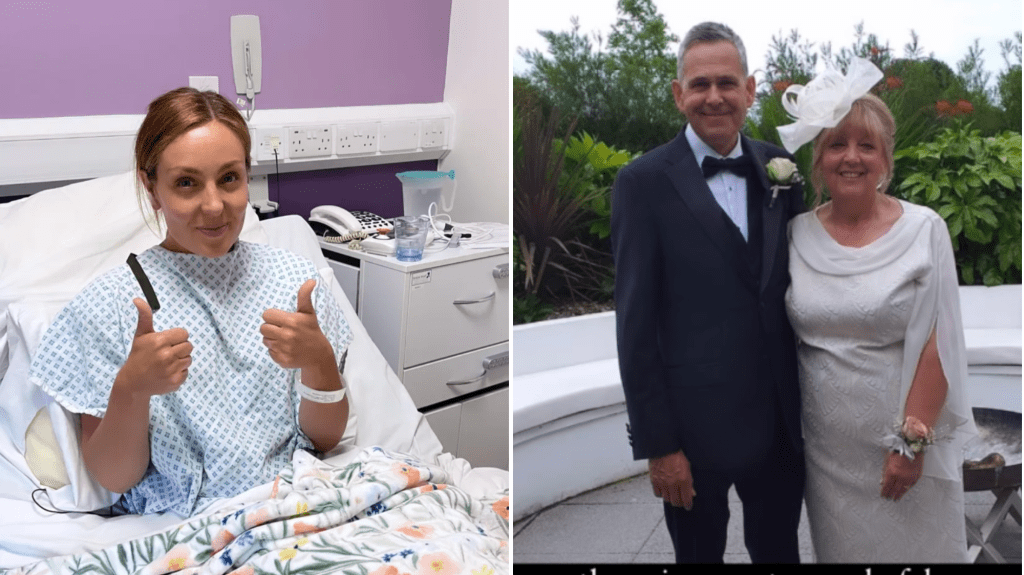 professional sent a special shout-out to her parents, who celebrated their 40th wedding anniversary.
The professional dancer has recently been sharing updates with her followers regarding her treatment after being diagnosed with .
The 32-year-old first shared the news of her in May this year, before revealing a couple of months later that after an MRI.
However, in her latest post shared on her Instagram Story, Amy penned a beautiful message to her mother Gillian and father Richard.
'Happy 40th anniversary to my wonderful parents,' wrote.
'The best role models and Lloyd, Rebecca and I are blessed and lucky to have you as our parents. Devoted their lives to each other and their children.'
She added: 'Enjoy your day and can't wait to celebrate soon.'
In recent Instagram stories, Amy has revealed she's beenand has asked fans for tips on how to deal with the heartbreak.
And after one bluntly told her to 'shave it off', she responded to the idea.
She wrote: 'I'm personally not ready for this.
'Everyone is different and how they cope or go about their journey is up to them and need to be what's right for them.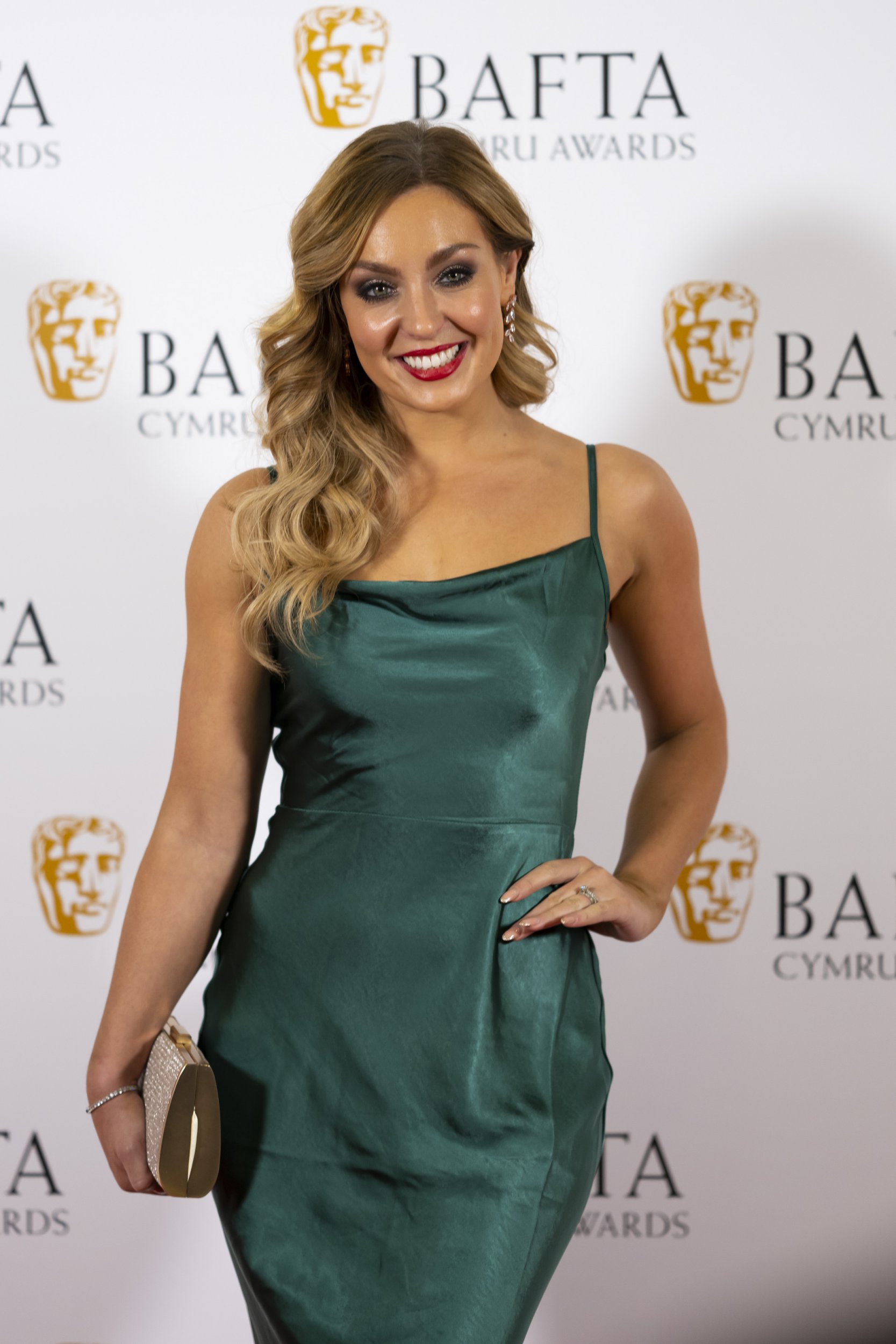 'I've had lots telling me just shave it. It's only hair.
'I've already gone through body changes for life, emotions, pain and right now I want to try save what I can with the cooling cap.'
This comes after Amy revealed how much
Holding a clump of her hair, she wrote: 'Welcome home' with a series of broken hearts.
She added: 'So much everyday! So hard! One day at a time!'
Macmillan cancer support
If you or someone you care about has been diagnosed with cancer, Macmillan can offer support and information.
You can contact their helpline on 0808 808 00 00 (7 days a week from 8am to 8pm), use their , or for more information.