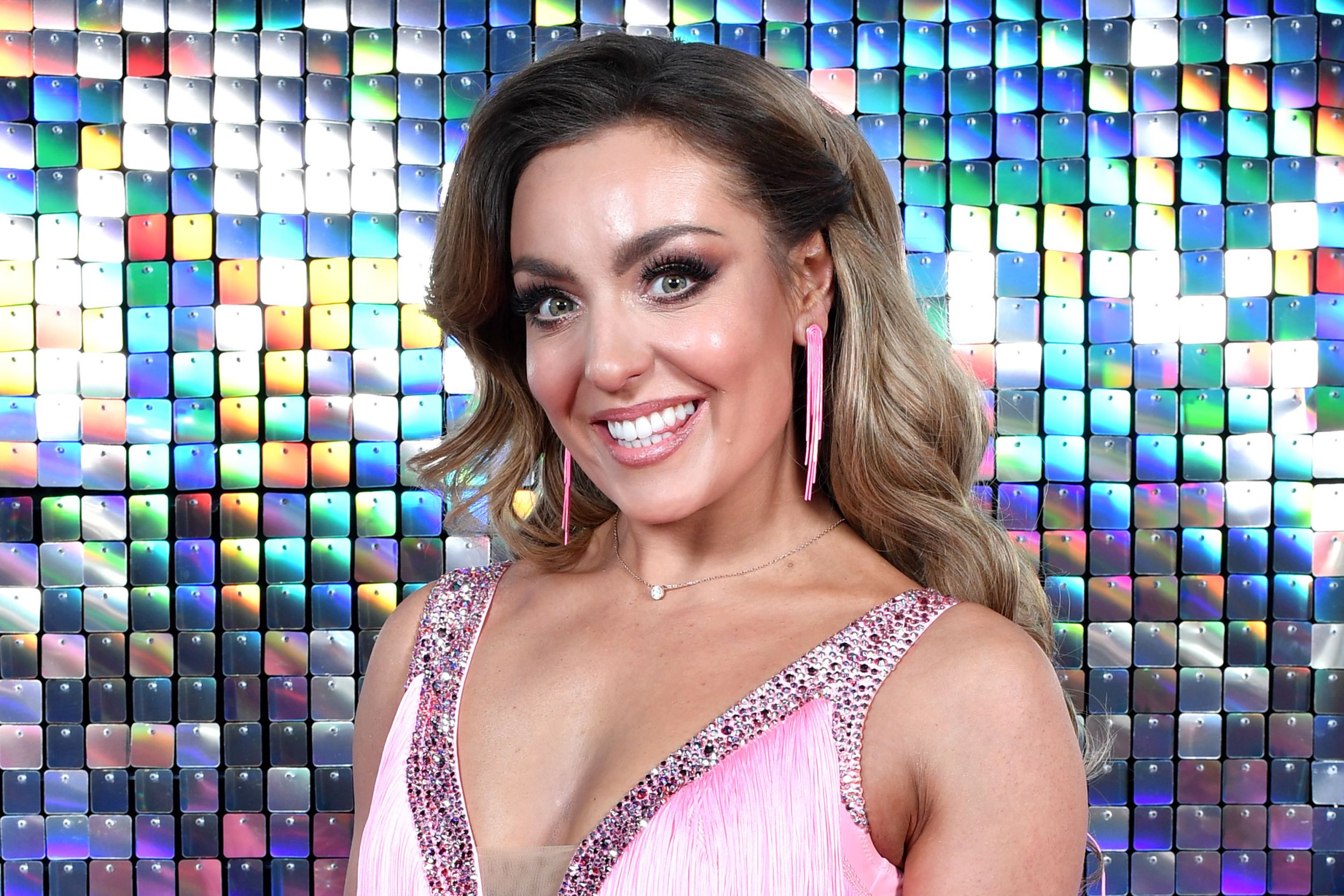 has teased what would be a sensational return to as she continues to fight cancer and endure chemotherapy.
The Welsh dancer, 33, who first appeared on Strictly in 2017 when she was paired with comedian , had expected to miss the upcoming season.
Amy, who had disease, announced earlier this year that she had been diagnosed with .
Two months later she with 'another type of cancer' despite undergoing a mastectomy, ruling her out of Strictly 2023.
However, in a brand new interview, Amy has said that despite her ongoing treatment, she's hopeful of being involved in the upcoming series.
Speaking to , she revealed that, after additional sepsis concerns, she might be ready to put on her dancing shoes sooner than she thought.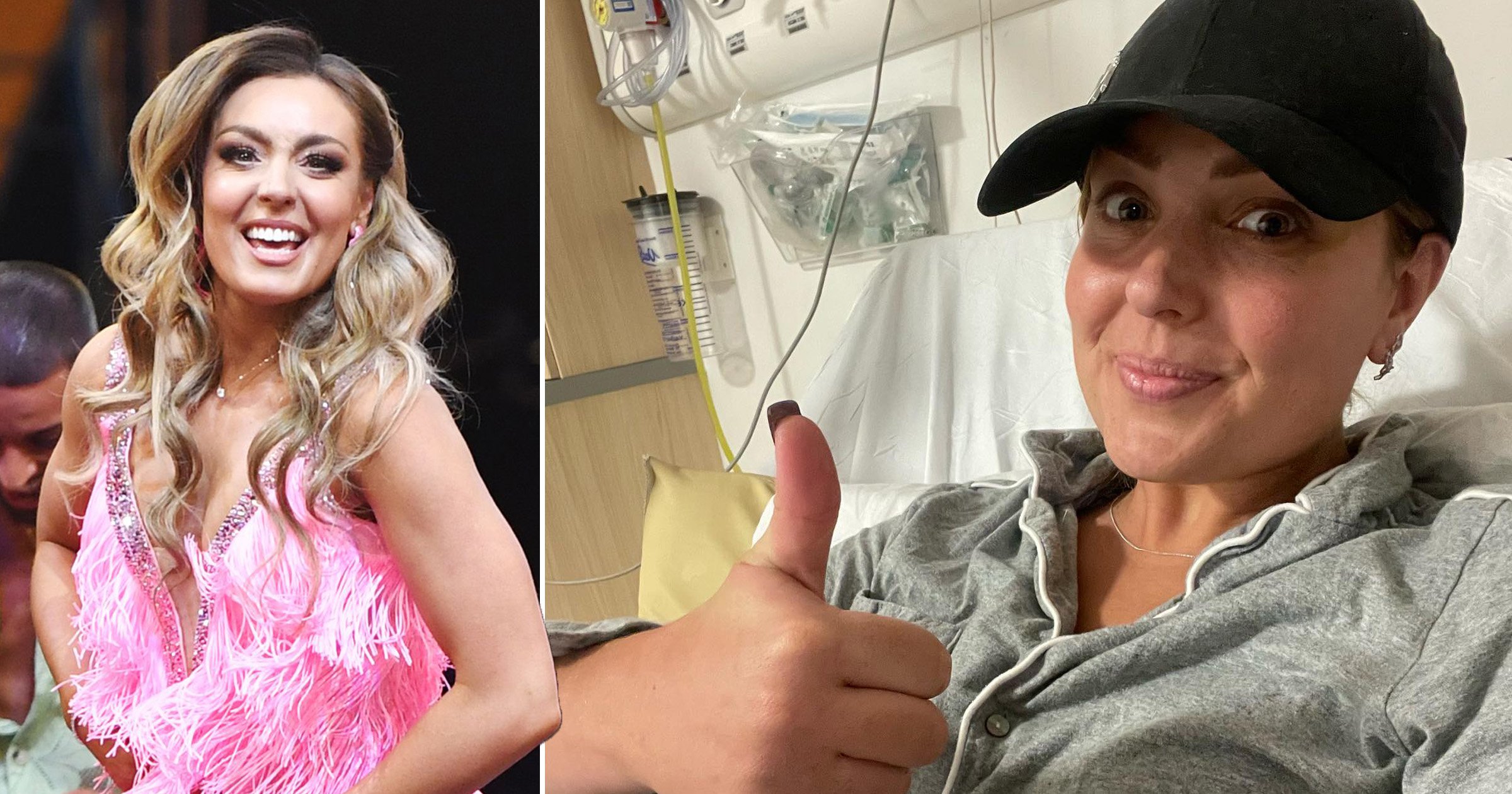 'I've been on the phone to the Strictly team today,' she revealed.
'They said they're getting me some fabulous wigs ready [for any appearances].'
Amy has said that she hopes to feature, whether it's in a full dance routine, a video clip from home, or even on an episode of supplementary show It Takes Two.
Paying tribute to the organisers behind the scenes on the BBC talent show, she said: 'The team are being guided by me – they've been utterly amazing.'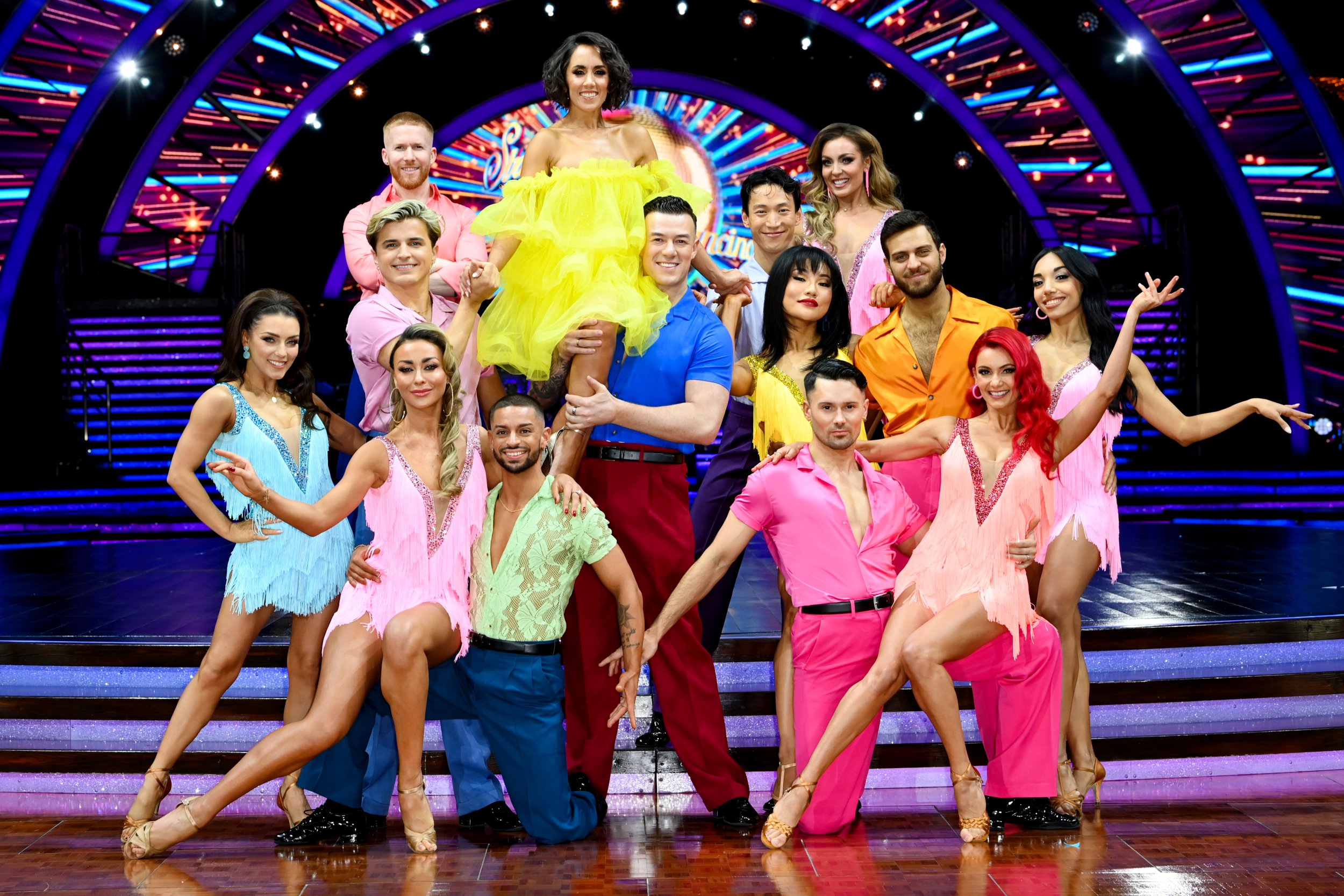 Afterwards, she further teased a surprise return to Strictly, saying there are 'dates in the diary' for when she might be able to make her sensational comeback.
She also said that her fellow pros have been sending presents, and that she speaks to Dianne Buswell every day, describing them all as a 'team'.
'I'm grateful they are including me because Strictly will help me get through the next few months, mentally. It's just the tonic that I need.'
On Sunday, Amy spent a special on their 40th wedding anniversary, calling them 'role models' and saying she was 'blessed' to have them.
Strictly Come Dancing returns to BBC One and iPlayer on September 23.
Macmillan cancer support
If you or someone you care about has been diagnosed with cancer, Macmillan can offer support and information.
You can contact their helpline on 0808 808 00 00 (7 days a week from 8am to 8pm), use their , or for more information.