A picture of enjoying the tennis at the Open was ridiculed by, prompting a massive backlash.
The comedian took a shot at the Oscar winner for how she was sitting as she intently .
In an attempt to be funny, Amy shared a picture of Nicole captured at the event with the caption: 'This how human sit.'
Her post at the 56-year-old actress' expense has not gone down well and Amy was quickly called out for 'cyberbullying'.
Things got worse when the Trainwreck posted an apology, in which she made light of the situation by referencing the
This just added fuel to the fire as those letters were written as part of , appealing for a lighter sentence for theactor.
Both her original post and the 'inappropriate and unfunny' apology have been removed from her social media.
In the apology, the 42-year-old wrote: 'I want to apologize to all the people I hurt posting a photo of Nicole Kidman and alluding to her being an alien.
'I will be asking the cast of that 70s show to write letters advocating for my forgiveness.'
Amy capped the notes app message off with a hashtag which read: 'taking time to heal.'
The I Feel Pretty actress, who posted the picture on Monday, quickly received backlash from followers.
One said: 'This post seems beneath you. What point are you trying to make here?'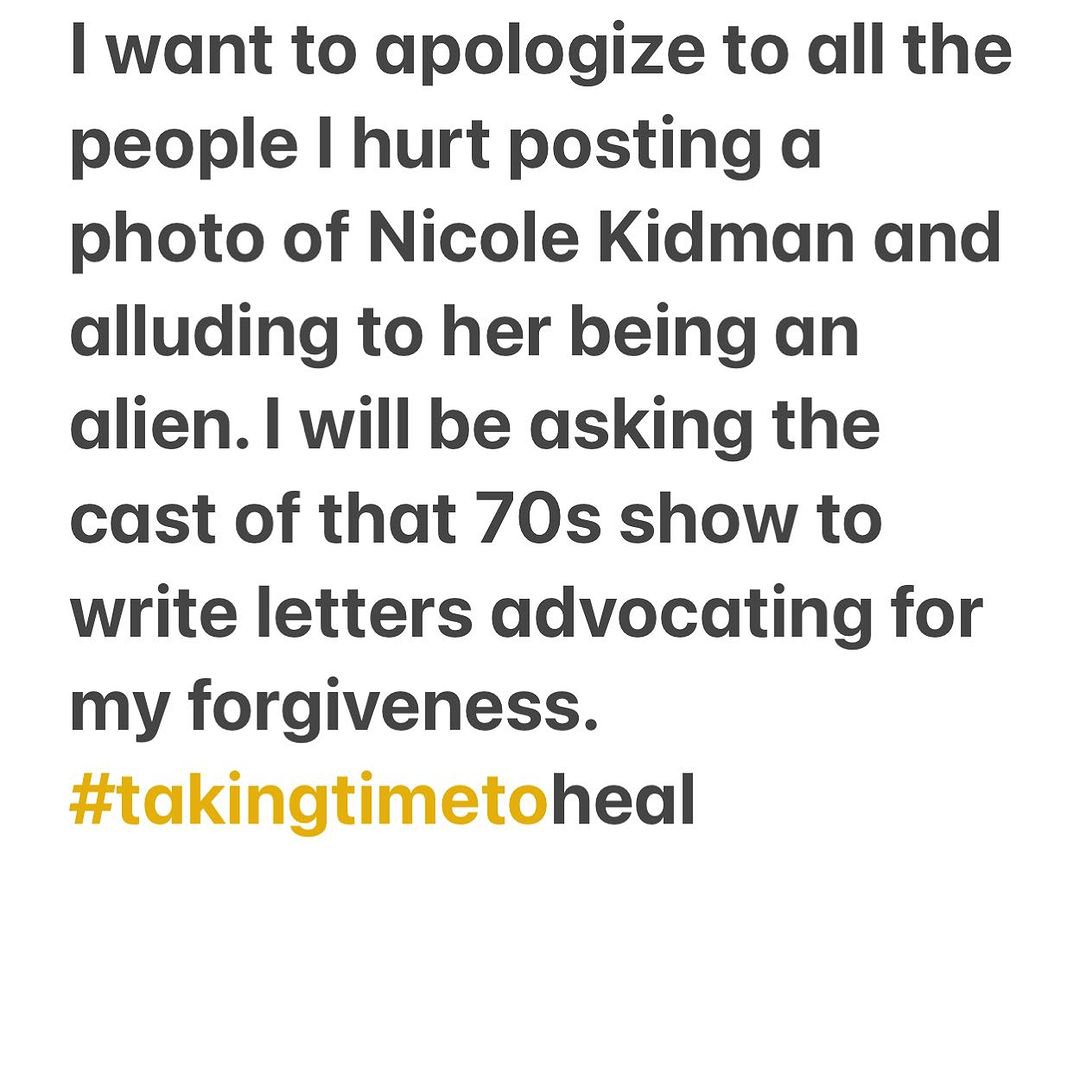 Another asked: 'Are you cyberbullying Oscar and Emmy winner Nicole Kidman right now?'
'Wow so mean! I expected one of my favourite comediennes to have more respect for other people's feelings than this,' replied Amy's disappointed fan.
Things took a turn for the worse when the Snatched actress' second post was picked up.
'Amy Schumer has never been funny a day in her life. Maybe not make light of a situation where real people were victimised,' slammed one person on Twitter/X.
Another critiqued: 'Of course she'd make fun of this situation instead of posting a statement in support of victims and survivors or shutting the f**k up.'
Many pointed out that her apology was simply 'not funny', especially given the subject matter.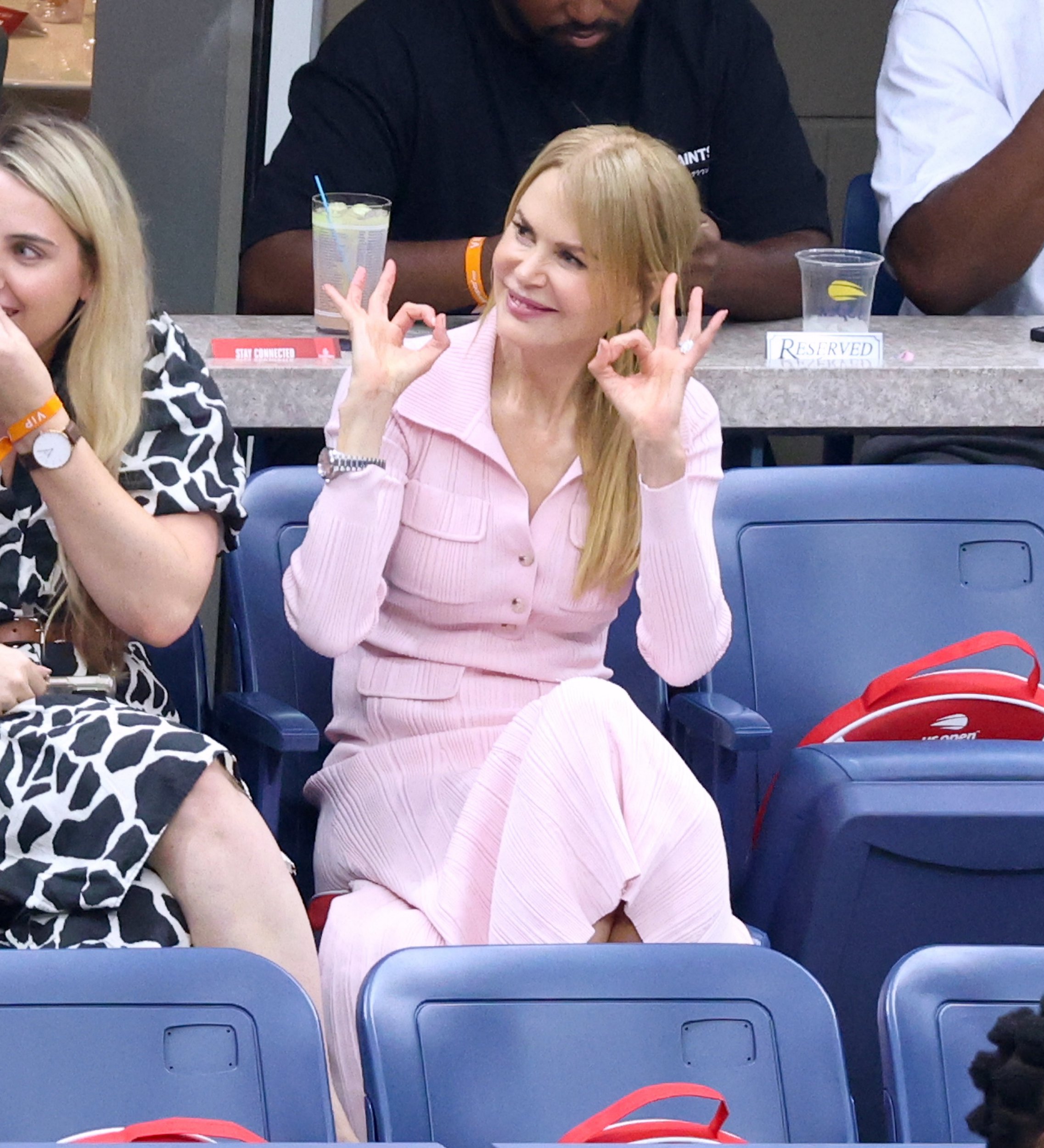 Amy has been open about her own assault when her boyfriend at the time penetrated her while she slept, calling it a 'grape' or 'grey-area rape' on Oprah.
At the 2014 Gloria Awards and Gala, she shared the time she slept with her 'wasted' friend, describing him as 'there, but not really', for comedic effect.
Two years later, Amy faced criticism for comments made by Inside Amy Schumer writer, Kurt Metzger, who joked about sexual assault and victims coming forward.
She bizarrely denied claims he had been fired and said the show had simply not been renewed – it was later picked up for a fifth season.
Metro.co.uk has contacted Amy Schumer's representatives for comment.
Victim Support
Victim Support offers support to survivors of rape and sexual abuse. You can contact them on 0333 300 6389.