has reflected on Tina Turner's final words to her in a touching tribute, following the music icon's death.
The Best singer , following a long illness.
After the news emerged, some of the on , remembering their best times with the Queen of rock and roll.
Bassett, , What's Love Got To Do With It, shared a lengthy message on Instagram, which read: 'How do we say farewell to a woman who owned her pain and trauma and used it as a means to help change the world?
'Through her courage in telling her story, her commitment to stay the course in her life, no matter the sacrifice, and her determination to carve out a space in rock and roll for herself and for others who look like her, Tina Turner showed others who lived in fear what a beautiful future filled with love, compassion, and freedom should look like.
'Her final words to me – for me – were, "You never mimicked me. Instead, you reached deep into your soul, found your inner Tina, and showed her to the world." I shall hold these words close to my heart for the rest of my days. I am honored to have known Tina Turner. I am humbled to have helped show her to the world.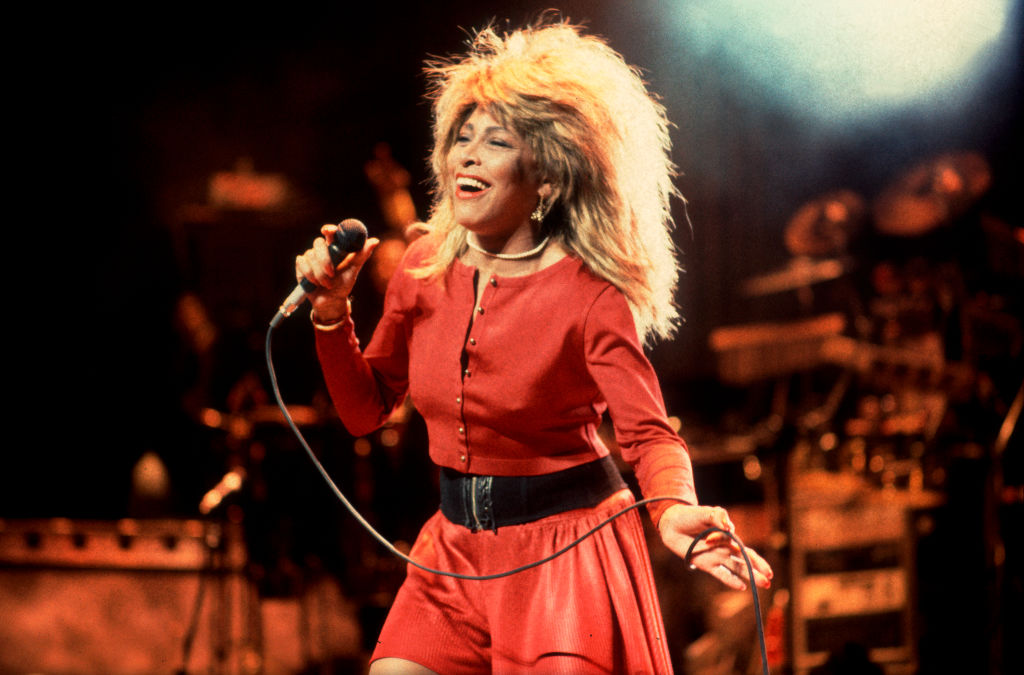 'So on today, while we mourn the loss of this iconic voice and presence, she gave us more than we could have ever asked. She gave us her whole self. And Tina Turner is a gift that will always be "simply the best." Angels, sing thee to thy rest…Queen.'
Bassett had a huge bond with Turner, having portrayed her on screen in the 90s biopic opposite Laurence Fishburne.
The Oscar-nominee was also on hand to induct the singer into the Rock and Roll Hall of Fame for the second time, in 2021.
'Imagine, a black girl from Nutbush, Tennessee, who embodied more talent than her small town could have ever dreamed,' she said at the ceremony.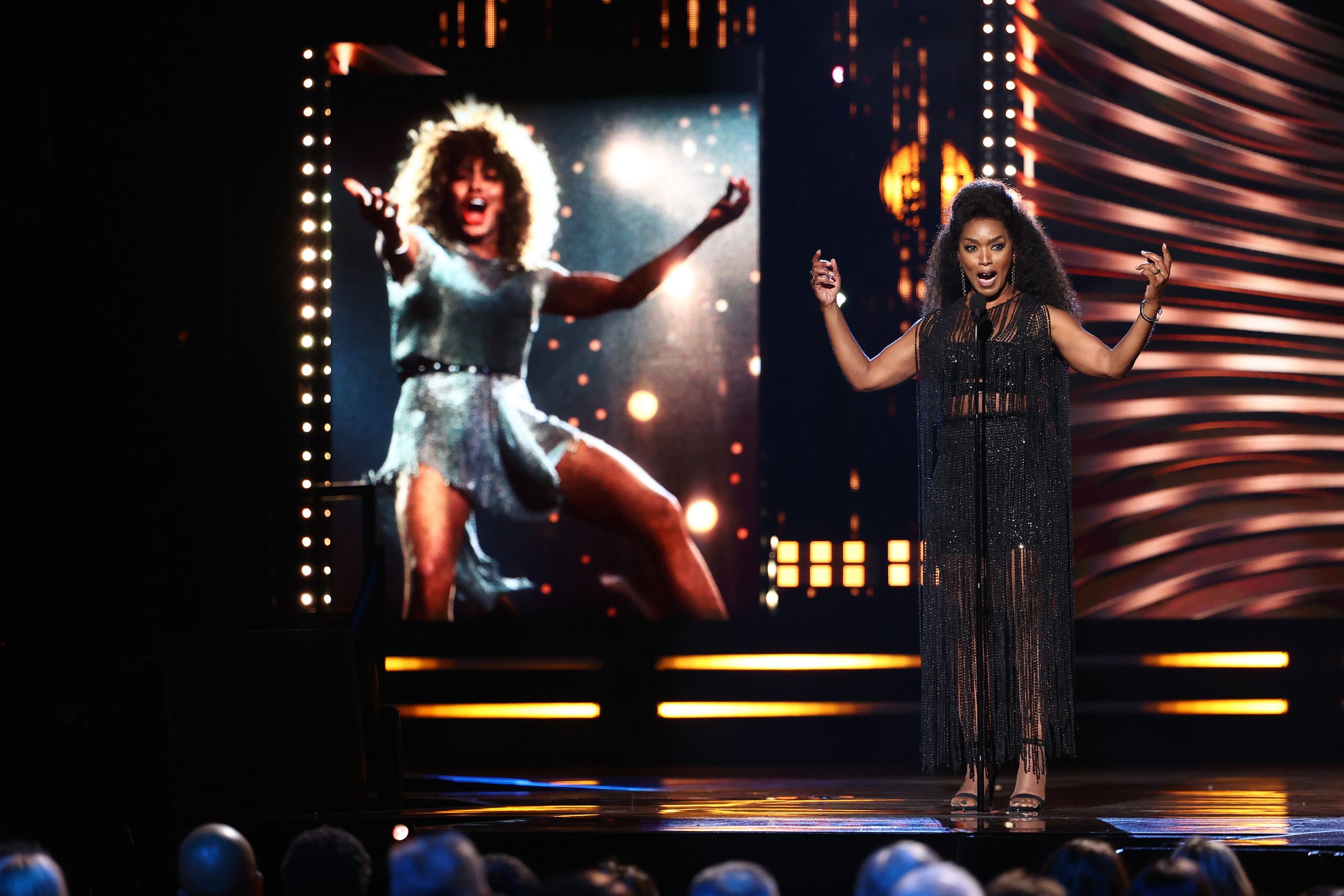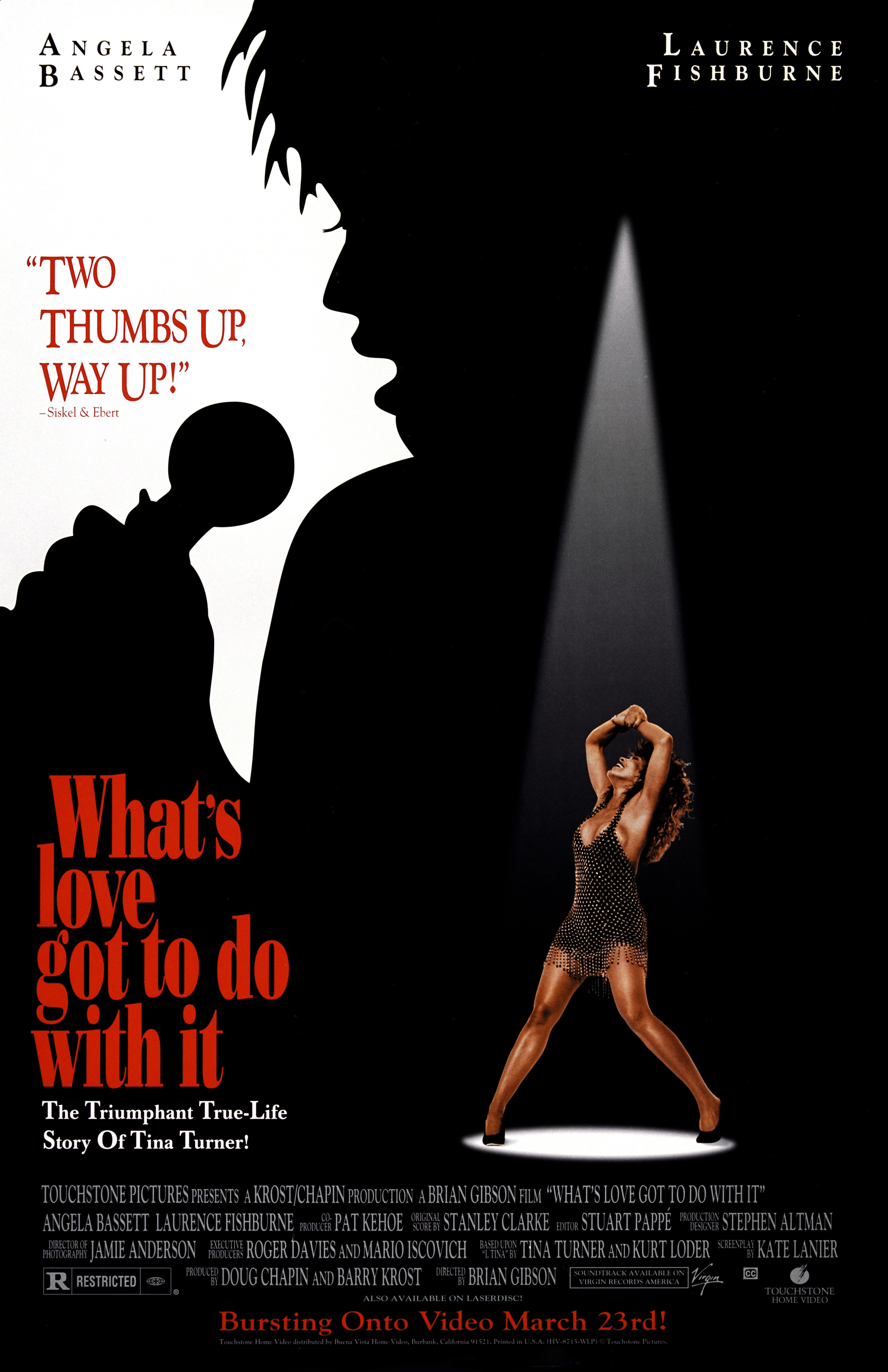 'Imagine that same girl breaking through every barrier to one day make history.
'People still tell me how much Tina has meant to them. I know exactly what they mean, because she has meant that much and more to me.
'I too am one of those people blessed by Tina's remarkable gift to inspire.'
In a pre-recorded speech, Turner celebrated the honor with her typical humor, telling the crowd: 'It was really special when I heard the Hall of Fame was given me a trophy.
'If they're still giving me awards at 81, I must have done something right.
'I'm very happy to have this and to have achieved this rock and roll hall of fame. It's great. Thank you.'
The accolade made her a double entry into the Hall of Fame, as she was previously inducted in 1991 alongside ex-husband and former music partner, Ike Turner.
However, neither attended the ceremony.
Turner's spokesperson confirmed the sad news of her death earlier today, in a statement shared with PA.
'Tina Turner, the "Queen of Rock'n Roll" has died peacefully today at the age of 83 after a long illness in her home in Kusnacht near Zurich, Switzerland,' it read.
'With her, the world loses a music legend and a role model.'