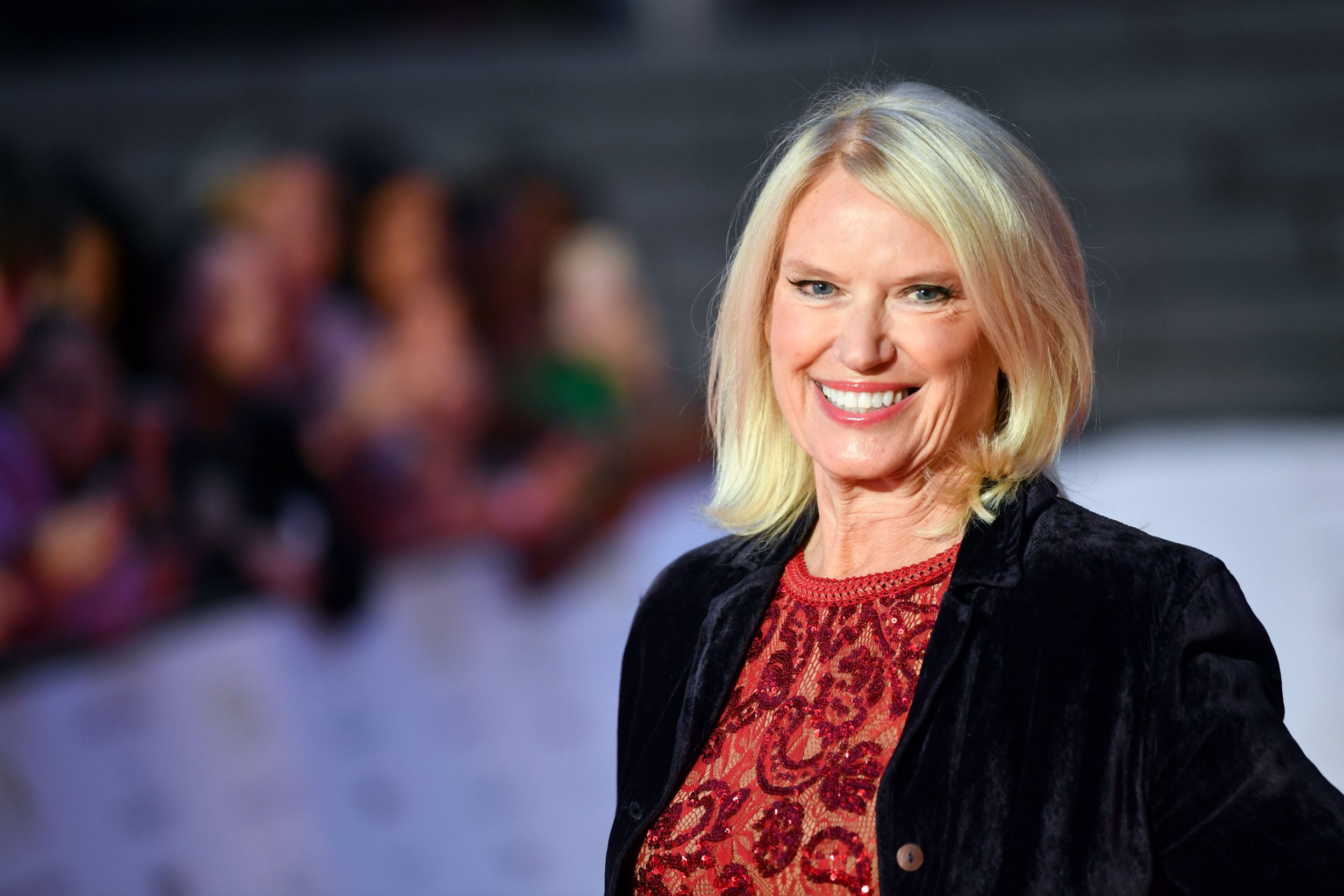 has offered police some unsolicited advice as they continue the search for fugitive terror suspect .
The 21-year-old former soldier is believed to have which left HMP Wandsworth at 7.32am on Wednesday morning and has been on the run for three days now.
A, with searches of Richmond Park in south-west overnight.
While police have been appealing to the public for any information, Anneka, 64, has shared a tongue-in-cheek note for them.
Best known for her roles hosting Treasure Hunt and, in 2017 she went on to appear in Celebrity Hunted, which she's suggested could prove helpful after she was from an elite team of hunters, alongside Made in Chelsea stars Jamie Laing and Spencer Matthews.
Sharing a post on Twitter on Friday, alongside a photo of her while competing on the series, Anneka recalled how she went to Richmond Park in the process of hiding herself.
'Then a stranger drove me to the south coast,' she continued.
'I hid under a large bass guitar at Dire Straits' John Illsley's house. Then he took me in his speed boat to the Isle of Wight where I hid under some garlic.'
She added: 'You're very welcome.'
Anneka became a household name after landing her first major TV role on the game show Treasure Hunt in 1982 as a 'skyrunner' in which she wore brightly coloured jumpsuits and raced across the country to solve cryptic clues.
In 1989, she launched Challenge Anneka, which saw her being given a task to accomplish within a certain period, usually two or three days.

Did Anneka's tips give you a chuckle?Comment Now
That ran until 1995 and was relaunched earlier this year.
In December she and said it had 'changed the face of TV'.
'[It was] the first reality show,' she said.
'But, most importantly, it put a woman centre stage, driving the narrative. Powerful stuff.'
Celebrity Hunted is streaming on Channel 4.