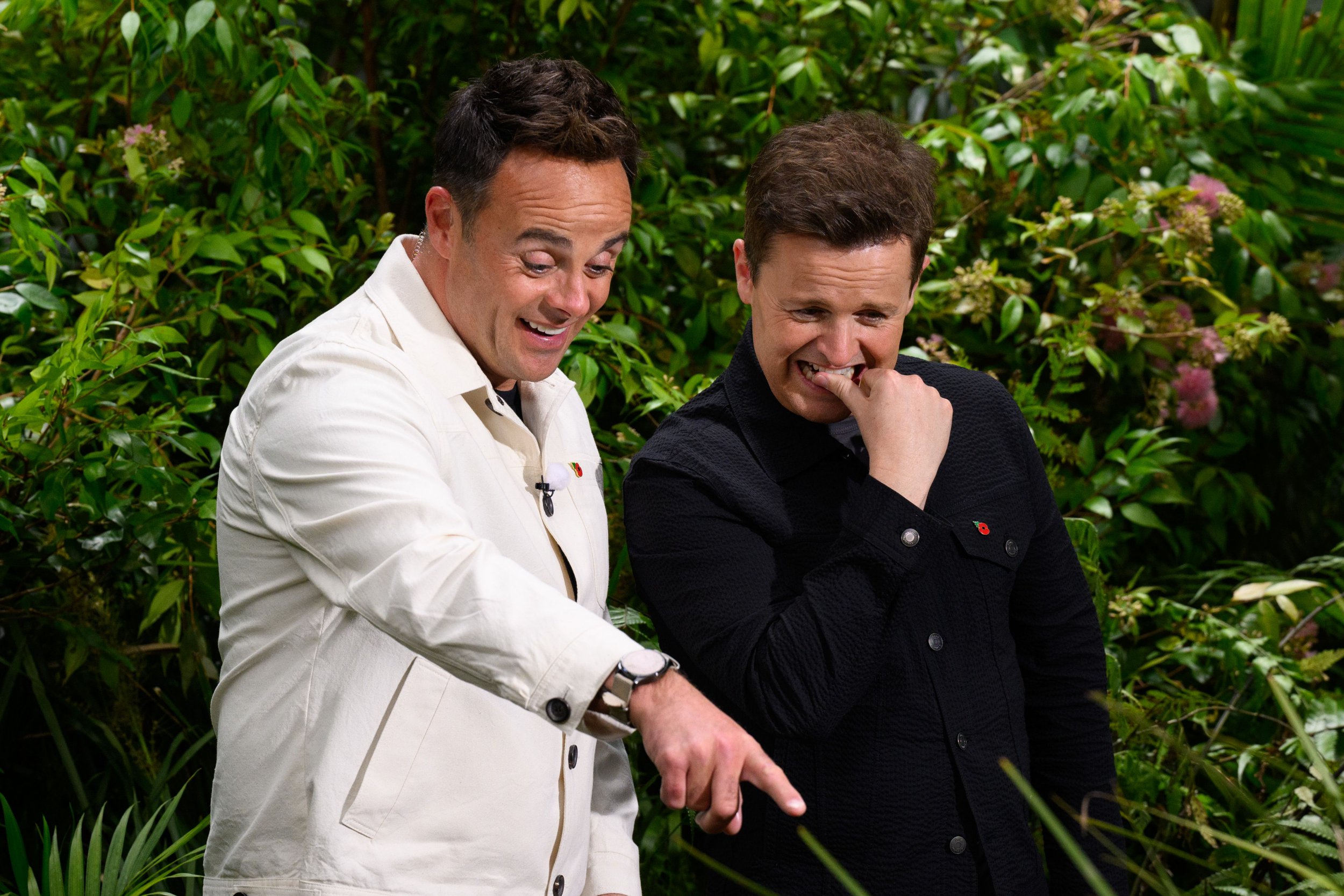 and have apparently been warned to be on the lookout for deadly snakes after a highly venomous one was spotted near their apartment.
The popular TV hosts are already out in Australia busy preparing for the new series of , withpreviously having ruffled feathers.
However, it's not just the for the 2023 edition that need to be cautious of the local wildlife and creepy-crawlies after signs were put up by Kingscliff beach in New South Wales after a 'large brown snake' was seen in the area.
It's reportedly thought to have been an Eastern Brown Snake, which is considered the world's second-most venomous land snake.
'Ant and Dec will have to keep their eyes peeled when on the beach and in the surrounding area. The snake has been spotted exactly where they hang out between shows and brown snakes are not to be messed with,' a source from the show claimed.
'Snakes are part of Aussie life but it is still scary to think one of these was slithering around so close by,' they added to .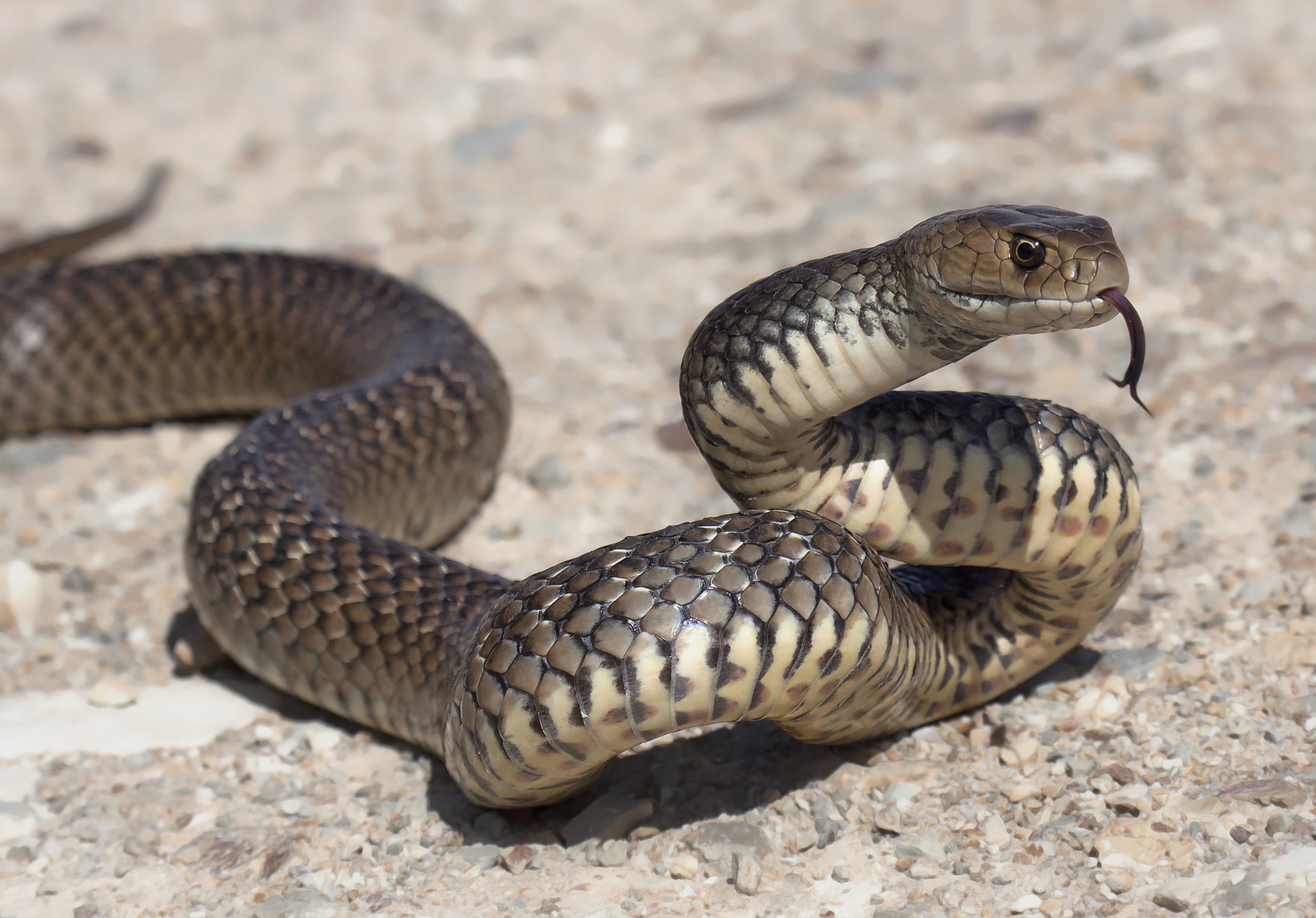 Growing up to seven feet (two metres) in length, the Eastern Brown Snake is known for its defensive displays – often mistaken for aggression – which will see it coil its neck into an 'S' shape, rising off the ground and opening its mouth, ready to strike.
They are responsible for the most deaths from snakebite in Australia than any other group of snakes, and are also very fast, thought to be able to outpace a human running at full speed.

Have you ever encountered a snake in the wild?Comment Now
Its bite can result in progressive paralysis and uncontrollable bleeding, according to the Australian Museum, with the initial bite generally painless and often difficult to detect – although medical attention should be sought without delay.
Back in 2017, a brown snake was removed from the I'm A Celebrity camp before it could cause too much of a risk for the cast and crew.
Medic Bob McCarron revealed at the time: 'We keep it quiet from the celebrities in camp but last week I removed a venomous brown tree snake actually climbing along the drawbridge where Ant and Dec walk every day.'
While ITV has yet to fully confirm the cast list for the 2023 series, This Morning host Jodie Gibson has already been , alongside , who is thought to have inked a deal worth in excess of £1million.
Other names in the mix include , First Dates star Fred Sirieix, horse racing legend Frankie Dettori, Made in Chelsea's Sam Thompson and Marvin Humes.