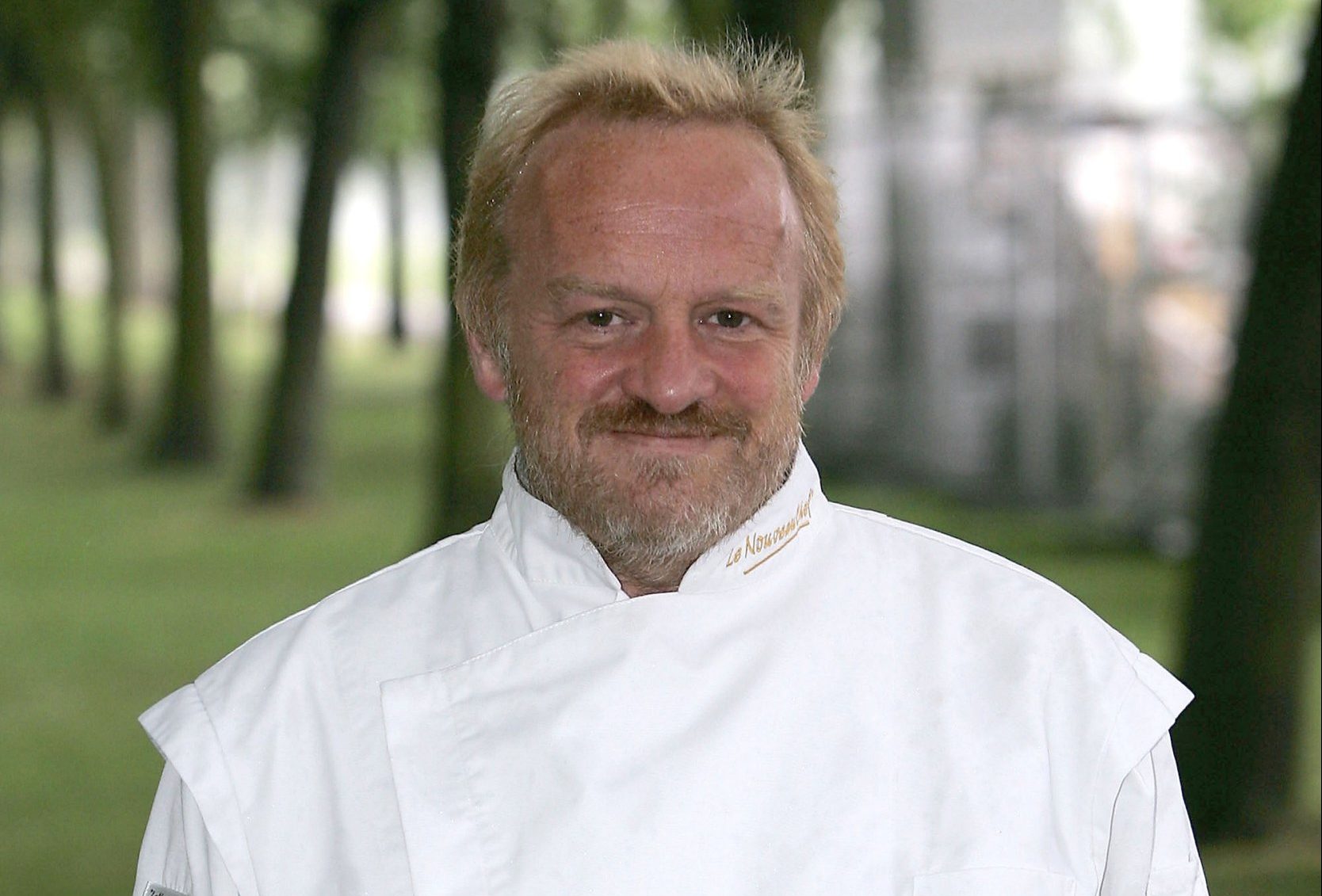 Celebrity chef is giving up his Oxfordshire pub, The Greyhound.
The 72-year-old restaurateur insists the pub needs 'new blood' so is calling time on his almost two-decade stint running the venue.
's stepping down isn't the first time The Greyhound has been in the headlines, with the pub making national news during the pandemic when a sign was spotted in the pub .
Meanwhile, it was reported earlier this year that The Greyhound had scored a low hygiene rating.
Confirming he was stepping down on Wednesday, Antony told the : 'I've loved building The Greyhound into the fantastic food lovers' restaurant it is today, but it's time for some new, invigorating blood to take the reins and for me step aside so that I can spend more time with my family and friends.'
The paper reports that head chef Jamie Webber will remain at the restaurant and Antony will continue to provide 'critiquing, mentoring and consultancy'.
The famous chef's role will be filled by David Brown, who heads up Marlow's Royal Oak.
Back in March, former I'm A Celebrity contestant Antony was left unhappy when The Greyhound was given a hygiene rating of two out of five.
He at the time: 'It's not normal We run a really clean kitchen.'
Meanwhile, in 2022, Antony insisted to Metro.co.uk that business was booming despite backlash against displaying a sign in his pub welcoming unvaccinated people.
The  star, who ran the Henley-On-Thames pub with his third wife Jacinta 'Jay' Worrall Thompson, put up a sign that read: 'We do not discriminate. Race, gender, age, disability, vaccinated or unvaccinated. Everyone equal here. Everyone welcome.'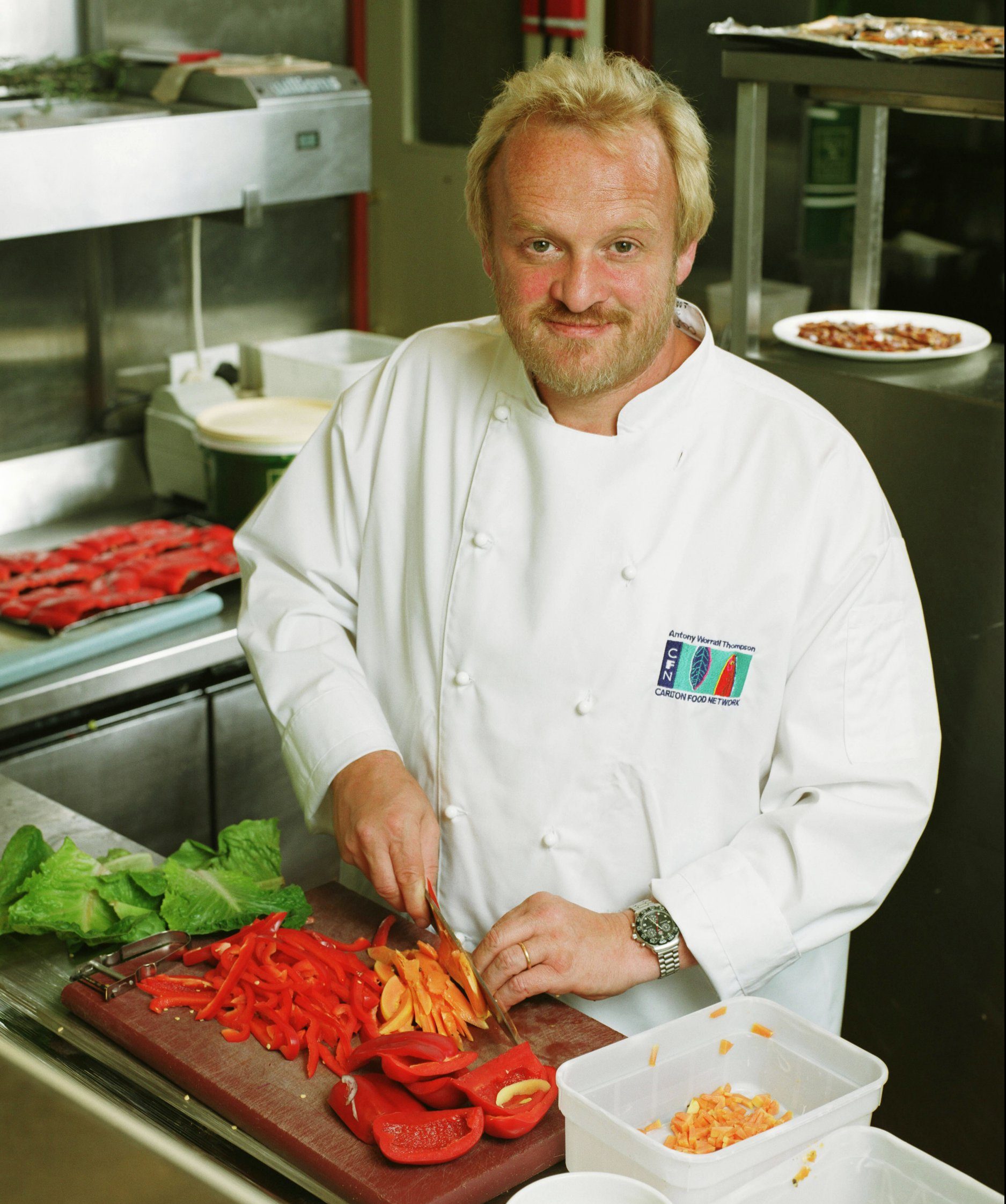 The sign was sent to him 'randomly through the post' by an anti-vaccination group but Antony made it clear he wasn't aware of the origins of the poster originally and so removed all references to the anti-vax website.
'My feeling is, it's time to move on. Omicron has been proved to be not as dangerous as the Kent or Delta variation. It's getting boring now. It's just separating the country – we're causing segregation. And that's wrong. It's a bit like we did with Brexit, really, that it's going to be them and us,' he said.
Metro.co.uk has reached out to Antony for comment.