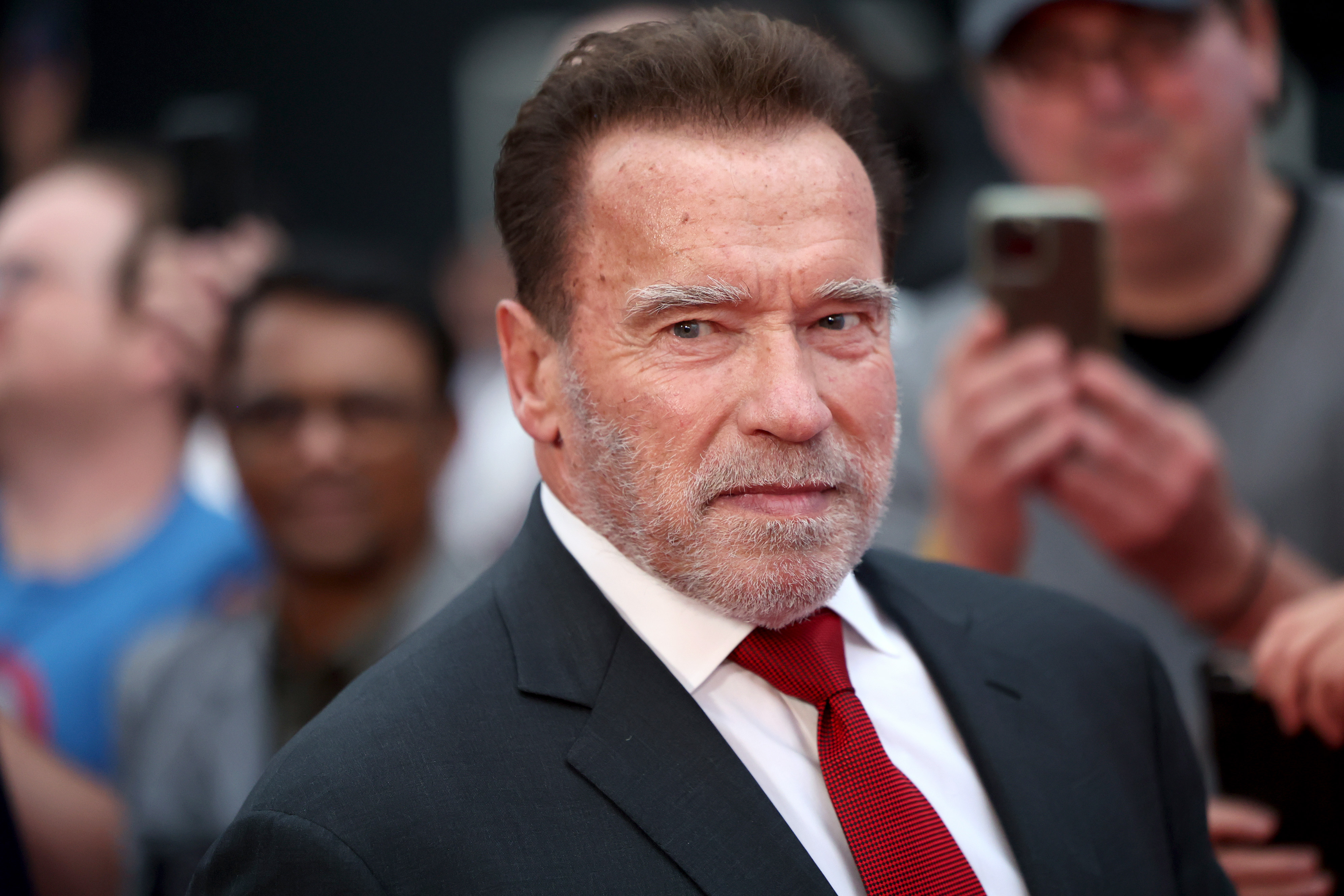 Arnold Schwarzenegger has signed up as the new face of 's and gardening range.
No, it's not April Fool's Day, this is genuinely a thing, and the Terminator legend could soon be saying 'aisle be back' as he takes on a new role.
The 76-year-old action movie star and former bodybuilder is taking his talents in another direction as the spokesperson of the discount retailer's Parkside range.
His collection boasts over 100 products included various tool, gardening equipment and accessories.
Arnie – who is almost paying tribute to his past a bricklayer – is set to star in a series of TV and adverts as part of the deal.
Lidl said in a statement: 'DIY is for everyone – that's what Parkside is all about. The brand is especially aimed at all those who like to repair, build and garden.'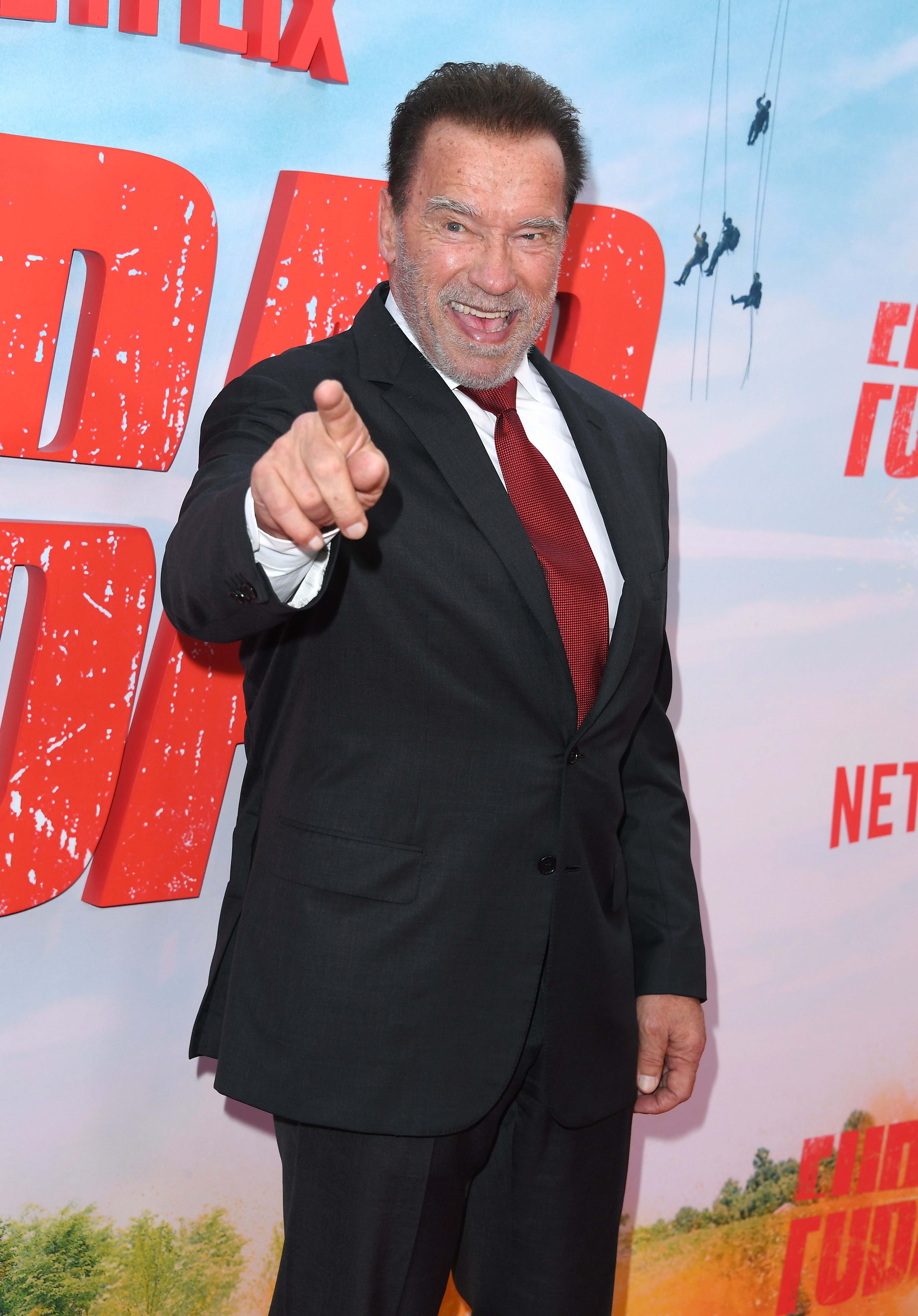 In the past, Lidl has teamed up with the likes of Paris Hilton, Christina Aguilera, Rita Ora and Heidi Klum, but Arnie is still a massive surprise.
Earlier this summer, he hinted at another big ambition and admitted he would be interested in and shared his confidence that he would win.
Immigrating to the US in 1968, the Fubar star became a citizen of the country in 1983 and has enjoyed a successful career in Hollywood ever since.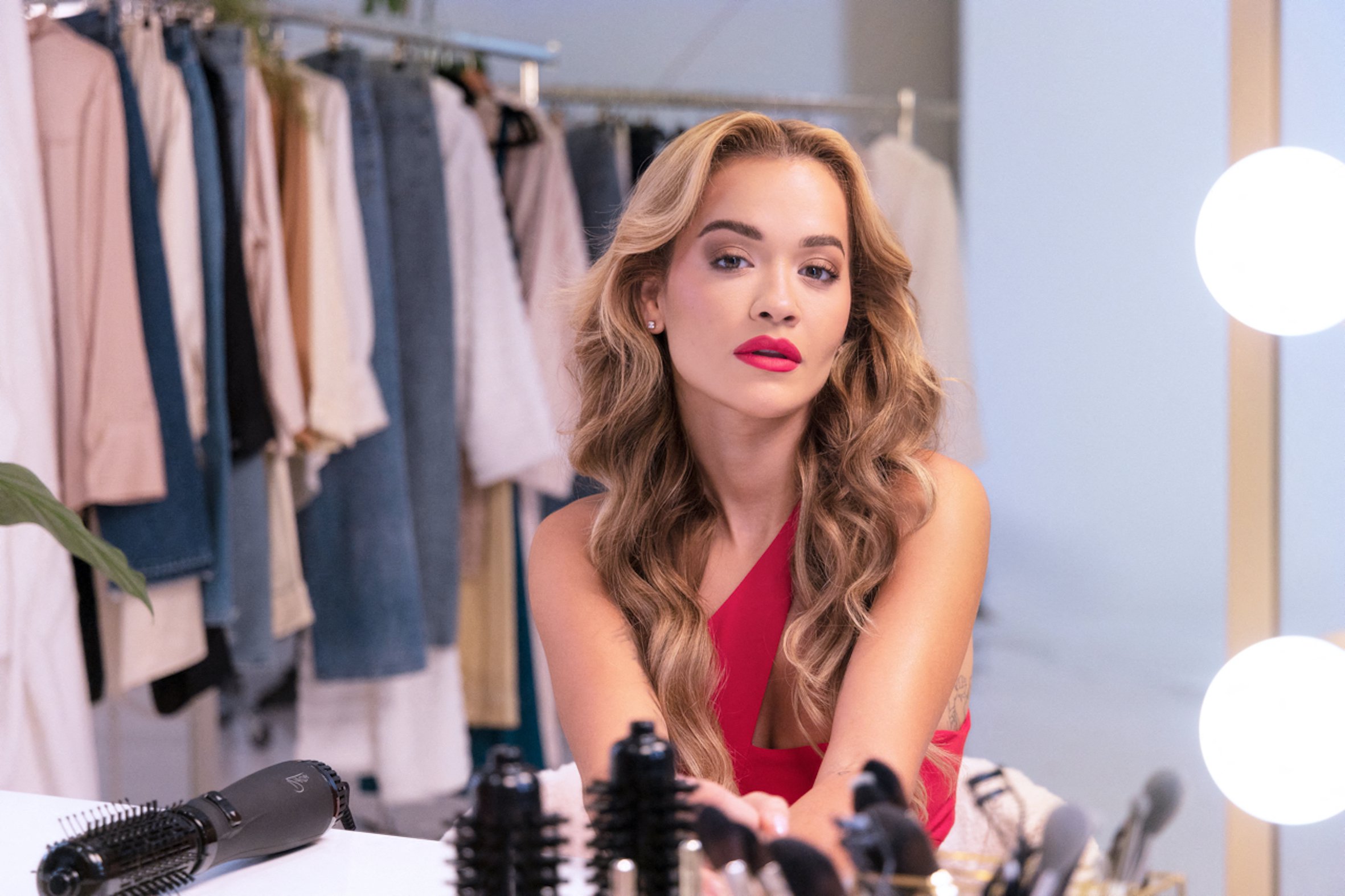 Although he previously won two campaigns to become governor of California in 20023 and 2006, Arnie would be ineligible to run for the presidency due to his Austrian heritage.
However, he previously said: 'I mean, I think the field was wide open in 2016. And I think the field is open right now. I mean, think about it right now. I mean, who is there? There is really not a person that can bring everyone together.
'Who is here today that people say okay, he's not too old or he's not too this or too that, or is that because it's now a question about who do you vote against than who do you vote for.'
After being questioned by the host of Who's Talking to Chris Wallace? about his desire to run, he quickly responded: 'Absolutely.
'Put me in because it's it look — it's a no brainer. I see so clearly how I could win that that election.'