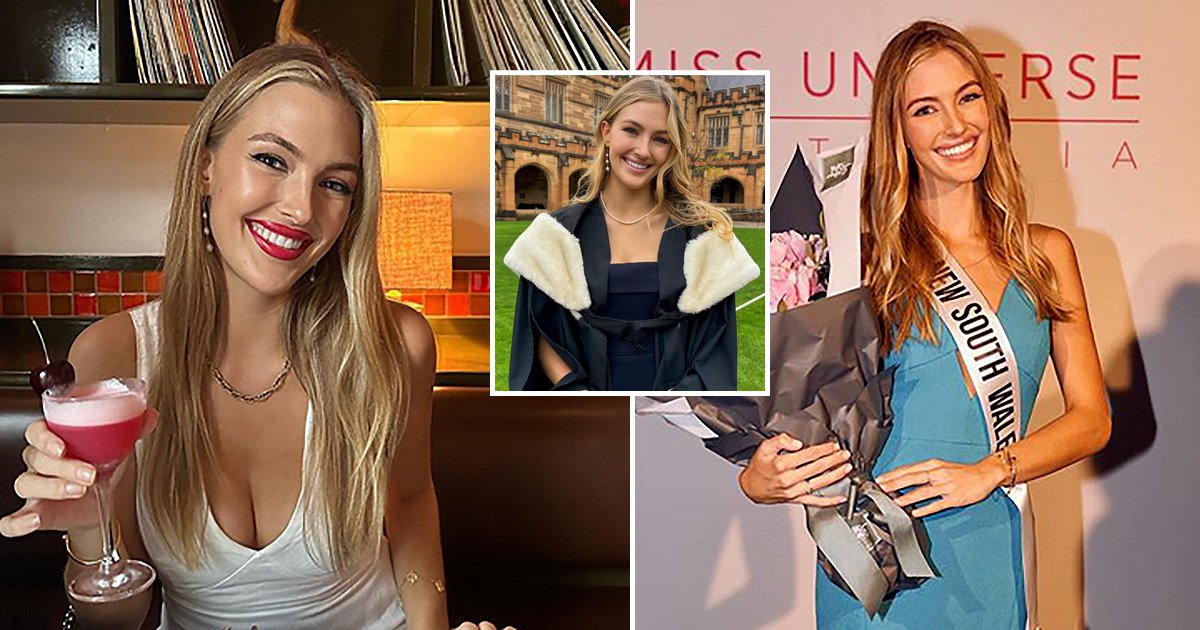 Sienna Weir, the Australian Miss Universe finalist in 2022, has died aged 23.
The Sydney model's family confirmed the sad news following a tragic accident several weeks back.
It's believed she was involved in a horse riding accident.
A decision was later made to switch off her life support.
Tributes poured in on her last Instagram post, which she shared in April.
Weir's agency, Scoop Management, also shared several photos of her, saying she will 'always be remembered.'
Photographer Chris Dwyer also hailed Weir a 'kind soul.'
'You were one of the kindest souls in the world, you lit up the room and the world is a lot darker now that you are gone,' he said.
'Hope wherever you are, you're being the gremlin we all know and love. Miss you so much already.'
One friend wrote on social media: 'Heaven has gained the most beautiful angel today. I'll miss everything about you Siena, I love you.'
'I'm so lucky to have known you. Thank you for everything.'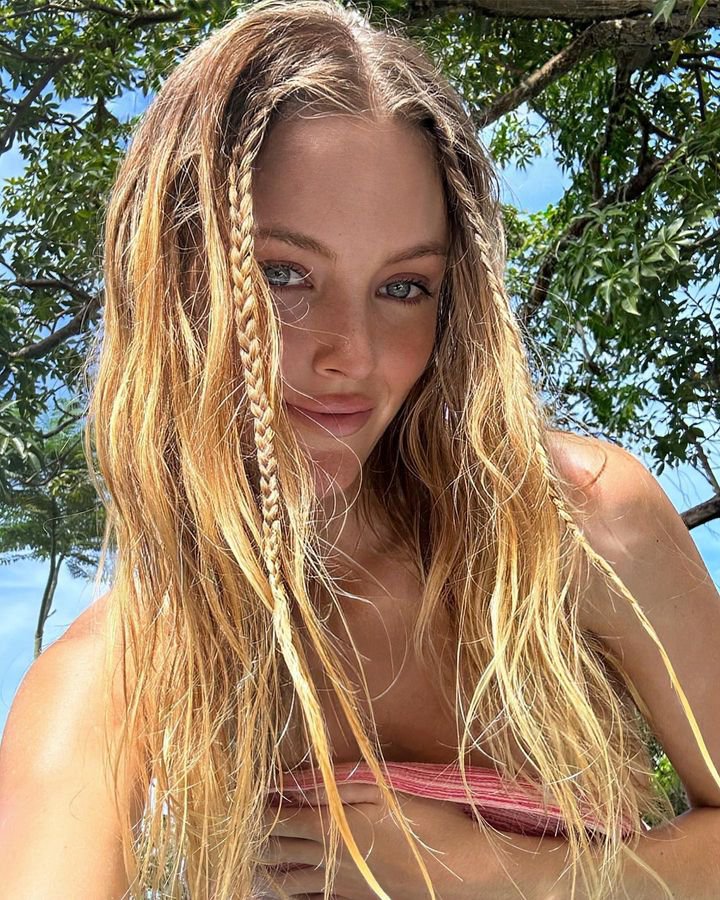 'The kindest soul, it doesn't feel real', another penned.
'Oh my gosh. This is the saddest of news. What a beautiful girl inside and out. Her smile and energy will be missed. Condolences to her loved ones', one added.
The beauty pageant queen also had a double degree in English literature and psychology from Sydney University.
She was planning a move to London over the next couple of years to be with her family, and expand her career and social circle.
Weir was one of 27 finalists of the Australian Miss Universe last year.
She spoke of her love for horse riding previously, telling Gold Coast Magazine that she began when she was just a small child.
'My family aren't quite sure where this passion came from, but I've been horseriding since I was three years old and can't imagine my life without it,' she said.
'I travel to rural Sydney two or three times a week to train and compete around New South Wales or broader Australia every other weekend.'