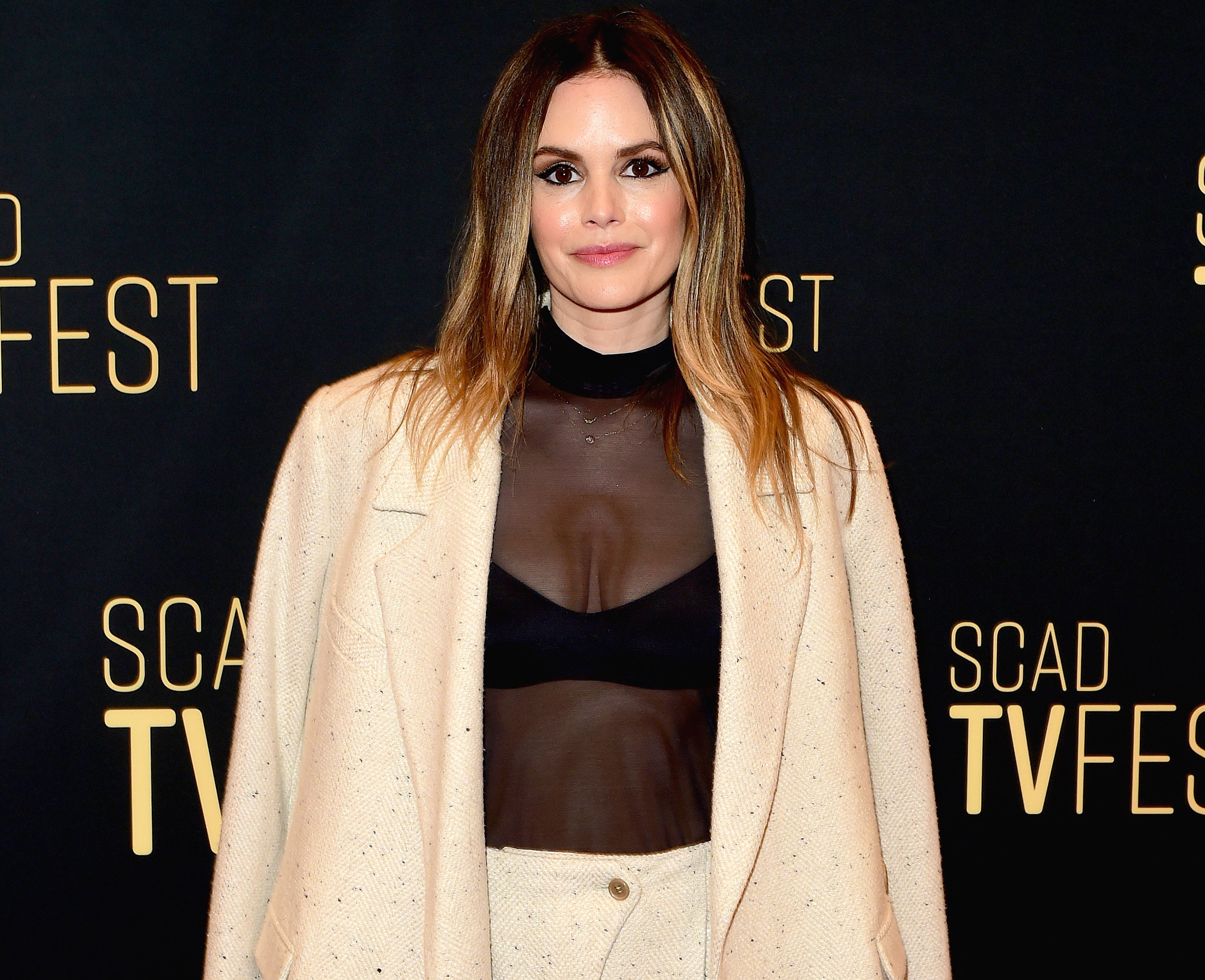 Rachel Bilson has revealed that a job was pulled away from her following comments she made about sex on a .
The actress, 41, became a household name thanks to her stint as Summer Roberts in the OC, and she went on to star in Hart of Dixie, Chuck and Jumper.
She recently won praise for heading up interesting, candid discussions on intimacy, after sharing that .
Earlier this month, Rachel while appearing on Women On Top, explaining that she wanted to be 'f**king manhandled' in the bedroom.
However, speaking in the latest episode of her own Broad Ideas podcast, she shared that the comments, and the media attention she received, didn't go down well with a prospective boss.
'It's been an interesting week guys,' she began. 'This is the first time it's ever happened to me in my professional life that I lost a job this week because of things that were said.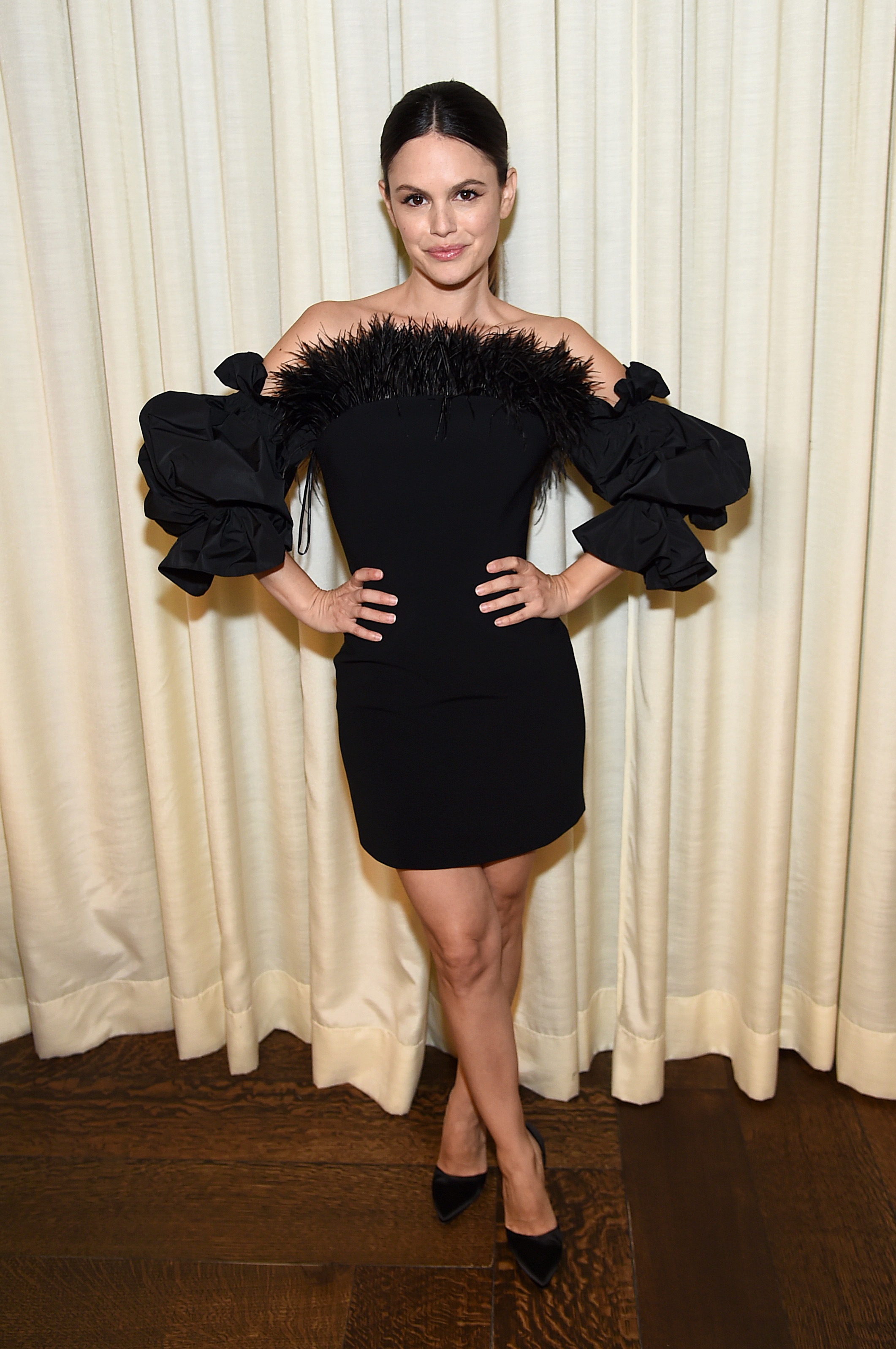 'A job got taken away from me because I was speaking candidly and openly about sex in a humorous way on our friend's podcast. It was spun and put out as these clickbait headlines.
'I basically got a job, that I already had, pulled from me because I was speaking openly about sex.
'In this day and age, I'm baffled. A single mom, a woman, lost a job because they were being candid and honest and the subject was sex.'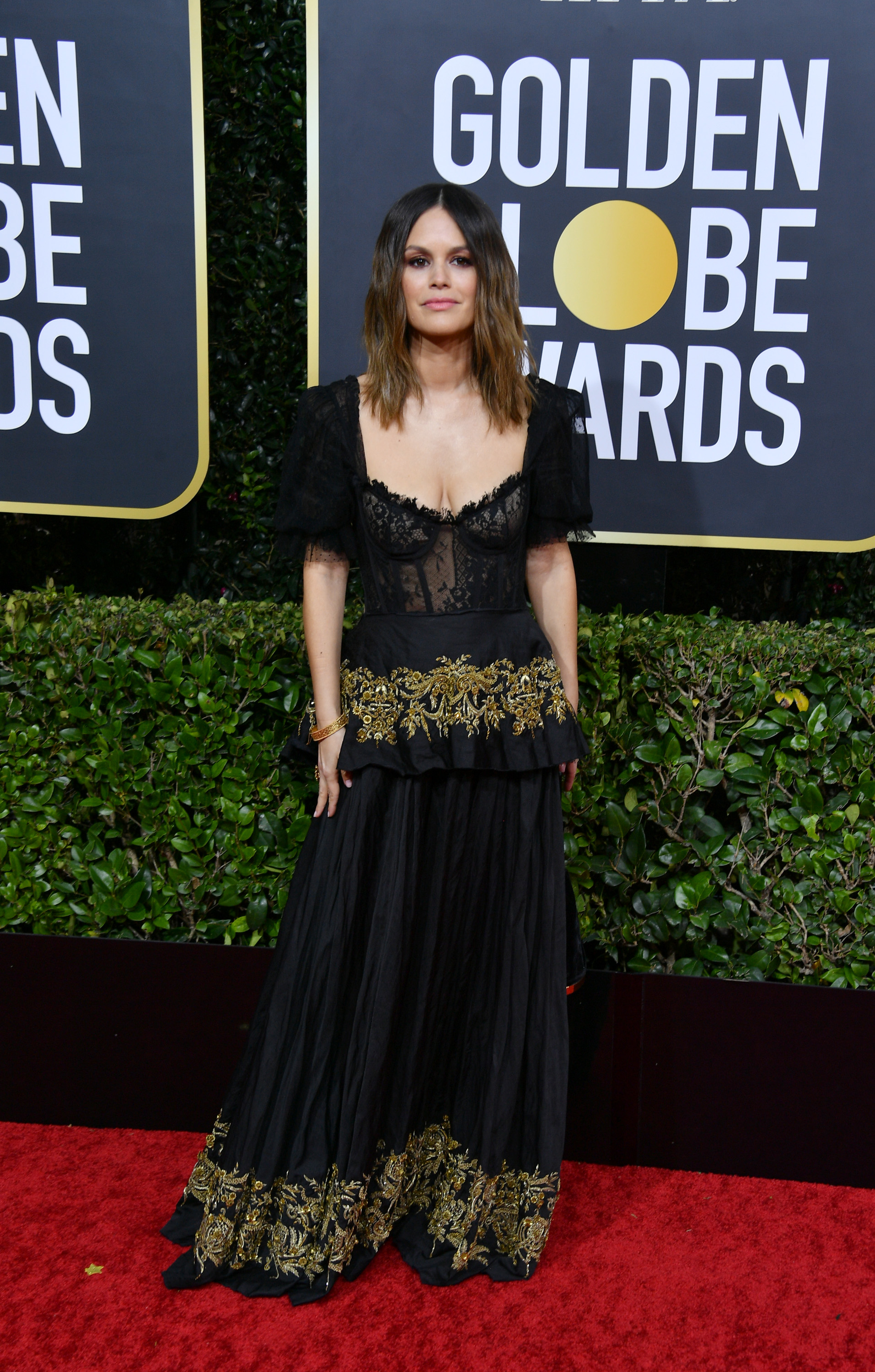 Discussing the snippet in question, Rachel said she made the comments 'in a joking manner', during a candid conversation regarding 'sex positions'.
Although she wouldn't name the brand, she described the company as 'conservative', and remarked that they 'weren't comfortable' with the headlines, as well as other comments she had made in the past.
'I didn't even have a chance to defend myself,' she fumed. 'I feel like it's discrimination.
'I was floored. I cried.
'Everything was set in motion and I lost the job. It sucks.'
Despite the rejection, Rachel insisted that she would still have the same opinion, but would maybe phrase it 'differently'.
'I haven't said anything inappropriate,' she added. 'If I could go back, now knowing I lost a job, maybe I would say it differently. But I still wouldn't not say it.'