The has after mistakenly telling people that everyone over 75 was able to for free.
During a on a recent episode of Morning Live, those watching on at home were told that the were free for pensioners across the board.
However soon after the national broadcaster issued a statement to make it clear how it actually worked.
'In an item about a scams involving TV Licence payments we said "if you're over 75 you don't need a TV Licence". We also said "if you are over 75 you need a licence but you don't pay for it",' the message, which was posted on BBC's Corrections and Clarifications website read.
'As we later clarified on the show, this is not correct. People who are over 75 and not in receipt of Pension Credit have to pay for a TV licence.'
It added: 'Over 75s in receipt of pension credit or those living with people who receive pension credit are entitled to a free TV licence paid for by the BBC. We apologise for the mistake.'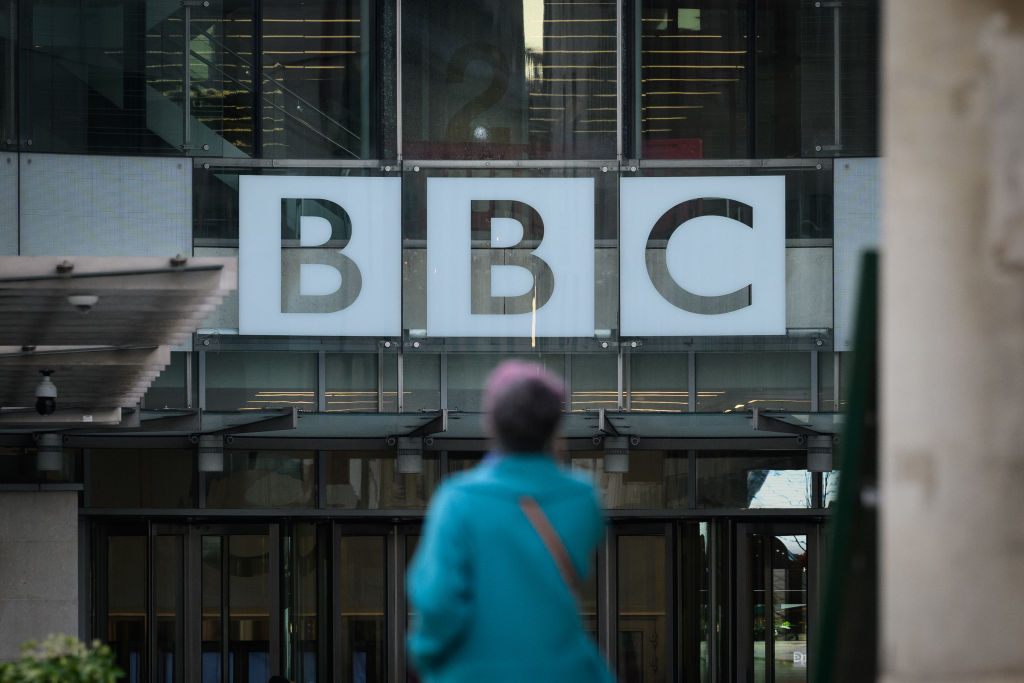 In the British Islands, any household watching or recording television transmissions at the same time they are being broadcast is required by law to hold a television licence.
Used as a way to raise revenue, businesses, hospitals, schools and a range of other organisations are also required by law to hold television licences to watch and record live TV broadcasts, as well as use on demand services like iPlayer.
Originally introduced in 1946, the annual cost for a licence has been £159 since April 2021, and makes up the bulk of the BBC's total income.
Who can get a free or discounted TV licence?
If you're 75 or over and you get Pension Credit, you can get a free TV licence.
If you're blind or in residential care, you can get a discounted TV licence.
If you're 75 or over
You can get a free TV licence if you're 75 or older and you either:
get Pension Credit
live with your partner who gets Pension Credit
The licence covers everyone living at your address.
If you're in residential care or sheltered accommodation
You can get a TV Licence for £7.50 if you live in an eligible residential care home, supported housing or sheltered accommodation.
You must be either:
retired and over 60
disabled
Your housing manager can check if you can get it and will apply for you.
If you're registered blind
You can get a 50% discount if you're registered blind or live with someone who is.
The licence must be in the blind person's name – if it's not, you can make a new application to transfer it into their name. You'll need to provide your existing TV licence number when you apply.
Apply for a licence if you're registered blind on the TV Licensing website.
The price is currently frozen until 2024.
But this week the broadcaster set out plans to reduce the high proportion of women being prosecuted for licence fee evasion, after suggestions that the charge is sexist.
What is your view on the TV licence fee?
Comment Now
The measures will include free debt advice and allowing all unlicensed households to spread payments.
It comes after figures released last year showed that women made up 76% of the 52,376 people convicted in 2020 over TV licence evasion, as reported by the .
The changes follow the BBC for venues for last weekend's coronation of King Charles.
The BBC stressed the dispensation was granted in 'exceptional circumstances', with the event needing to be of 'national importance' and screened in a community setting.
During the late Queen's Platinum Jubilee celebrations in June last year, the BBC also scrapped the fee.