The is reportedly assessing whether to find a replacement for for its election night coverage after he was
The veteran journalist, 62, took over the flagship show as main anchor from David Dimbleby in 2019, but has been off air since he had paid a young person more than £35,000 for .
While Edwards, who is one of the on around a £440,000 annual salary, signed a new deal earlier this year that assured he would be the face of the election output in 2024, his TV future is unclear over concerns for his and the outcome of an internal BBC 'fact finding' investigation into the allegations.
It has been reported the broadcaster's bosses, who have begun planning for that could see an end to 13 years of Conservative rule, have been eyeing other presenters.
claimed there is a 'widely-held' view at the BBC it would be 'difficult' to restore Edwards to the post, given that he was accused of making several junior colleagues feel uncomfortable over 'flirtatious' messages.
A source also told the publication 'whether we like it or not, Huw is medically unfit to work,' referring to a , who said in July he was 'suffering from serious mental health issues' and is now receiving in-patient hospital care where he will stay 'for the foreseeable future'.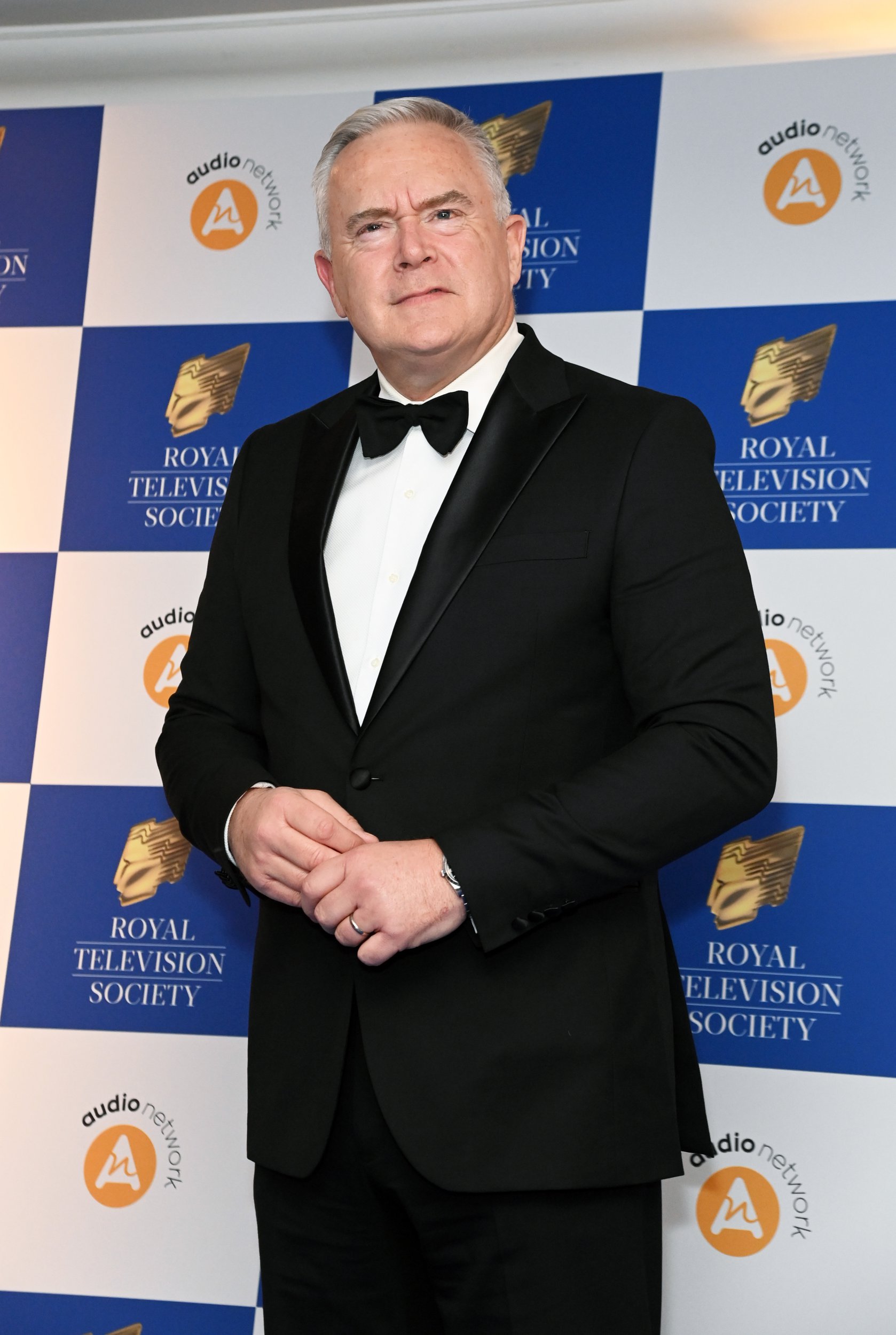 However, it has been claimed Edwards hasn't been totally ruled out from presenting the election coverage although the BBC is considering its options, with Laura Kuenssberg an emerging frontrunner.
Last month, BBC executive Charlotte Moore has said the national broadcaster is keen to have into the suspended News at Ten presenter released 'as quickly as possible' as
While she said she was not involved in the investigation, Moore did add that BBC took its duty of care 'incredibly seriously' and said bosses had to 'change the culture' and could not only rely on procedures and guidelines.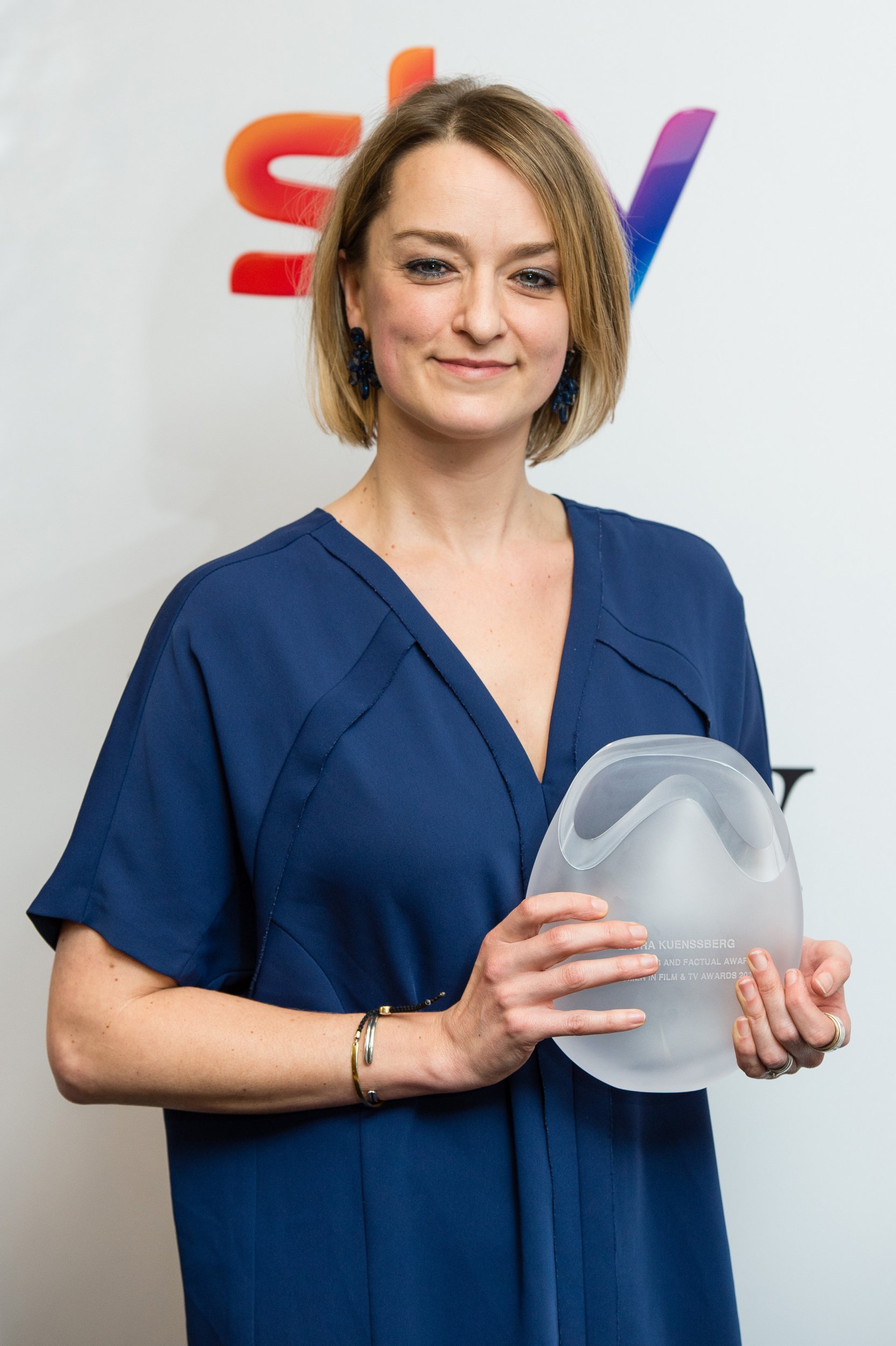 The family of the young person originally complained to the BBC in May and the BBC said it tried to contact them twice before The Sun published an exclusive story detailing the allegations.
In a letter to BBC News, the young person at the centre of the controversy later said via lawyers nothing inappropriate or unlawful happened with the-then unnamed presenter.
The Metropolitan Police later said no criminal offence was committed by Edwards and The Sun said it had .
After Edwards was named as the presenter at the centre of the allegations, several others spoke out and , including Dan Walker, Alistair Campbell and Jon Sopel.
Channel 5 presenter Walker said it was and will come as a big shock to many.'
The BBC declined to comment when contacted by Metro.co.uk. Edwards' rep has also been contacted for this article.