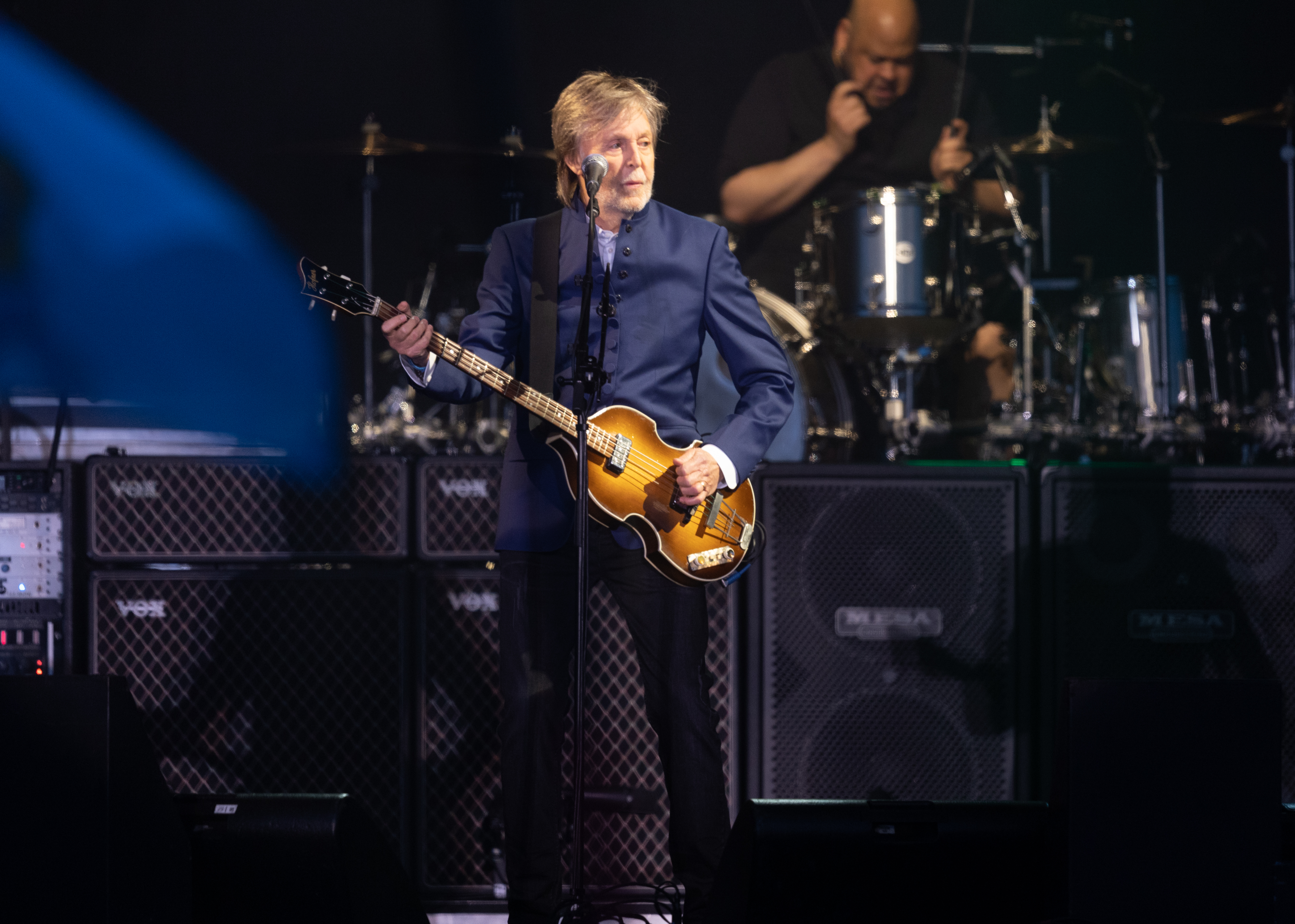 The has addressed why Sir 's set wasn't shown on the channel until an hour after it had begun.
Tonight, The Beatles musician made history as the to perform at the festival, at 80 years old.
While many people were excited to see him rock out at stage, many of those who weren't actually at the festival were disappointed to discover that the livestream, despite that being the start time of his performance – with the coverage beginning instead at 10.30pm.
In a statement sent to Metro.co.uk, the BBC has explained the situation, emphasising the 'complexity of broadcasting an event of this scale'.
'This year we are delighted to bring audiences our most extensive coverage of Glastonbury to date,' the broadcaster said.
'Paul McCartney's much anticipated set was broadcast on BBC One at 10.30pm as well as on Radio 2 and will be available on BBC iPlayer and BBC Sounds.'
The statement continued: 'Due to the complexity of broadcasting an event of this scale and the volume of performances we cover, there is sometimes variation between performances taking place and their transmission.'
Several fans were incredibly disgruntled when they realised they were going to have to wait an hour to watch Sir Paul in action, with one tweeting: 'Umm, please @BBC can you tell us why Paul McCartney, one of the all time greats, doesn't get live @glastonbury coverage from the start of his set?'
'Disgraceful @glastonbury and @BBC, for whatever reason, can't deliver Paul McCartney live to millions of people,' another wrote.
Despite the disappointment over the livestream coverage, Sir Paul still delighted with his performance, particularly when he brought out his two surprise guests.
In his first public performance since the death of Foo Fighters drummer Taylor Hawkins, with the headliner, including Band On The Run.
Next up was none other than , who joined Sir Paul for a rendition of Glory Days in addition to saying: 'Happy birthday Paul, here's to 80 more years', after the Beatles musician turned 80 last week.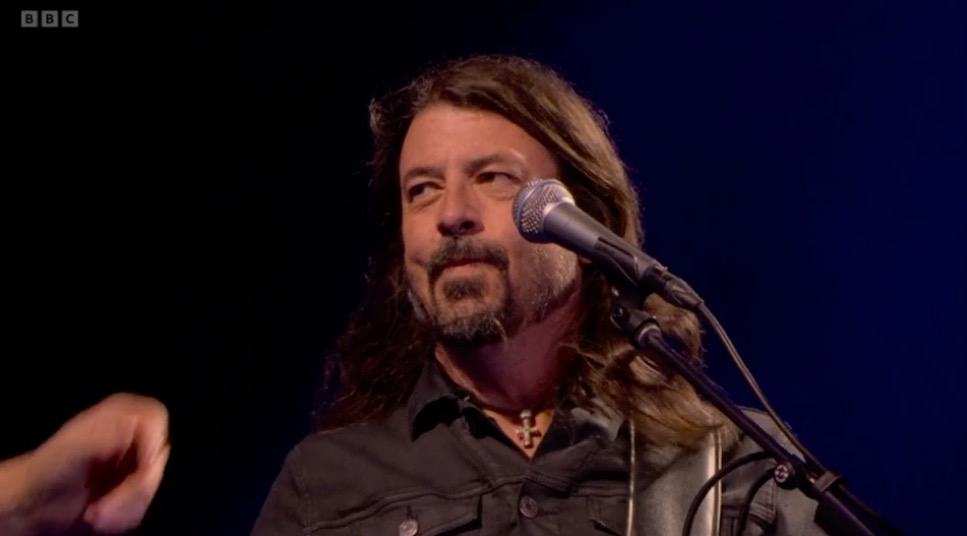 As the performance neared its end, Sir Paul returned to the stage to perform an encore to the cheering crowd.
Bruce and Dave also returned for a guitar solo, performing The Beatles' song The End to close the spectacular show.