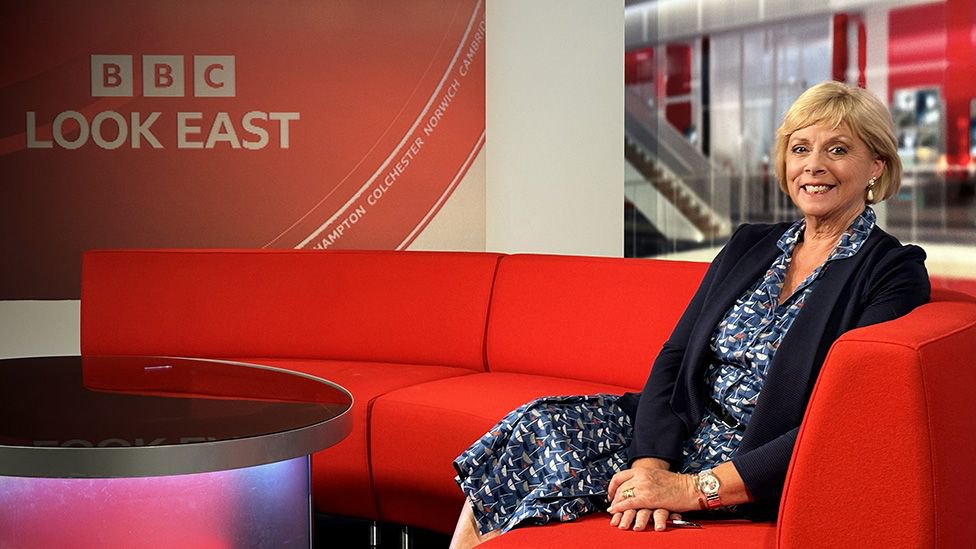 BBC presenter Louise Priest is stepping down from the broadcaster after nearly four decades.
The 62-year-old, who presents the morning and lunchtime headlines on BBC Look East, said the impact of waking up at 4am to start work was the driving force behind her decision to quit.
She explained: 'I have been so lucky to have a variety of jobs at the BBC it never occurred to me to leave but, after almost 40 years, I felt the time was right.
'The impact of the 4am starts on my home life was the biggest factor.'
Louise continued to the : 'I feel I have made the right decision to go, but I'm also slightly nervous about life after the BBC.
The broadcaster said she had no immediate plans after her departure but is contemplating writing a book.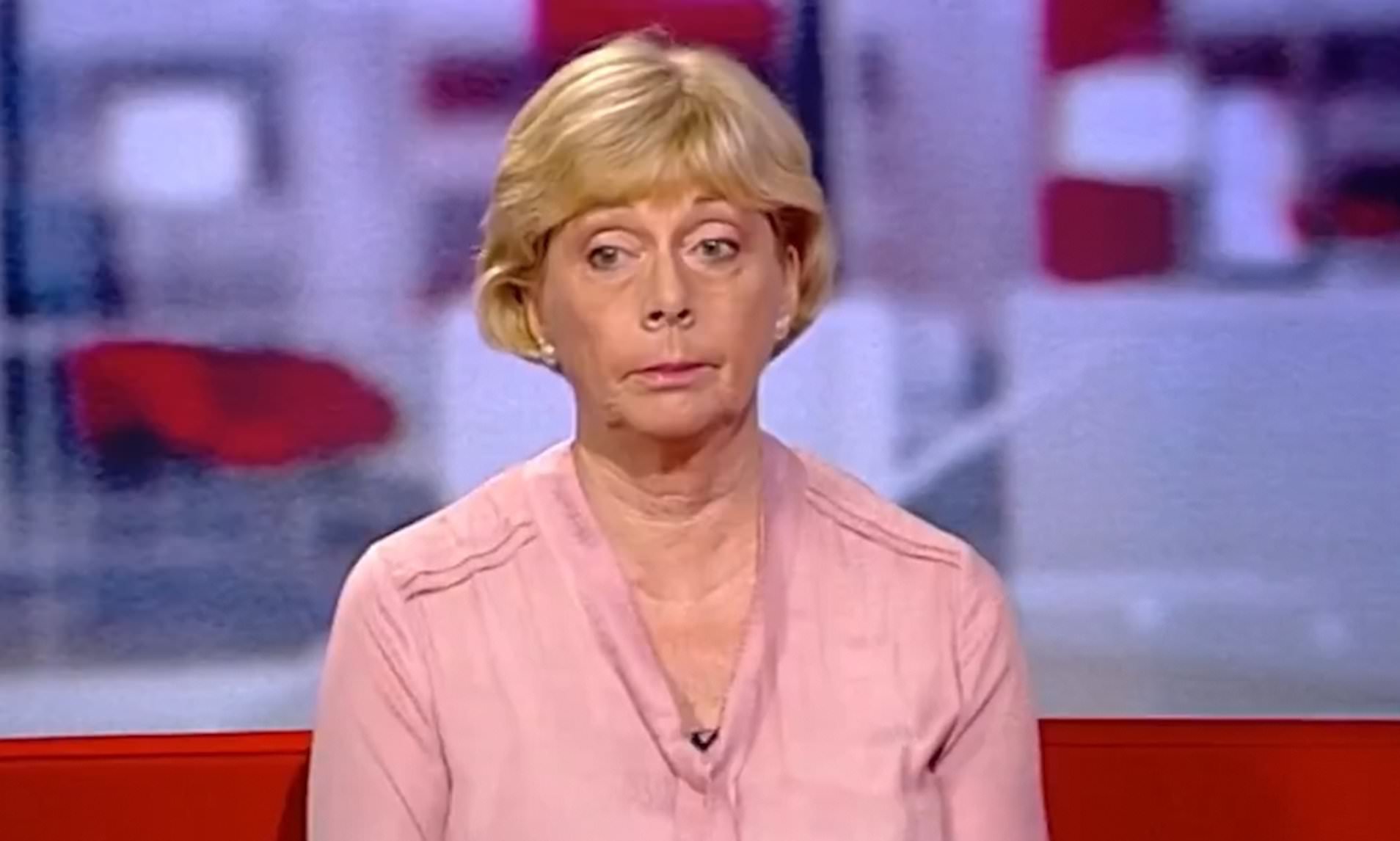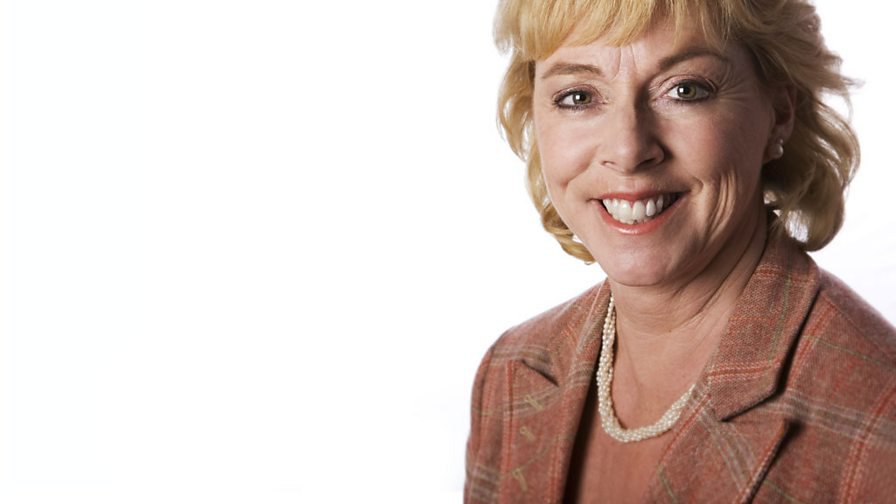 Louise joined the BBC in September 1983 and worked in Birmingham and Manchester before securing a job at BBC Radio Norfolk at the age of 23.
Shortly afterward, she moved to BBC Look East in 1987 for three years until moving to Essex for her husband's job, where she continued to work for the broadcaster.
She rejoined Look East in 1993 went her family moved back to Norfolk and has been there ever since.
Louise's exit comes nearly two weeks after her Look East colleague .
Sharing the news on Twitter, he wrote: 'After 35 years, I've decided to leave the BBC. Time for a change. But what an adventure! I feel very lucky.
'I'll be on Look East till Oct 6th ..and after that I haven't got a clue!
'For now, I just want to say thanks to all my colleagues and to you the viewer/follower. Mike x.'
Among those sending him well-wishes for his next venture was Reverand Richard Coles, who wrote on X: 'Mike! This is like the ravens flying away from the Tower of London! But all the very best to you in your future endeavours.'