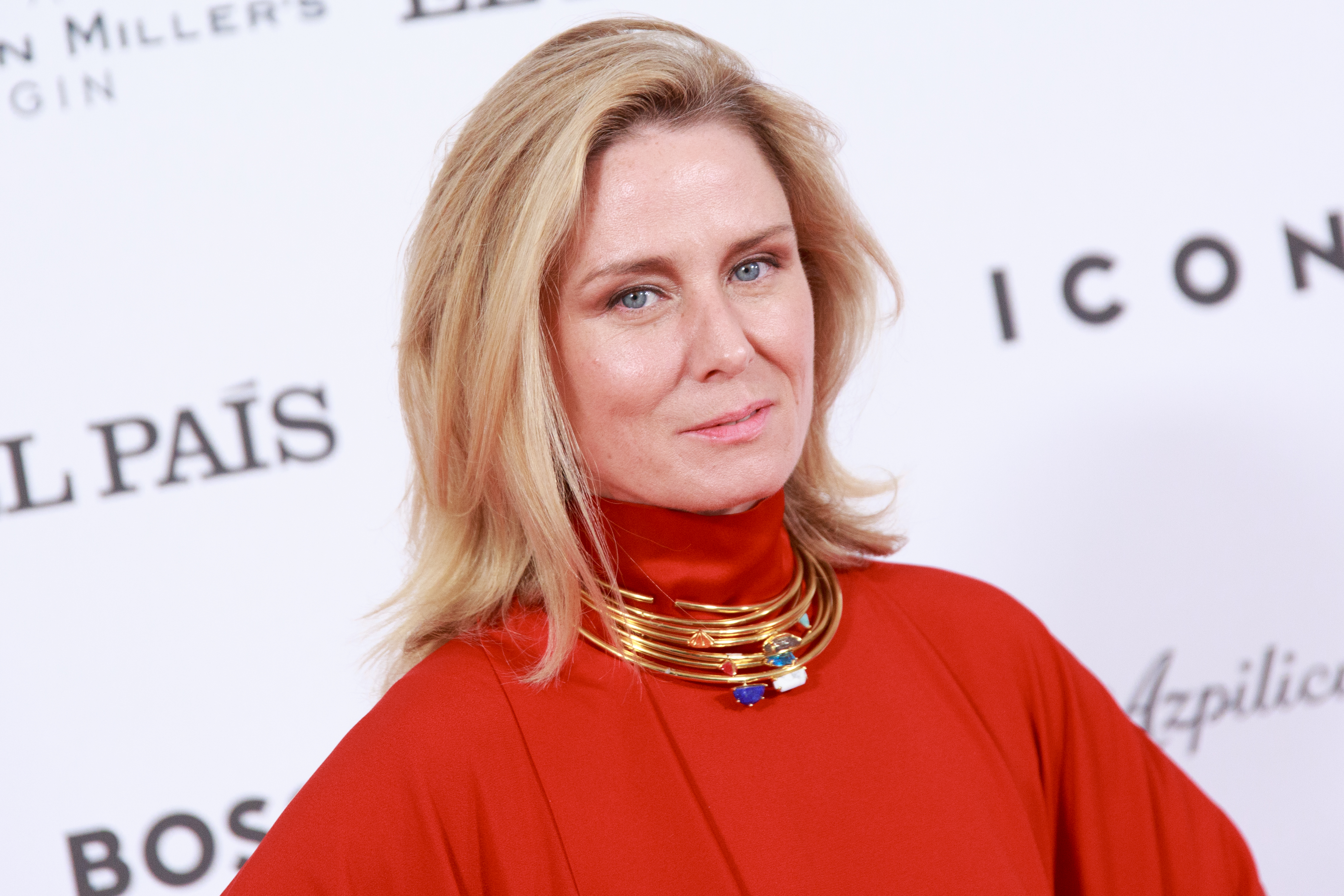 The BBC responded to claims Roisin Murphy had been cancelled from their scheduling following her criticism of puberty blockers.
The Irish singer-songwriteronline after she shared a comment on her personal Facebook page about the process by which puberty is slowed down in transitioning and gender-diverse youth.
Since then, she has for any offence she had caused and released a lengthy statement on Twitter claiming she would not speak on the issue any further.
Despite her sorry words, it was suggested online that the national broadcaster decided against releasing a celebratory segment that featured five hours of her career highlights.
, concert moments and interviews were supposedly queued to make up a large chunk of 6 Music Artist Collection however have since been replaced with content from rapper Little Simz.
However a spokesperson from the BBC told Metro.co.uk: 'The Artist Collections from our archive are regularly on rotation and frequently change to reflect station-wide initiatives as they get confirmed.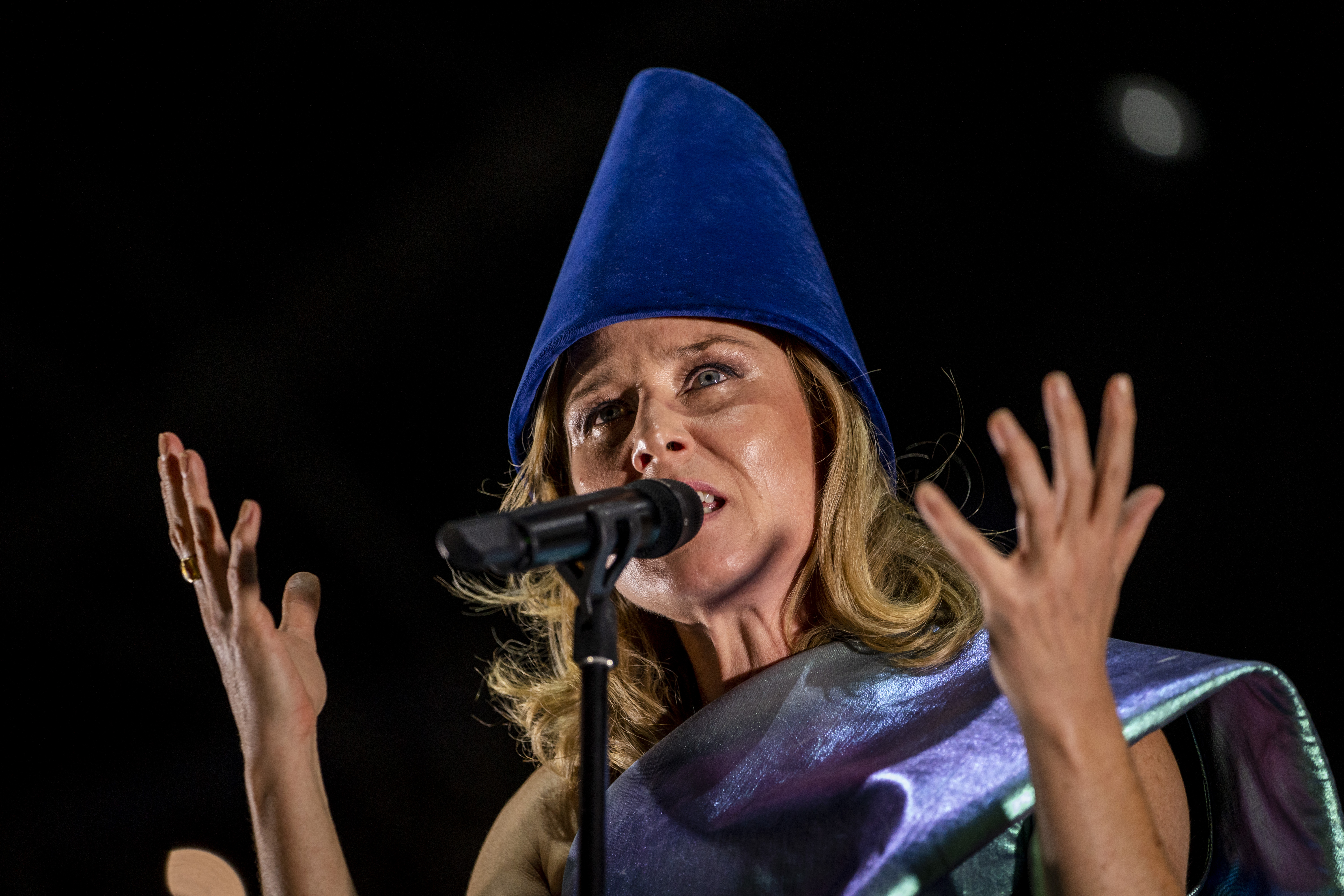 'Little Simz was scheduled to reflect 6 Music's Way With Words programming, which celebrates poetry, rap and spoken word, and airs the following week, tying in with National Poetry Day.
'There was no other reason for the change. Róisín Murphy has been played on 6 Music recently and her Artist Collection remains in rotation.'
The BBC's statement came in response to messages questioning the suggest cancellation of the singer on the programme.
Presenter Andrew Neil demanded an explanation for the switch up on Twitter.
He penned to his followers: 'Can BBC Verify or the @bbcpress verify or deny that singer Roisin Murphy has been cancelled by the BBC after criticising puberty blockers?
'Five hours of Ms Murphy's songs, interviews and highlights of her concerts were put together for a programme called the 6 Music Artist Collection. This now appears to have been pulled.
'Also reports that old radio programmes she was in have been removed from BBC Sounds. True?
'Meanwhile Ms Murphy is making abject apologies for her apostasy in questioning puberty blockers. She will quickly find out that no matter how grovelling the apology, the extremists she has offended can never be assuaged.'
Roisin was slammed by fans for her 'ignorant views', and explained she was 'sorry [her] comments have been directly hurtful to many'.
She posted on her own Twitter account: 'I cannot apologise enough for being the reason for this eruption of damaging and potentially dangerous social-media fire and brimstone.
'To witness the ramifications of my actions and the divisions it has caused is heartbreaking.'
Metro.co.uk contacted the BBC and Roisin's reps for comment.