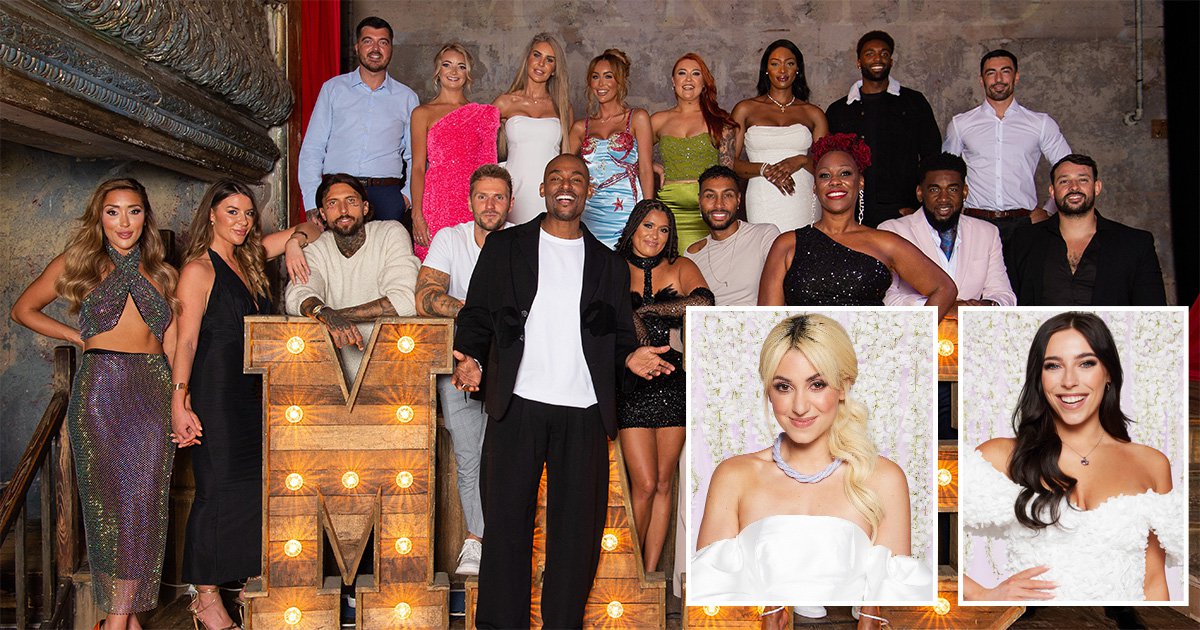 The couples are in for a shock in upcoming episodes, as the are arriving.
Viewers will see Erica Roberts and Bianca Petronzi before joining the other for dinner parties and commitment ceremonies.
Trying to befriend their fellow newlyweds who'd already formed their own bonds wasn't always easy for the pair.
Erica, 25, explained how difficult she found settling into the group.
'Me and Bianca came in on the same day, but we definitely didn't have the same welcoming,' the dancer recalled during a press junket for the E4 series attended by Metro.co.uk.
'I don't know why, it was weird. The group were just a bit taken aback I think, and they were kind of a bit territorial about their space and their men.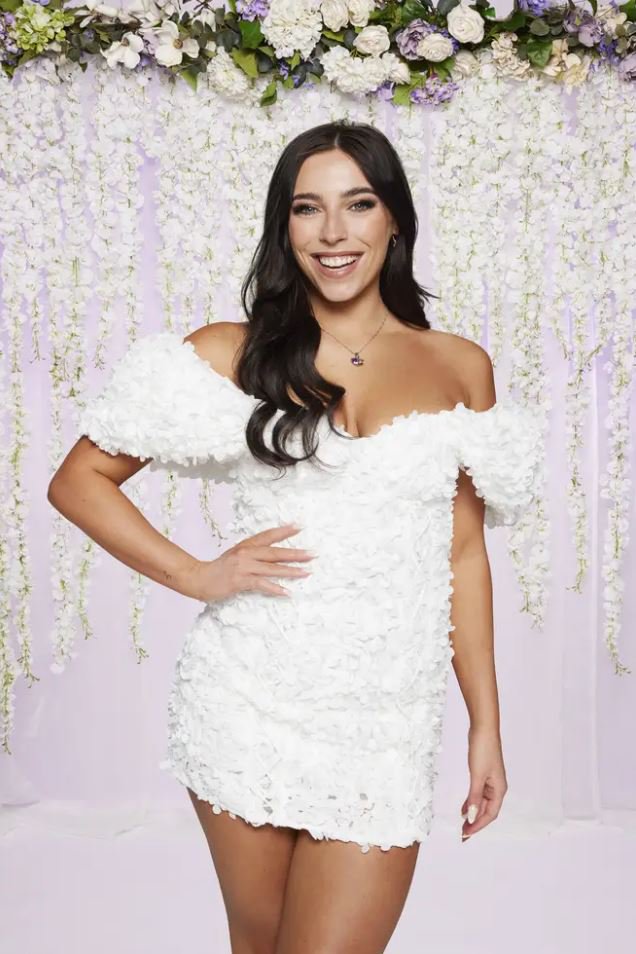 'You know what girls can be like as well with new girls coming in.
'I feel like I kind of really felt that from a lot of the girls and you'll probably see that there was a bit of mean girl energy going on this show very, very quickly.'
Erica believes hair extension specialist Bianca, 30, had a different experience when joining the programme, but she still had her own issues.
'As we didn't get to meet anyone on the hen it was just so much harder for us to merge into the group,' she explained.
'They had already bonded.'
Erica also claimed that certain participants' behaviour changes when they are being filmed.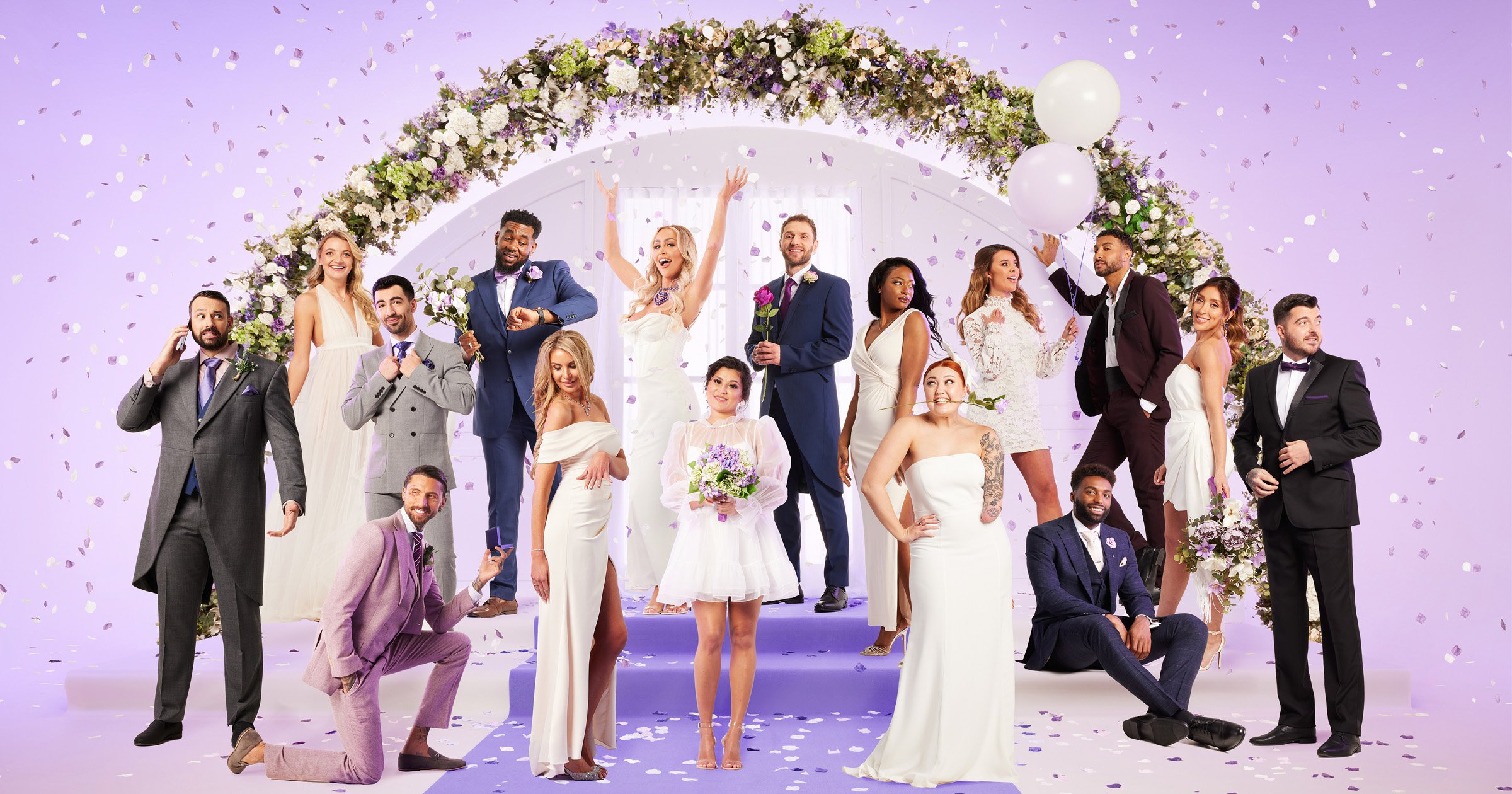 Who is your favourite MAFS couple so far?Comment Now
'You can see who's playing up to the cameras and who isn't. There is some people that are different on camera to what they are off, and actually watching it back I'm thinking you are so full of s**t,' she fumed.
'I remember coming in and the first thing I was told is you don't want to be a side character. You don't want to be an extra. Don't be an extra and I was like "What are you all on?"'
Joining Bianca and Erica, are their grooms JJ Slater and Jordan Gayle, who were
The pair compared the affairs to 'WWE' and 'The Jeremy Kyle Show'.
UK continues tonight on E4 at 9pm.