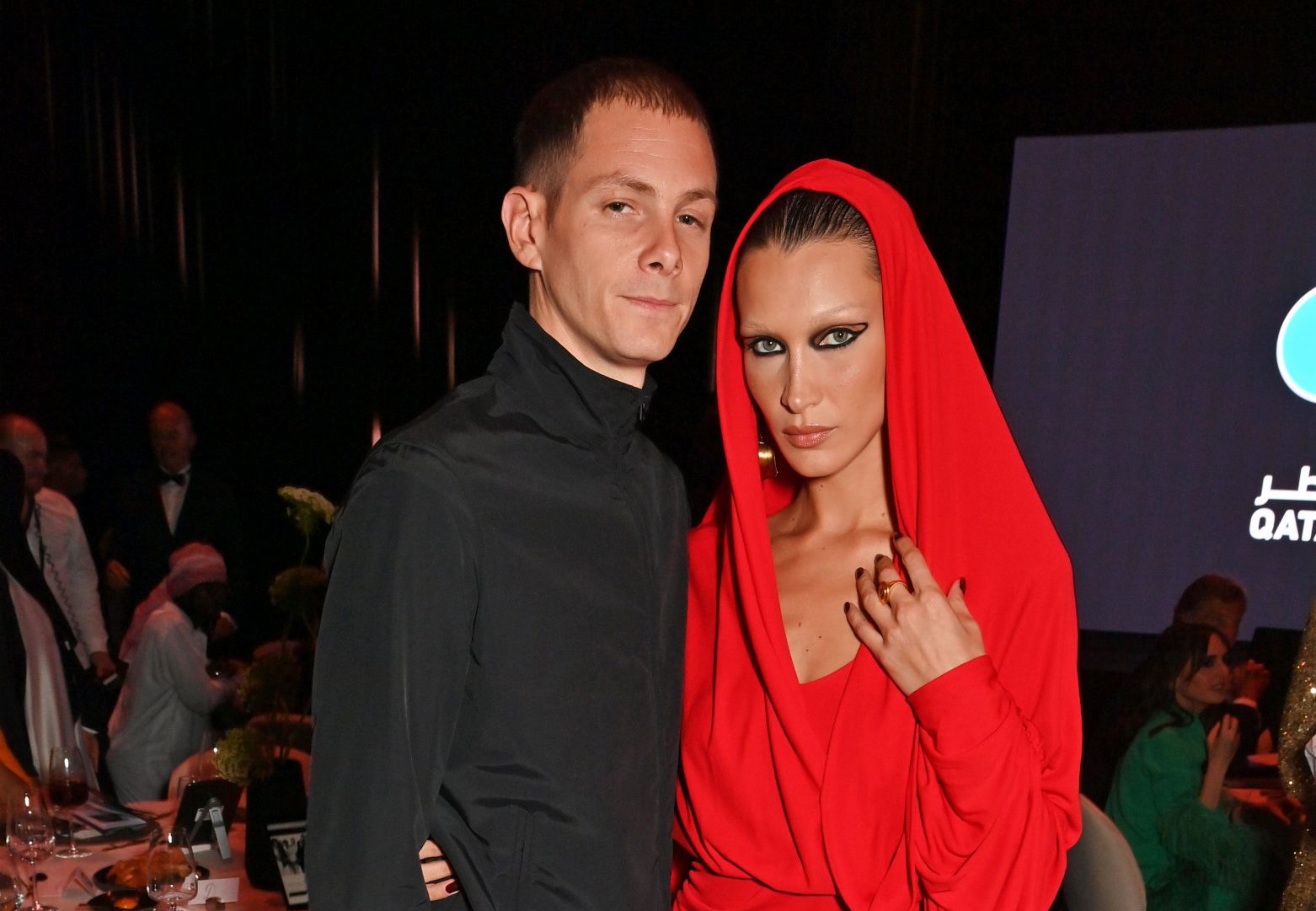 and Marc Kalman have split.
News of the end of Bella's comes the same day that rumours the 26-year-old model had entered rehab were rubbished.
Instead, the runway star is seeking daily treatment for Lyme disease.
As for Bella and Marc, the pair is said to have split around springtime.
Commenting on Bella's health this week, a source said: 'Bella Hadid is in daily treatment for Lyme disease.'
They added : 'Nine months ago, Bella decided she wanted to stop drinking, so she stopped. She has been sober for nine months and has never had an alcohol or drug problem. Bella is not in rehab.'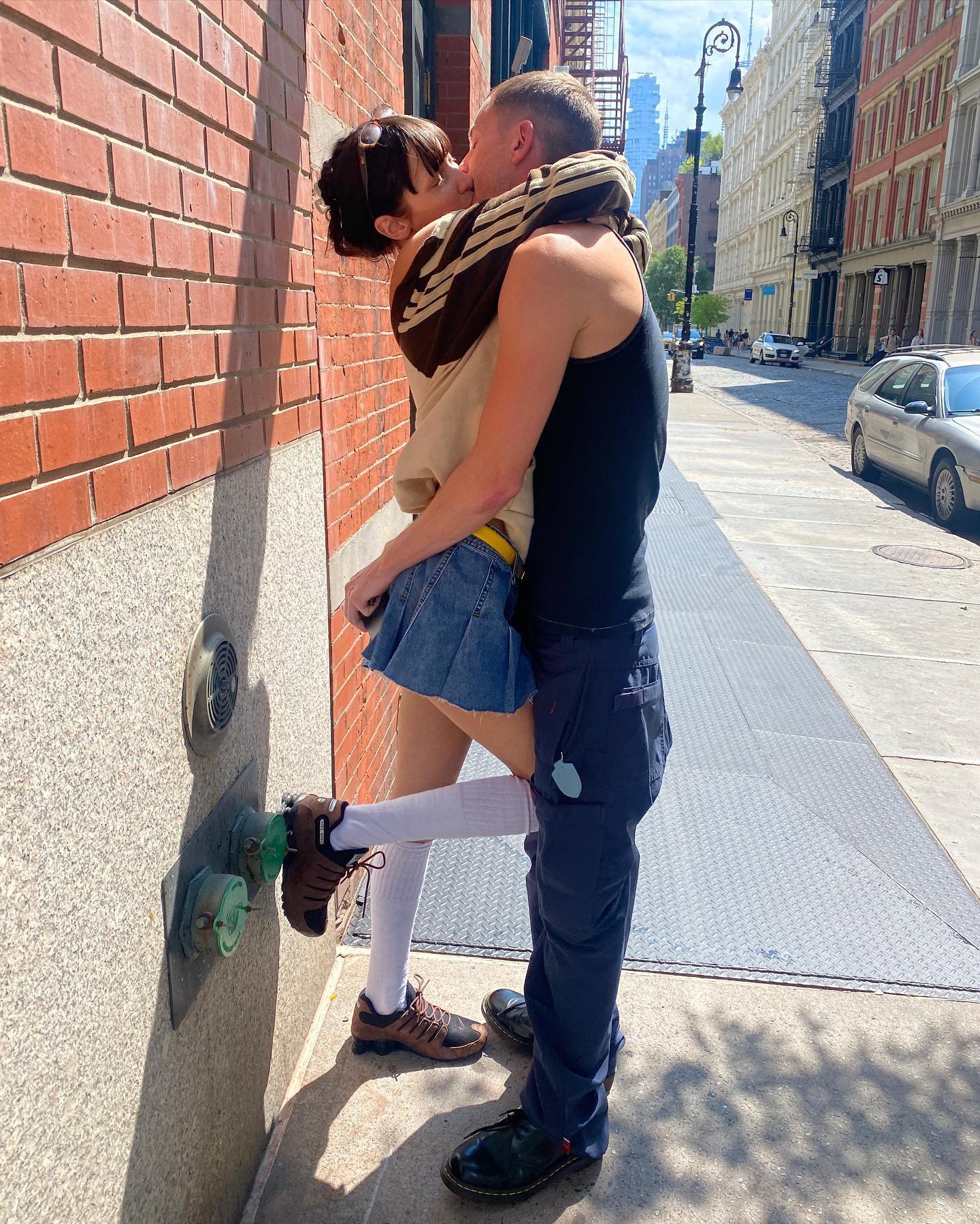 A source also confirmed to the outlet that despite being 'very in love', Bella and Marc's relationship 'ultimately ran its course'.
Bella has spoken publicly about having Lyme disease in the past.
The bacterial infection – which is often spread to humans by infected ticks – can cause symptoms such as joint and muscle pain, headaches, tiredness and loss of energy.
In April, Bella amid her five-month sobriety anniversary.
The A-lister admitted she was dealing with a recent health scare after an emergency root canal surgery caused her to have a low-grade infection.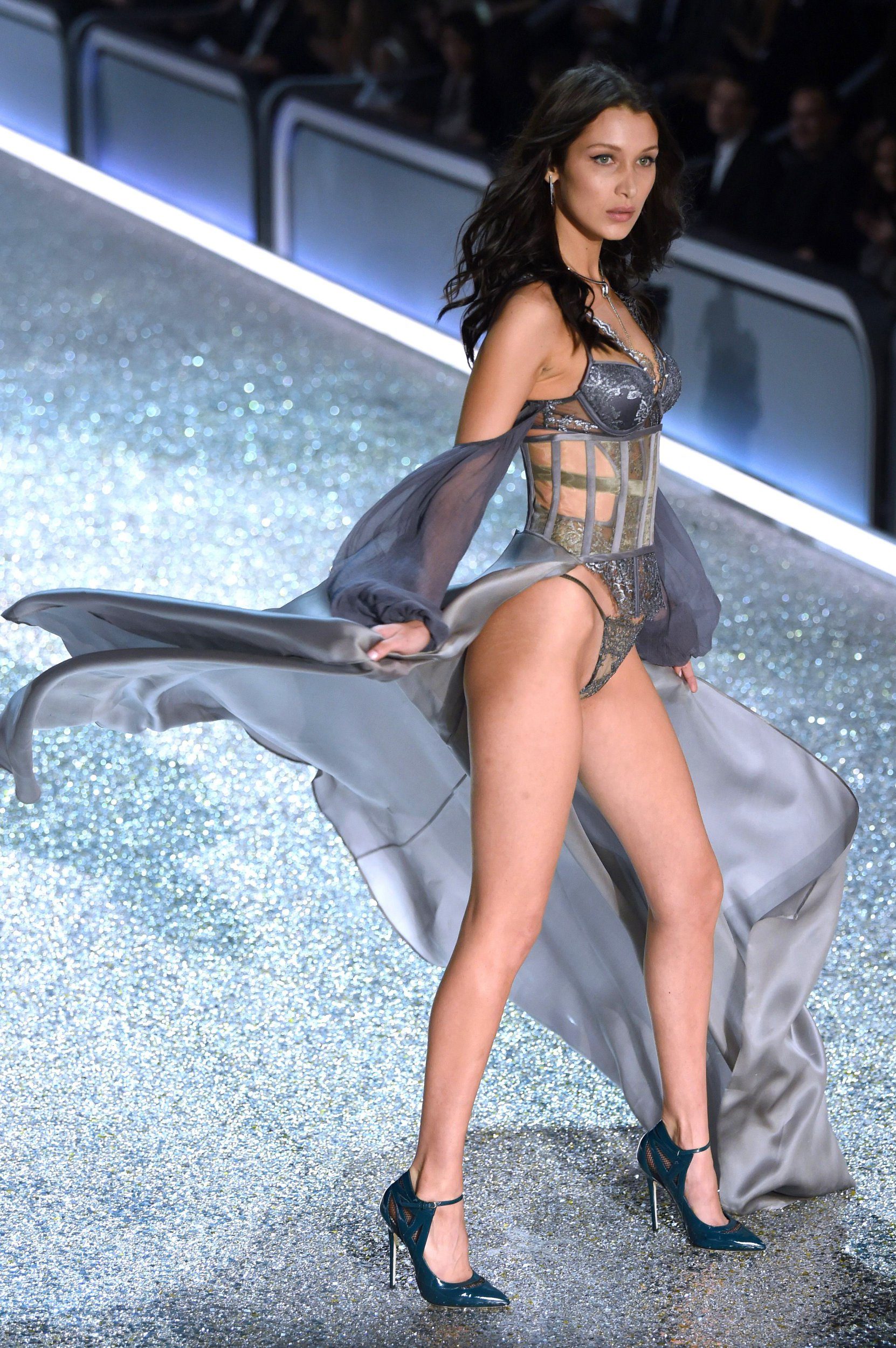 Sharing skin selfies that documented a breakout, the star explained that the antibiotics and Motrin 800 for her jaw infection caused her to start 'breaking out randomly, I get what feels like lesions'.
She opened up about her condition in April, saying: 'I look sick as a dog compared to what I look like now.
'Basically, the nerve pain from my jaw ended up going down my entire meridian of my body, and to the touch, everywhere all the way down my body through all my lymph nodes.
'This pain, man. Something real different. Real different.
'You can only wonder why my face changes the way it doesn't and this is why. End of story.
'That's why I hate looking in the mirror or taking pictures especially lately, truly wanting to throw up at the sight of myself constantly.'
Bella went on: 'Years and years of this. If I'm all dolled up maybe I'll try for the girls, but man is it hard to do this as your profession while also feeling/looking sick like this.
'And if you look back at work pictures from the past eight years you can tell the difference between me when my Lyme flares up and me when I'm healthy.
'She's a different girl. I feel so bad for her my little body [sic]'.
The sister of supermodel Gigi Hadid was officially diagnosed with Lyme disease at the age of 16.
Metro.co.uk has reached out to Bella's reps for comment.