Season two of Down Under cemented the spin-off as a firm favorite with viewers, as Captain Jason Chambers expertly led the cast through choppy waters and unruly charter guests.
However, for the second year in a row, the Bravo series ended without a crew reunion, leaving some fans gutted.
There after both Luke Jones and Laura Bileskalne were fired for separate incidents of sexual misconduct, while Adam Kodra was given his marching orders after a dangerous mistake.
Although we didn't get a reunion, Captain Jason revealed exactly from the season, if he got the opportunity.
Speaking to Metro.co.uk while promoting his Invisalign partnership, the 50-year-old said: 'This is the best part of the show, it is real and trying to answer audience comments on social media is very difficult because sometimes they don't realize.
'I don't see everything, I don't go out with the crew. Production don't tell me unless it's untoward – I would not know.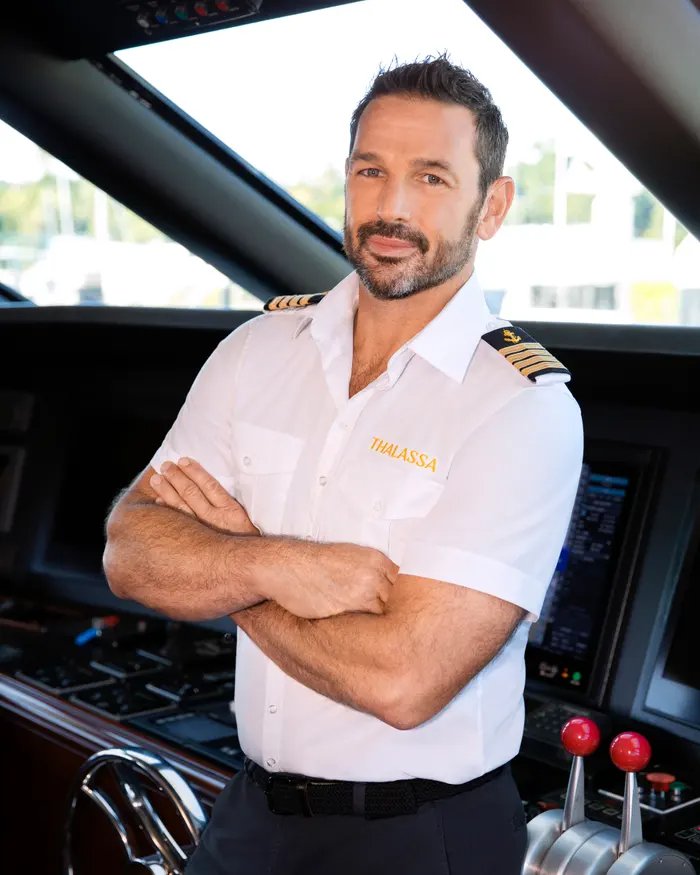 'We actually see Laura having a few drinks, then we see Margot having a few drinks. When that comes back up, that does annoy me even more.
'When I addressed Margot, I actually made a response based on just the smell of alcohol. Obviously, I didn't see all these things, Aesha didn't see all these things. I had to address the situation and see if she was coherent, she seemed okay to me.
'I wanted to make sure her mental health was in a good spot, moreso than that. I think that was my biggest concern right there and then.'
'Going back on it, there was an issue there with stewardesses enjoying a few little sips here and there,' he continued.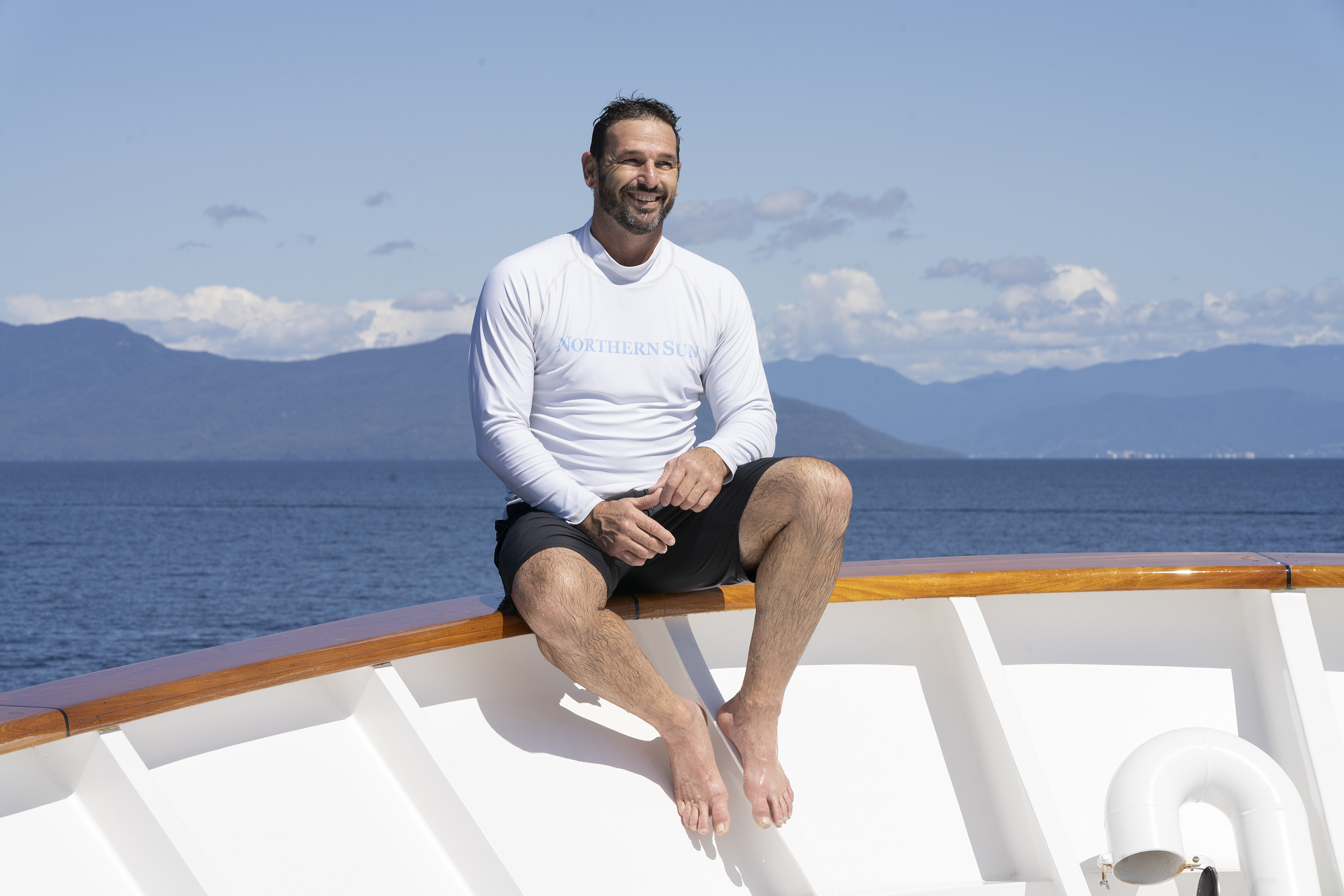 'But, I don't see it. That's something I think, going next year, that I'll be putting my foot down. I'll bring that into next season – if there's another season. Hopefully, fingers crossed.'
Captain Jason made his debut in the Below Deck universe last year, and – as well as his co-stars.
In his first season, we watched on as he demanded excellence from his team and showed that he wasn't afraid of making necessary changes to improve service – firing both chef Ryan McKeown and stew Magda Ziomek when their standards weren't up to par.
Discussing the difference between the seasons, the star confessed that he would've switched things up a little sooner during his debut.
'Season one, we were in the middle of Covid, we couldn't do too much, our hands were tied [on] making changes a bit earlier,' he said. 'I probably would have made one or two changes earlier, I think you know who… But we couldn't move too many people on early, we had to wait for some reserves to come in.
'That didn't worry me too much because my thought process is that we should try and grow people as much as we can.
'Season two, I could make changes, but the changes I made weren't part of a growth change. We had to make some important changes straightaway.
'I think I did that in season one as well, trying to get the end result to show the audience where we want to get to, and the crew where they should get to. I kept the same narrative for season two. We want to actually end with the best possible team, doing the best possible things they are doing on a boat.
'If I can't get that out of the crew member, and I can find someone better, I'm going to make a change for the better of the boat.'
Fingers crossed for that season three…
Below Deck Down Under is available to stream on Bravo in the US and hayu in the UK.