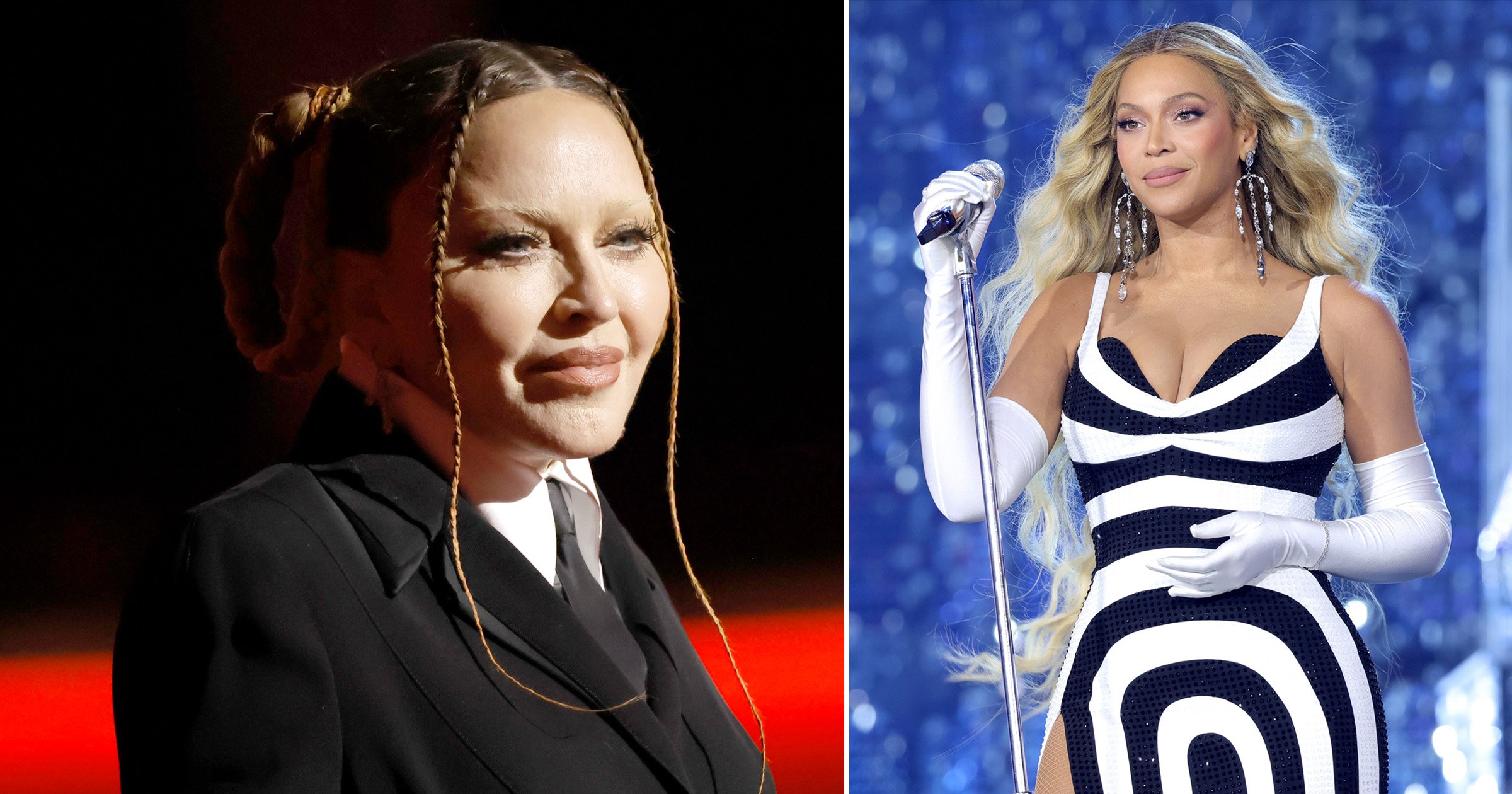 There was a catch up of queens at the Renaissance tour over the weekend as posed with backstage – making us all supremely jealous.
, Madge was in to watch the Cuff It singer perform in on Sunday, with her daughters, Mercy, Stella and Estere, coming along for the trip.
Realizing that , Bey gave her a shout-out during the evening, yelling: 'Big shoutout to the queen. Queen Mother, Madonna, we love you,' as fans screamed for them both.
The Vogue musician has now shared a glimpse of the night out on Instagram, including sweet snaps as she cuddled up with her daughters.
Posting a photo of the Grammy-winner's epic shout-out on stage, Madonna penned: 'Thank you Queen B for your magnificent show!
'My daughters were enthralled! We love you!'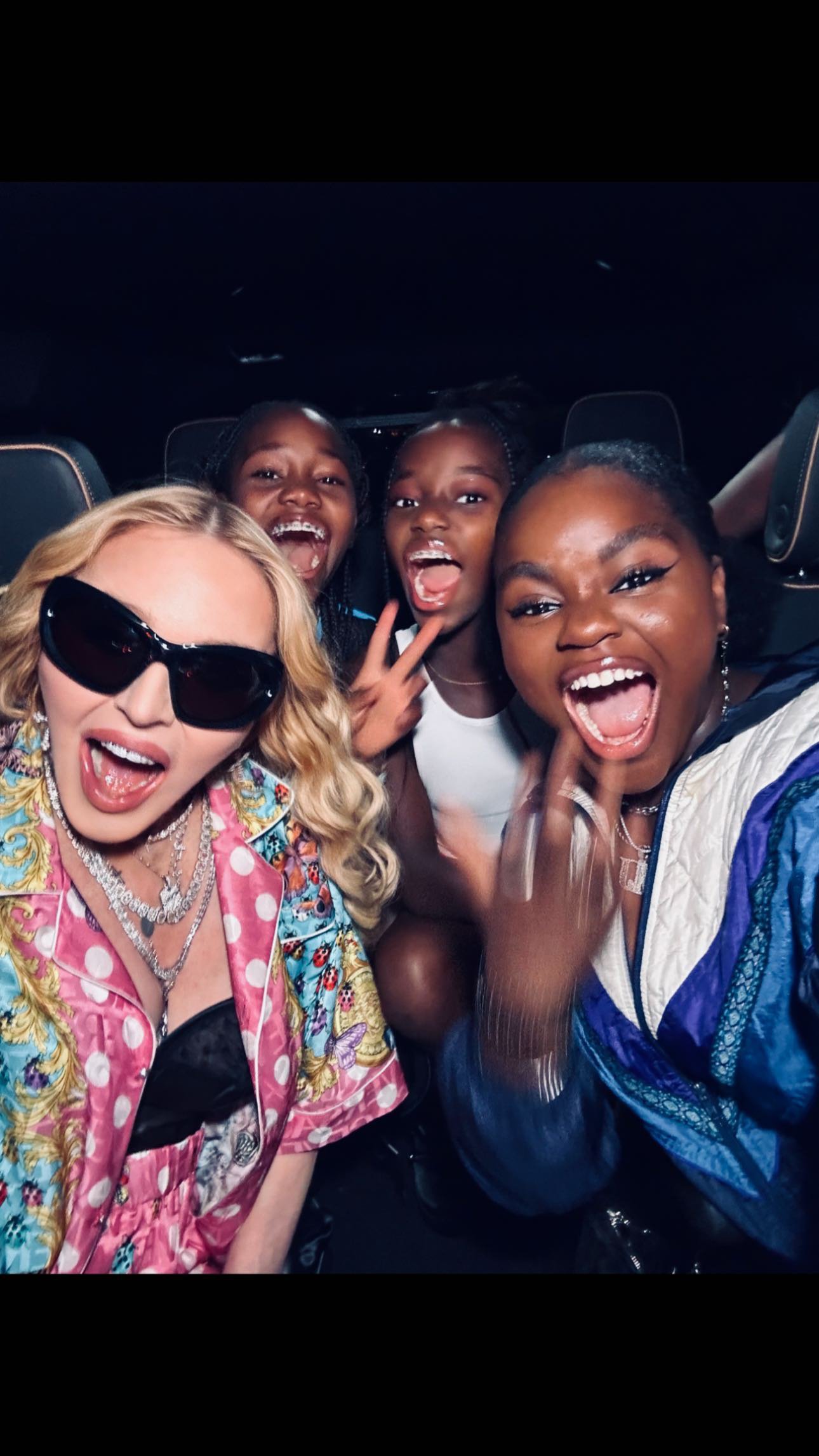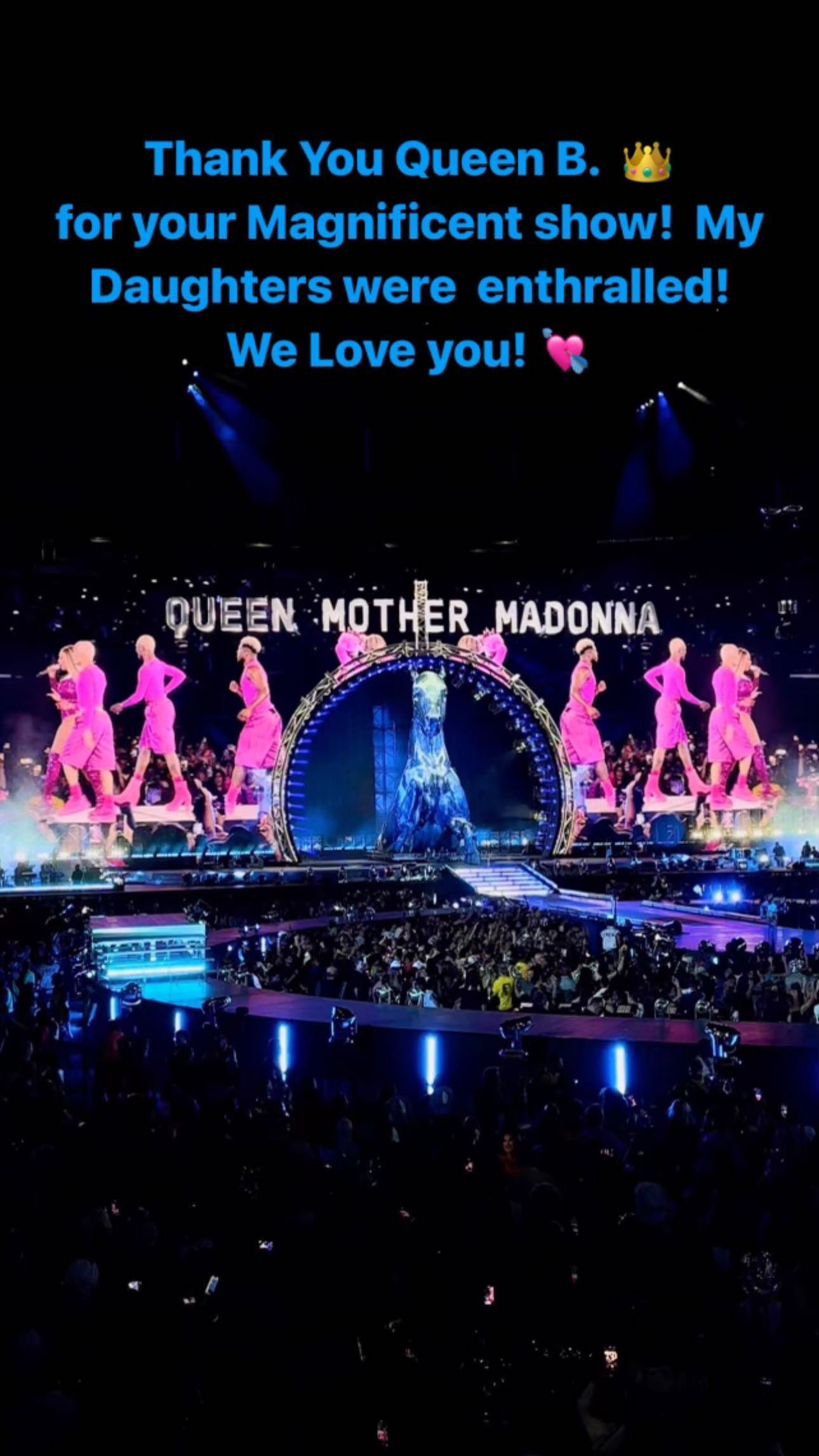 Other pictures showed her having a blast with the trio, including an upload of herself and her brood posing beside Beyonce and her youngest daughter, Rumi.
What we would've done to have been a fly on the wall in that room…
It was a big evening for Madonna, who sparked fears from fans when , after she was found unresponsive.
At the time, reports claimed that she was 'vomiting uncontrollably', with her loved ones thought to be 'fearing the worst'.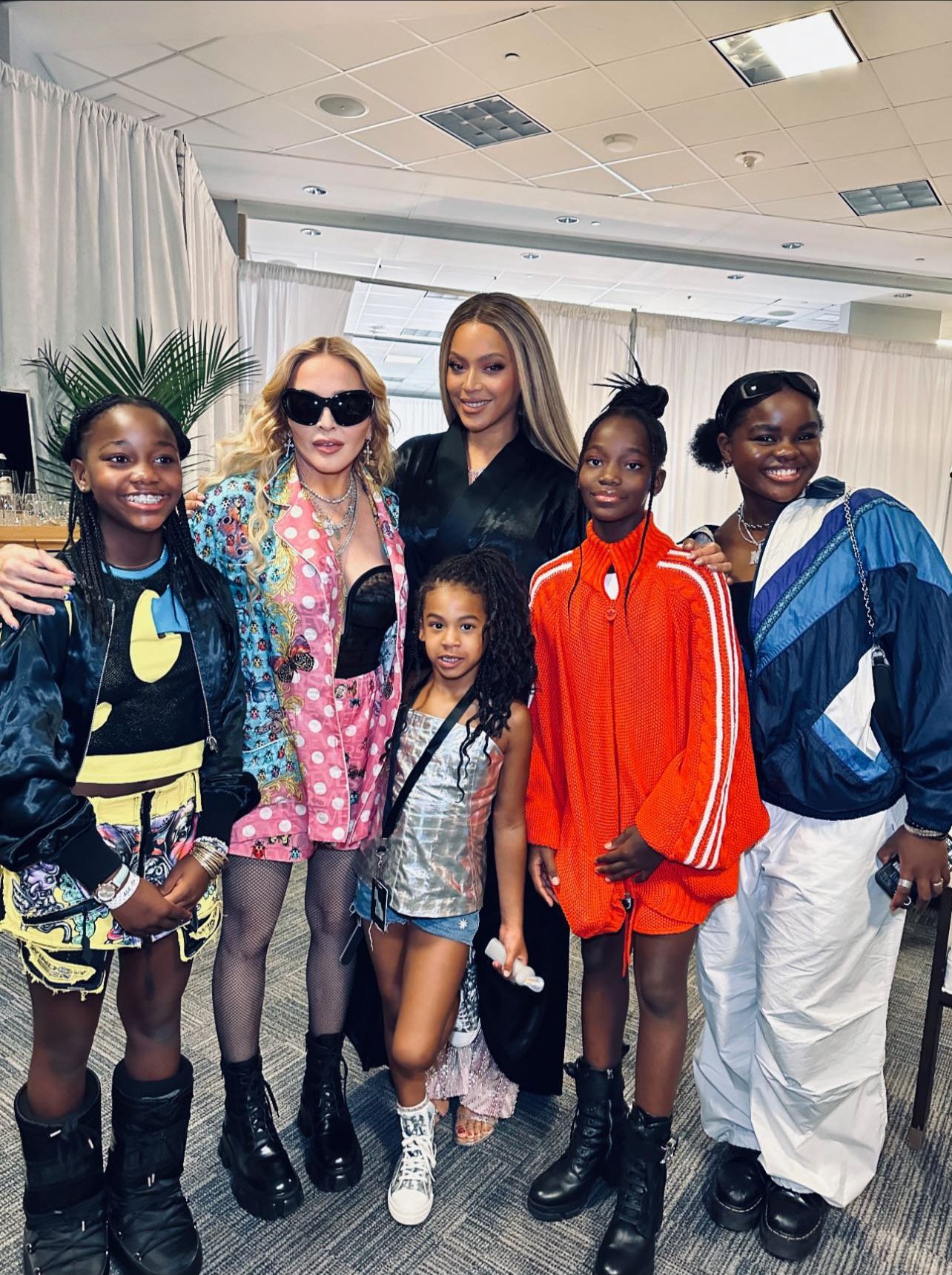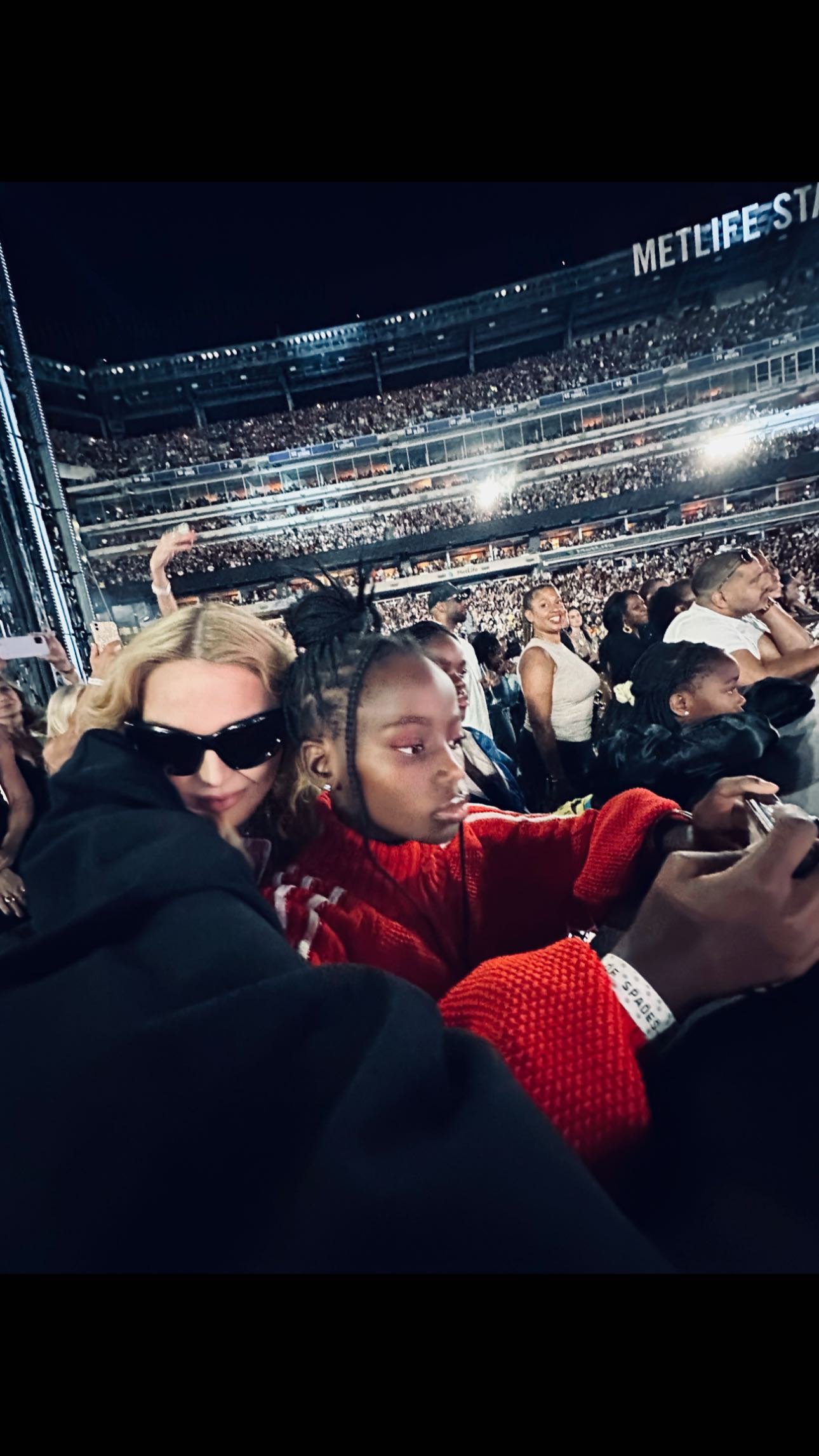 She was rushed in for treatment, where doctors discovered that she had contracted a serious bacterial infection.
The Like A Virgin musician was later confirmed to be back home and recovering, surrounded by her family,
In an update shared on Instagram a month after she was released, Madonna posted snaps as she cuddled up with children Lourdes Leon and David Banda, and explained that she was 'lucky to be alive'.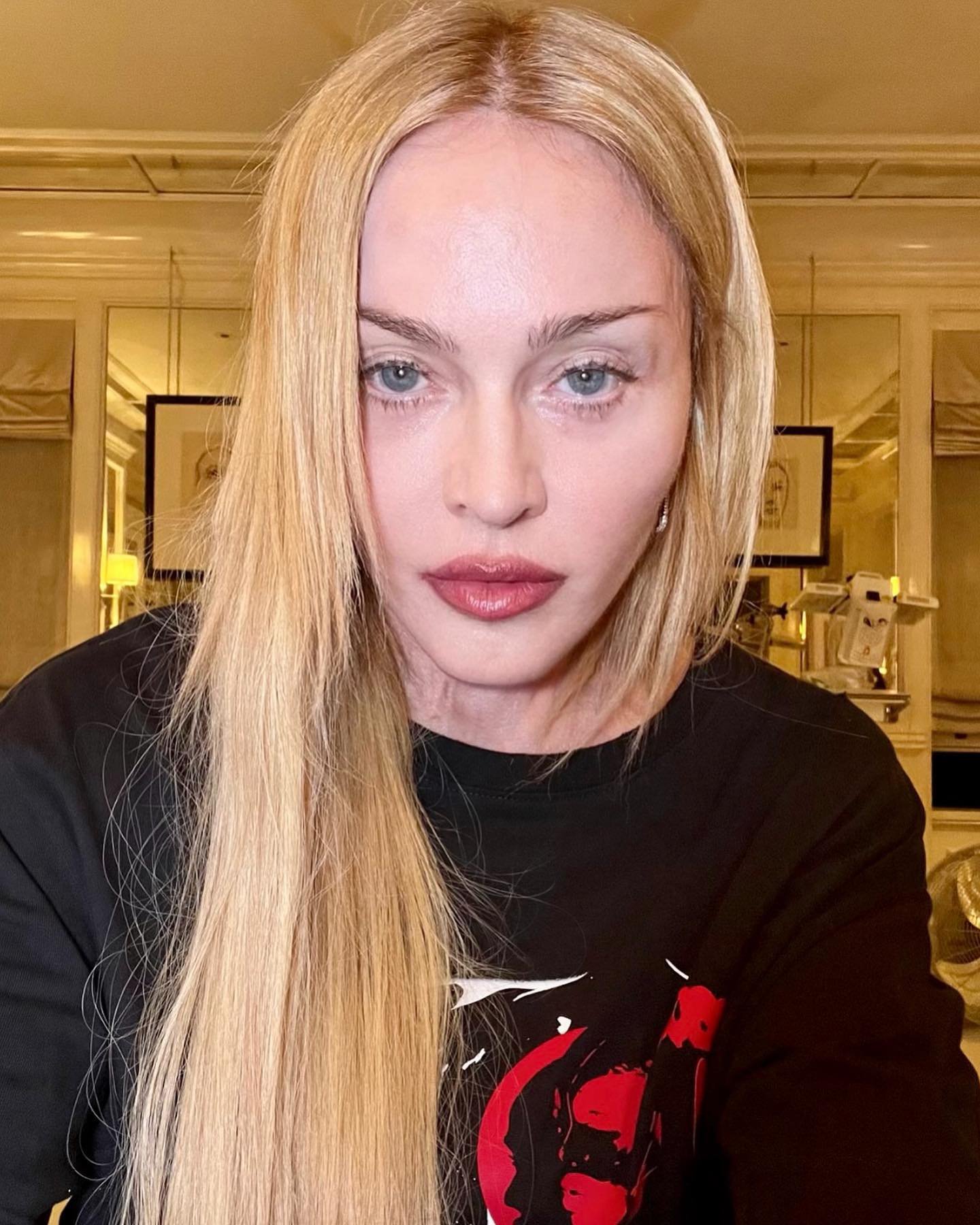 'Love from family and friends is the best Medicine. One month out of the hospital and I can reflect,' she wrote. 'As a Mother you can really get caught up In the needs Of your children and the seemingly endless giving.
'But when the chips were down my children really showed up for me. I saw a side to them I had never seen before. It made all the difference. So did the love and support from my friends.
'Thank you to all my angels who protected me and let me Stay to finish doing my work!'