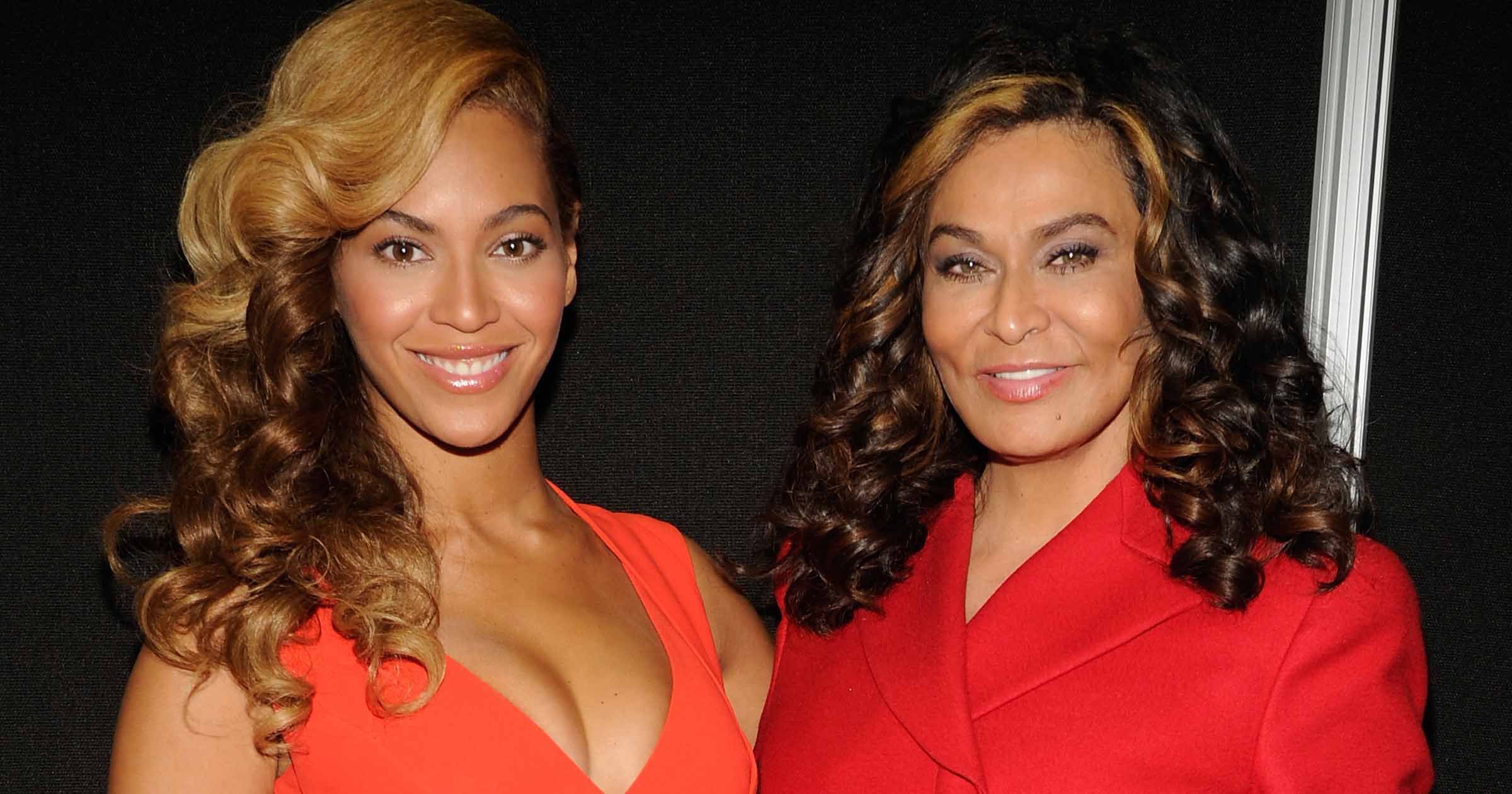 's mother had quite the ordeal recently after her home was targetted by vandals.
Tina, 69, had an unwelcome visitor at her Los Angeles home last week, and called the police after hearing strange noises outside her home.
According to reports, she discovered a man was throwing rocks at her mailbox on April 1.
The suspect ran away after officers arrived on the scene, a police report states.
Following an on-foot pursuit, a helicopter kept an eagle eye on him and was able to track him down.
Shortly after, he was taken into custody, says .
The outlet adds that law enforcement says the suspect was behaving 'erratically' and was placed on a 5150 psych hold.
Also known as an involuntary hold, this allows an adult who is experiencing a mental health crisis to be involuntarily detained for a 72-hour psychiatric hospitalisation due to 'threat of harm to self, others, or being gravely disabled.'
It's believed there was minor damage to Tina's property, but she declined to press charges.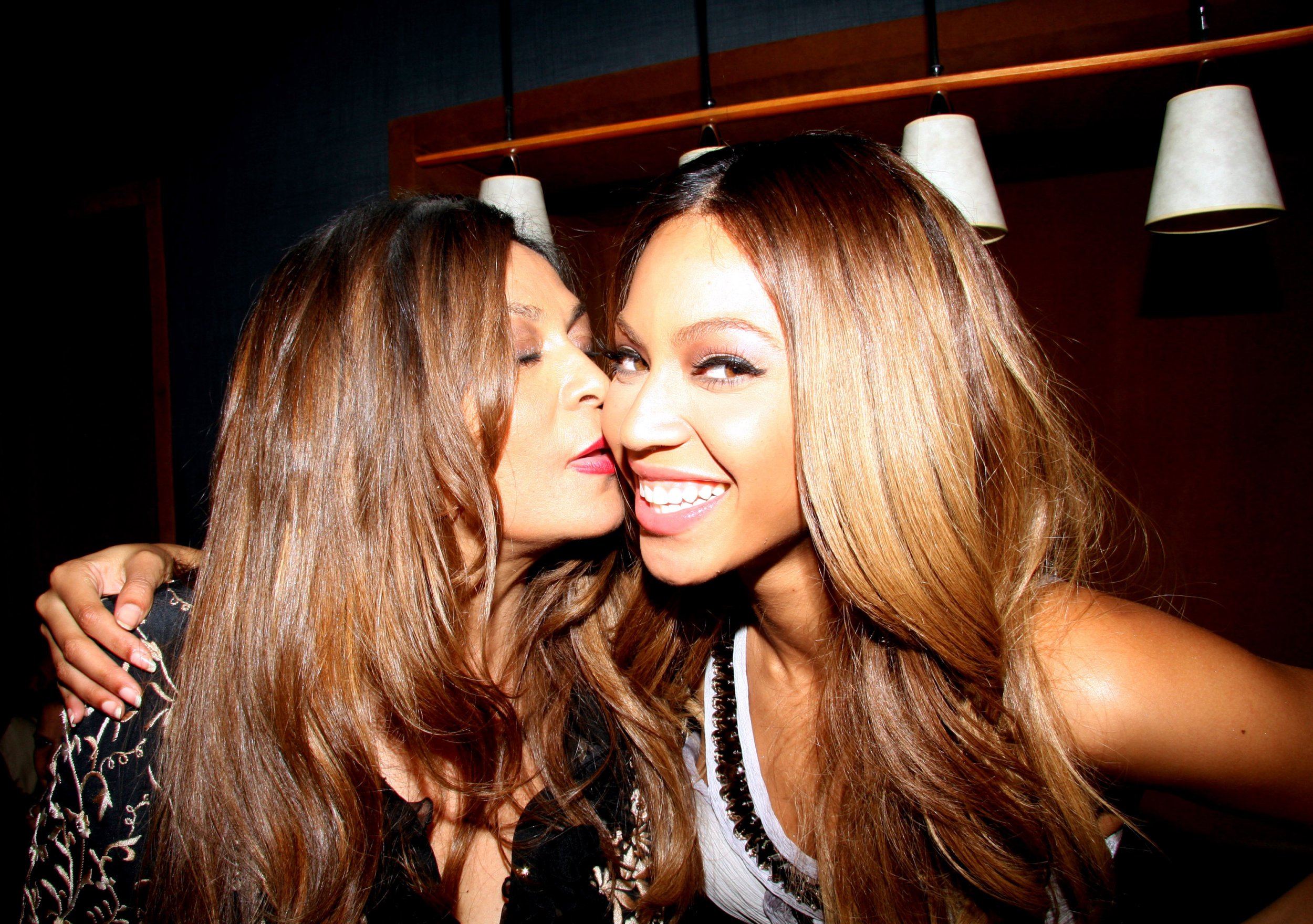 Tina shares Beyoncé with having split from him officially in 2011.
Matthew went on to marry Gena Charmaine Avery in 2013.
Fashion designer and is now married to 76-year-old Richard Lawson, and they share the LA property.
Of course, she's also a grandmother to and five-year-old twins Rumi and Sir, as well as daughter Solange's 18-year-old son Daniel.
Are you seeing Beyoncé on tour this year?
Comment Now
Beyoncé and her family have a busy time coming up, as the Drunk In Love hitmaker prepares to hit the road for her Renaissance World Tour.
After selling out stadiums in no time at all, the marks the hitmaker's first run of UK live performances since her On The Run Tour – which made 48 stops across North America and Europe in 2018. 
The 2023 tour is due to kick off on May 10 at Friends Arena in Stockholm, and will continue making stops throughout Europe in cities such as Cardiff, Edinburgh, Sunderland, Paris, Marseille, Amsterdam, and Warsaw, to name but a few. 
For Beyhive members in , due to overwhelming demand.