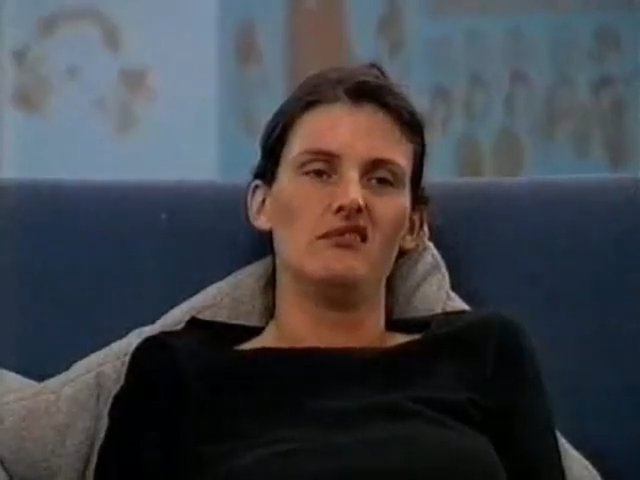 It's been 23 years since Anna Nolan became the first runner-up on .
At the time, the 29-year-old former nun was working as office manager when she entered the Big Brother house – completely unaware that the reality TV series was about to become one of the most captivating and monumental moments in television ever.
Anna was cooped up in what was then a tiny compound compared to later incarnations of the Big Brother house, with the likes of Craig, Darren Ramsay, Melanie Hill, some chickens and of course, 'Nasty' Nick Bateman.
23 years after being catapulted to intense stardom overnight, Anna, 51, is now head of development at one of Ireland's leading TV production companies, chair of the National federation and boasts over 10,000 followers on Twitter.
She also presented several TV shows including BBC's Anna in Wonderland, Closure and Inside Out.
Over the weekend she shared some selfies while soaking up the Edinburgh Fringe festival, looking absolutely incredible with a fab silver quiff.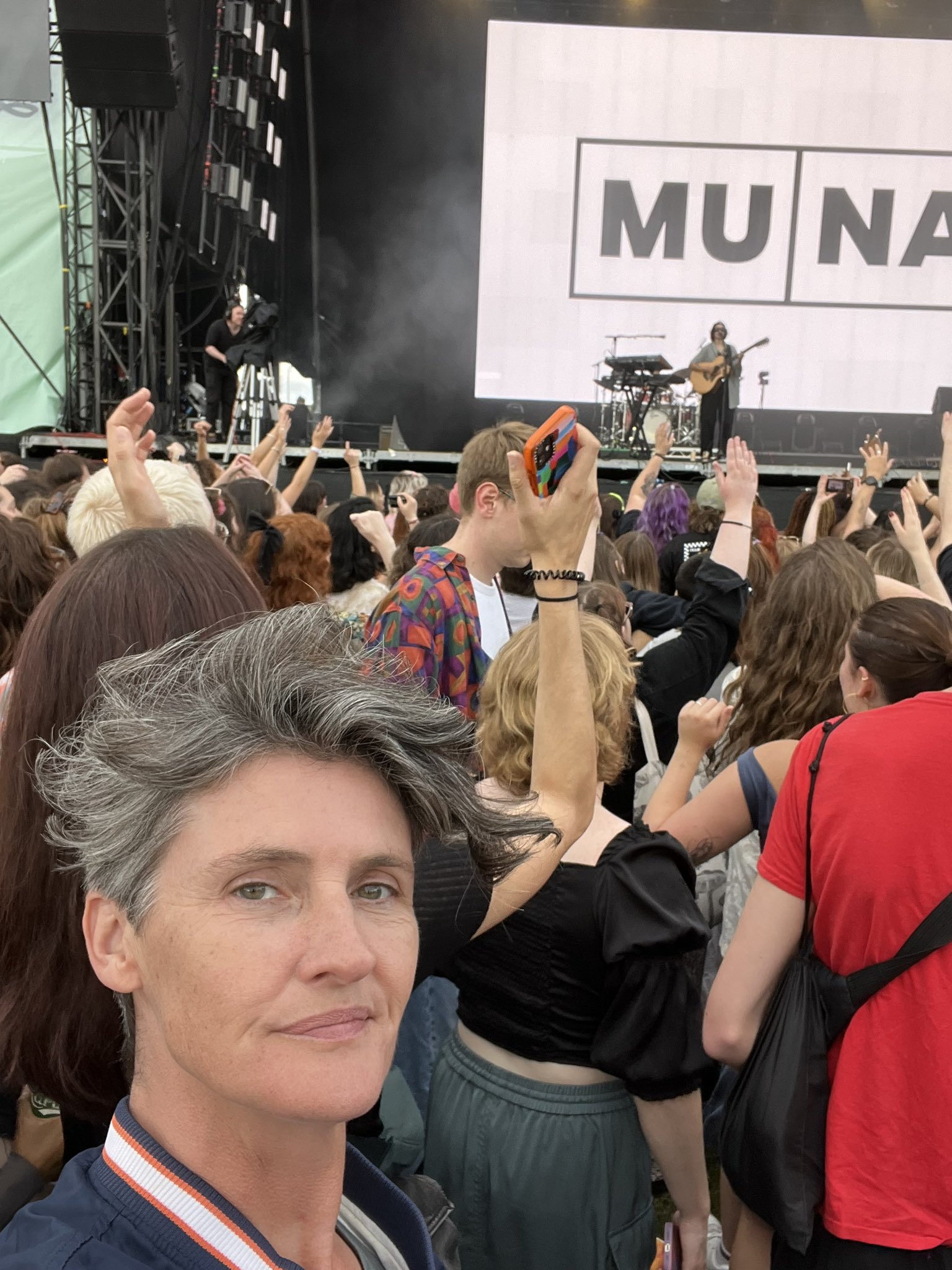 Taking a front seat at the Edinburgh TV Festival for a panel discussing the upcoming on ITV2, she joked: 'Oh god. It's back.'
Long after the first series of Big Brother, host Davina McCall later admitted that Anna was the only housemate who actually became a genuine friend and picked her as her number one contestant ever.
'I liked Anna right from the start, because she was just the sort of person I knew I'd want as a friend – a really solid person.
'I had a lot of admiration for her, which grew throughout the show,' Davina told the News Of The World.
After five years off screen, Big Brother will be returning with AJ Odudu and Will Best as hosts on ITV2 and
ITV2 has already committed to two series of the trail-blazing reality show and hinted Celebrity Big Brother will be returning too.
Big Brother returns to ITV2 later this year.