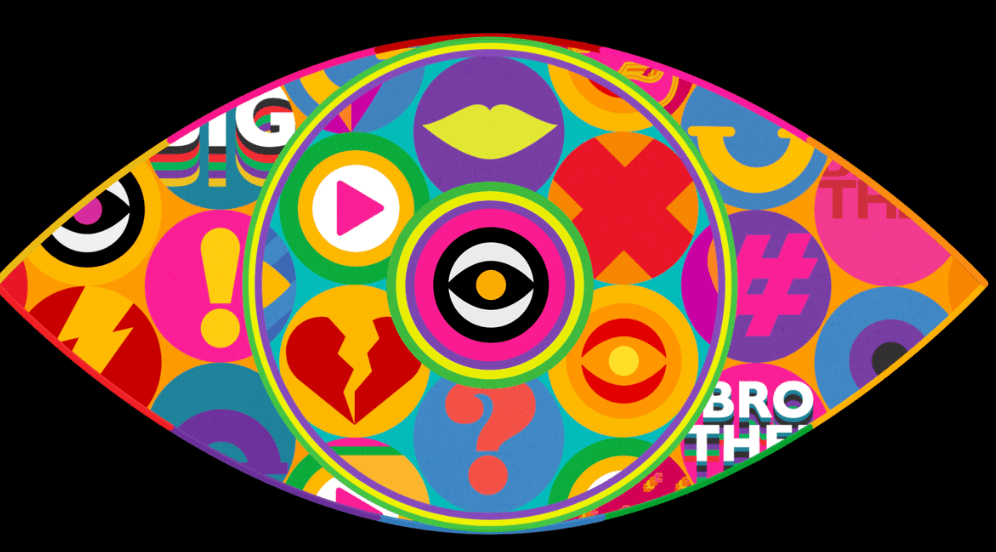 is returning soon, and we've been given an early glimpse at the revamped series.
and have posed for a new promotional shot, that shows their joyful partnership at its best.
This comes just ahead of airing the first trailer for the highly-anticipated revived reality series. Fans will get to watch it for the first time on ITV1 tomorrow during Rugby World Cup 2023 Live.
For the newly released image AJ, 35, chose a mini red dress and Will, 38, looked dapper in a suit indicating that they are going to be serving looks during the series that begins in October.
Earlier in the week, we got a glimpse at their chemistry at the National Television Awards.
AJ even told the audience Will is set to be her maid of honour one day at her future wedding while presenting an award.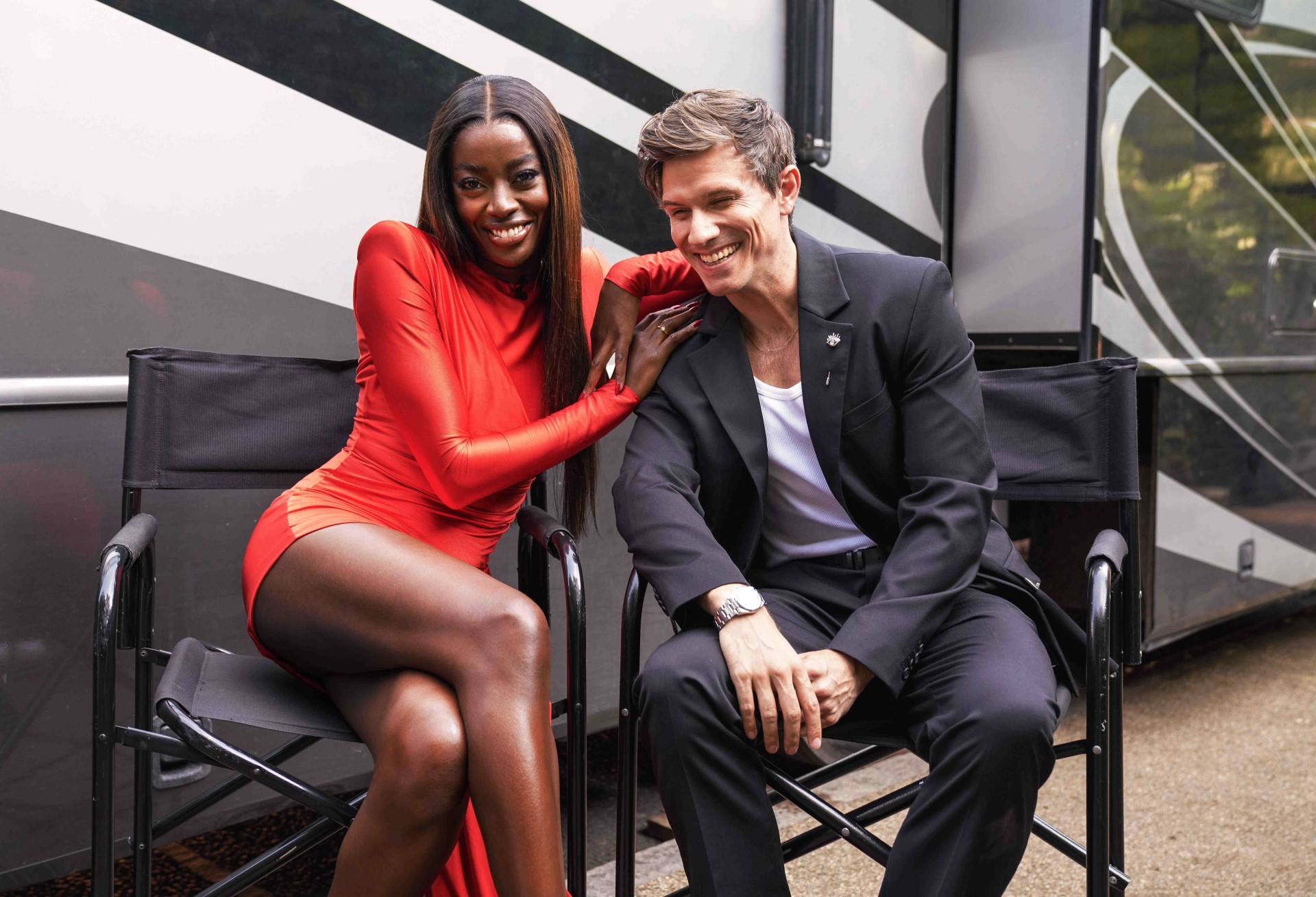 Are you excited for the new series of Big Brother hosted by AJ Odudu and Will Best?Comment Now
 have already made a huge for the launch.
The debut episode will reportedly , before moving to its permanent home on ITV2.
This unprecedented move is something that not even dating show juggernaut was treated to in any series.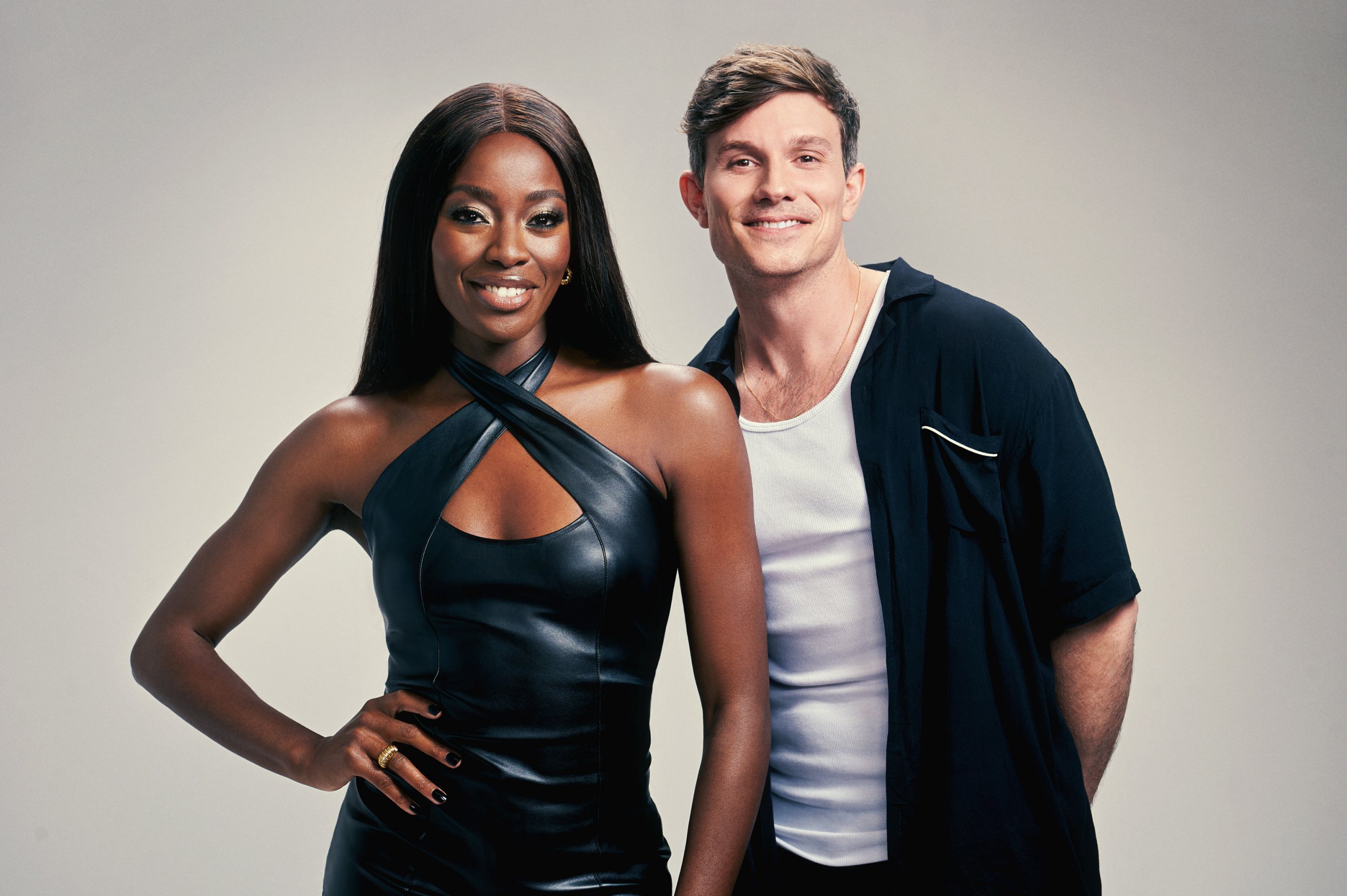 A TV insider said that ITV hoped the decision to give the programme 'the most high-profile spot possible' would ensure the launch happens with a 'bang'.
'They're hoping that a sensational start will hook the maximum number of viewers on the main channel, then bring them across to ITV2 for the rest of the series,' they explained.
The source added to'This is something which has never been done before. Even when Love Island was at the height of its pulling power, it never had a launch show on ITV1'.
Big Brother returns to ITV2 and ITVX this October