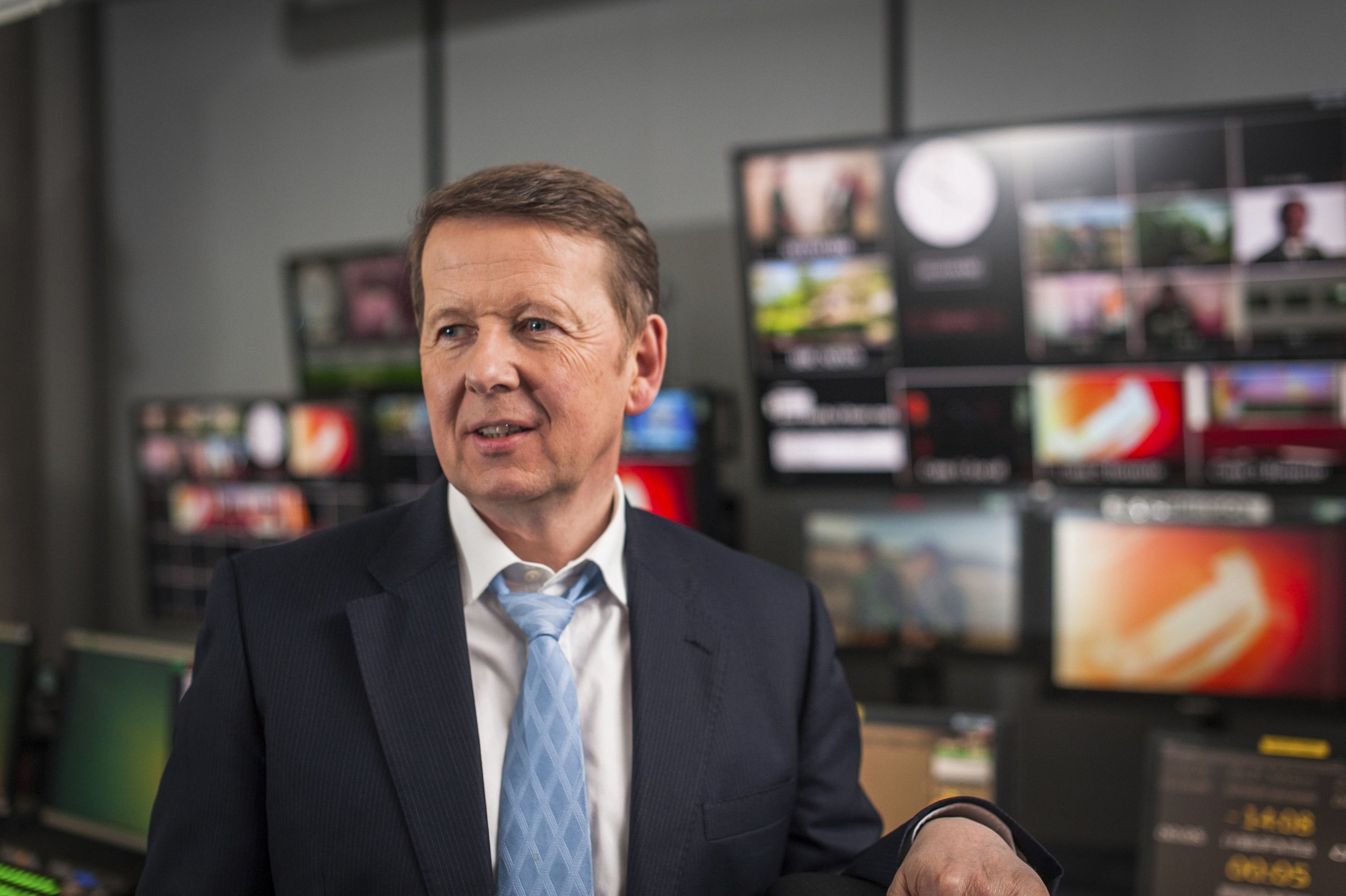 The daughter of late broadcaster has had to pull out of this year's due to medical advice, but has confirmed donations raised in honour of her father will be rolling over.
In 2018 Turnbull revealed he had been diagnosed with prostate , later detailing his treatment in a Channel 4 documentary called Staying Alive.
The former presenter , aged 66.
His daughter, Flora Turnbull, had been training t, but has now revealed she's been forced to 'defer' her place.
, Flora had raised more than £11,000 for Prostate Cancer UK, the charity which her father had been an ambassador for.
'Marathon update: on my doctor's advice, I have had to defer my marathon place,' she posted on Twitter this week.
'If you donated, I am incredibly grateful and have been so moved by all the donations and messages. I never would have been able to predict the amount raised, all because of the generosity and kindness of others.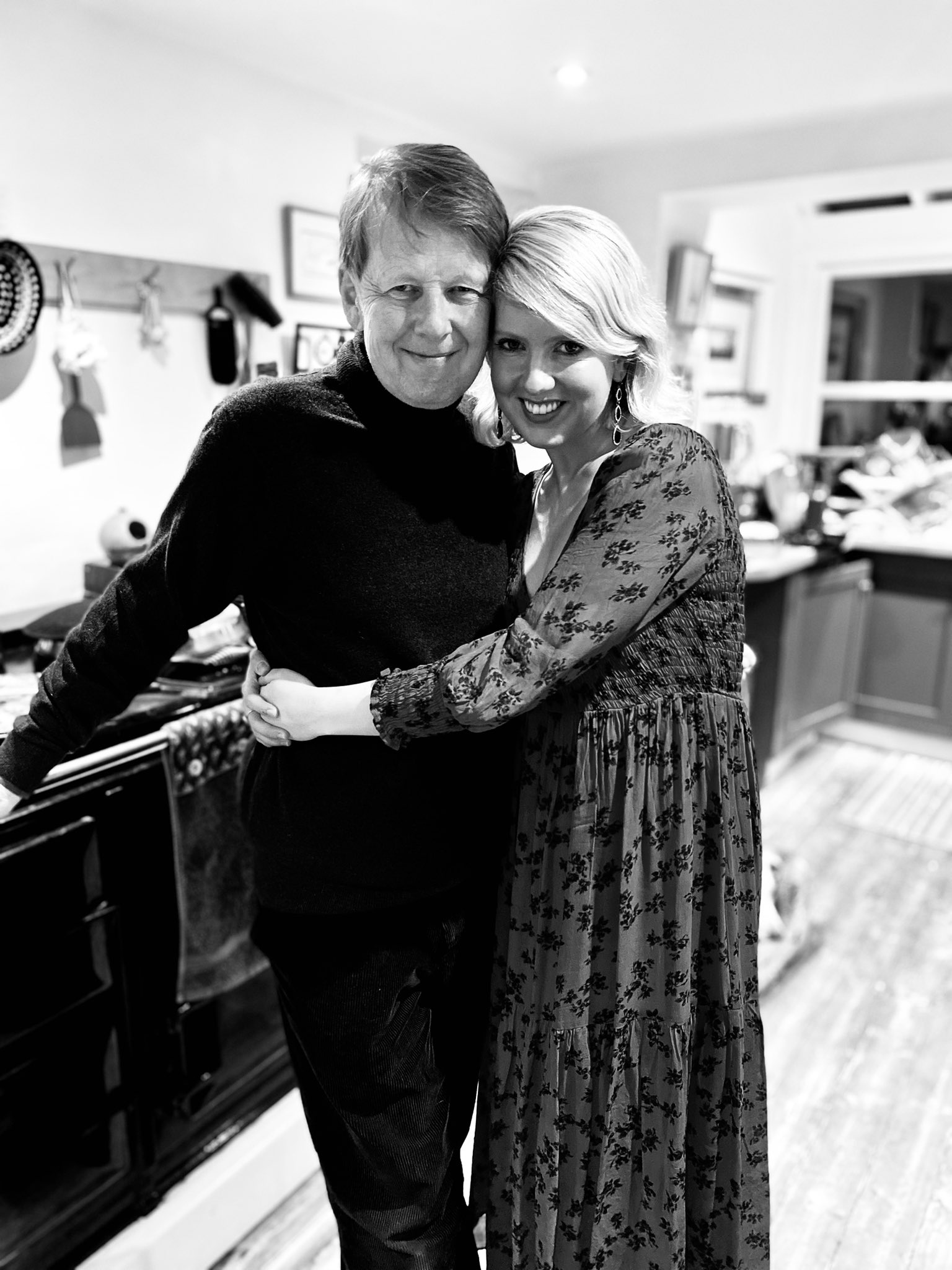 'I am absolutely gutted not to be running this year, but all donations will roll over and still go to Prostate Cancer UK and looking on the bright side I now have a little bit longer to raise even more.'
In the post Flora said that the marathon would still be run, 'just not this year'.
'I have learnt so many things on this training journey, perhaps the key one thing that things rarely go to plan,' she wrote.
'I know the achievement of running it eventually will feel even greater after these setbacks.
'Thank you so much again to everyone who has sponsored me or sent me uplifting messages of support, it means such a great deal to me.'
What is your favourite memory of Bill Turnbull?
Comment Now
On her JustGiving donation page for Prostate Cancer UK, Flora explained that she wanted to raise funds for the charity to 'ensure that everyone can keep their dads, partners, brothers, sons, grandads, uncles and friends around for as long as possible'.
'My dad was involved with Prostate Cancer UK since he became unwell with the disease five years ago, so it is hugely important to me that we carry on with the work he did with them,' she wrote.
In October 2021, Turnbull took a leave of absence from his Classic FM radio show, a position he had held for five years.
A few years earlier, after 15 years fronting BBC Breakfast, he left the programme in 2016.
BBC Breakfast airs weekdays from 6am on BBC One.