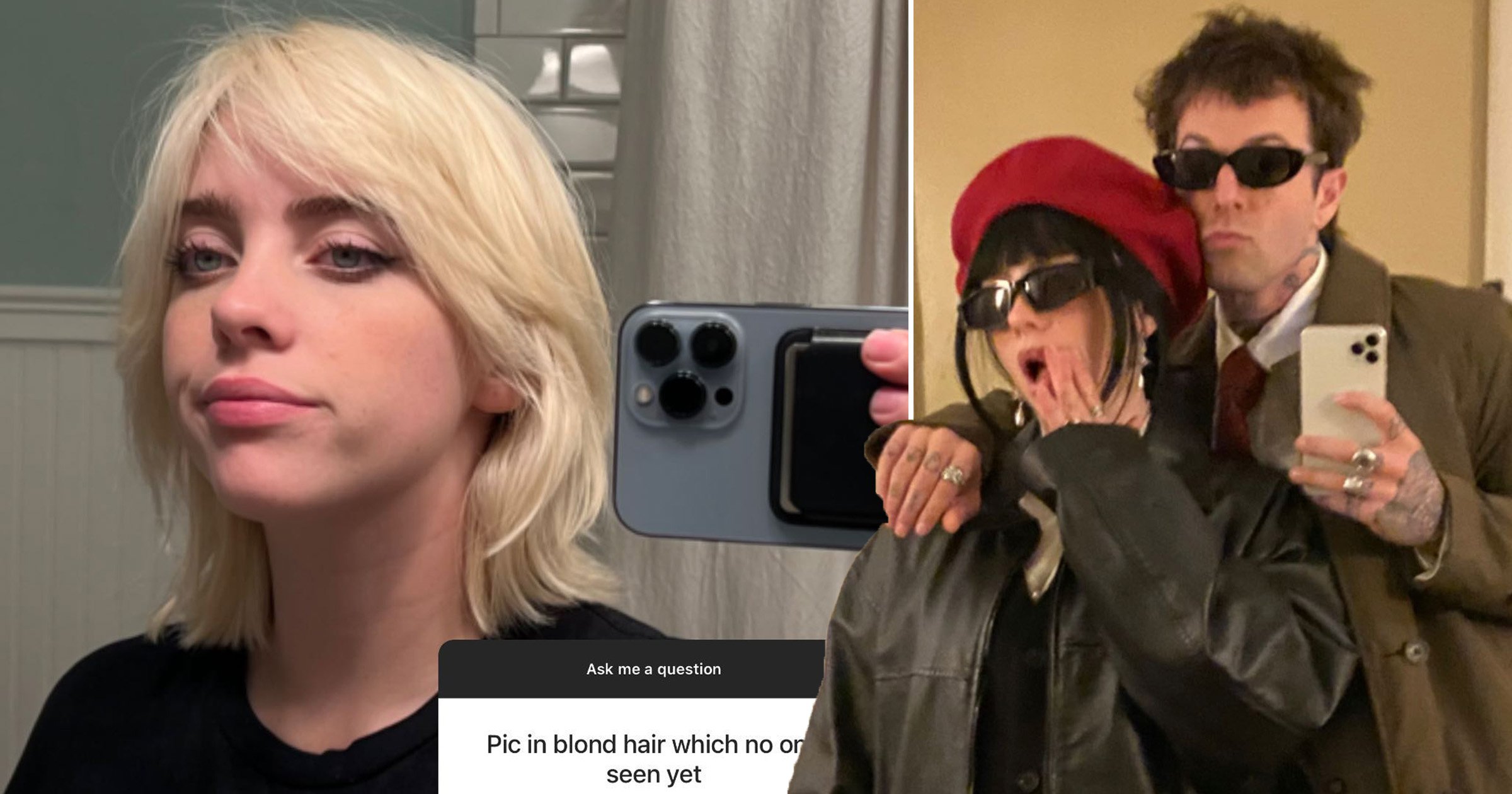 dropped a slew of never-before-seen photos this week, even sharing snaps of plus a new behind the scenes video captured on the set of Swarm.
The 21-year-old Grammy winner is notoriously private when it comes to her personal life, so it was a real treat to be granted a peek inside Billie's world.
In one photo, the Bad Guy crooner looked incredible in a red dress and revealed she took the selfie on Valentine's Day.
When one of her 109million Instagram followers asked for an unseen photo of herself and boyfriend Jesse, 31, Billie uploaded a loved-up snap of them posing in a mirror.
The star also shared an unseen photo of herself captured shortly after she dyed her hair bleach blonde and a blood-splattered video filmed on the set of Donald Glover's new Amazon show, Swarm.
, which has caused one hell of a buzz since hitting the streaming service.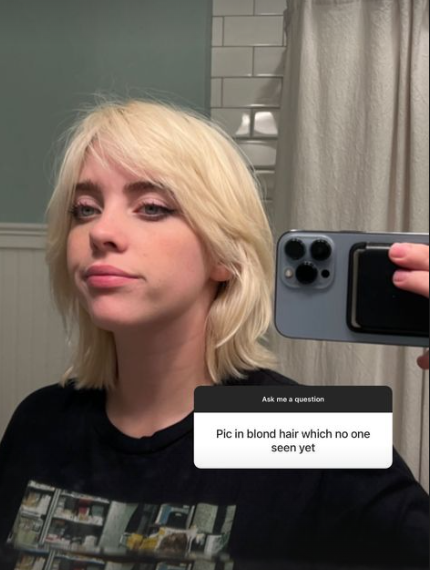 Donald's thriller follows character Dre (played by Dominique Fishback) who embarks on a killing rampage across America after becoming obsessed with a fictional popstar.
Billie's turn on the big screen came shortly after she rocked up to this year's Vanity Fair Oscar party with her musician beau, who she was .
Jesse is best known as a member of alternative indie band The Neighbourhood, whose biggest song is the 2013 tune Sweater Weather.
Who is your favourite celebrity to follow on Instagram?
Comment Now
Billie is totally loved up and speaking about her and Jesse's relationship in November to , said: 'I just am really inspired by this person, and, you know, he's inspired by me. It's really cool, and I'm really excited and I'm really happy about it.'
She added: 'I managed to get my way to a point in my life where I not only was known by a person that I thought was the hottest f**king f**ker alive, but pulled his ass!
'Are you kidding me? Can we just [get a] round of applause for me?'