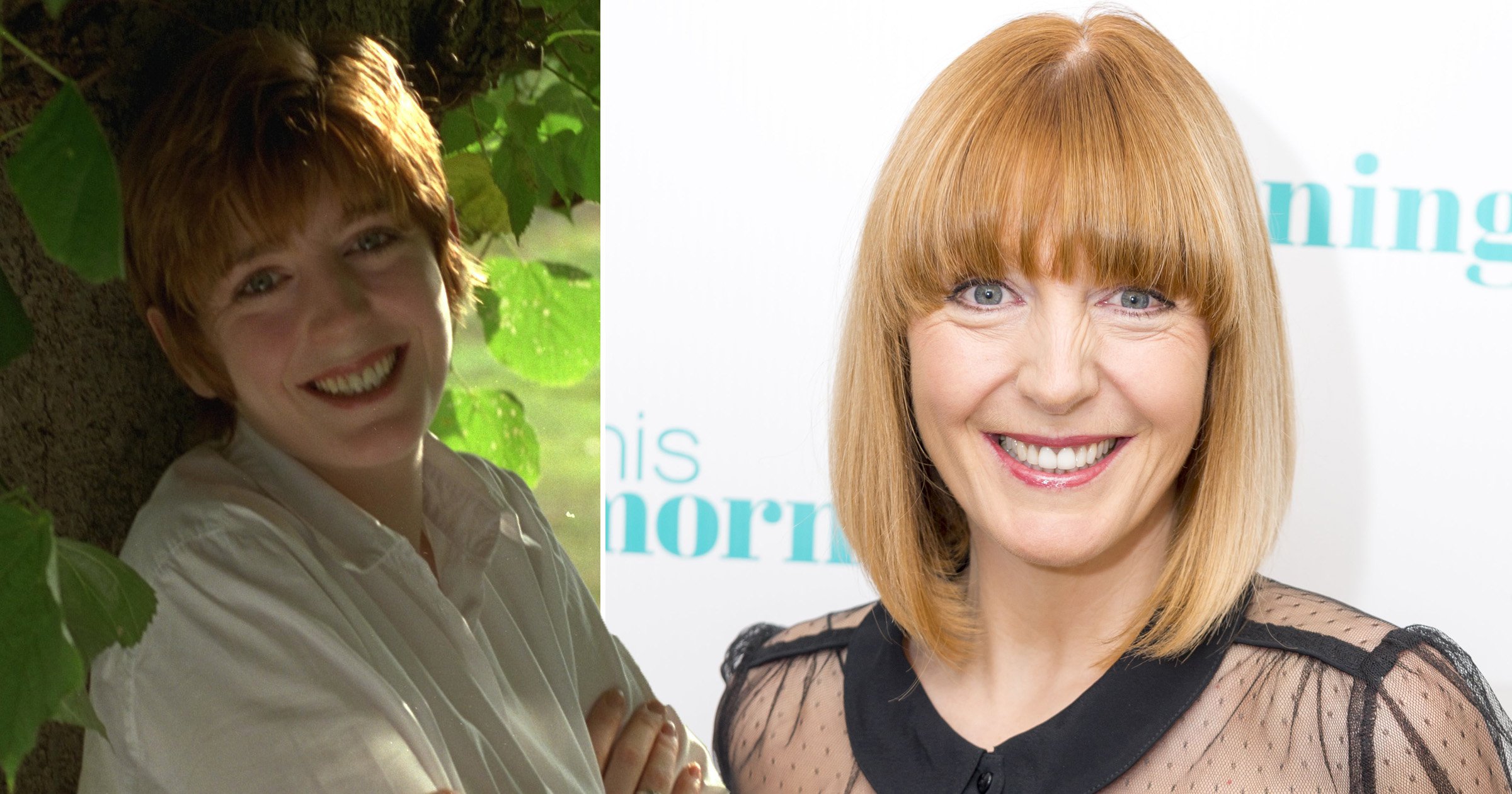 has claimed that she was treated 'horrifically' on which led to her quitting the show after one year.
The now 55-year-old joined in 1987 aged just 18 making her the youngest presenter on the show.
Although Yvette ended up staying on Blue Peter for five years, she wanted to leave after just 12 months.
Yvette recalled being determined to impress her boss Biddy Baxter, who edited the show for 26 years.
'The problem was that I was trying to please my boss so much, but my boss seemed to be – I don't know why – just incredibly cruel,' she claimed on the podcast Celebrity Catch Up: Life After That Thing I Did.
'I thought that I'd be doing okay and then I was told that I was useless. Absolutely useless, again and again and again and again.'
The Most Haunted presenter added: 'It was a very, very hard time and I did resign.'
When the boss left the show Yvette says that she felt 'a bit emotional'.
‌'I wanted to please her so much, I wanted her to be so proud of me.'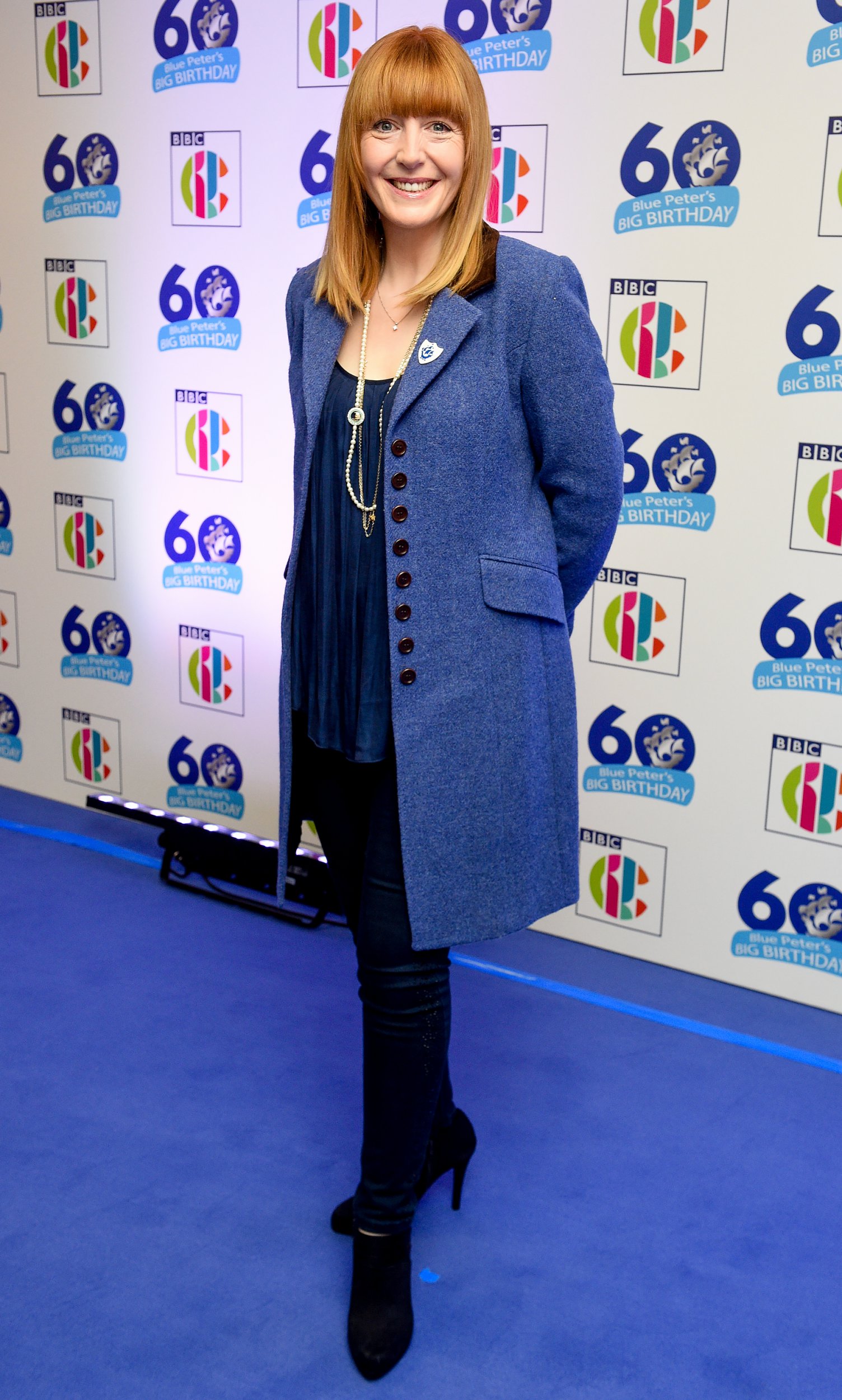 ‌'It was like every time I did what I thought was right, she'd come back and say something awful or she'd just berate me in front of other people. And it was just absolutely soul-destroying. You've got to be confident in front of 8 million people twice a week and my confidence was just an all-time low.'
She concluded: 'I was a shaking, gibbering wreck.'
Rather than feeling resentful, Yvette says the alleged experience made her strong and gave her the confidence to stand up to people throughout her career.
Yvette – who has just released her latest Young Adult novel, The Witches of Pendle – said: 'There's no bitterness there whatsoever – in fact, it's the other way.'
However, Yvette does now struggle to see the whole Blue Peter experience as 'wonderful'.
'But when people say to me, "Oh, wasn't it wonderful, didn't you have a fabulous time?", I think, no, not the first year. It was horrific. It was like a nightmare. A nightmare I used to wake up from and think, "Oh God, please make me be dreaming. Make me be back at home".'
Yvette, who is married to TV director Karl Beattie, now focuses on paranormal investigations work and has her own podcast on the subject aptly titled Paranormal Activity with Yvette Fielding. The mum-of-two recently
Metro.co.uk contacted BBC for comment.