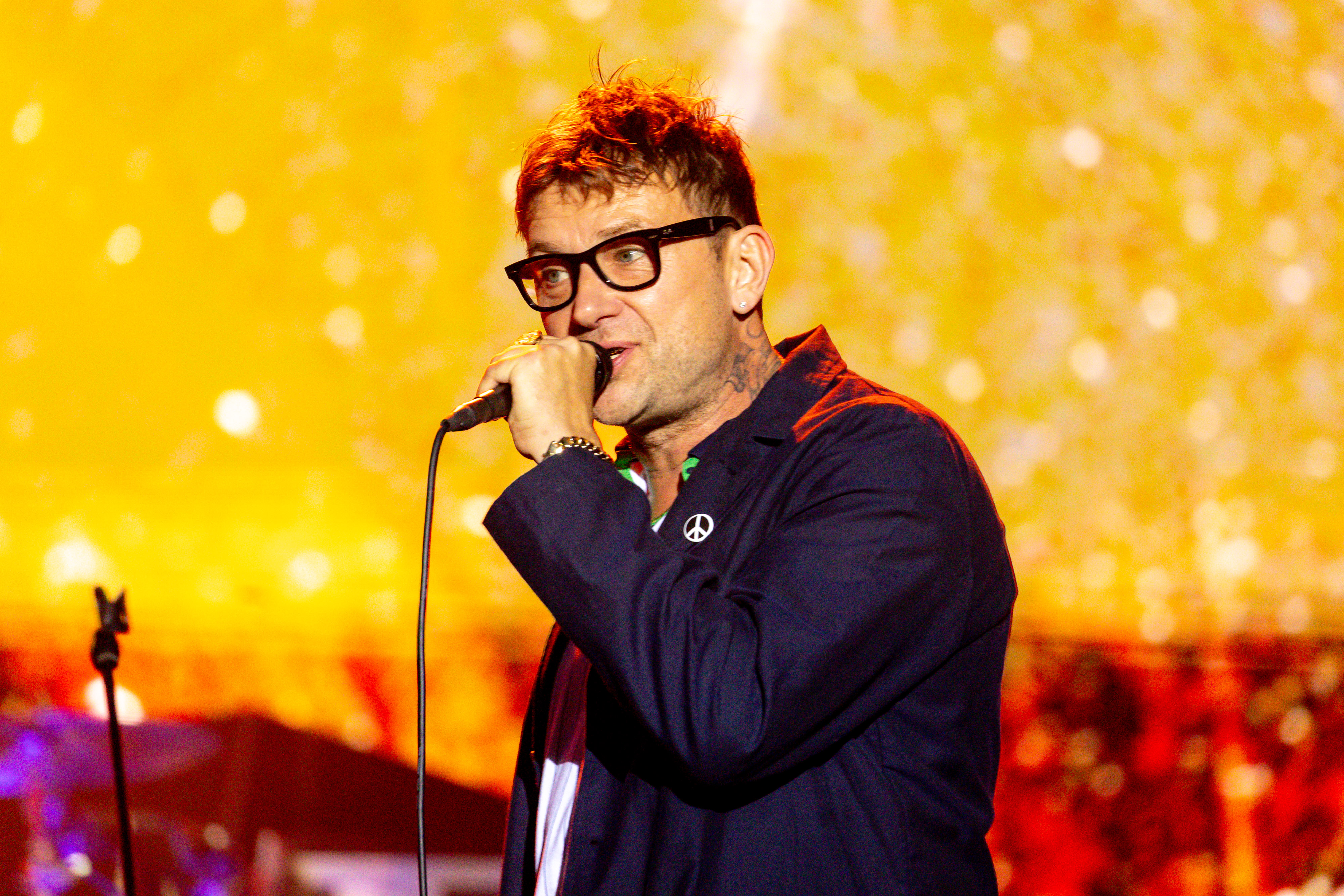 Blur's opened up about getting older and admitted he was struggling with the ageing process as the Brit-pop band
The frontman revealed he was feeling like a 'sad 55-year-old' as he entered the latter years of his life during a recent interview.
Despite his reservations, he ultimately surmised it all wasn't so bad and explained his new take on turning a year older.
The Parklife singer shared his views on being in his fifties while chatting with Apple Music 1 when he said: 'I'm sad. I'm officially a sad 55-year-old.'
Damon continued telling the music channel: 'It's okay being sad. It's almost impossible not to have some sadness in your life by the age of 55.
'If you've managed to get to 55, I can only speak because that's as far as I've managed to get, and not have any sadness in your life, you've had a blessed, charmed life.'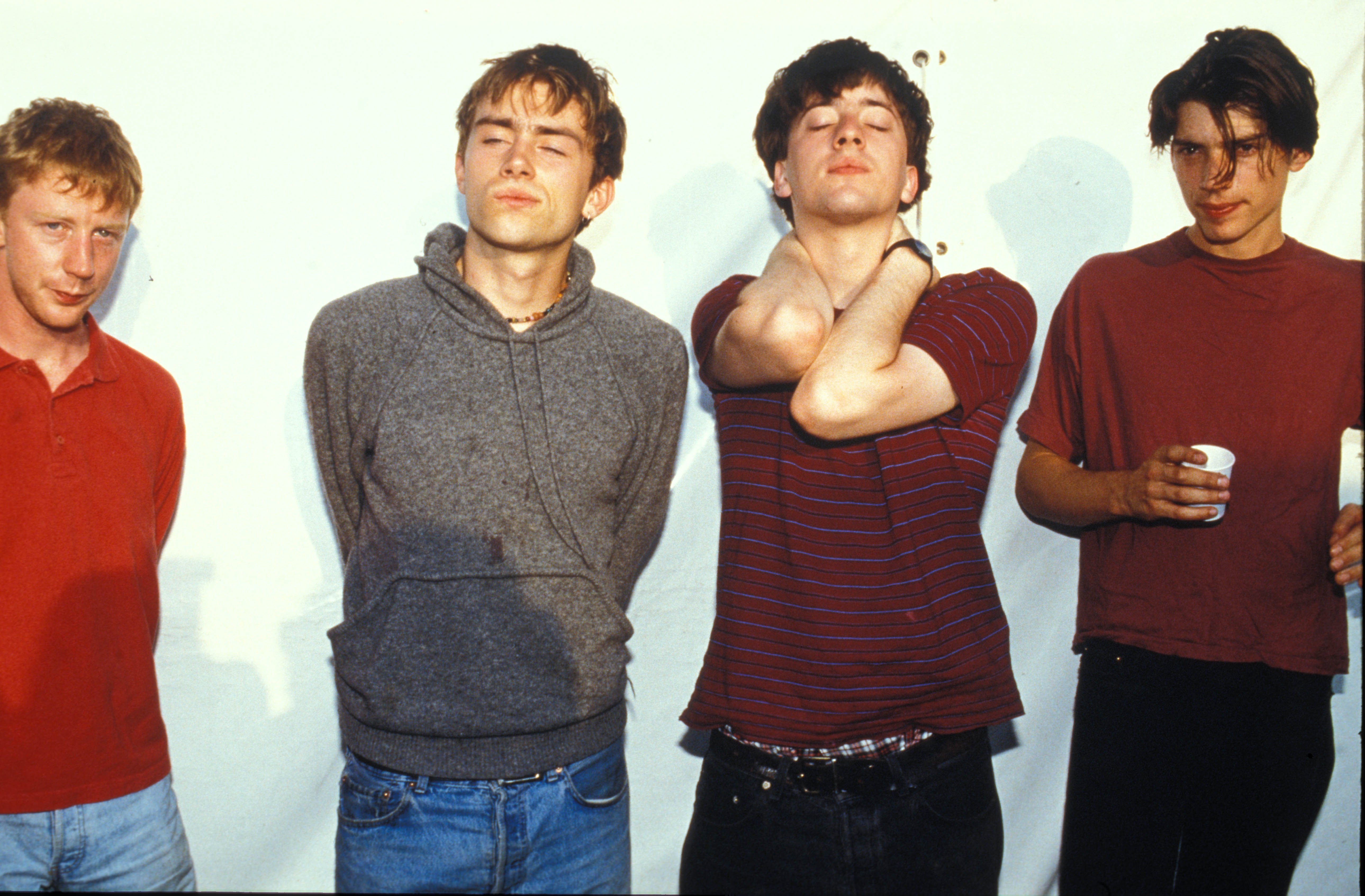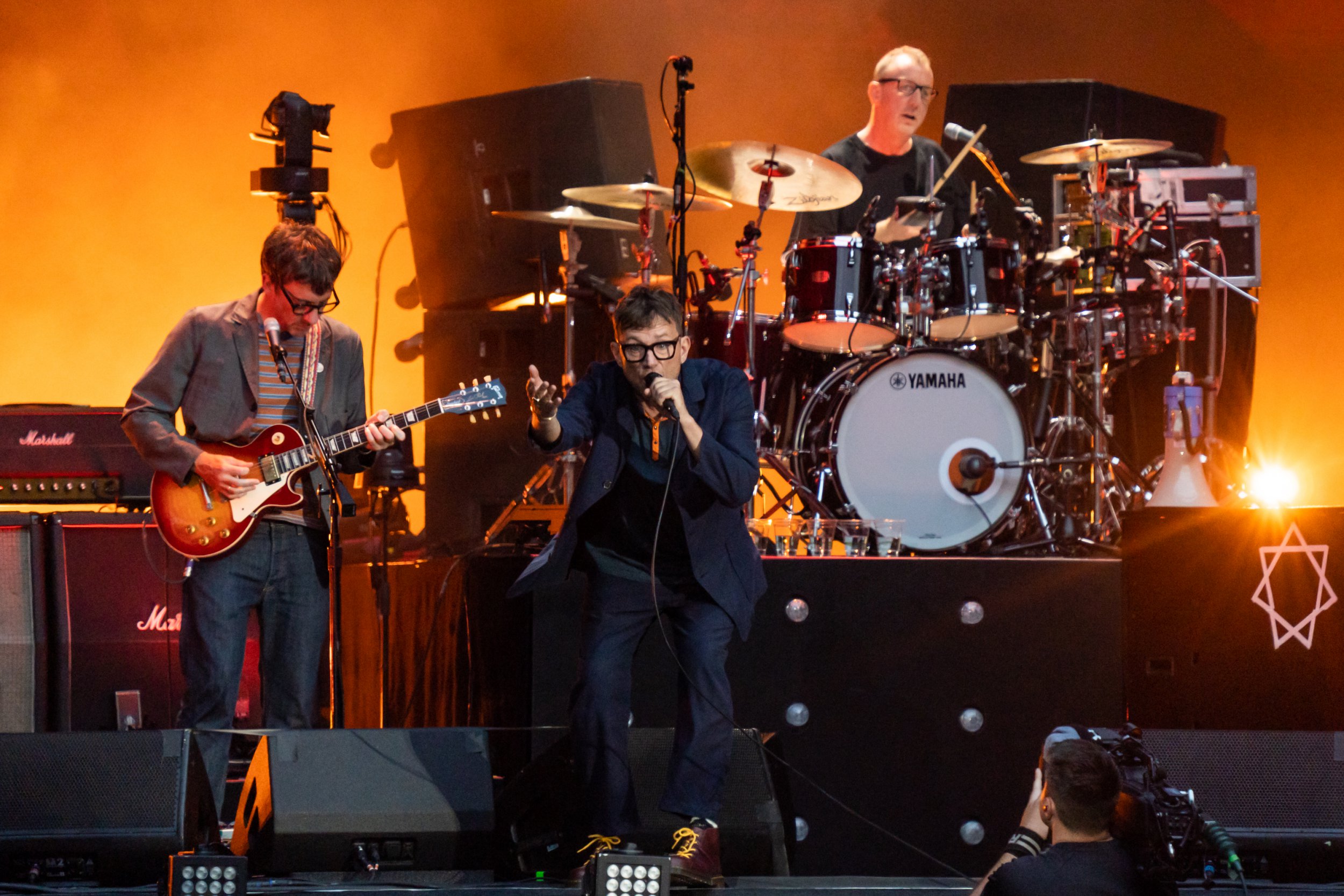 The much-loved nostalgia band formed in 1988 and features Damon, Alex James, 54, Graham Coxon, 54, and Dave Rowntree, 59.
They rose to fame alongside the likes of Oasis and dominated the Brit-pop scene at the time.
Returning from a break away from the stage, they recently ahead of their latest collection's release on Friday –
Damon gushed over their shows in the iconic venue and admitted: 'The Sunday night was the best ever concert.'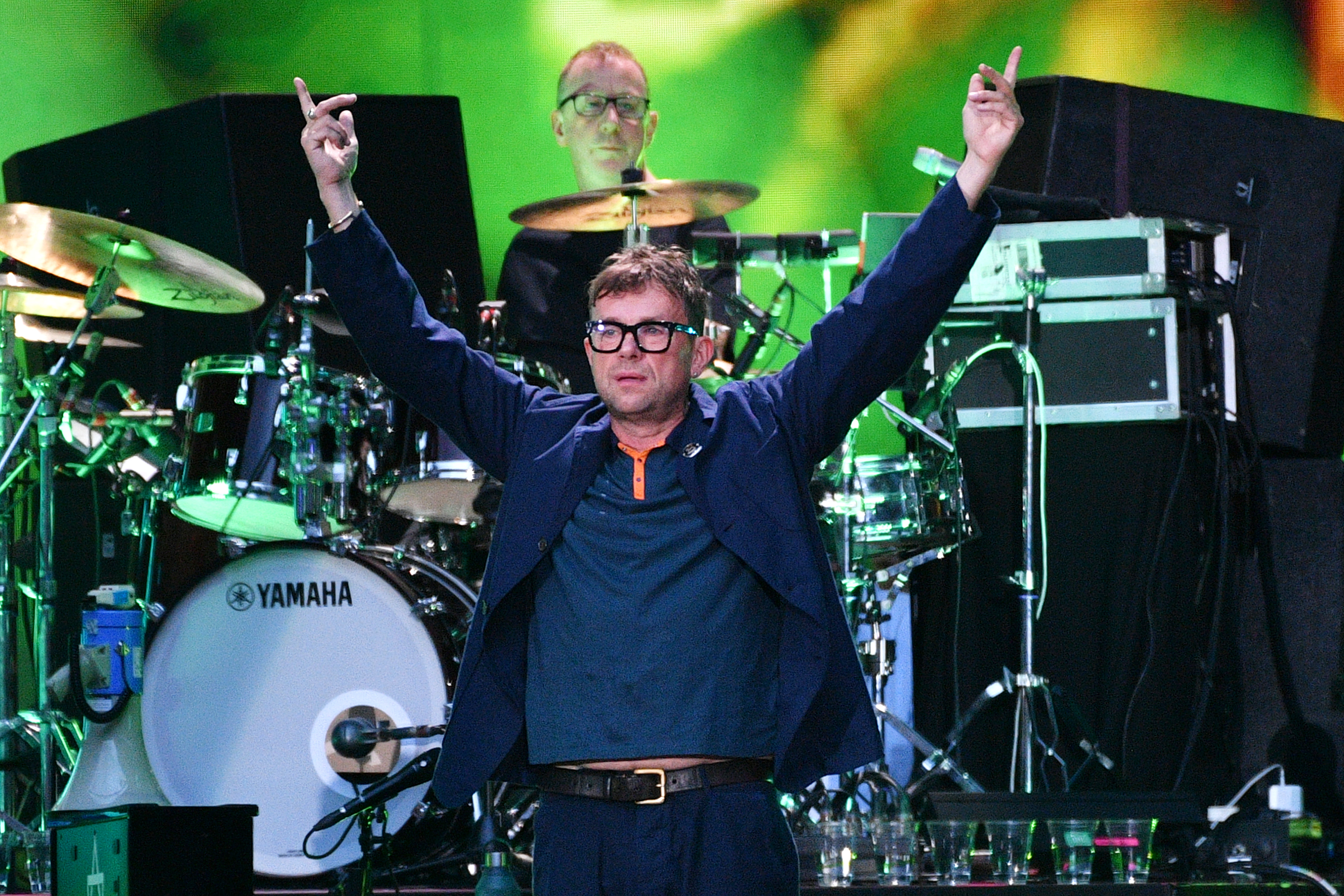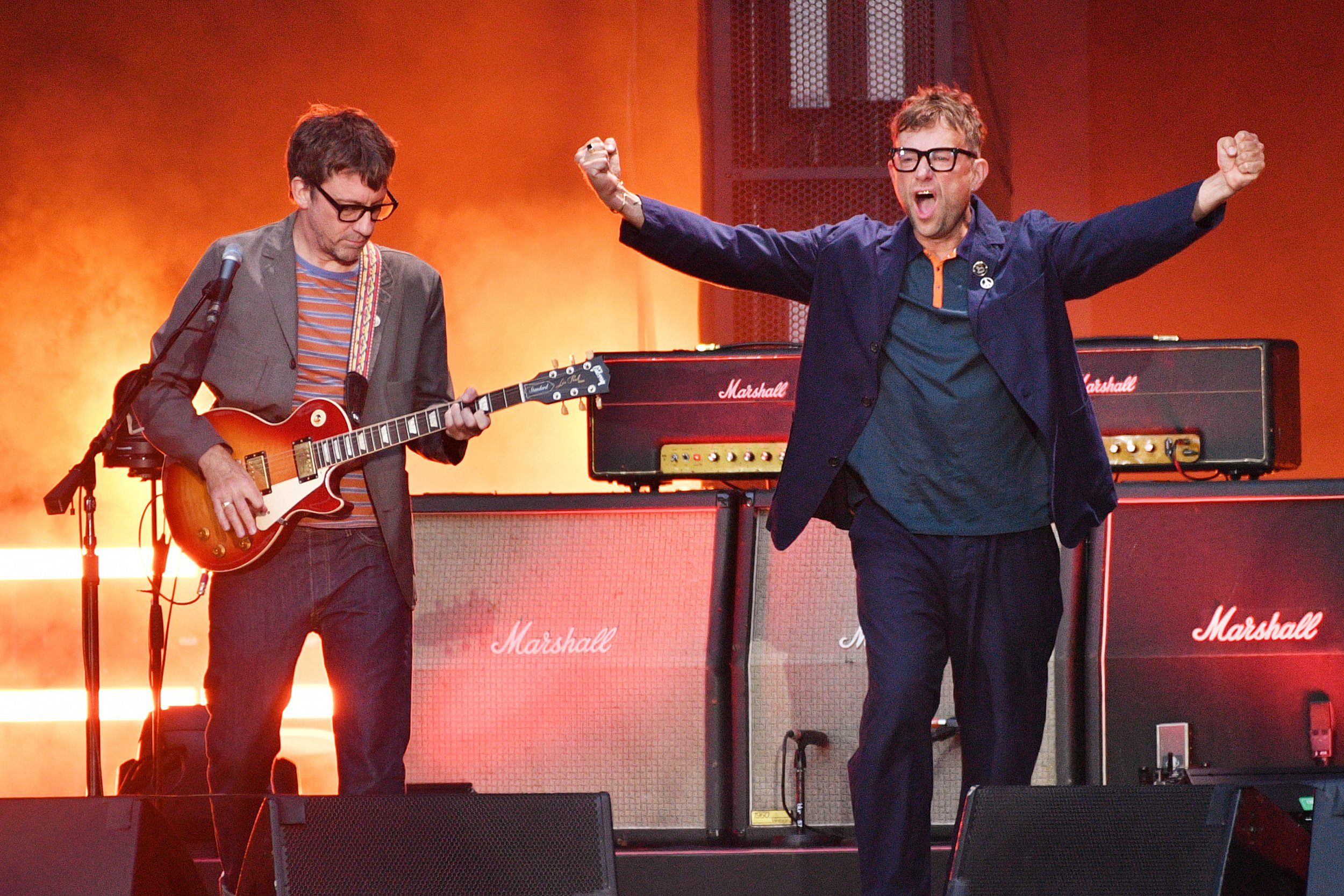 Alex went on to reveal he became emotional thinking about what they had achieved and shared: 'I was doing live telly yesterday, and the person sitting next to me had been to the gig, and they said, "How was Wembley?" 
'And she just started absolutely gushing and then I nearly started crying. It did feel like a pub gig, just the people going absolutely insane.'
Damon then chimed in to shed light on what it was really like standing on stage in front of so many people. 
He said: 'The fact is you're really small. On the stage, you look like ants.
'And if you thought like that, if you actually could realise that perspective while you're on stage, you'd be so intimidated by it.'