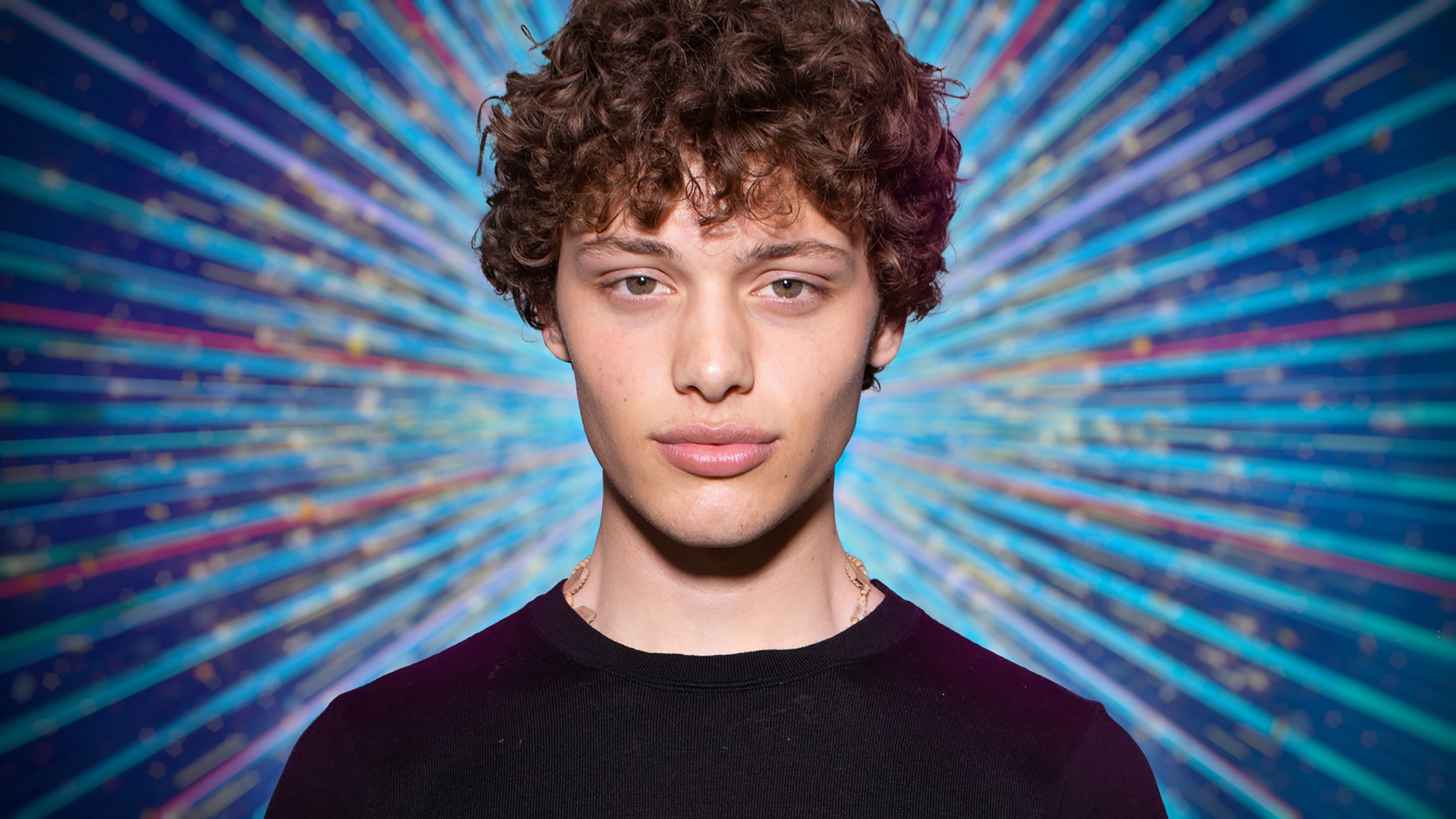 is already a favourite in the cast, but some loved ones are allegedly concerned he could get distracted.
The 20-year-old has with his talents during gruelling training sessions that take place before the show begins.
Along with star , 26, the Albert Square favourite, is reportedly at the centre of a 'battle' between the Strictly pros who all want the best pairing.
Bobby, who is likely to be paired with Nadiya Bychkova, according to a popular theory , has all the attributes to do well.
'He is a very determined young man with a naturally competitive spirit — both qualities which he'll need to progress on Strictly,' a source that claims to be close to Bobby revealed.
However, some people in his life allegedly have concerns.
The source continued to'But he has to remain focused because, as Strictly has proved in the past, it's very easy for competitors to have their head turned.
'His nearest and dearest just don't want to see him unintentionally waste the chance of a lifetime by temptations on the show.'
The son of Jeff Brazier and the late is used to fame, having begun a so this could help him remain undeterred during Strictly season.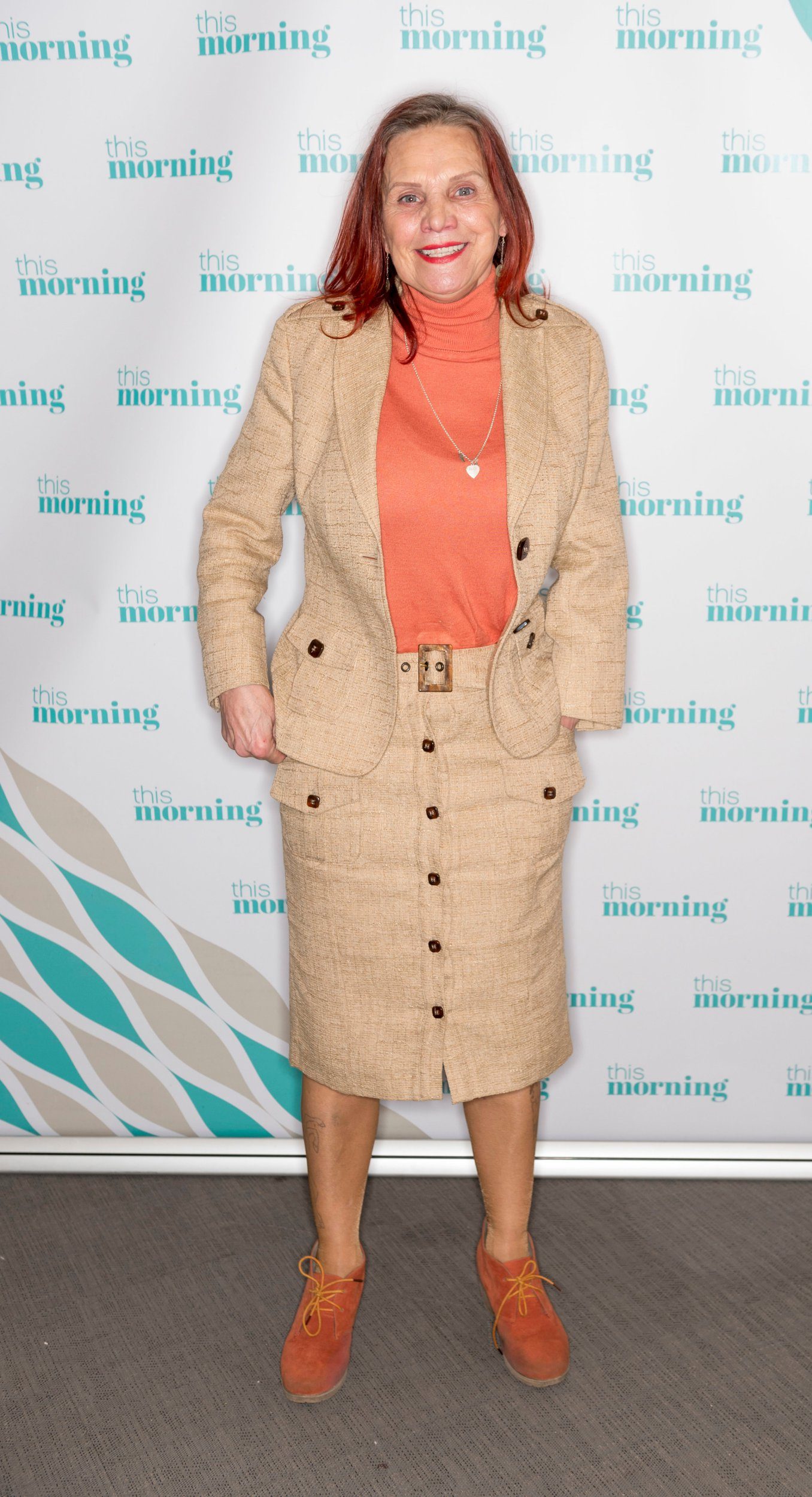 His inclusion on the BBC series is particularly special for Jade's mum Jackiey Budden who
The 64-year-old said she is 'over the moon' that Bobby has signed up for Strictly this year, as his late mum – who died in 2009, aged 27 – was a huge fan of the show.
'I'm over the moon and he's just stepped in his mum's shoes — he's in Jade's trotters,' she said.

Who do you think will do well on Strictly Come Dancing?Comment Now
'He's been born to bring Jade back as himself because he's the spit of Jade — he's got his daddy's head. It will be like watching her on telly.'
Bobby, 20, joins the likes of , , and as part of the Strictly 2023 cast when the glitzy dance show
Strictly Come Dancing will begin on September 16 on BBC One.