The writers of Book Club were repeatedly told by Hollywood execs that no one would pay to see a romcom starring four women over 60. Those writers certainly got the last laugh when the 2018 hit made more than $104million worldwide (despite some rubbish reviews).
So now we get the sequel, of which the best that can be said, to echo Jeffrey Archer's tactful cover quote on Fergie's last book, is, 'They've done it again'.
Yes, it's another cringeworthy blend of upmarket lifestyle porn, patronising humour and old ladies behaving badly – or at least talking dirty. It goes like this: for almost 40 years four women have met for a monthly book club.
There's the kooky one (), the nice married one (), the whiskey-slugging retired Judge (Candice Bergen) and the maneater (, right). Here the latter shocks them all by finally saying 'yes' to her college sweetheart (Don Johnson) – cue a hen party jaunt to a fabulously pretty Italy.
Last movie it was mummy porn classic that sent these ladies into a giggling tizzy. This time it's laboured mentions of 1988's mystical self-help parable, that spark a theme of fate versus taking control of your own destiny. 'Life is what you make of it, so do something,' barks Bergen, the only one (aside from Diane Keaton's stylist) to emerge from this with a shred of dignity.
What should be an empowering big screen moment for a female ensemble cast whose average age is 77 is sadly let down by the lazy, by-the-book script. The limp dialogue ranges from disappointing to downright degrading and pounds you with toe-curling double-entendres. 'Give him his credit, he's 2,000 years old and he's still hard as a rock,' declares Fonda, goggling at a Roman statue. And that's probably the best line. Thankfully it's the ending that works best, as this mighty cohort of former Oscar-winners get some heartfelt moments to sink their talents into.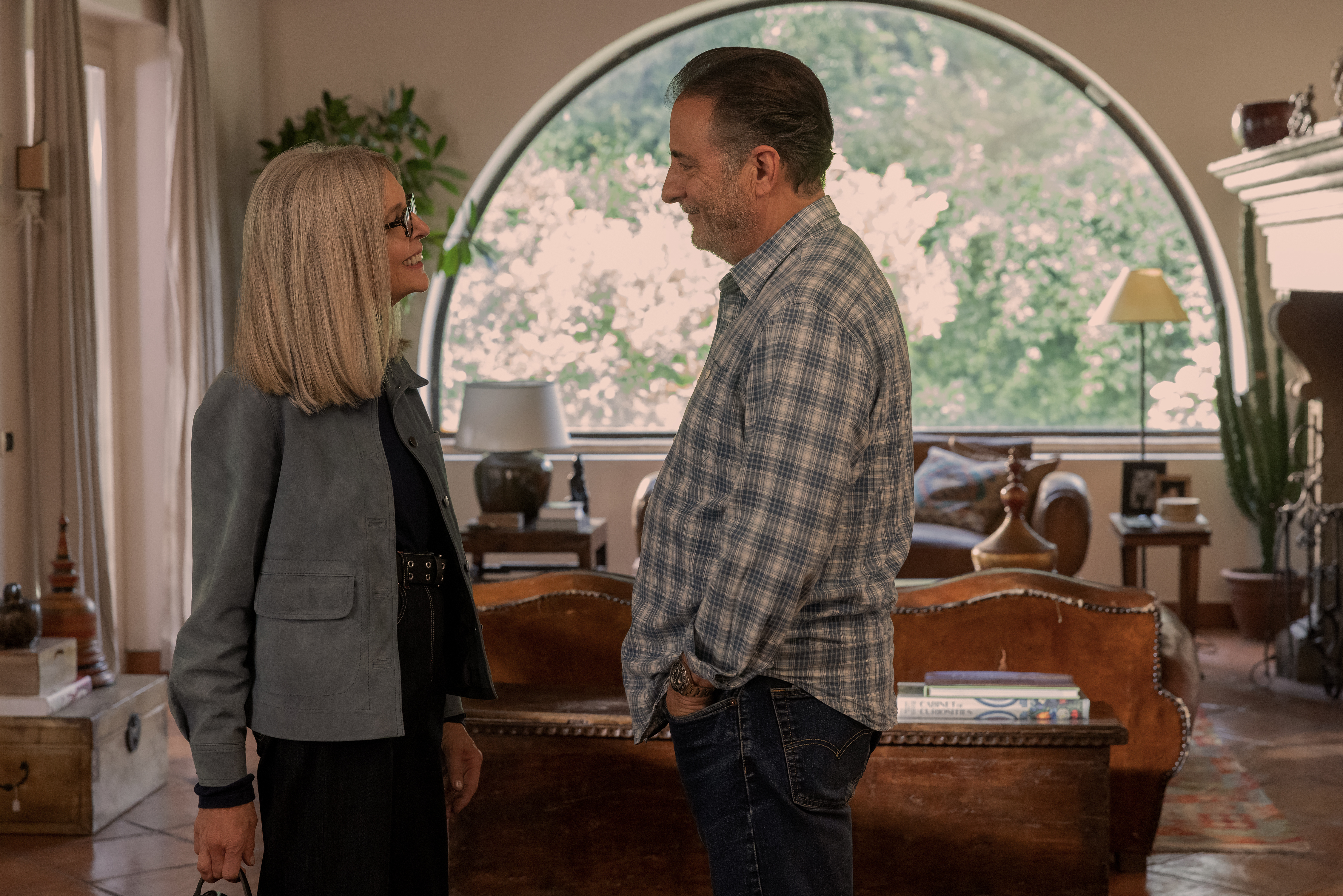 Imbibe enough prosecco and you'll find this slips down easily enough.