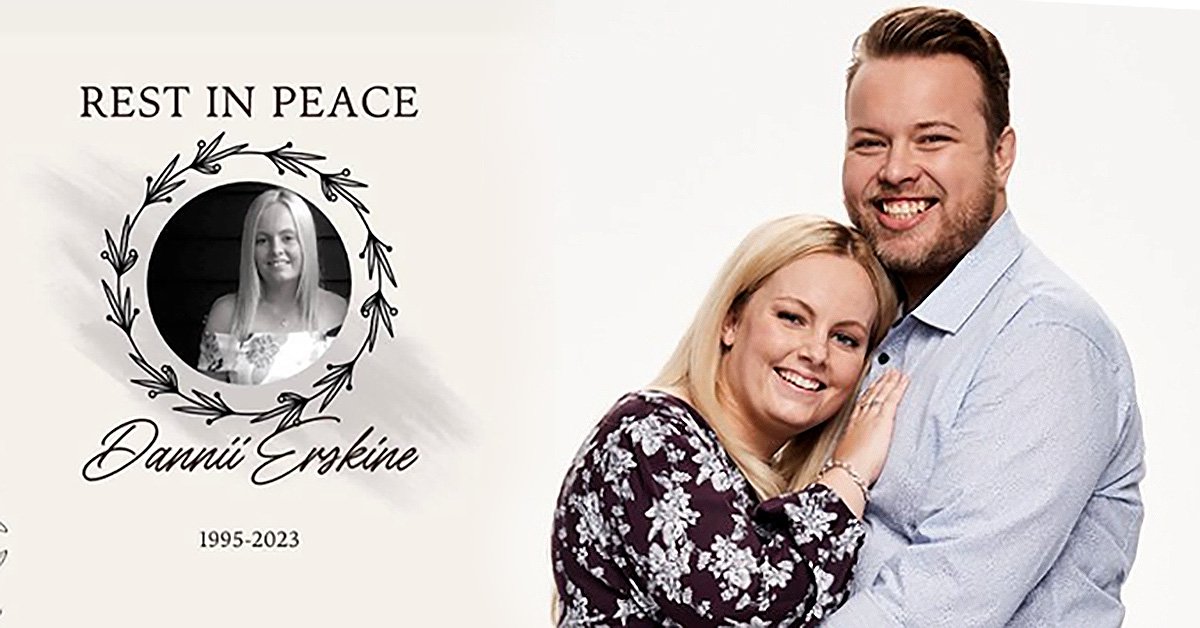 The family of former star Dannii Erskine have slammed allegations that she faked her own death.
Last month a statement posted to the reality star's account announced she had passed away, with she had beenwith an 'intoxicated' driver.
However, this week it has been reported that neither Victoria Police and the Coroner's Court of Victoria have any records of her death.
As reported by , the police said there had been 'no fatal or serious collisions in North Melbourne in the past month', in the area where the accident was said to have happened.
A spokesperson for the coroner also told the publication it 'does not have a record of the death of Dannii Erskine'.
Several of Erskine's family and friends have also shared a text message that they received with details of her funeral, which was sent 'five hours before' she was reported to have passed away.
The message claimed to be from Mornington Peninsula Funerals and outlined the details of a ceremony which was set to be held on May 16.
However, the funeral home does not have any funerals booked for their date, or anyone called Dannii Erksine in their care.
Following this, SoDramatic! spoke to several sources who said Erskine was 'alive'.
'She's obviously not very well mentally but she's alive,' one person said.
They also claimed she was currently receiving care at a hospital for a broken ankle and had been suggesting her social media has been hacked.
After first confirming Erskine's death to the media, her sister Dee has now not responded to requests for further clarification.
Although Dee's partner Shaun Catt said his sister-in-law had died in a recent exchange on social media, in which he accused a cousin of making 'f***ing jokes' rather than 'grieving with the family', he is also now said to have demanded $100,000 (£53,000) for 'answers' following media requests to speak about the claims being made.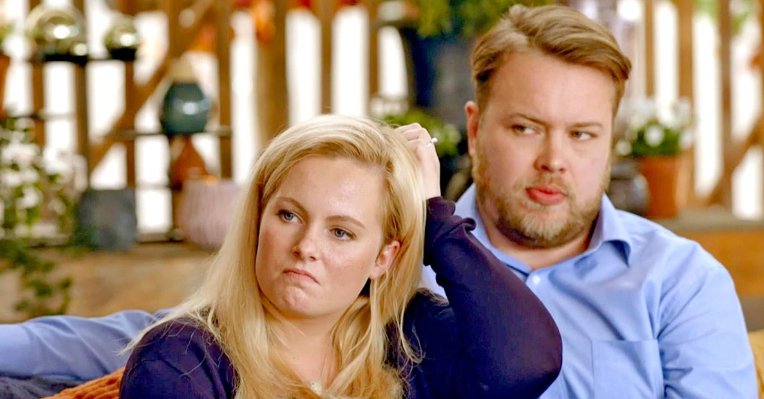 Speaking about the rumours surrounding his ex, Denton Ansley, who was Erskine's fiancé when she appeared on Bride and Prejudice said his former partner had claimed to have died before.
His claims were also backed up by a friend who said she thought 'the same thing had happened again', and also explained that Erskine had also previously allegedly lied about being pregnant.
'For a while she kept putting pics where it looked like she was pregnant, friends rubbing her stomach and saying "can't wait", etc,' they said.
'Then she deleted them all and when people asked about it, she was saying, "Why would you even think that".'
Reports of Erskine's death were first shared with a photo on her Instagram story, which was captioned: 'REST IN PEACE Dannii Erskine. 1995 – 2023'.
Her sister later spoke about the loss, revealing that Erskine has been in a 'serious accident' when returning from the shops.
She shared that her sister's skull was 'crushed upon impact with the airbag', with further 'injuries beyond repair' and was announced braindead before her life support was switched off on Saturday, April 29.
The 28-year-old appeared on the reality series Bride and Prejudice back in 2019, with the programme following couples planning to wed, but whose family disapproved of their relationship.
During her time on the show she shared the struggles faced ahead of her planned wedding to Ansley, whom her mum and sister did not want her to marry.
Metro.co.uk has contacted family members of Dannii Erskine for comment.