Bridget Jones fans might be on the edge of reason after it was reported that a sequel film is facing severe delays due to the in Hollywood.
In July, the when major production companies failed to offer a satisfactory deal to unions over pay and working conditions.
The with Bridget Jones's Diary, an adaptation of Helen Fielding's 1996 novel, starring Renée Zellweger, Colin Firth, and Hugh Grant.
Its success spawned two sequels, The Edge of Reason and Bridget Jones's Baby, before : Mad About the Boy.
However, it now appears that plans for Zellweger, 54, to reprise the iconic role have been put on hold due to the continuing Sag-Aftra movie industry strikes.
'It's a nightmare for film bosses. It's taken ages to get everyone on board with Bridget Jones 4 and now the strike means it's in jeopardy,' a source said.
Speaking to , they continued: 'Renée is one of the biggest names in Hollywood so has already signed up for multiple films in the coming years.'
'She only had a tight window to shoot Bridget and the strike means she could totally miss it,' they explained further, outlining the film's new difficulties.
The first film followed the love life of Bridget as she hit her early 30s as a single woman – at the time, they were celebrated for subverting many rom-com tropes.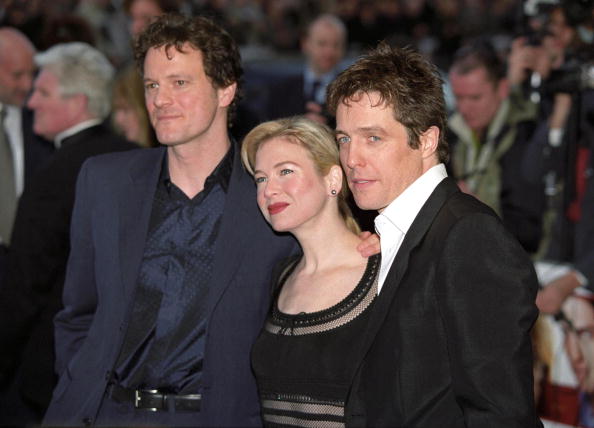 Are you excited about another Bridget Jones film?Comment Now
If production gets back underway, American actress Zellweger will return to the Bridget Jones franchise having won best actress at the Oscars in 2020.
She won the award for her performance in the Judy Garland biopic Judy, which was also nominated for a best make-up and hairstyling award.
The ongoing strikes, which in cinemas, have affected the production and promotion of recent films.
Actors cannot attend premiere screenings or events and are also banned from doing interviews for completed projects or promoting them on social media.