British singer songwriter Faye Fantarrow has died aged 21.
Fantarrow was signed to Eurythmics legend Dave Stewart's music label and was hailed as a bright young talent.
The British-born musician died on Saturday from a rare brain tumour, her mum Pam has announced.
Her family announced her death on Fantarrow's Instagram page by captioning a black-and-white shot of the singer dipping her hand into water, as they wrote: 'We are beyond grief, We are broken beyond repair, We are cast adrift, beyond despair.'
They talked of the 'gaping void' in their lives since Fantarrow's death at home. The star beat leukemia twice at ages eight and 13, and was diagnosed with the rare glioma brain tumour in September 2022.
Her family added: 'Faye fought with a strength and bravery that kept her with those she so desperately loved and who loved her beyond compare.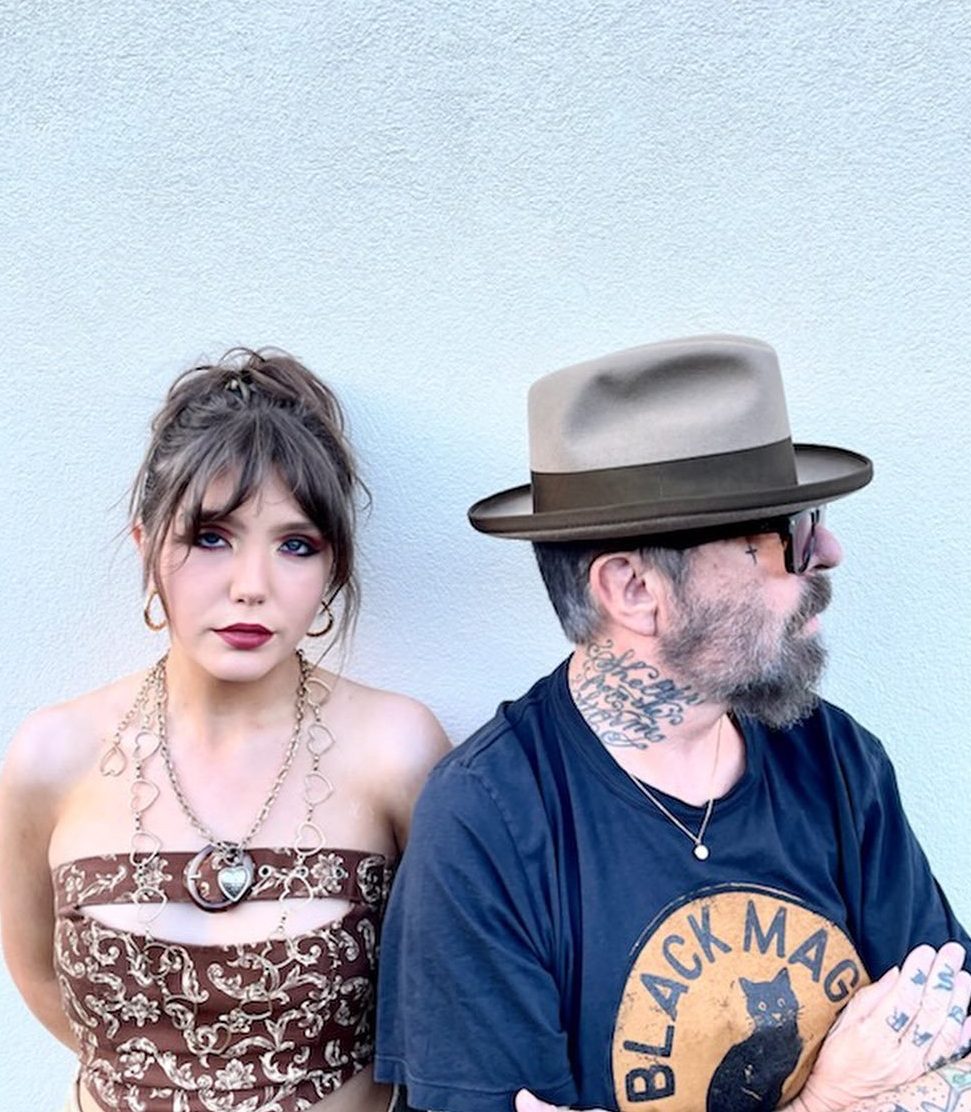 'Faye was the sun, the light, the life we all gravitated to and wanted to be near, she gave us joy, laughter, and the gift of her music, she was the kindest most generous soul who had so much living left to do.'
They signed off the message with: 'Shine bright my baby.'
Eurythmics guitarist and songwriter Dave, 70, replied to the post: 'She Broke The Mould , This Breaks My Heart.'
In 2021, Faye was signed to his Bay Street Records label and they had been working on an EP together.
Dave added in a statement: 'I can't put into words how devastated I was when, just after spending an amazing creative time with Faye last making her debut album, Faye found out she had this very aggressive brain tumour.
'Faye was a joy to be around, full of fun, laughter and sharp as a razor – a true artist in every sense.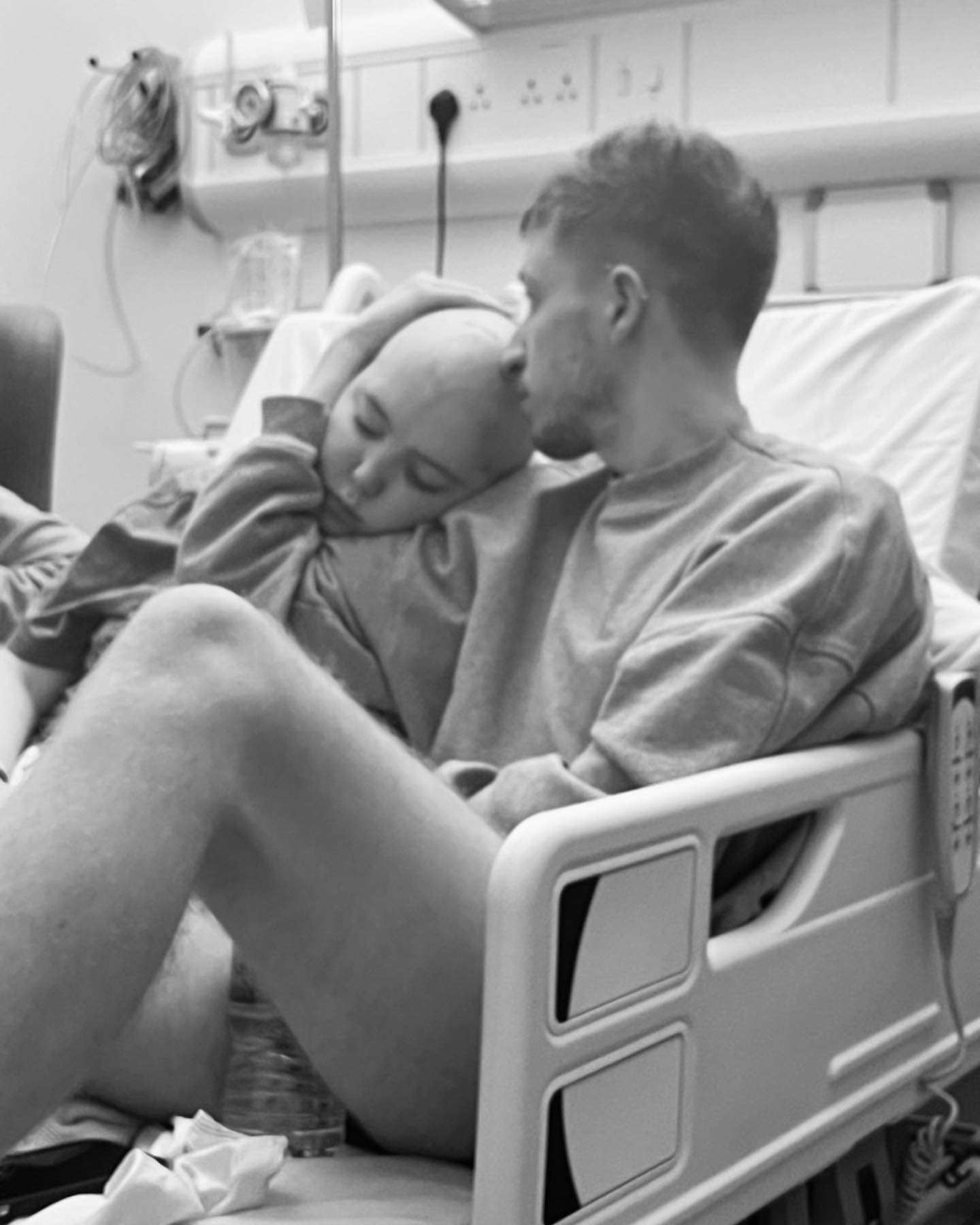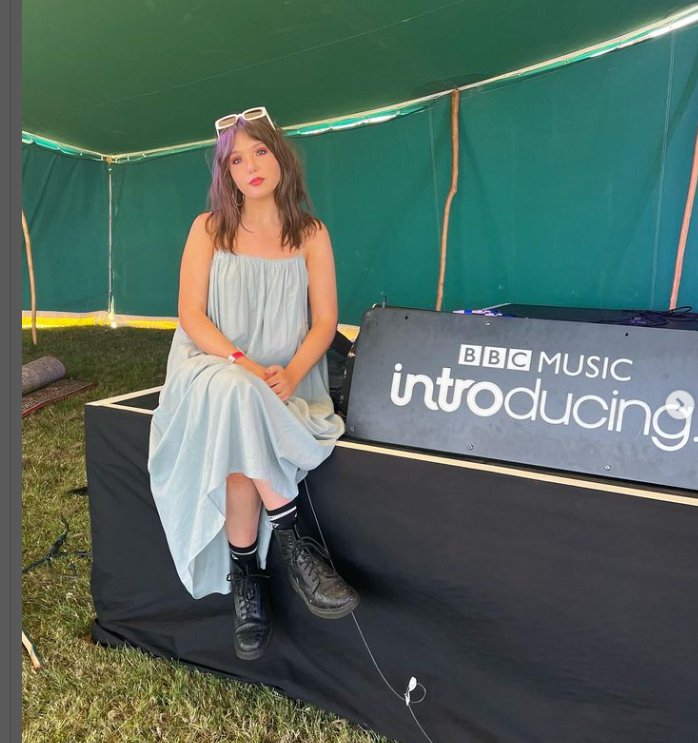 'Being with her and watching her at work is a diamond stuck in my head, moments I will never forget.
'I'm lucky to have met Faye and her Mum Pam, two humans together battling against all odds for Faye's survival.
'It has been both traumatic and beautiful to witness their strength and dignity, and I am so sorry the world only got to witness Faye's genius for such a short time.
'She is one of the true greats, a northern girl on fire with her lyrics and melodies. I loved her deeply.'
Born on 28 April 28, 2002, Faye was tipped as 'One to Watch' by Music Introducing, and in 2021 received Alan Hull's annual songwriting sward.
Through a fund-raising campaign to pay for experimental treatment at City of Hope, she raised more than £235,000 in the first of several planned trips to California in a battle against her deadly tumour.
But she then became too sick to return for follow-up care, her publicist said. Excess funds raised by the campaign were donated to to fund further research in her memory, they added.