and her husband have split, and now.
After their six-year relationship and one-year marriage, court documents filed on Wednesday cited 'irreconcilable differences' for the divorce, and added they had separated three weeks ago.
Now, an insider has claimed 41-year-old Britney's biggest concern isn't her reported $60,000,000 (£47mill) wealth, but her dogs.
Britney has a Doberman named Porsha – a gift from Sam, 29, in 2021 – and an Australian Shepherd called Sawyer, who they adopted in February.
'Regarding [Britney and Sam's shared] property, the most difficult part of dividing any assets will be their two dogs,' the source told .
'But Sam gave Porsha to Britney as a present and she was the one who wanted to adopt Sawyer when they were in Maui.'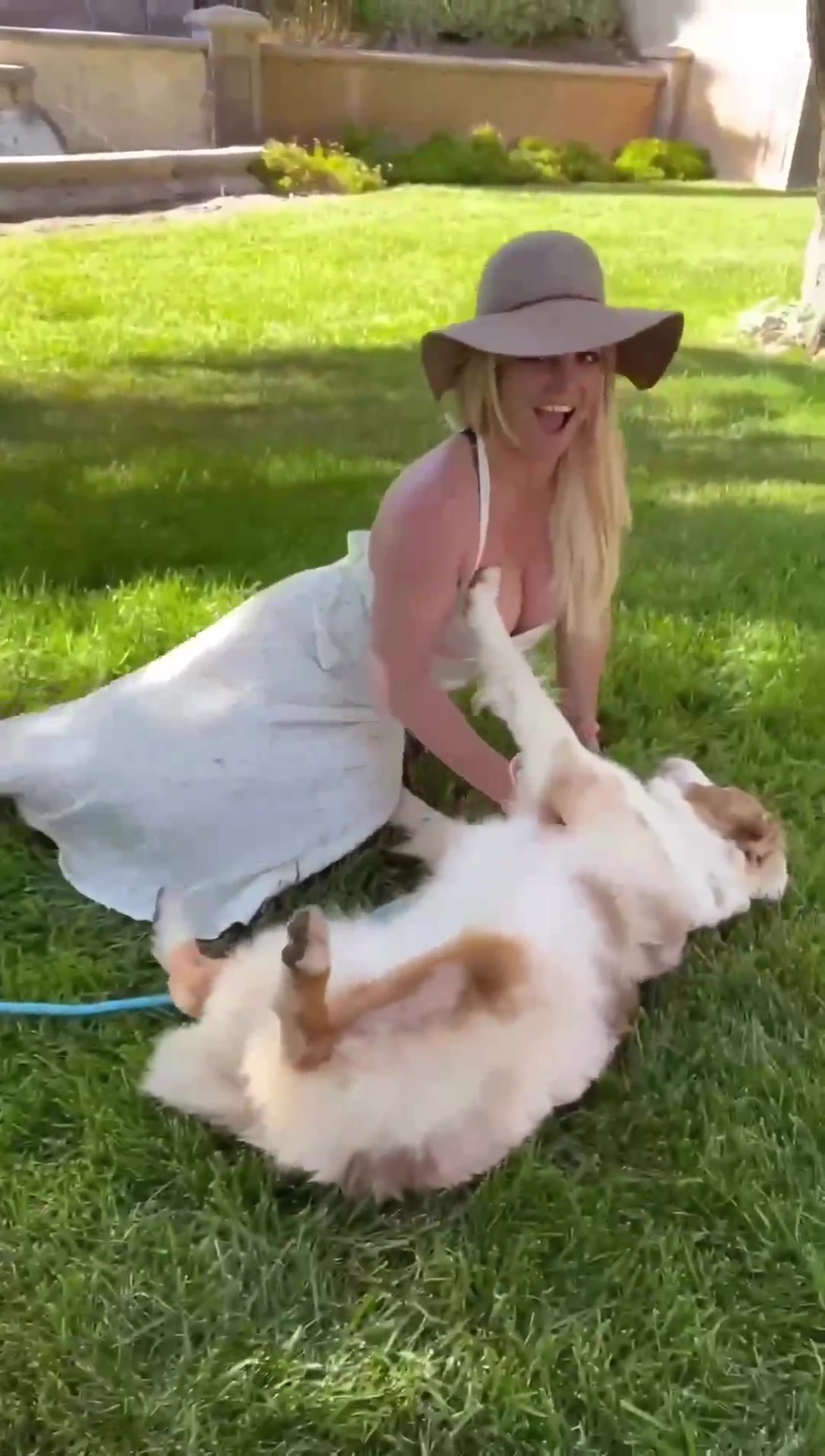 The source explained that 'Sam can have the ring' and that she 'has enough diamonds.'
They added to the publication that in the wake of the split Britney is 'not alone' but has a support network of her sister Jamie Lynn, her mum Lynne, agent and longtime friend Cade [Hudson] as well as several backup dancers, and her friends.
While Sam and Britney have both put out one statement each confirming the split, publications are reporting that he has made a number of accusations against the 41-year-old pop icon.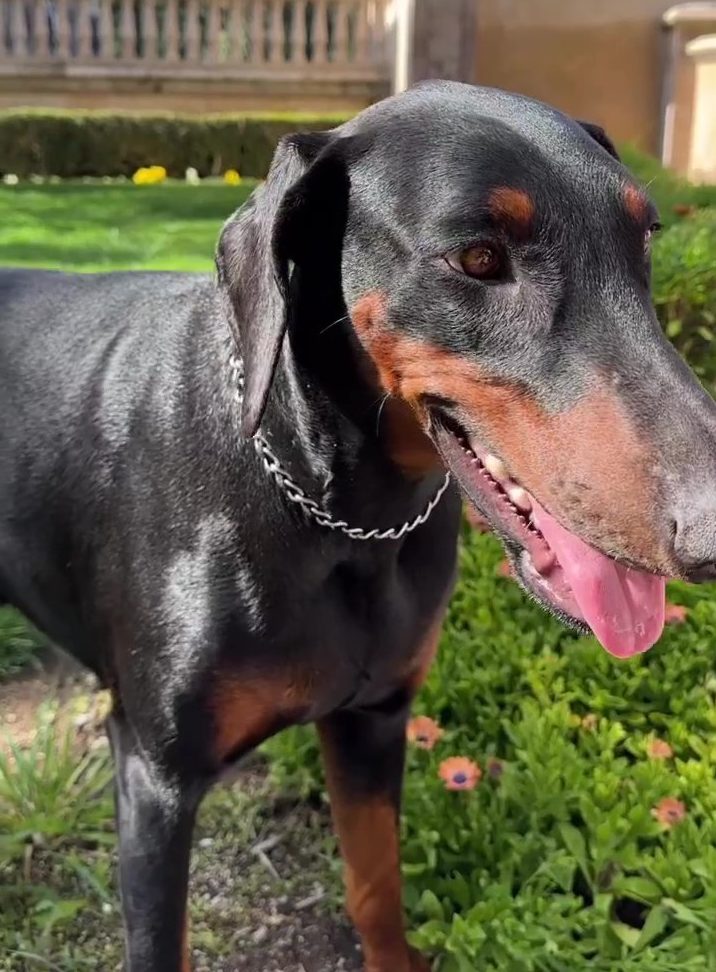 Model and dancer Sam is said to be claiming Britney onceand that she allegedly cheated with a member of their household staff.
It was also reported that Sam – who is said to be set to receive nothing in their prenup – about his wife if the terms of the prenup were not changed.
A source said to be close to Britney refuted the claims of prenup renegotiation to The , calling it 'absurd'.
They said: '[These claims] are absurd and there is no way her attorney, a former federal prosecutor, would ever let anyone ever extort Britney Spears.' 
The pair are now allegedly , according to TMZ's sources.
on the split, Britney said although it was a 'shock' she could 'no longer take the pain.'
Meanwhile,they would 'continue to hold on to the love and respect' [we] have for each other,' and added that 's**t happens.'