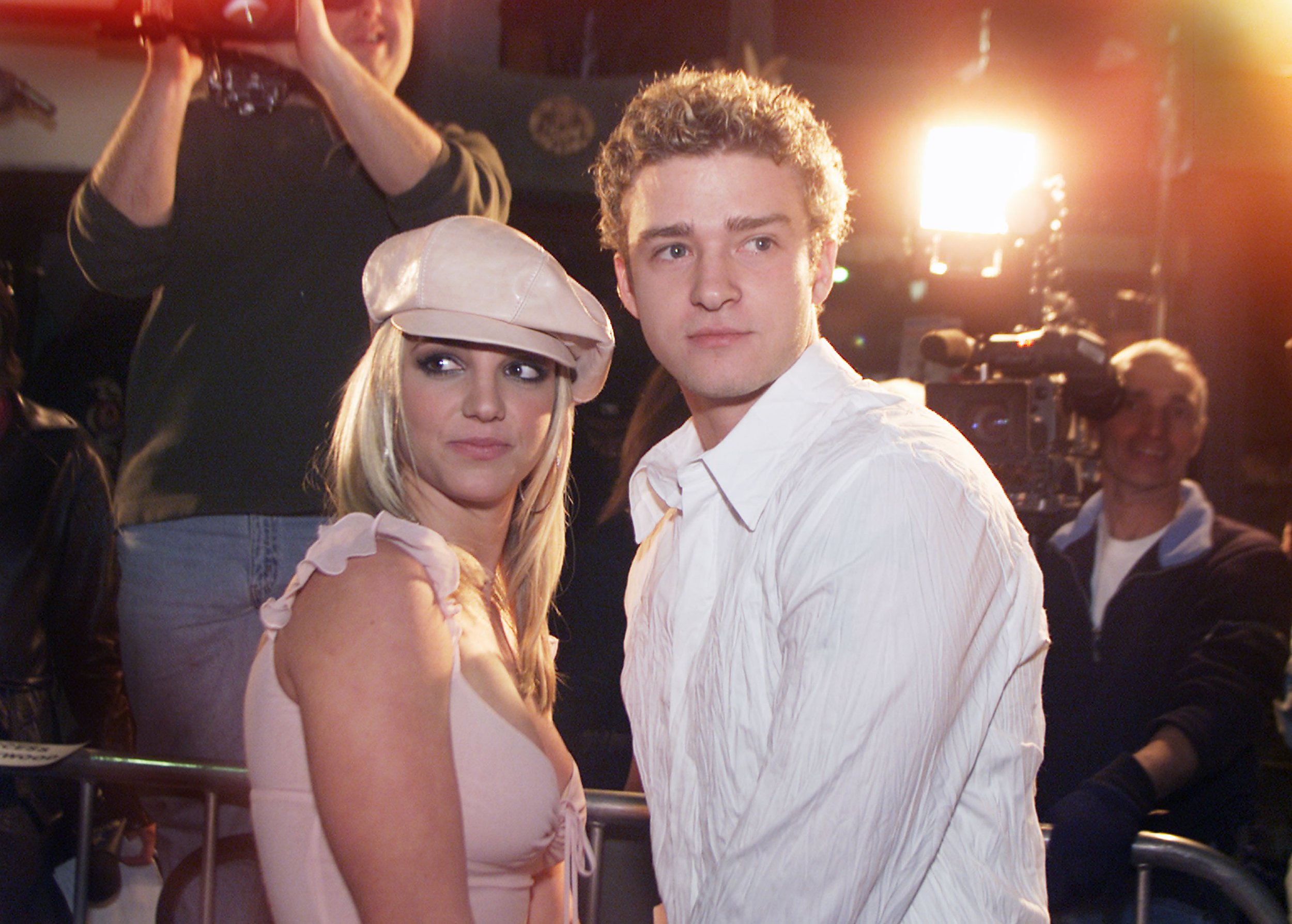 has shared that she became pregnant with 's baby, before they made the difficult decision to have an abortion.
The Toxic singer, 41, and SexyBack musician, 42, , before they started dating in 1999, when she was 17.
In the pages of her new memoir, The Woman In Me – – the pop icon opened up about becoming pregnant during the height of their romance.
In an extract obtained by , the former couple had a 'conflicted' discussion about whether to terminate the pregnancy.
'But Justin definitely wasn't happy about the pregnancy,' she is thought to have penned.
'He said we weren't ready to have a baby in our lives, that we were way too young.'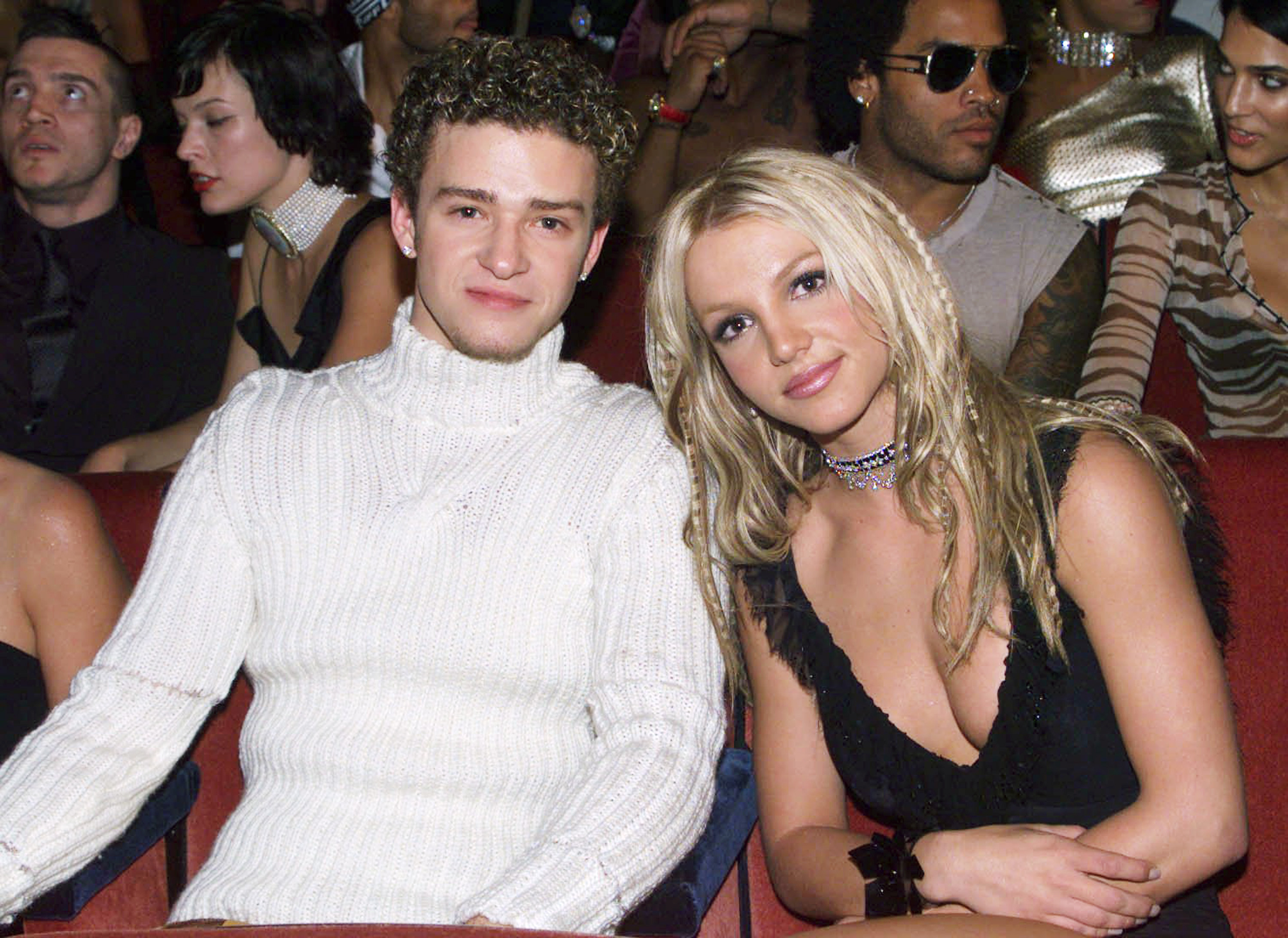 According to , insiders also said Britney explained that she was raised not to get an abortion, and wanted to have Justin's baby when she learned of her pregnancy in 2000.
However, they went through some difficult discussions before eventually agreeing that a termination was the right decision.
The source claimed that this 'haunted' the Womanizer singer for years, and she would share this privately in her circle.
Justin has yet to speak publicly about the extract, but about what else would be included in the book.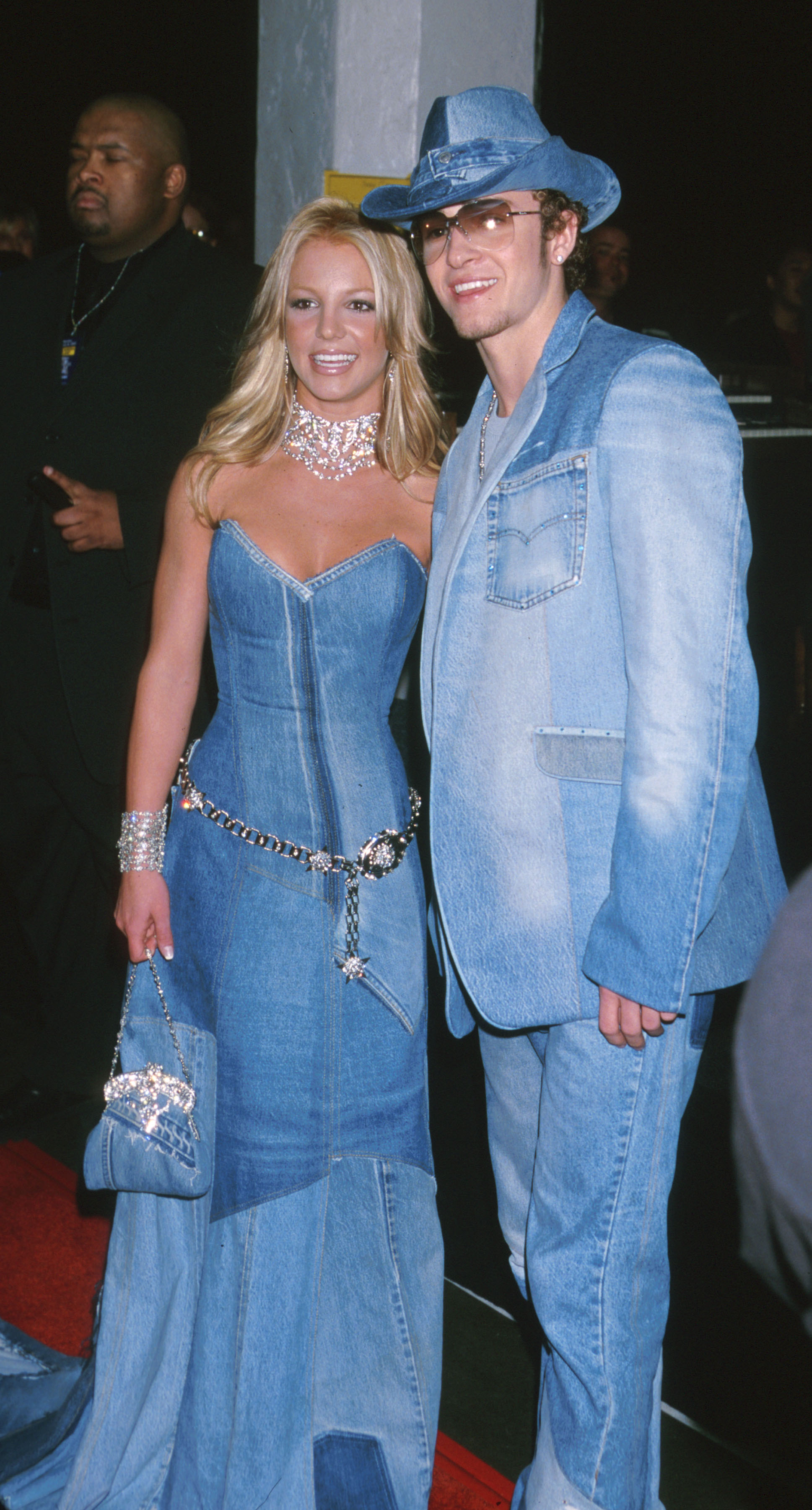 The pair ended their relationship in 2002 after around three years of dating, with Britney moving on with Kevin Federline, who she welcomed sons Sean and Jayden with.
Elsewhere in the book, via People Magazine, she reflected on her time in the Mickey Mouse Club, revealing her connection with her now-ex was instant.
'Being in the show was boot camp for the entertainment industry: extensive dance rehearsals, singing lessons, acting classes, time in the recording studio, and school in between,' she wrote.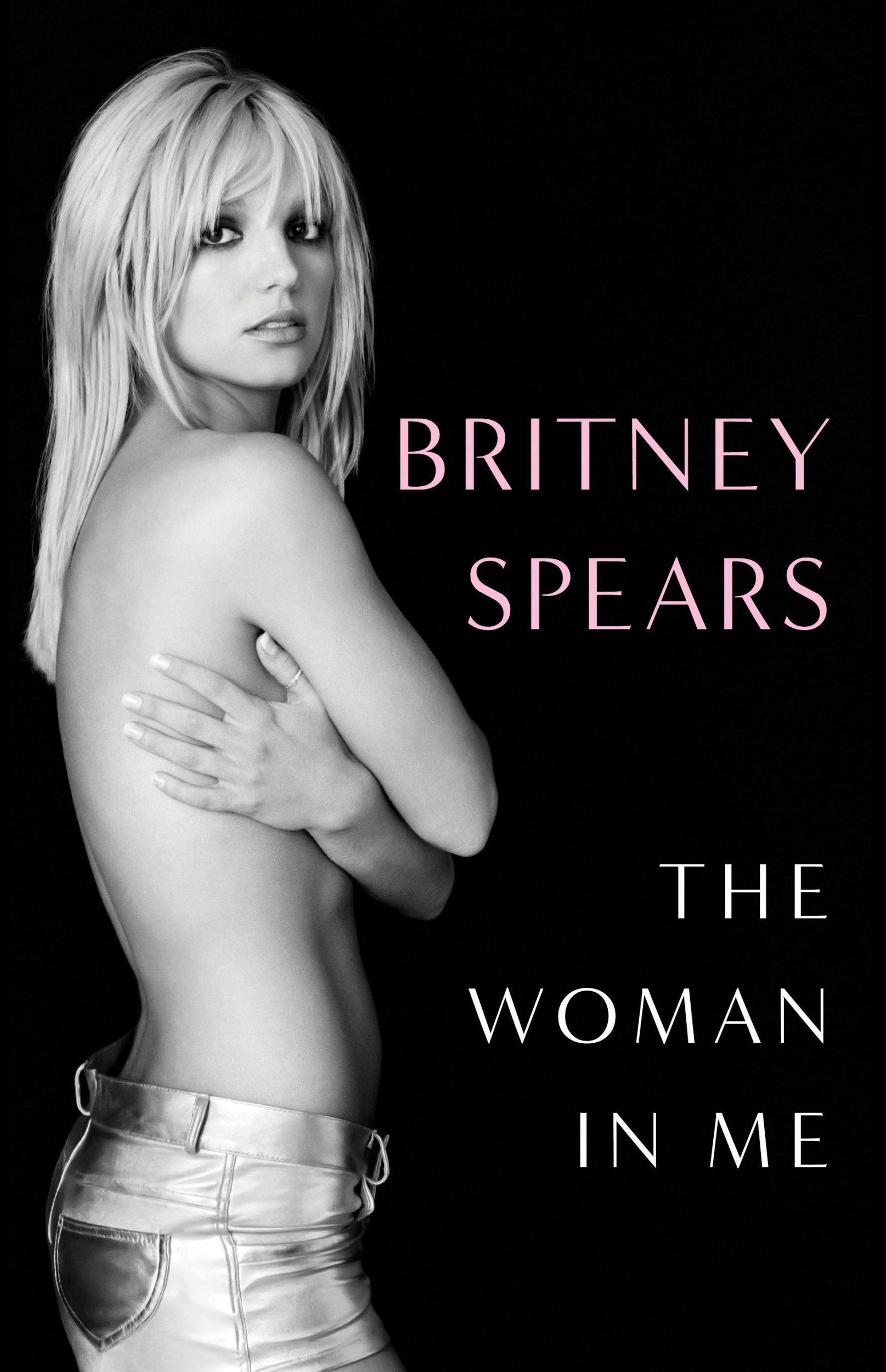 'We looked up to the older kids – Keri Russell, Ryan Gosling, and Tony Lucca, who I thought was so handsome. And I quickly connected with a boy named Justin Timberlake.
'[Once] at a sleepover, we played Truth or Dare, and someone dared Justin to kiss me. A Janet Jackson song was playing in the background as he leaned in and kissed me.'
Britney recently announced that of The Woman In Me audiobook herself, with Michelle Williams taking over the majority.
'This book has been a labor of love and all the emotions that come with it,m' she said in a statement.
'Reliving everything has been exciting, heart-wrenching, and emotional, to say the least. For those reasons, I will only be reading a small part of my audiobook.
'I am so grateful to the amazing Michelle Williams for reading the rest of it.'
Metro.co.uk has contacted Justin's reps for a comment.