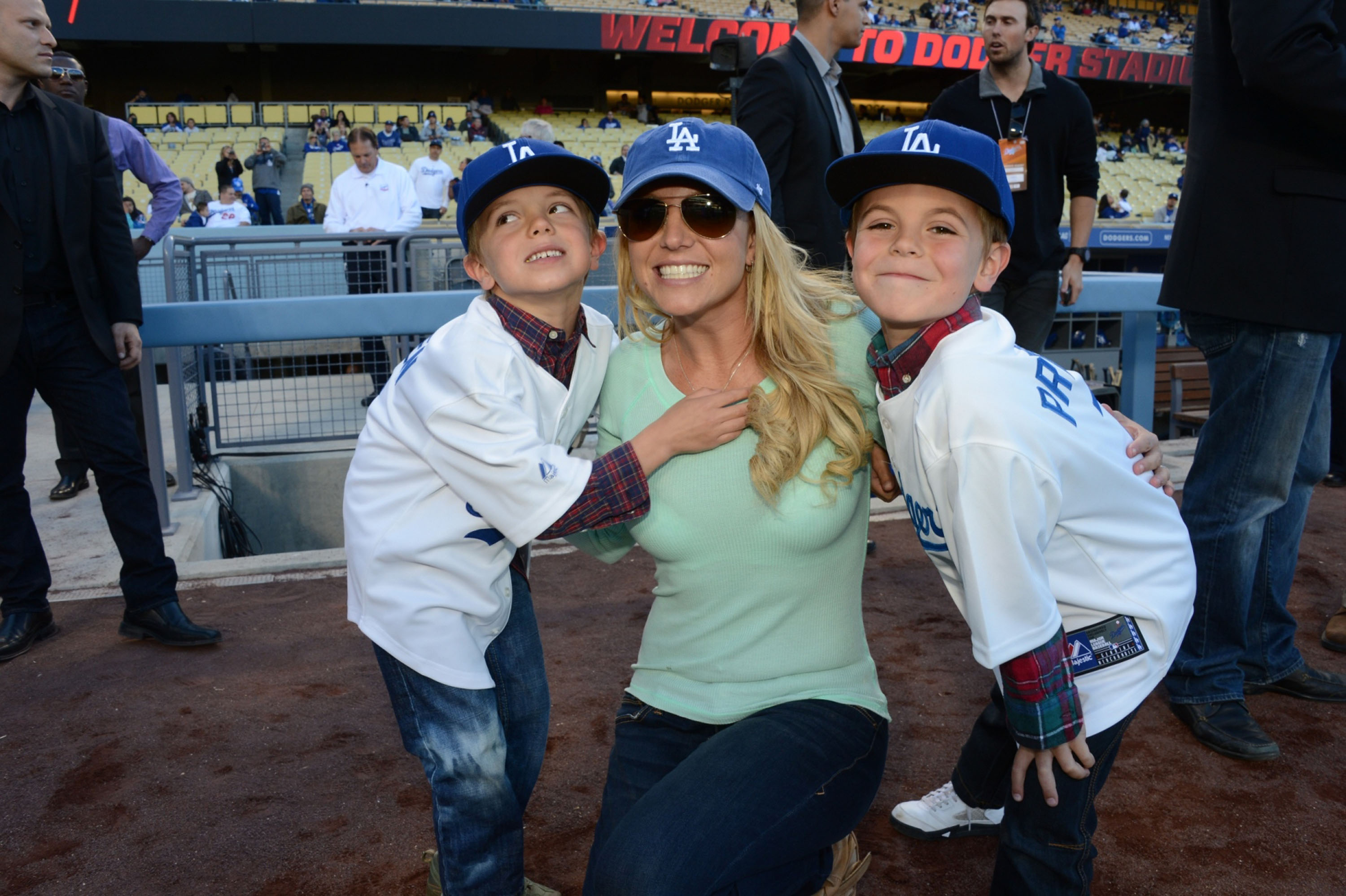 ' memoir was bound to ruffle feathers as she divulged bombshells about her life but her sons have reportedly been 'heartbroken' by the book.
focused extensively on – particularly her life with , including revealing a .
She also touched on ex , 45, the Scan**l around their relationship, and her Sean Preston, 18, and Jayden James, 17.
The memoir was even dedicated to the Circus singer's sons, reading; 'For my boys, who are the loves of my life.'
However, the 'heartbroken' boys reportedly feel Britney, 41, overshared in her bid for honesty and damaged their .
'The children are absolutely devastated,' a source told of their response to the explosive memoir.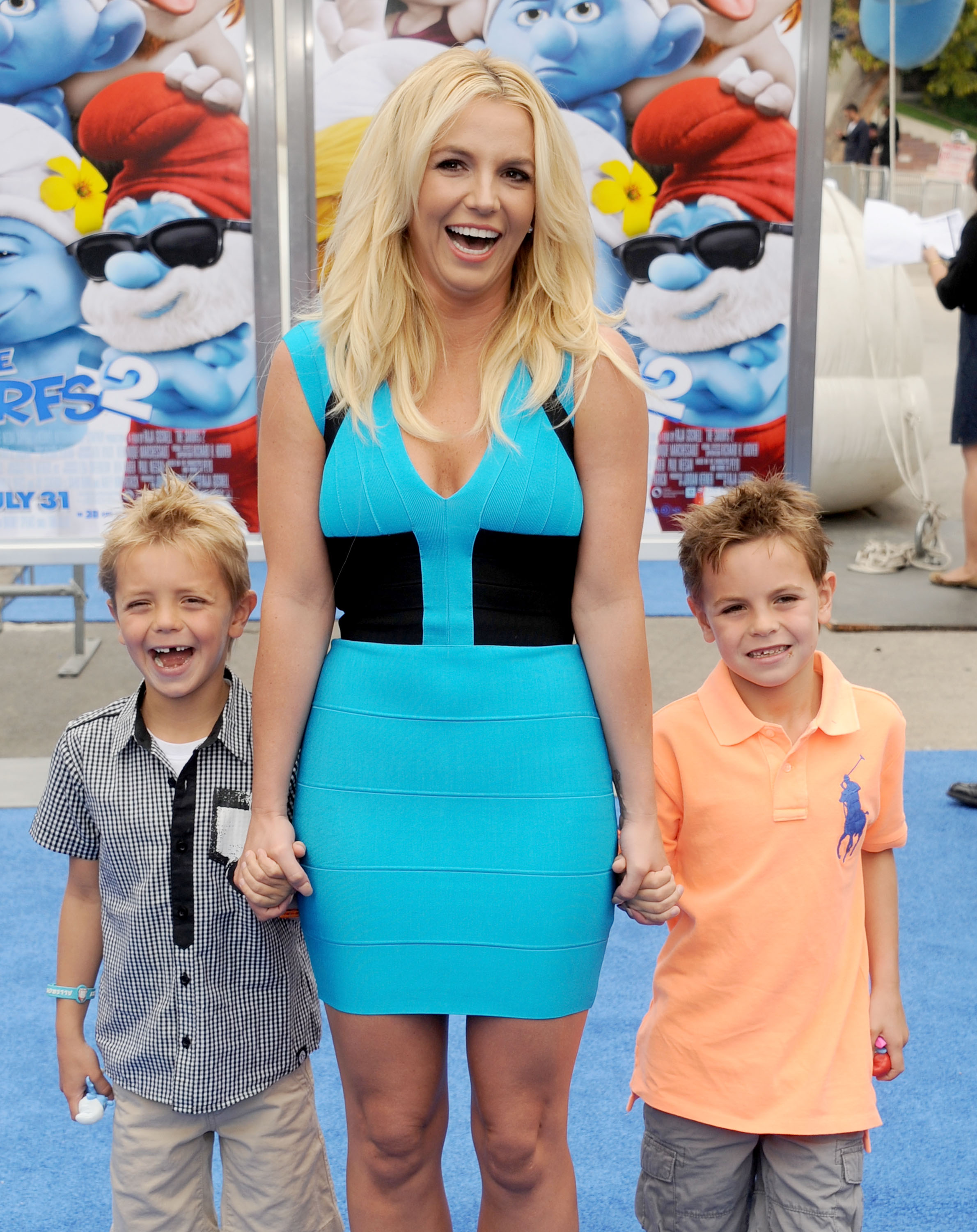 They added: 'They feel the book is way too much. If Britney wants to reconnect, they feel she is going about it the wrong way.'
Sean and Jayden live in Hawaii with who has custody, having moved earlier this year.
While they had their mum's blessing, the teenagers apparently decided before the big move despite their dad's encouragement.
In the memoir Britney reveals she had an abortion while with Justin, which the source said was 'upsetting' for her sons and 'difficult' for them to read.
Kevin is also 'devastated' by his portrayal in the memoir, which the Lucky singer said she wrote to give herself closure.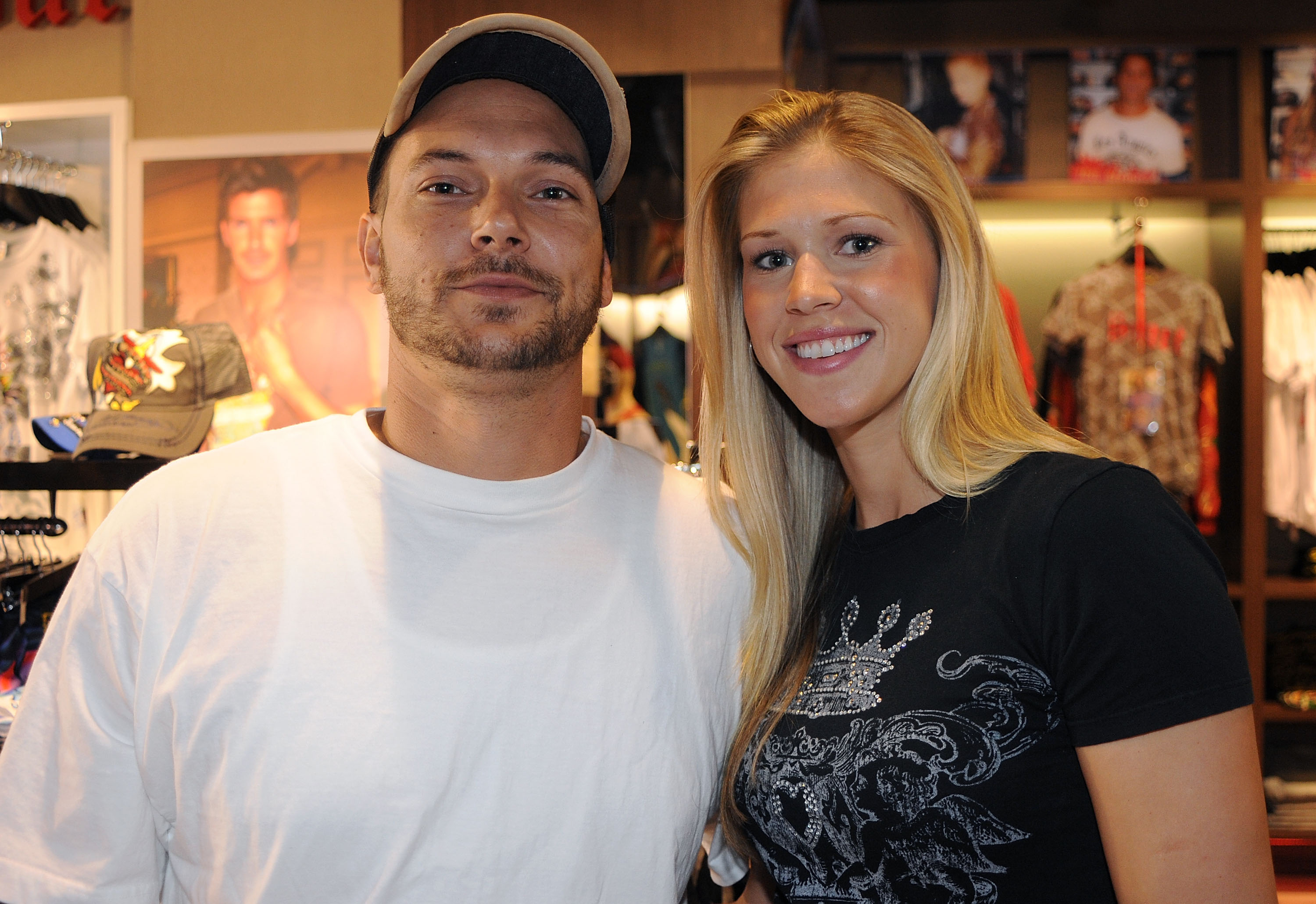 The source continued: 'The boys are really worried about their mum. They have always been hopeful of having a relationship with her one day, but the book has burnt so many bridges it is hard to see that happening now. It's very sad.'
Kevin and Britney split in 2007 after two years of marriage and her relationship with the boys has been strained for many years – it's thought she has .
Britney admitted in the book to being 'clueless' back in 2004 when she met Kevin about the fact he had a family and a baby on the way.
She wrote: 'Kevin had a bad boy image. Still, I had no idea when we met that he had a toddler, nor that his ex-girlfriend was eight months pregnant with his second baby.'
Metro has reached out to Britney representatives for comment.