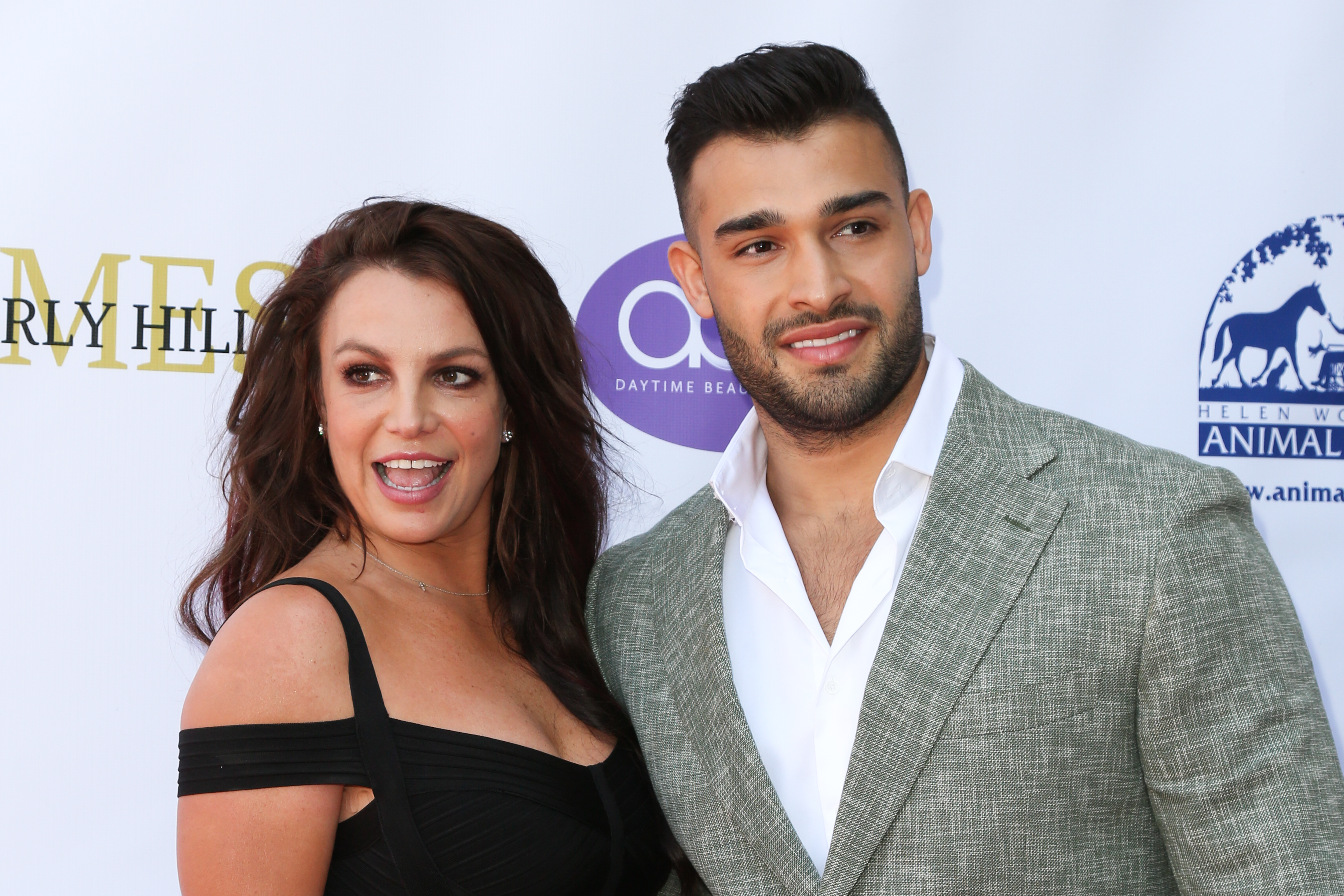 ' husband Sam Asghari has set the record straight after reports emerged of her causing drama in a restaurant.
The couple went out for a quiet dinner over the weekend, with TMZ later claiming that Sam, 28, became 'visibly upset' and 'abruptly stood up and stormed out the door.'
They also alleged that the Toxic singer, 41, caused a scene at the establishment in Woodland Hills, California, after becoming distressed when people took photos of her.
Eyewitnesses at the venue suggested the award-winning artist grew more and more upset and started 'yelling' and speaking in gibberish, a reaction that apparently prompted her spouse's walk-out. 
However, Sam has now explained what actually went down, after previously with a cryptic social media post.
The star shared how his wife – whom he met on set of her music video in 2016 – feels 'disrespected' when she's filmed while out and about.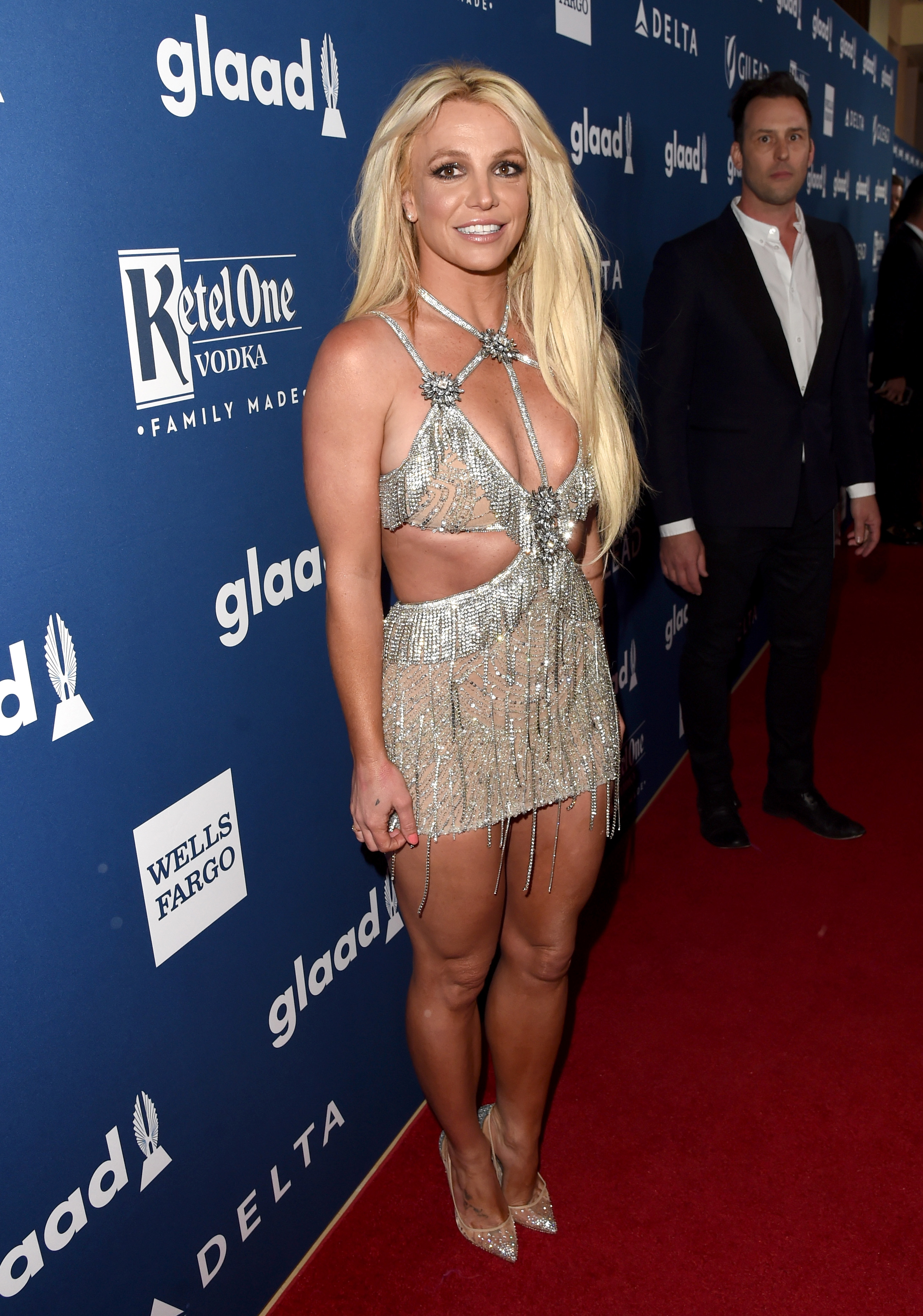 Speaking calmly to paparazzi, the dancer was asked by a reporter: 'How are you and Britney? The other night, we saw the video from the restaurant, what happened? Can you elaborate a little bit?'
Sam replied: 'People get a little too excited to see my wife, so everybody's filming and doing their thing, but you know how it is… fame comes with the territory and I went to get the car to get the hell out of there and people just thought I left!'
'But that didn't happen,' he assured, rubbishing rumours of any kind of kick-off.
'It is what it is, man,' he added.
'Was she just getting frustrated because, everywhere she goes, someone has a camera?', the reporter continued.
'Yeah, she was frustrated,' Sam agreed. 'Absolutely frustrating.'
'It's kind of, like, she felt disrespected,' the cameraman suggested, to which Sam responded: 'Yeah.'
'When you sit down to have a meal and people get their cameras out and start filming you, it's disrespectful,' he added.
'But, you know what it is, it comes with the territory and that's it!'
Britney herself is yet to directly comment on the events, but did take to Instagram after the episode.
She uploaded a video to social media of herself flipping off the camera to the tune of Divinyls' I Touch Myself.
Follow Metro on Snapchat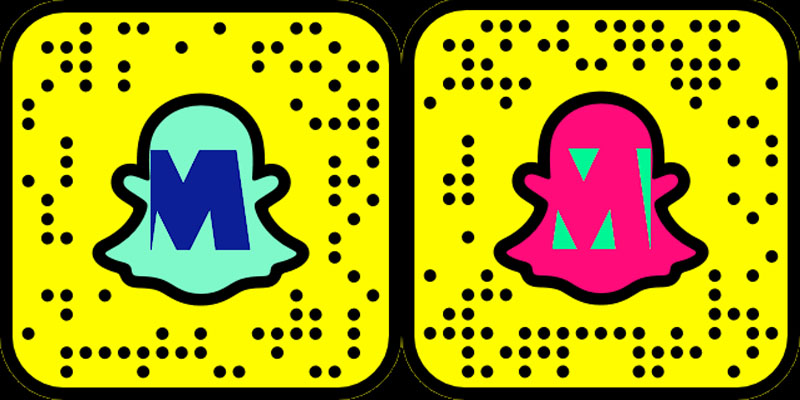 You can follow our new , the go-to place for all things pop culture.
Keep up with the latest Showbiz exclusives by following .
And football fans can indulge in all the transfer gossip and more on .