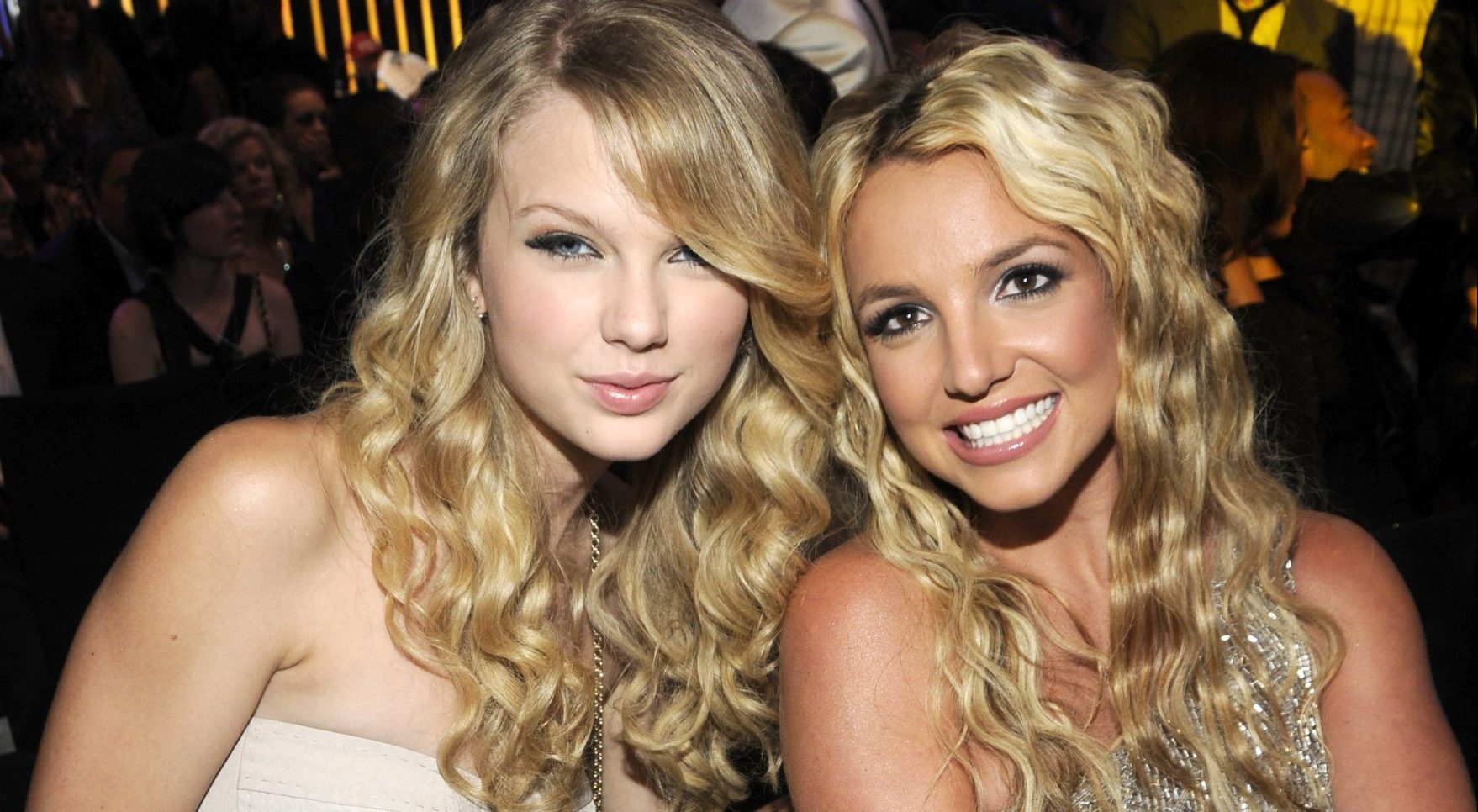 has revealed a teenage once appeared at her door.
Recalling the mind-boggling encounter on Instagram, Britney, 41, explained that when she was in the midst of her Oops!… I Did It Again tour, a friend introduced her to Taylor, who was 14 at the time and a budding country music star.
Heaping praise on Taylor, Britney revealed she played her a 'beautiful song' and also called the Bad Blood crooner 'the most iconic pop woman of our generation'.
What's more, Britney even shared a photo of herself and Taylor, who is now 33, way back when.
Mum-of-two Britney wrote on Instagram: 'This is way back when but kinda cool.
'During my Oops Tour, I got a knock at my door. My good friend at the time was the assistant to my manager who was trying to become a manager himself.
'There was a knock, and then he said: "I have a girl named Taylor who wants to come in and sing for you".'
Britney continued: 'I was like, "Of course!".
'[Taylor] walks in, and she sings a beautiful song with her guitar I was like wow she's unbelievable!
'We took a picture, and she then became the most iconic pop woman of our generation.'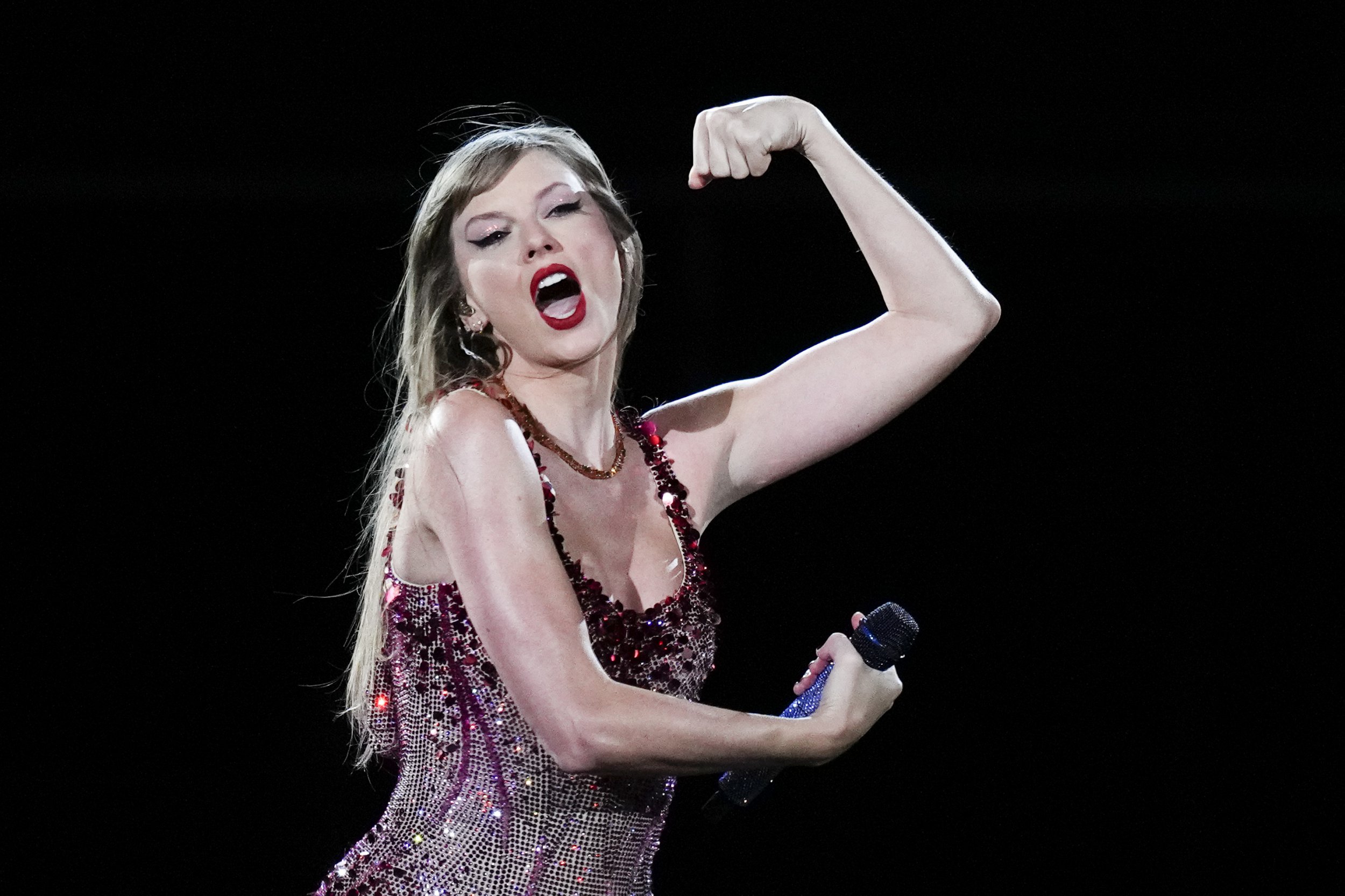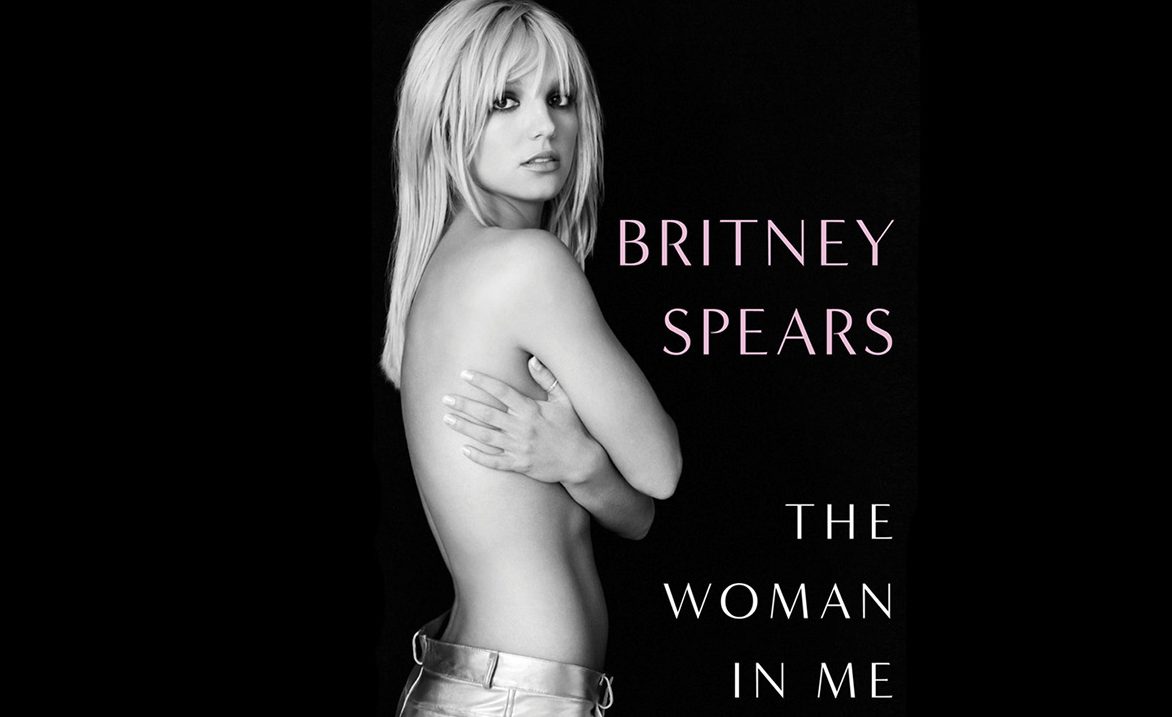 The Toxic hitmaker then said: 'Kinda cool she plays stadiums, and I prefer her videos over movies any day. She's stunning! Girl crush.'
Meanwhile, it was recently revealed that Britney's memoir The Woman in Me had sold over a million copies in the US in its first week following publication last month.
Gallery Books, a division of Simon and Schuster, revealed that the tell-all book sold 1.1 million copies across the US, including pre-orders, print books, ebooks and audiobooks formats.

Would you like to see Britney and Taylor collaborate? Comment Now
It has also been a success globally, selling an estimated 2.4 million copies in print across the world after being published in 26 languages/ territories.
Britney said: 'I poured my heart and soul into my memoir, and I am grateful to my fans and readers around the world for their unwavering support.'