' rumoured new boyfriend, who was previously part of her household staff, has spoken lovingly about her amid her divorce.
Toxic singer Britney, 41, was married to , 29, but for this after 14 months of marriage.
But while Britney following the split, even declaring herself 'single as f***,' other rumours swirled that she wasPaul Richard Soliz.
Now Paul, 37, has addressed his relationship with Britney and said he didn't want to say anything to 'get in trouble.'
He was approached on the street by and, asked if they were in a relationship, responded: 'You'll have to speak to her. I don't want to get myself in trouble.'
He went on to say he was 'not at liberty to discuss anything' but praised her as a 'phenomenal woman' and 'a good person.'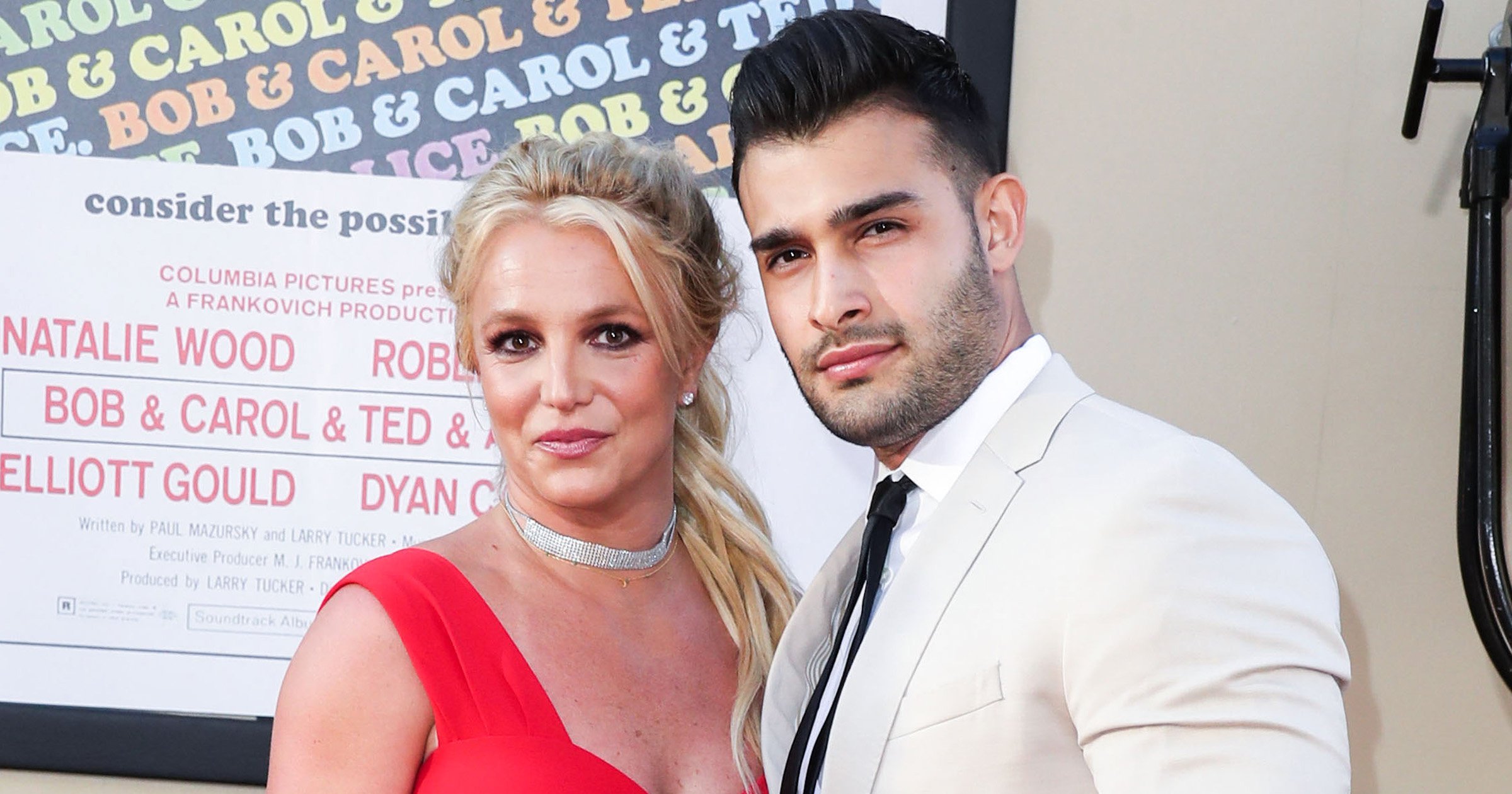 While he refused to confirm whether they were in a relationship, he also did not deny it, and said he still sees Britney and she's 'doing great' amid the split.
Sam, too, is a 'great guy,' Paul added.
Sources had claimed in August that Sam had accused Britney of cheating on him with a member of their household staff, with TMZ reporting Sam had seemingly seen the pair together on the house's CCTV.
Britney and Paul were seen out and about together in late August, following her and Sam's split, and before this was employed as staff in her house.
A source told Us that he was employed to do maintenance around the house, from fixing doors to unclogging toilets, but was 'terminated' after two months.
Paul has also spent time in prison, and was recently in court allegedly for violating his probation.
Records obtained by the outlet show a background with charges including disturbing the peace and child endangerment, and felonies including possession of a controlled substance and possession of a firearm, allegedly convicted while working for Britney.
He insisted in the new interview he was 'not a bad dude, I understand some things have been said about me in the past that I have a criminal record, that I did it. I own my own business, I'm a licensed contractor.'