admitted she wasn't happy with after he abruptly stopped treating her to a coconut cake every Christmas.
The 57-year-old actress revealed she was usually 'on the list' to receive the star's annual sweet treat but it hadn't arrived with no explanation.
It was reported that the Hollywood A-lister was known for sending off a batch of $126 (£100) bundt cake – made by Doan's Bakery in Woodland Hills, California – to his nearest and dearest friends.
The famous model and actress shared news of her supposed booting from the 'list' with People and said: 'I was on the list for a while – I had a good 10-year run, and I got the coconut cake every year'.
She continued explaining to the magazine that the cakes began as a festive present from Tom, his ex-wife Katie Holmes, 44, and their daughter Suri, 16.
Following the couple's famous split, she said that the star removed the names of his ex-spouse and daughter off the cards accompanying the dessert and slowly stopped delivering the cakes.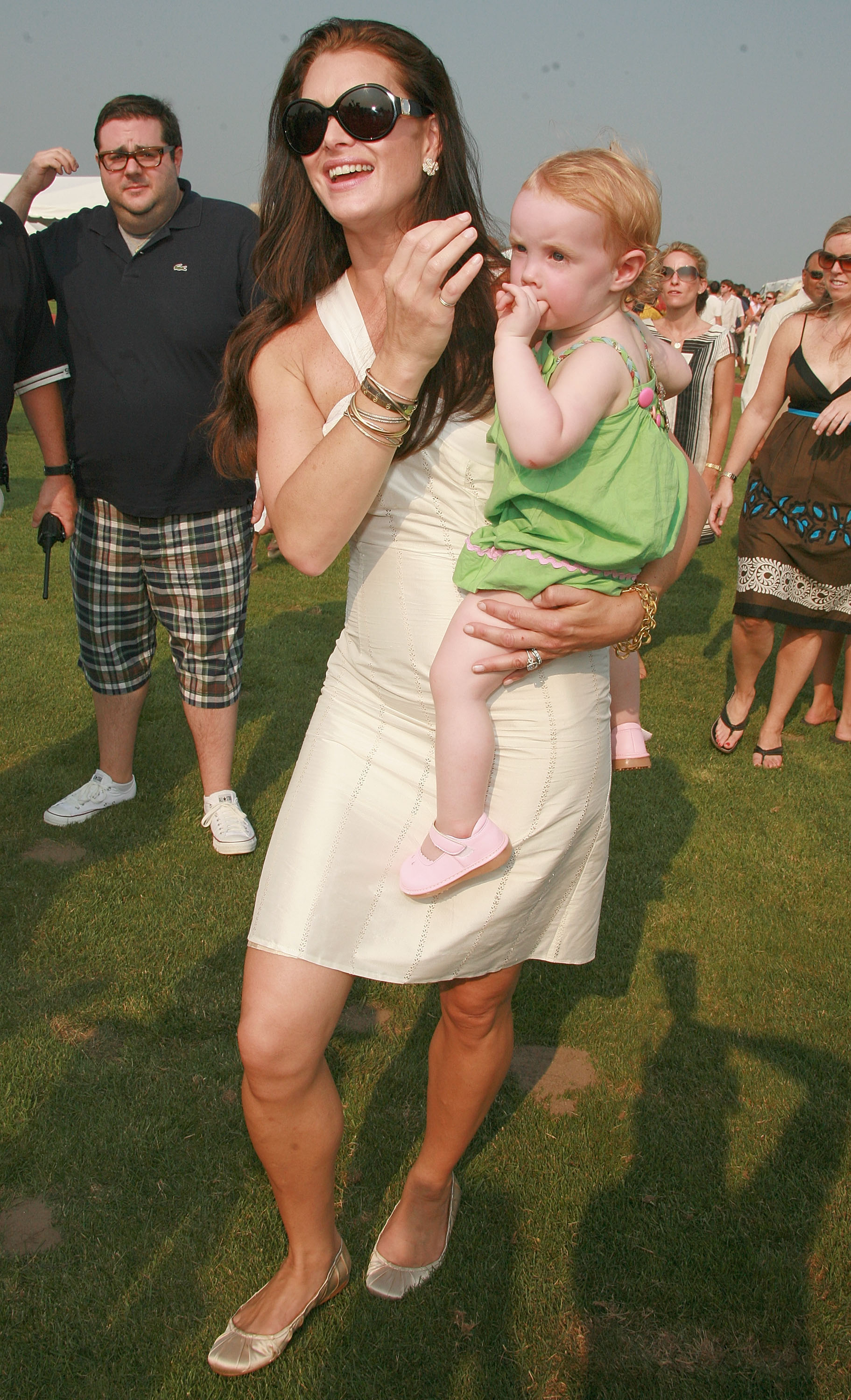 She shared: 'It was from them and Suri, so it was the three of them, and then soon it was no Suri and no Katie and just Tom.
'Then it went from just Tom for a while, but not every holiday. And then the cake stopped'.
Tom and Kate decided to go their separate ways in June of 2012 after five years of marriage and welcomed their daughter Suri on the same day – and in the same hospital – as Brooke and her husband Chris Henchy's in April of 2006.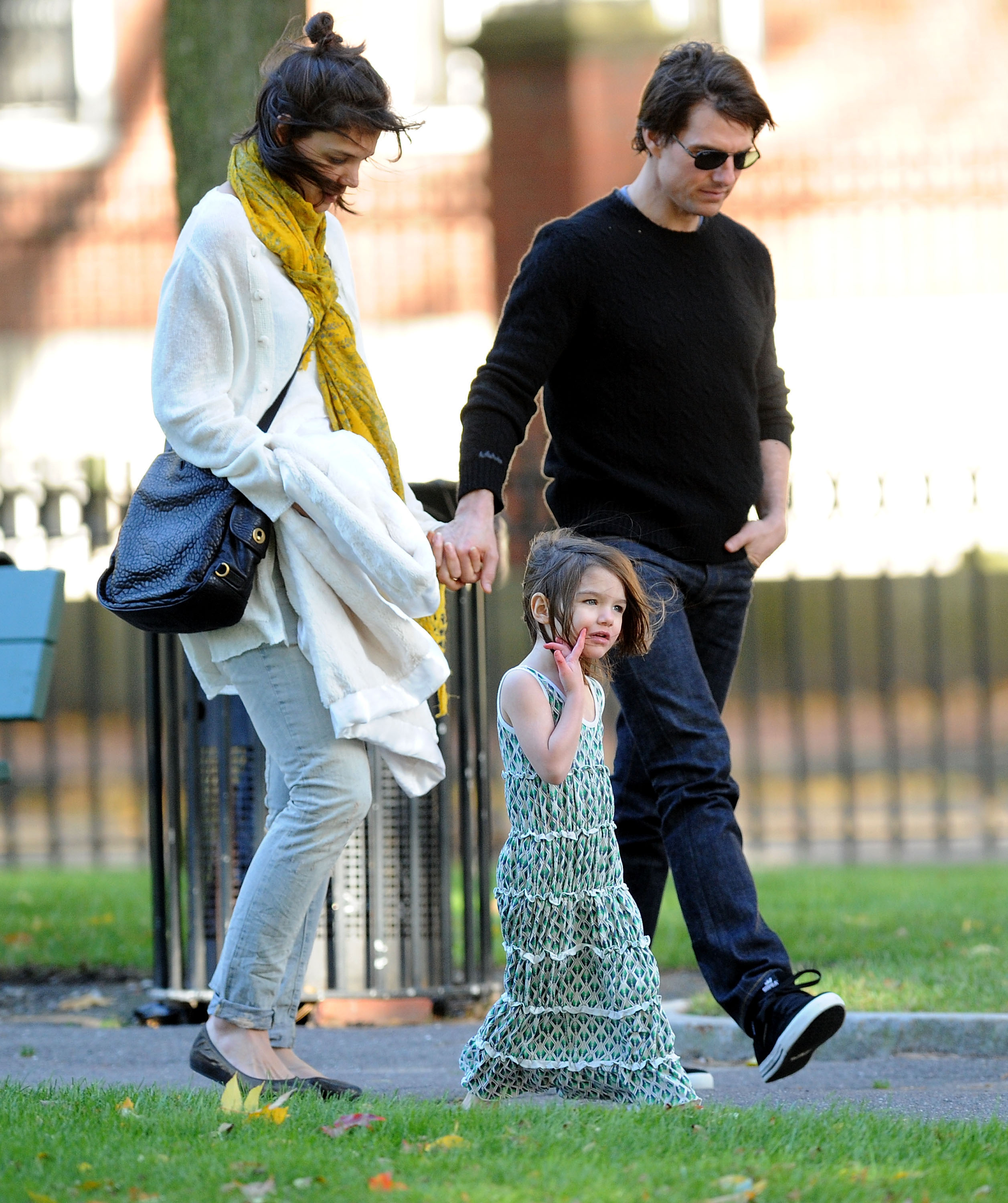 The celebrity couples have been known to host a joint birthday party for their children in the past.
A source told MailOnline last month that the Mission Impossible star 'after he was last spotted out with her publicly in 2013. 
Brooke has been doing the promotional rounds for her new Hulu over the past few weeks.
The tell-all piece aimed to explore the star's complicated life in the spotlight and includes conversation about and being outwardly sexualised in the world of show business throughout her teenage years.
Follow Metro on Snapchat
You can follow our new , the go-to place for all things pop culture.
Keep up with the latest Showbiz exclusives by following .
And football fans can indulge in all the transfer gossip and more on .