Thierry Fremaux, the chief of , has questioned actress Adele Haenel's claims that the industry will 'do anything to defend its rapist chiefs'.
Last week, 34-year-old Adele said the industry 'silenced' anyone who made allegations against insiders.
She said: 'It bothers them that the victims make too much noise.'
'They would prefer that we disappear and die in silence,' Adele went on.
In a letter to French magazine , she added: 'They're ready to do anything to defend their rapist chiefs, those who are so rich that they believe they belong to a superior species, those who make a show of this superiority by objectifying women and subordinates.'
In her letter, Adele cited Roman Polanski and the presidents of the National Film Board (CNC).
Speaking this week at a press conference before Cannes Film Festival kicked off, Thierry insisted Portrait of a Lady on Fire actress Adele was making 'false' and 'radical' comments.
According , he also referenced the fact Adele had presented Portrait of a Lady on Fire at the competition in 2019 before also touching upon criticism over the fact a film starring will open this year's festival.
Johnny stars as French king Louis XV in 's film Jeanne du Barry, which marks the actor's first big film since winning the .
Speaking at a press conference ahead of the festival's opening night, Thierry said: 'She [Adele] didn't think that when she came to Cannes unless she suffered from a crazy dissonance.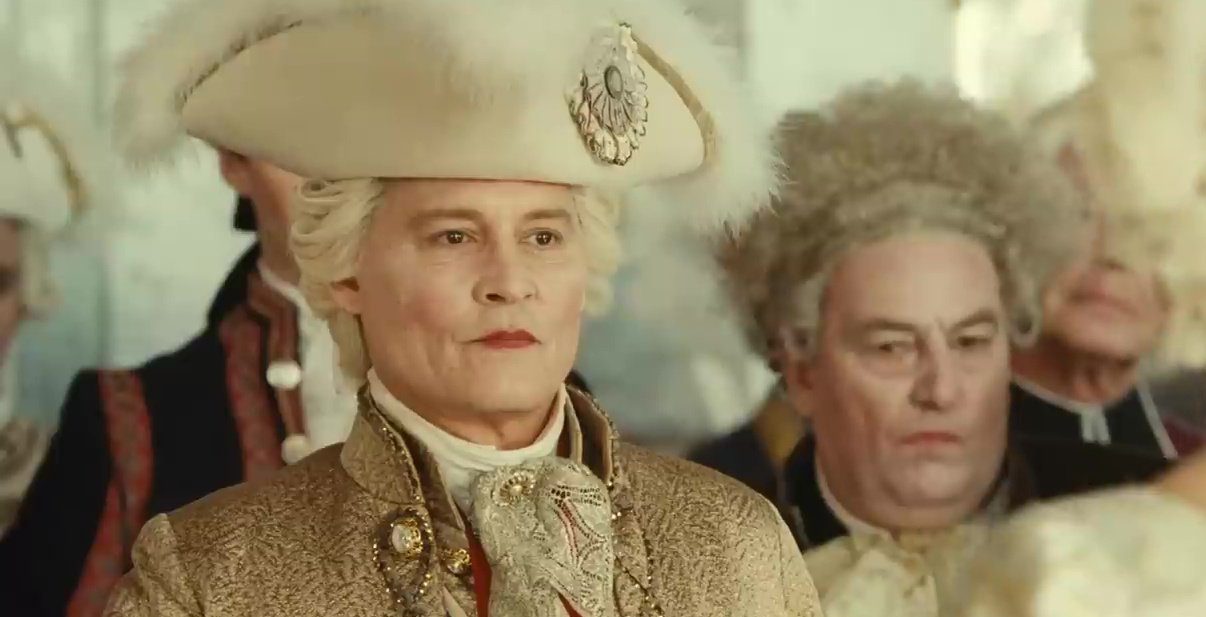 'People use Cannes to talk about certain issues and it's normal because we give them a platform.'
He added to journalists: 'If you thought that it's a festival for rapists, you wouldn't be here listening to me, you would not be complaining that you can't get tickets to get into screenings.'
Touching upon Johnny's film, the industry powerhouse went on: 'I don't know about the image of Johnny Depp in the U.S.
'To tell you the truth, in my life, I only have one rule, it's the freedom of thinking, and the freedom of speech and acting within a legal framework.
'If Johnny Depp had been banned from acting in a film, or the film was banned we wouldn't be here talking about it.'