Carl Woods has been spotted enjoying a boys night out at the pub after reports he has split from .
The couple – who got engaged in April 2021 – were spotted hand in hand last week when he appeared at Colchester Magistrates' Court and tried 'to get his charges dropped' for 'threatening and abusive behaviour', but .
On Sunday, he was spotted in public for the first time since the reports as he went to a local pub in Essex and enjoyed some wine and beer with his friends.
He was seen in the bar's beer garden chatting to a pal, before moving into the venue once a couple of his friends had left.
Woods, 33, looked to be in good spirits as he shared a laugh with the group, and glanced at his phone during the conversation.
The former Love Island star – who kept things casual in a grey T-shirt and dark pants – was spotted with a pint of beer as his friend enjoyed some wine during his relaxing evening.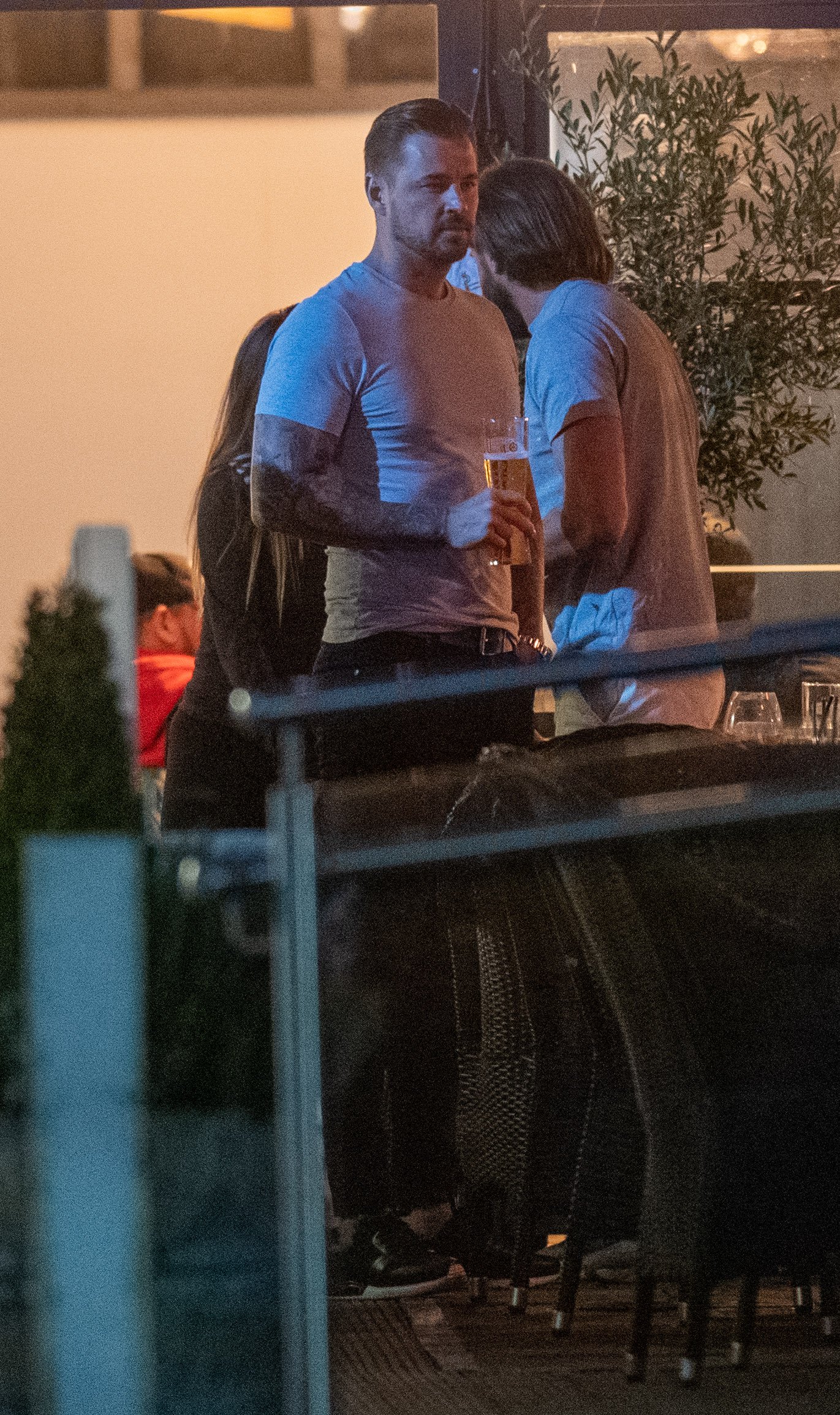 Over the weekend, sources who are reportedly close to both of the former flames are said to have told : 'Katie and Carl have decided to split up.
'It's been a difficult couple of months and their ongoing court cases have just added even more stress to the situation.'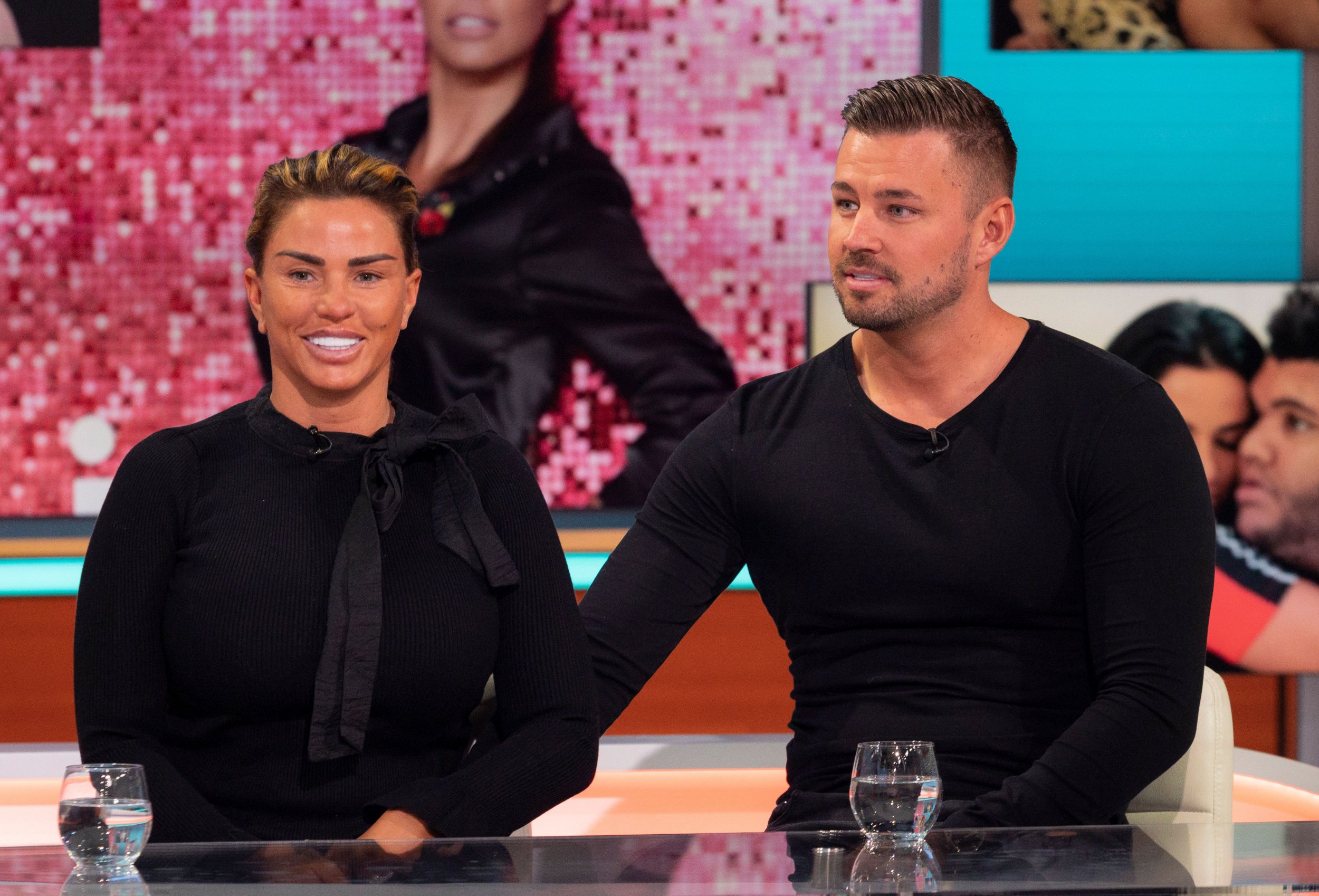 The insiders said that it appears as though the couple have definitely called time on their relationship now, which they are both upset about.
'It really seems to be over for now and they are both very sad about it,' the source's comment read.
However, they added that there could be a glimmer of hope for a reconciliation, stating: 'But of course no one would be surprised if they got back together.'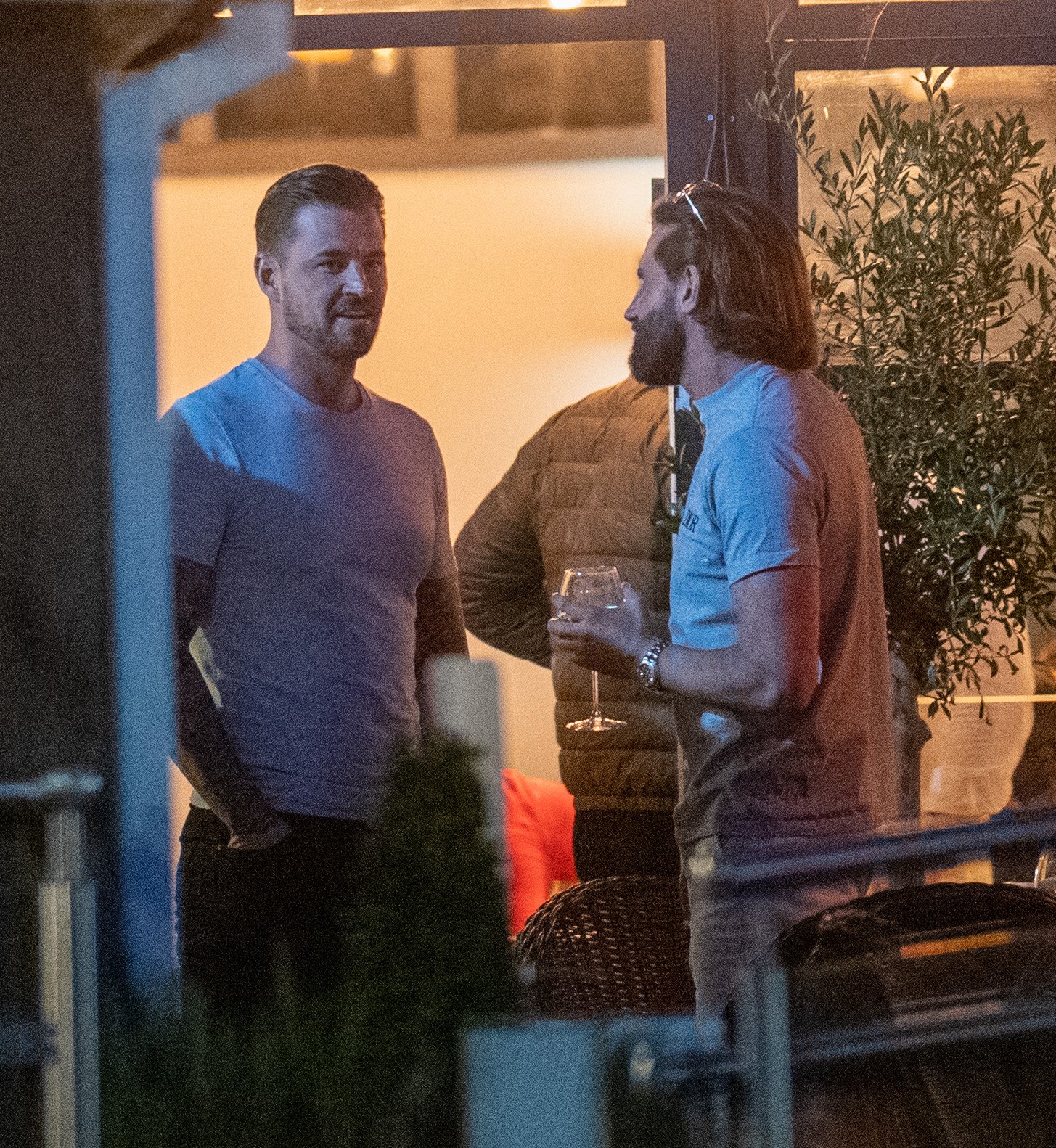 The former glamour model's engagement to Woods came after just 10 months of dating, and would have marked her fourth marriage.
The news of their apparent split comes after fans questioned on Instagram, as Woods appeared to delete all pictures of the model from his profile on the social media platform.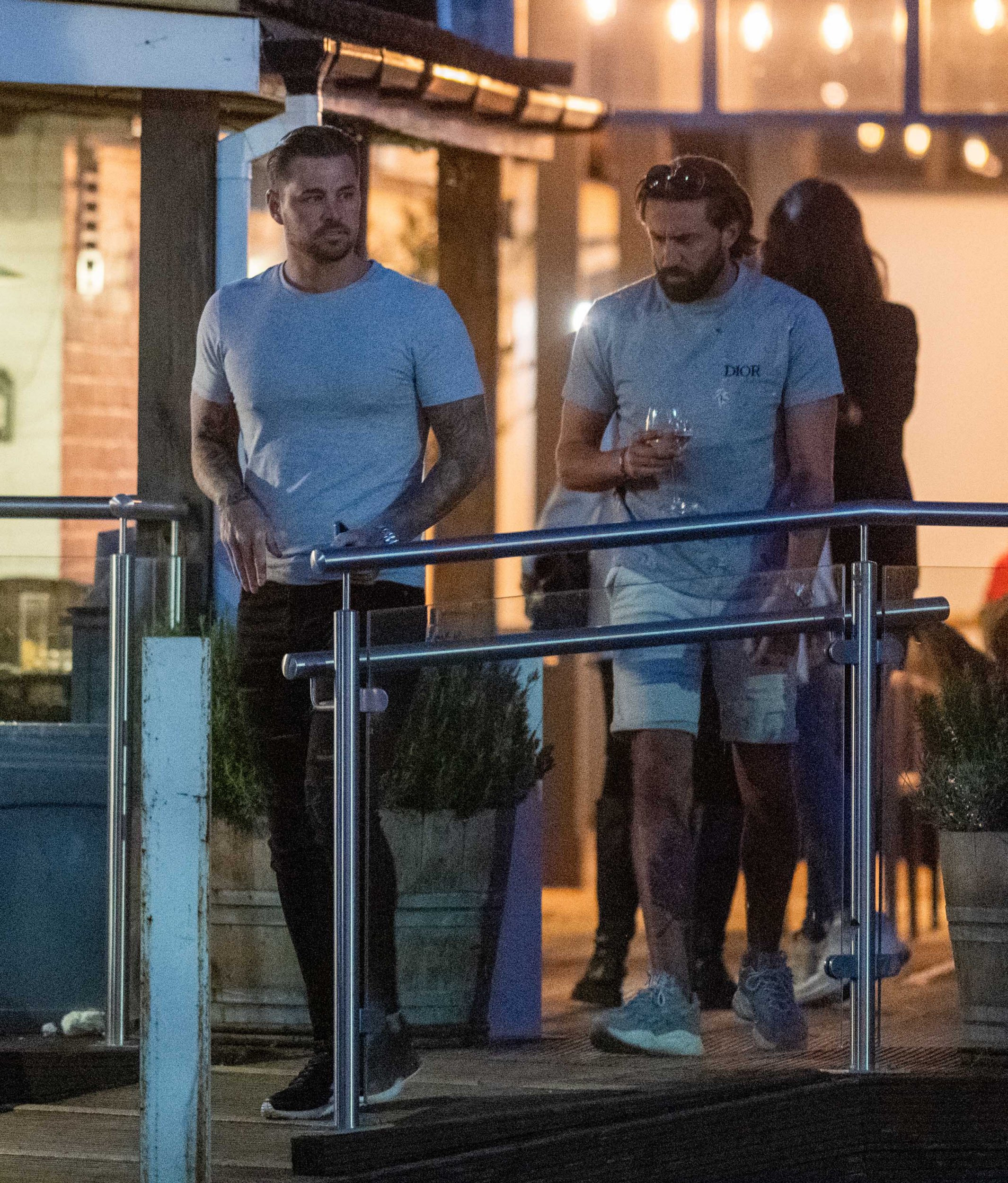 Last month, Woods denied hitting or punching Price in an incident which occurred last summer, with the former I'm A Celebrity… Get Me Out Of Here! star also insisting that he did not touch her.
In videos previously shared on his Instagram Story, Woods explained that he was charged with a public order offence, which he said was 'just arguing in the street and using foul language'.
Price could be heard off screen backing him up by saying: 'He's never, ever touched me,' while Woods added that he 'didn't lay a finger on her, didn't ever coercively control her'.