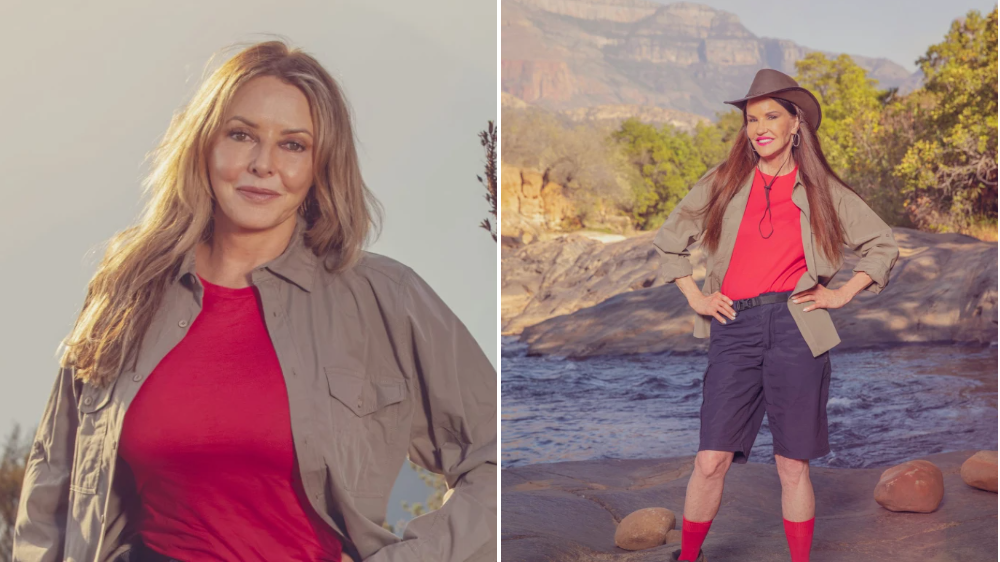 is one tough cookie but even she's admitted filming I'm A Celebrity All Stars in South Africa was 'brutal'.
Although having been closely guarded, the 62 year old has hinted that viewers are in for a treat.
She wrote on her Instagram: 'We filmed late last year. I haven't told a soul what happened, but I can tell you it was brutal.'
The series will see former favourite campmates return to the show. The starting cast is made up of Helen Flanagan, Janice Dickinson, , Paul Burrell, Fatima Whitbread, Jordan Banjo, Shaun Ryder and Phil Tuffnel, but more could join as the series gets underway.
There may be some conflict on the programme, as Carol pointedly said on Lorraine: 'Janice Dickinson, we'll not talk about her. She's bonkers, totally bonkers.'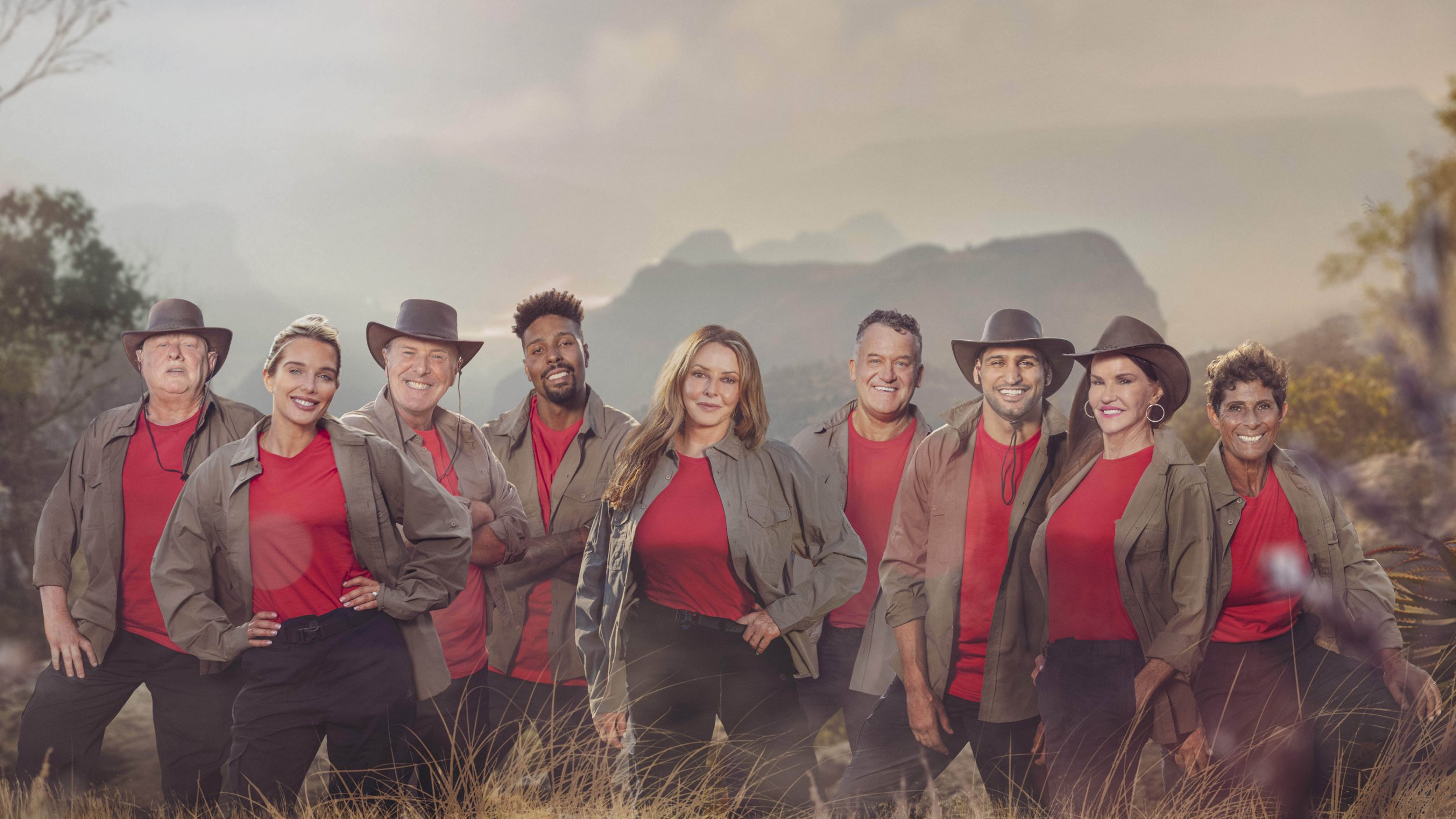 However, she shared her admiration for other co-stars. Carol has 'absolutely and totally fallen in love with' Helen, and calls Jordan her 'jungle son'. 
The celebrities will still be taking part in the infamous grueling trials and camping in the wilderness like the main show, there are some new elements. Due to the show being pre-recorded, there won't be a public vote and the filming location has been swapped from Australia to South Africa.
Who are you most excited to see on I'm a Celebrity… Get Me Out Of Here All Stars?
Comment Now
Host Dec Donnelly has promised: 'It's bigger and wilder than we could have hoped for so viewers are in for a real treat!' While co-host Ant McPartlin added that, 'put[ting] some of our previous campmates through their paces again was the dream.'
Helen is determined to turn things around after a rocky first appearance on the show.
The former Coronation Street actress starred on the 2012 series, and often refused to even take part in trials due to fear.
'I am not saying I am going to go in and be a jungle warrior and be absolutely amazing because I will not,' she explained.
'I will be scared but I will have a go and I will be a lot better than last time!'

I'm a Celebrity… Get Me Out of Here! launches later this month on ITV.