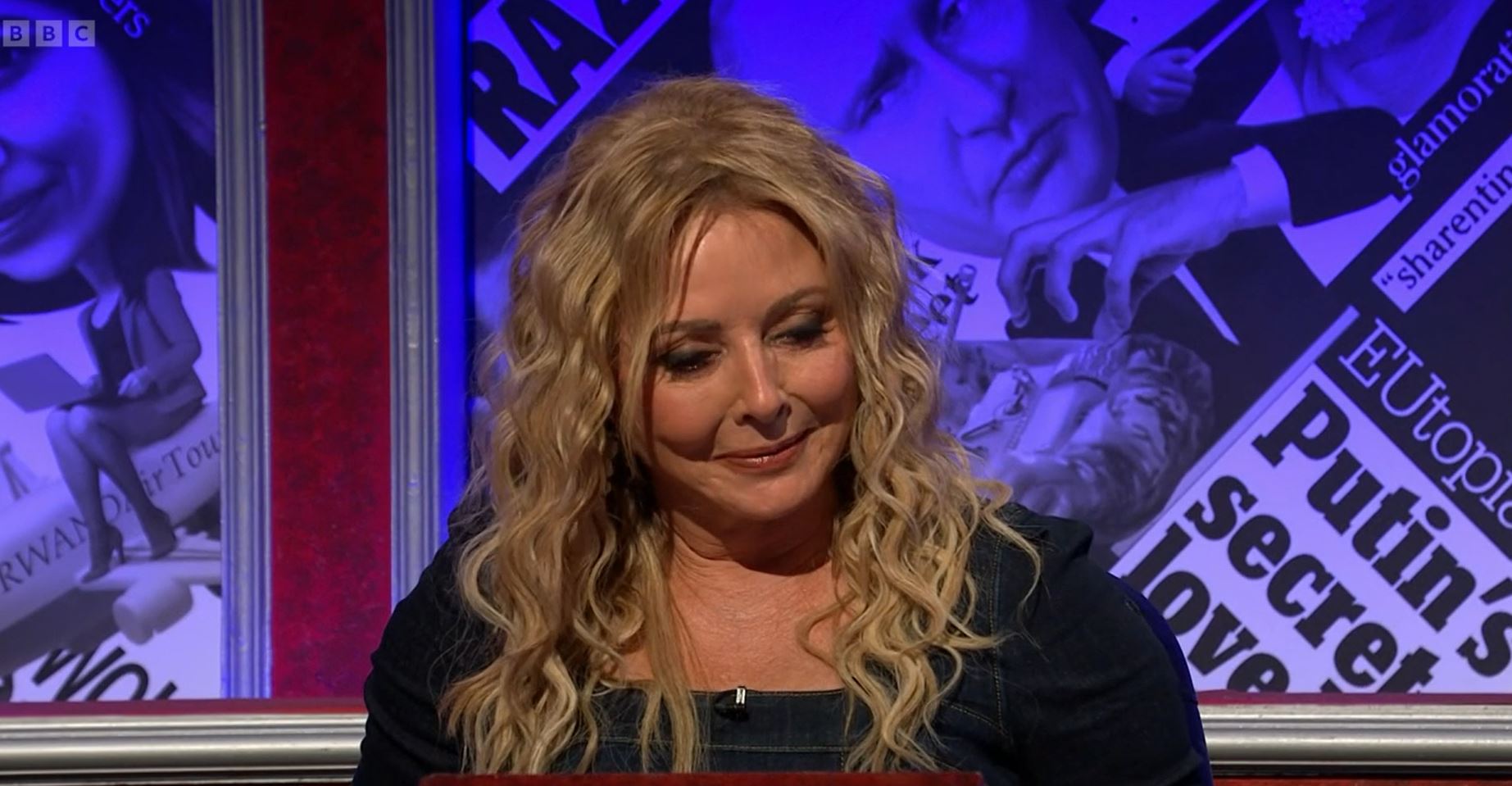 didn't hold back on tonight's episode of Have I Got News For You.
During her first appearance on comedy panel show in 20 years, the 62-year-old former Countdown host, , gave the a piece of her mind.
Carol appeared on the show – hosted by – alongside , and on the opposing team were Paul Merton and comedian Nabil Abdulrashid.
Naturally, Boris Johnson did not get away scot-free in the episode aftervia he reportedly broke lockdown laws in his countryside house, Chequers.
The alleged get-togethers in Chequers, an official country residence for British prime ministers, were 'clearly a breach of the rules', a source told the newspaper.
Enter Carol, who has been, er, known to speak out against the government in the past.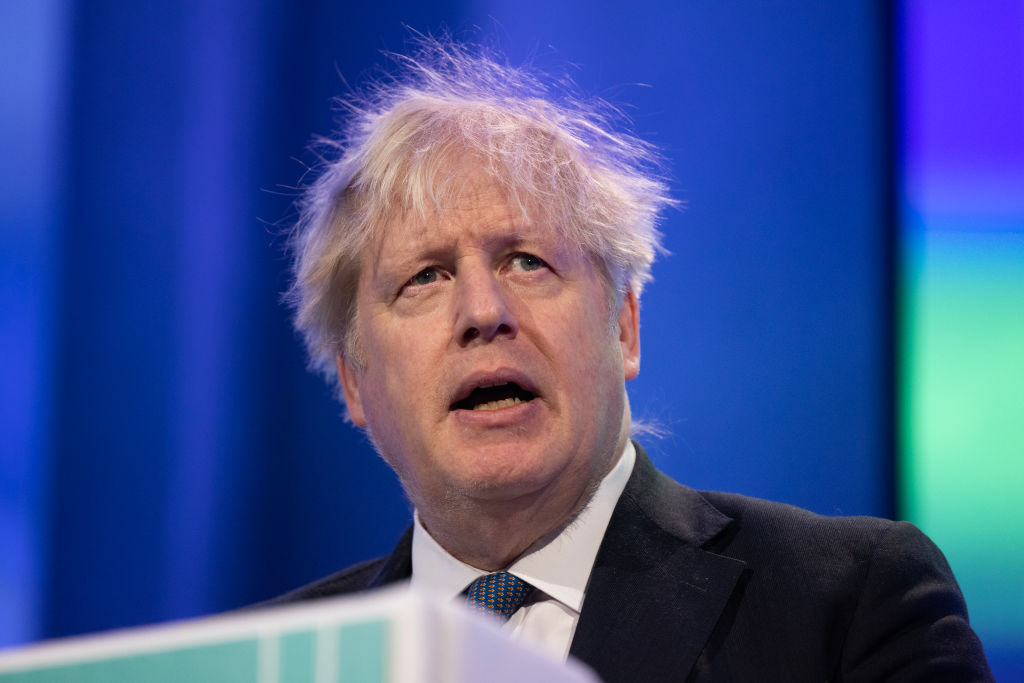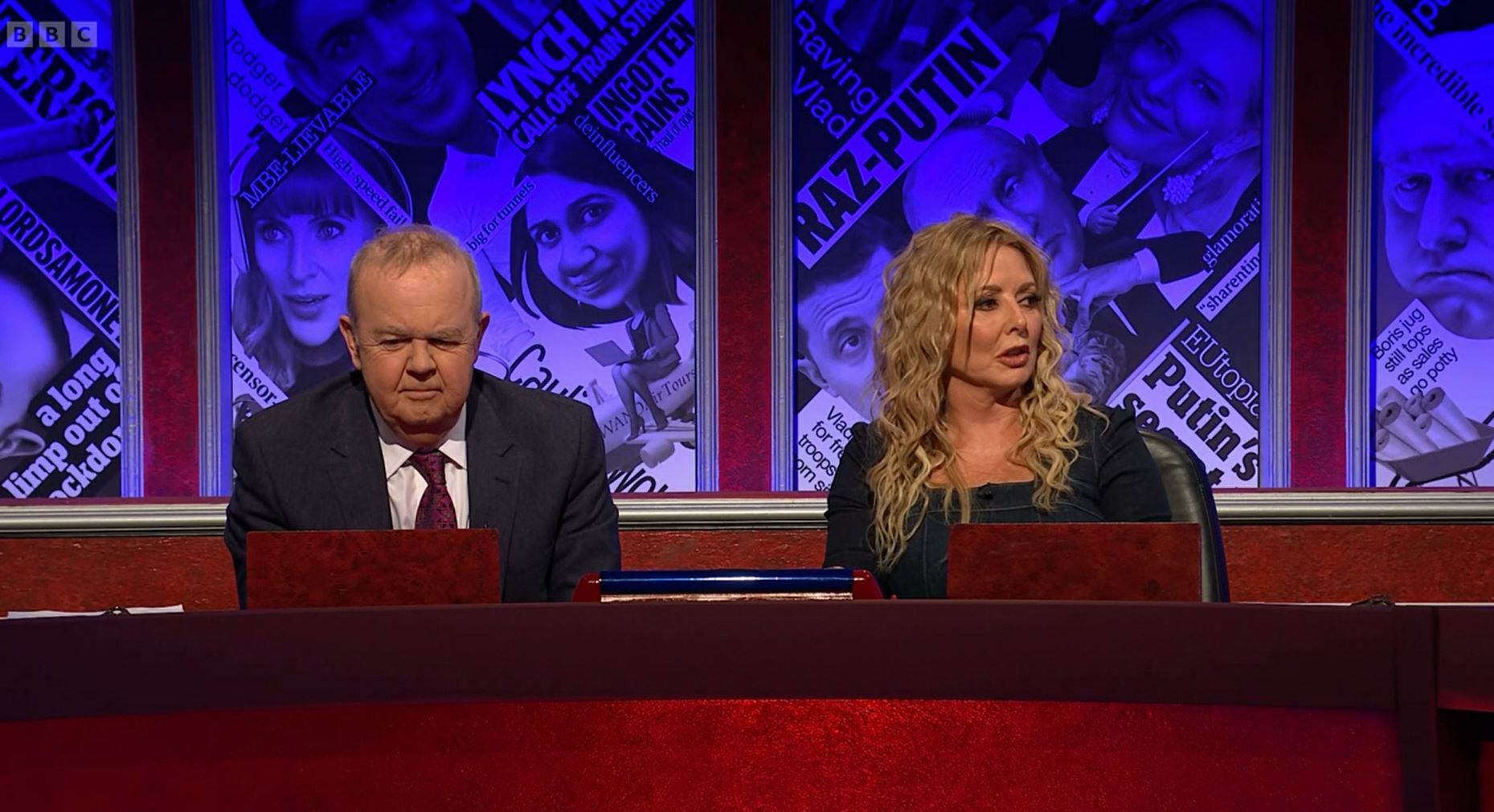 'Boris Johnson is like a dose of diarrhoea that keens on giving, is he not?' she asked, to which the rest of the panel howled with laughter.
'Every time you switch on the news he's still there. How does this happen?'
But apparently Carol didn't stop there, as she took to Twitter after the show and said: 'Hope you enjoyed @haveigotnews tonight. Maybe my rants are in the extended edition which goes out this Monday Night 1030pm. @BBCOne on Have I Got a Bit More News For You. I didn't hold back.'
Fans were loving Carol's appearance anyway, as one said: 'Carol Vorderman on Have I got news for you, just described Boris Johnson as a dose of diarrhoea that keeps on giving! Brilliant!'
Another commented: 'This was pure excellence, Carol Vorderman for next Prime Minister.'
Let's hope the Loose Women star doesn't bump into the ex-Prime Minister in the street any time soon, like she did with disgraced health secretary Matt Hancock at Cheltenham races earlier this year.
The unlikely meet-cute came after Carol publicly called Mr Hancock 'arrogant', 'egotistical' and – to put it bluntly 'a c**k'.
Not long after, in the Royal Box at the races, to Carol's apparent horror, she received a tap on her back, and who was it but Mr Hancock himself.
Naturally, Twitter exploded as the photos emerged of the pair talking, seemingly amicably, as people accused Carol of being hypocritical.
But Carol took to social media to clear up confusion about what actually sounded like.
'What are you meant to do? You're in the Royal Box, you can't call them a [blank] in the royal box can you?' she explained.
It appears as well as viewers, Carol also had a blast with tonight's HIGNFY as she was .
Have I Got News For You airs Fridays on BBC One.