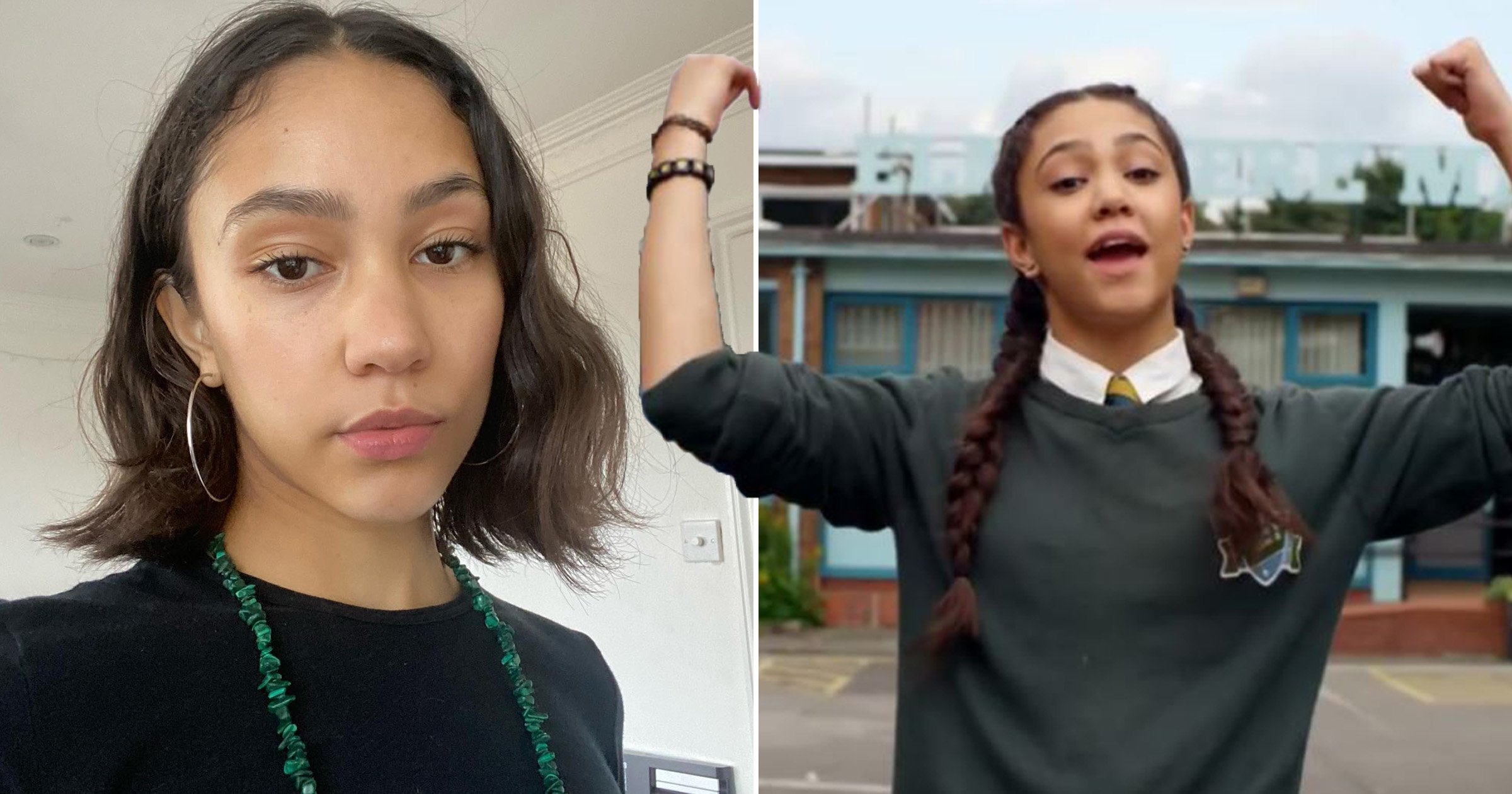 Former child star Jayde Alleyne has announced she is pregnant.
The 22-year-old has been appearing on screen since 2015, when she was cast as Clem Burton in the children's TV series 4 O'Clock Club, which she starred on until quitting the show in 2020.
She's also been in BBC's and Netflix's , but has now said she is excited for her 'new phase'.
Revealing the news on social media this week, the actress said she felt like not only a 'successful actor or singer', but a 'well rounded woman'.
Sharing a photo cradling her growing baby bump, she also posted a photo with her partner.
'This man is my shelter, my rock, my best friend, my confidant, my co-pilot, my greatest supporter and confidence builder, a ray of light in the best times and the times I need it the most, the love of my life and the father of the new generation of family we are building,' she wrote.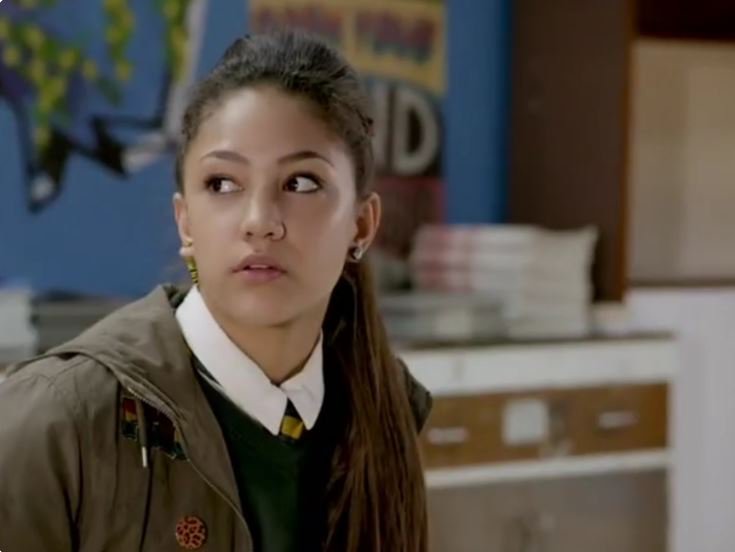 'This new phase of life for me has been the deepest, most challenging and most rewarding. I thank God consistently in the moments I draw myself close to Him for the opportunities I have been given to live this life to the fullest and am so glad I have been bold enough to live all of it.'
She added: 'In this season I find myself becoming all of the multi-faceted woman He has made me to be. Not just a successful actor or singer, but a well rounded woman with a fruitful life. I feel fulfilled, grounded and whole.'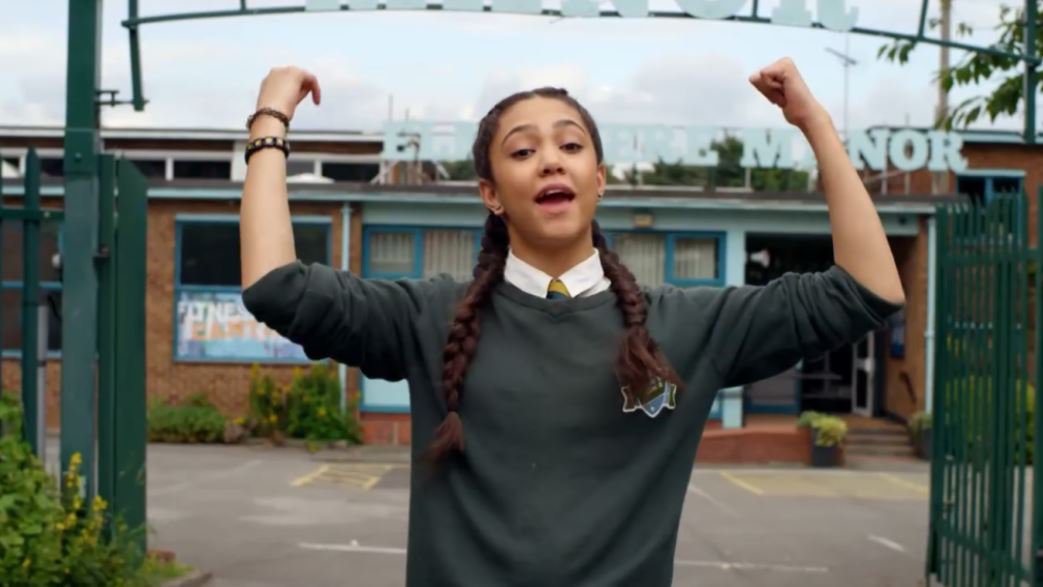 Jade also said that while she was 'naturally very private', she felt 'extreme joy from being transparent enough to share this news'.
'May God watch over our newborn and see us through a healthy delivery,' she added.
Her post received many messages of support, including from Years and Years creator Russel T. Davies, who commented with three heart emojis.
Jade's Bethan Wright also wrote that she looked 'so beautiful'.
'I'm so proud of you darling. Such a blessing. You're going to be an amazing mum.'
The actresses most recent project was in the 2021 British crime drama film Twist, an adaptation of Charles Dickens' novel.
It also starred Rafferty Law, Michael Caine, Lena Headey and Rita Ora.
4 O'Clock Club is streaming on BBC iPlayer.