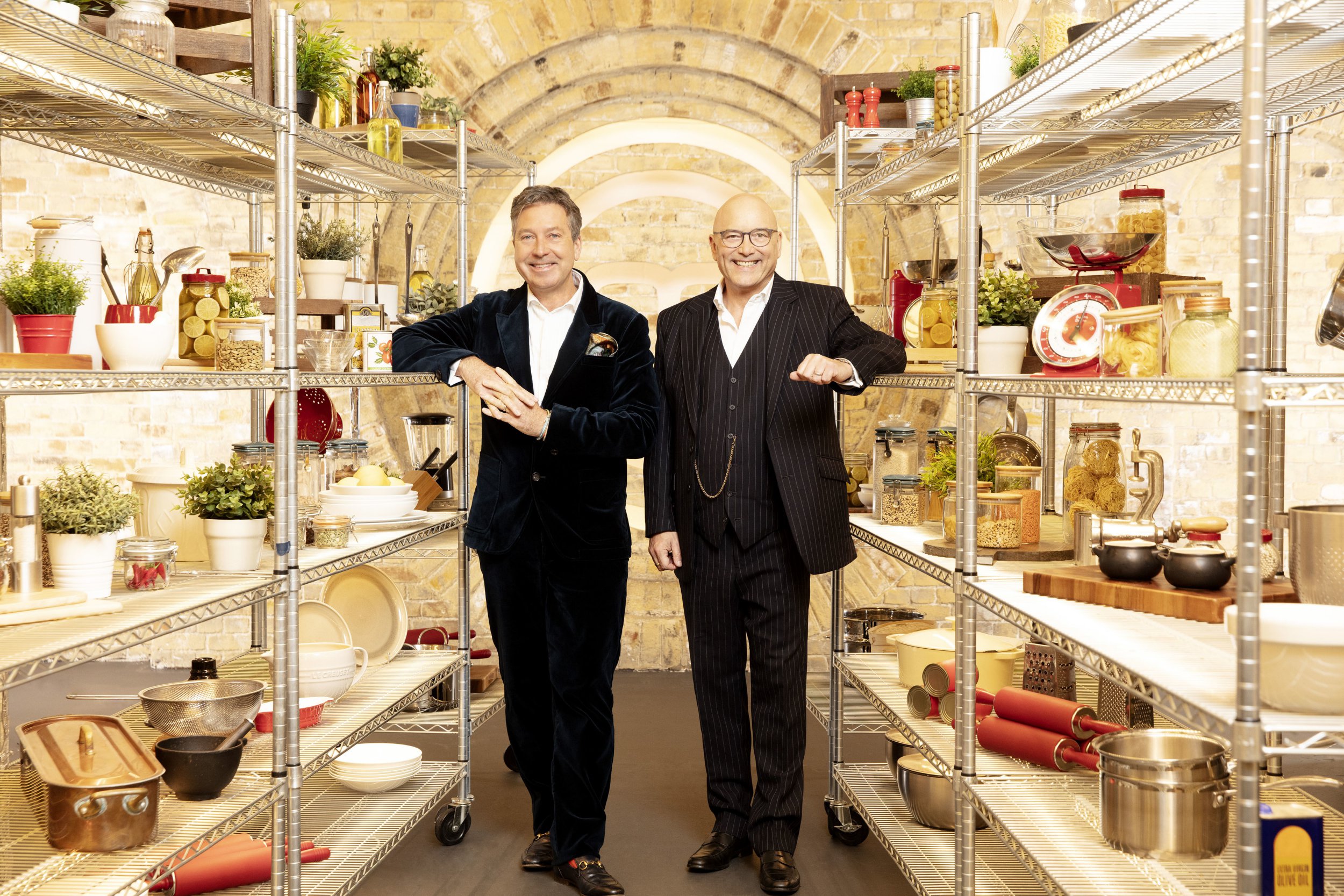 said goodbye to another star tonight ahead of the finals. 
Thursday's semi-final saw seven contestants cut down to six with comedian Shazia Mirza being sent home after whipping up a 'personal' dish that failed to impress judges Gregg Wallace and John Torode.
She had faced stiff competition from Emmerdale actress Amy Walsh, 's , popstar Jamelia, The Wanted's , actor Marcus Brigstocke and singer and broadcaster Wynne Evans.
After hanging up her apron, Shazia said: 'Obviously I'm disappointed but I'm proud I've got this far. It's been great fun and it's been a great experience.'
Shazia was booted out after the cooks were tasked with creating a dish that 'transported them to a special time in their life' with John urging them all to stir him with emotion.
She opted to make a Rajasthan tikka paneer coated in a ginger and garlic crust in a tomato, onion and ghee masala gravy served with a roti that reminded her of her grandmother.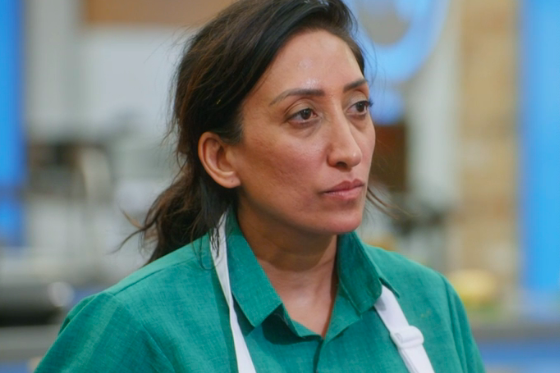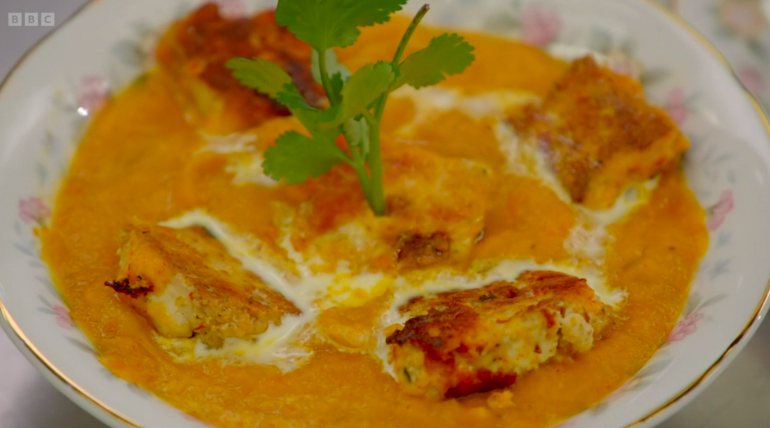 John said the dish was 'flat', while Gregg complained that the dish was too heavy and he would struggle to eat the amount of ghee.
Luca, who has an Italian family, made a pasta dish inspired by his nonna that earned high pairs, Wynne made a bouillon blann with onion gravy in memory of his grandparents and Marcus whipped up Spanish tapas in a nod to his first date with his wife.
Earlier on in the episode, the contestants had been tasked with recreating one of Big Zuu's dishes, with the rapper and TV personality also appearing as a guest judge.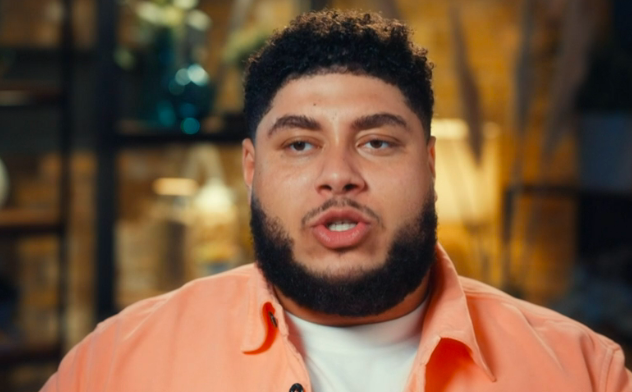 Big Zuu particularly commended Wynne's fufu and okra stew, revealing his own mother would have been 'proud' of his efforts.
Elsewhere, Amy made a noodle bun and halloumi fries, Marcus cooked jollof and bang bang broccoli, Luca produced mac and cheese, while Jamelia was awarded star cook for her African banana fritters served with various chocolate-based accompaniments.
Shaziah's elimination comes after a Strictly Come Dancing professional 
'Dianne, honestly we hope you have enjoyed it,' said Greg after John announced her departure.
'I feel gutted to be the first one to go home.'
Struggling to hold back her tears she added: 'I think eliminations get to me, I am used to them though but they never get easier.'
Celebrity MasterChef continues tomorrow at 9pm on BBC One and iPlayer.