is in full swing and packed with celebrities like and Shaggy taking the stage for the fun filled weekend.
The annual street festival gave awaythis year in an attempt to keep the peace with locals.
Carnival is known for loud music and even louder outfits but 's unusual get up might be the most random we've seen this year.
Lily, who is performing in, couldn't resist joining in on the festival, posting a short clip to her Instagram of her enjoying the day amid the huge crowds.
In a bizarre look, the 38-year-old was rocking a little towel on her head along with other members of her posse to protect herself from the turbulent weather.
'Dipped in to carnival,' the Smile singer captioned her post, sharing another snap of the headgear, which was pinned to her head by sunglasses.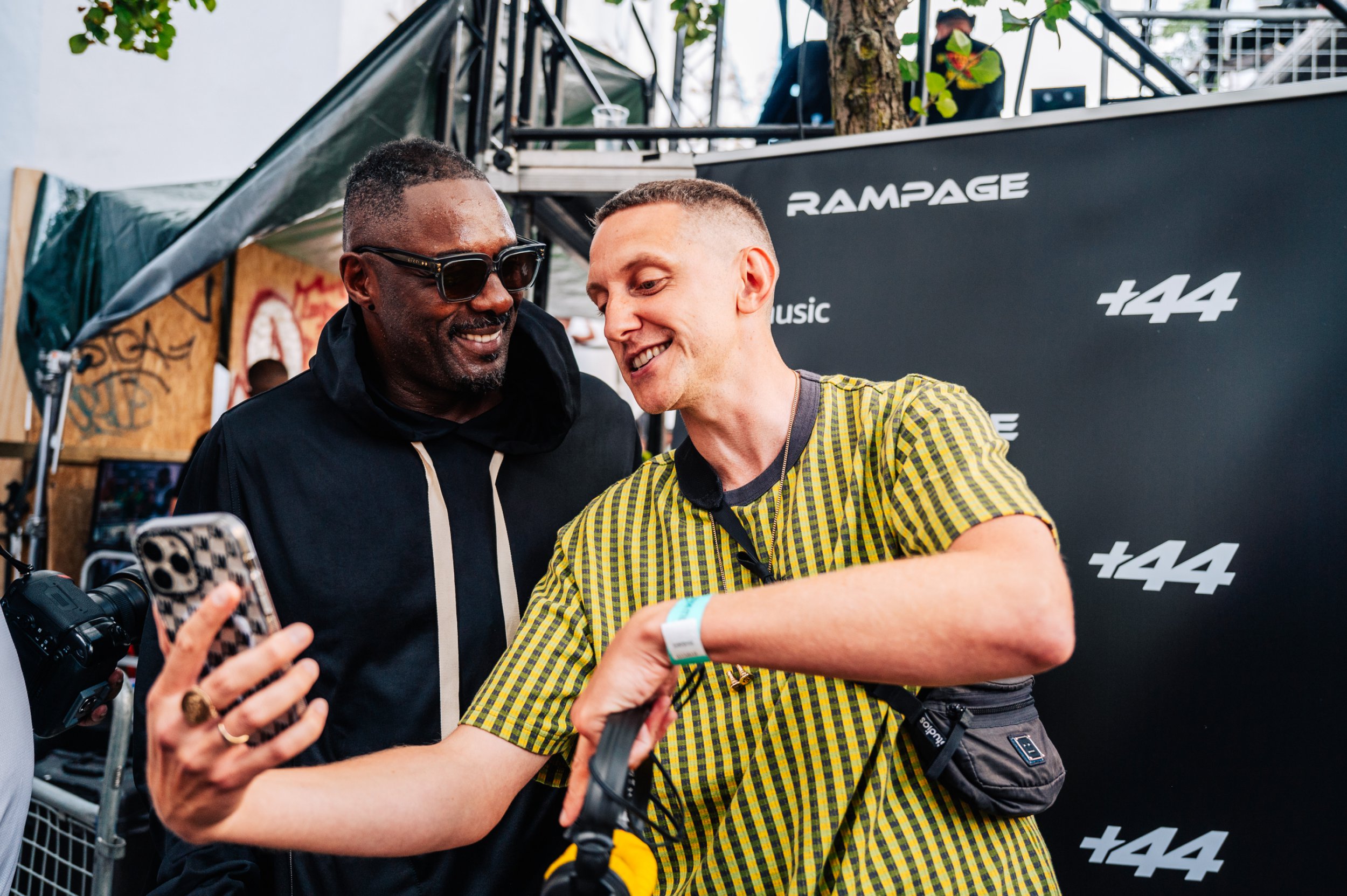 Lily looked cool as anything as she leaned against a barrier in her double denim look with a colourful halterneck top, blonde hair uncovered.
We're assuming the look was inspired by the downpours and thunderstorms which have hit the capital this weekend.
The Not Fair singer didn't appear to be with husband David Harbour although she recently in a Q&A.
Idris Elba on the other hand looked at home and most importantly dry as he showcased his talent for rapping on stage.
The Luther actor hosted his own DJ set as a surprise guest at the festival which celebrates Caribbean, hip hop, and R&B music.
He might be best known as an actor but the 50-year-old has his own record label and has released music too.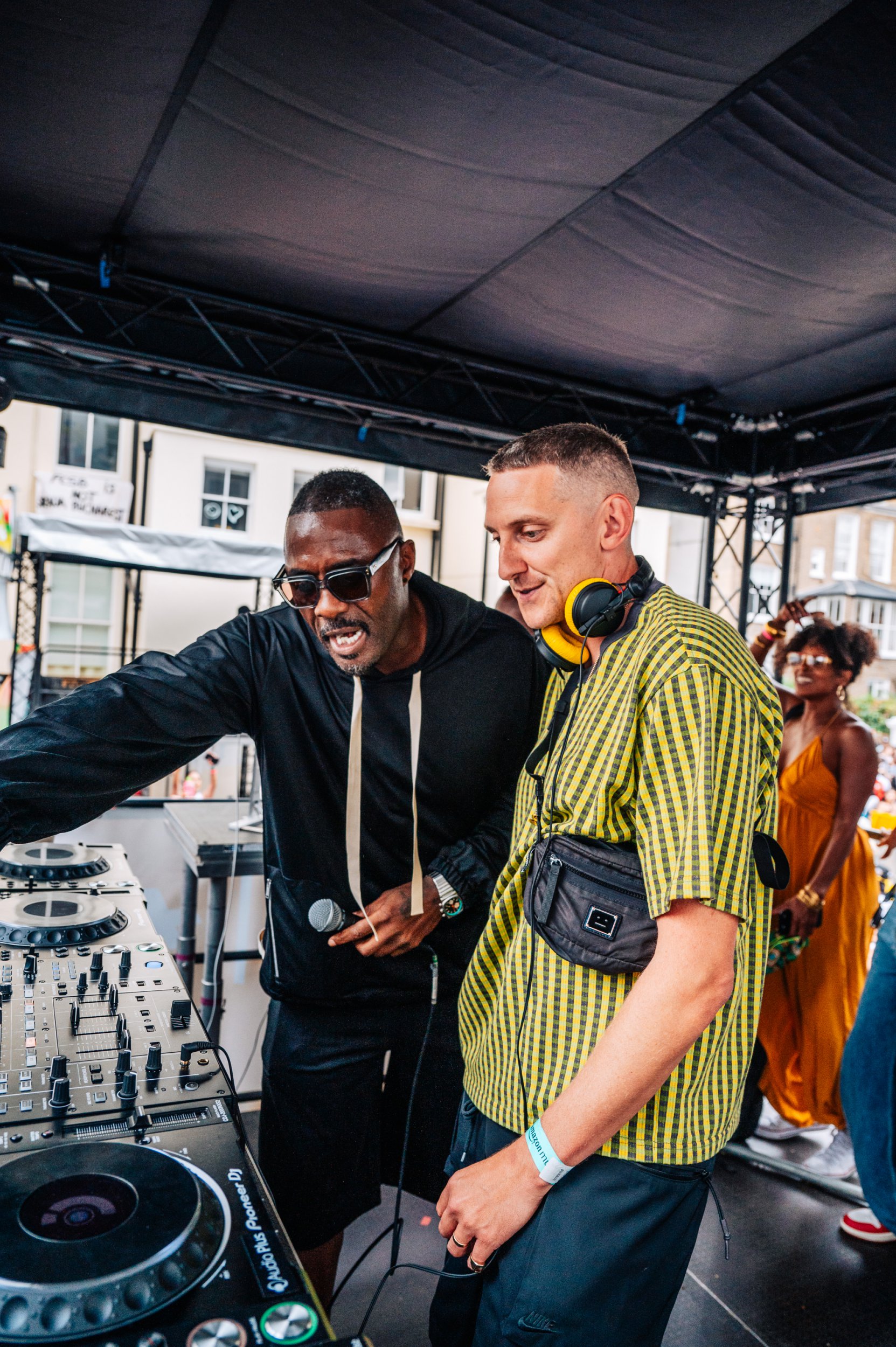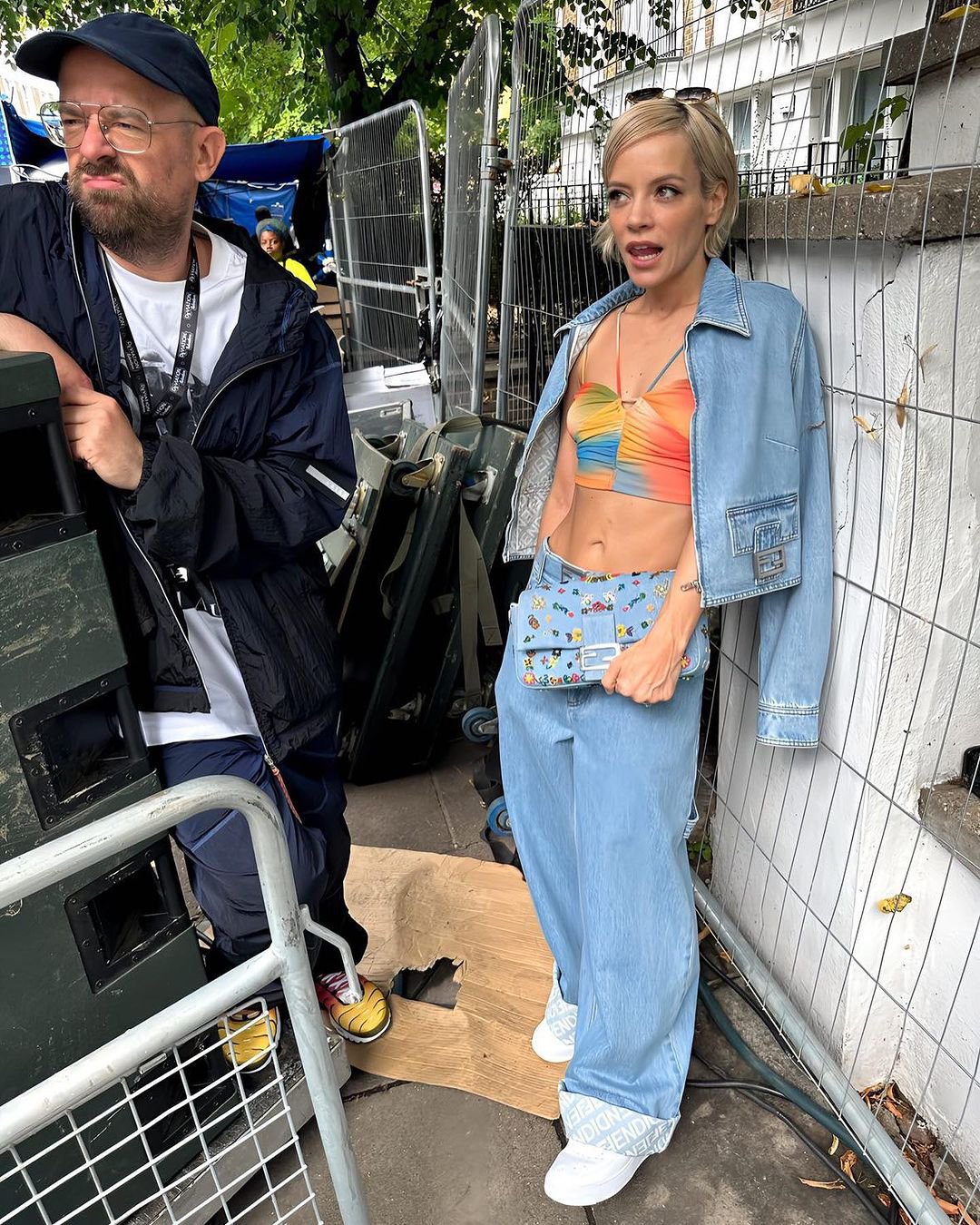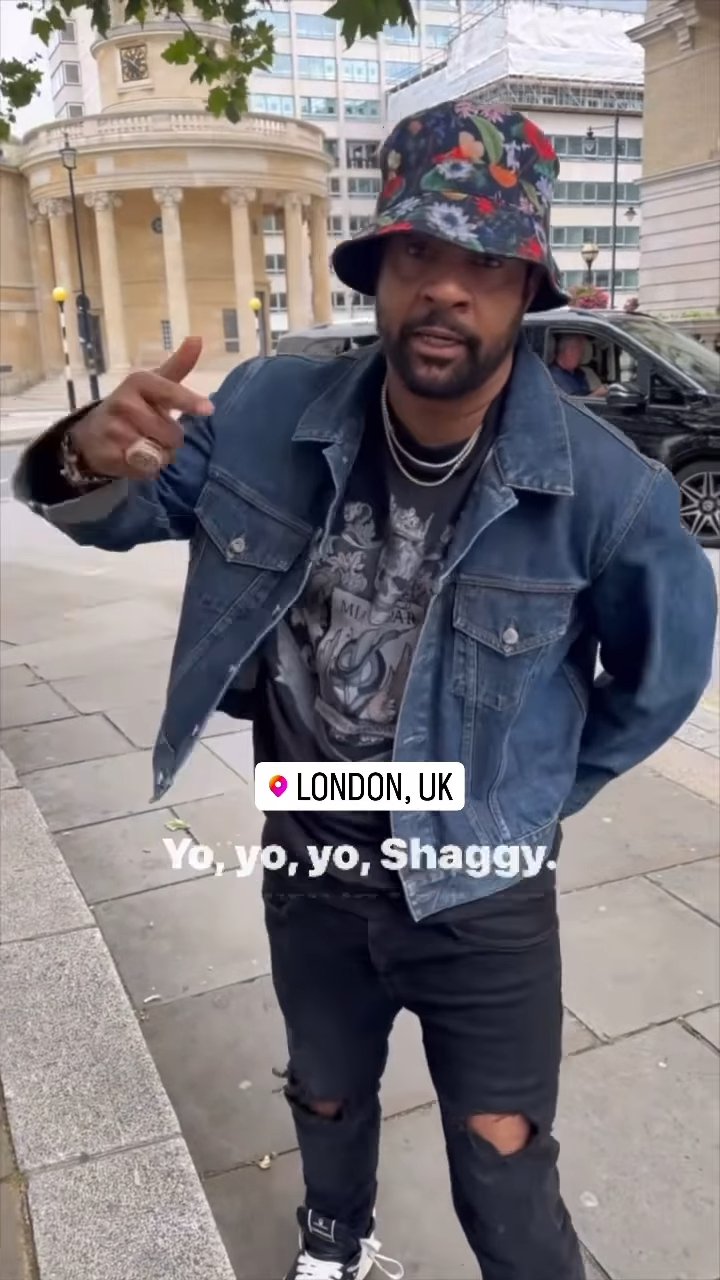 Notting Hill was treated to a DJ set by the Marvel actor, who collaborated with DJ Toddla T.
His set was live streamed by Amazon Prime, along with a performance from legendary rapper who posted an excited video to his Instagram.
'Yo, yo, yo, it's Shaggy, we're here in London,' he said. 'We're gonna turn up the place right now, Notting Hill Carnival.'
Dizzie Rascal also took to the stage, performing as part of the +44 sets, organised by Amazon, which can be viewed on Instagram.
The Carnival is an annual event, lasting across the bank holiday weekend in a massive street party.
This year was the 55th year that the festival took place so it's no surprise big names wanted to get involved.