lost out at the – and to say he's not happy about it would be an understatement.
The American singer-songwriter was for his Breezy (Deluxe) record, alongside Mary J. Blige for Good Morning Gorgeous (Deluxe), Lucky Daye's Candydrip, and PJ Morton's Watch The Sun.
But, it was Robert Glasper and his Black Radio III album that bagged the trophy, leaving Chris, well, absolutely raging.
Going on a right rant after learning the news, the 33-year-old Don't Wake Me Up singer hit out at Robert for taking home the gong.
Sharing a screenshot of Robert's Google results to his 131million Instagram followers, Chris ripped into the pianist.
'Brow who the f**k is this?', he asked, clearly having no idea who the artist was that he lost to.
'Yall playing', he added, followed by a series of crying laughing emoji. 'Who da f**k is this?'
Chris didn't stop there, writing in a separate post: 'Ima keep kicking yall a**! Respectfully'.
He then shared an image reading, 'Who the f**k is Robert Glasper', before vowing to take up an instrument of his own to win more awards.
'I Gotta get my skills up.. ima start playing the harmonica', he wrote.
It's safe to say Grammy fans were not impressed by the outburst, slamming Chris for throwing a 'hissy fit.'
'Chris Brown not knowing who Robert Glasper is, or even joking about it, says a lot about his lack of artistry. He's lucky to even be nominated with yet another low quality and exhausting project,' critiqued one Twitter user.
Another branded him a 'clown' who was 'never going to win' anyway, adding: 'Chris Brown having no idea who Robert Glasper and proceeding to come for him perfectly explains why his music hasn't grown or matured in 15 years'.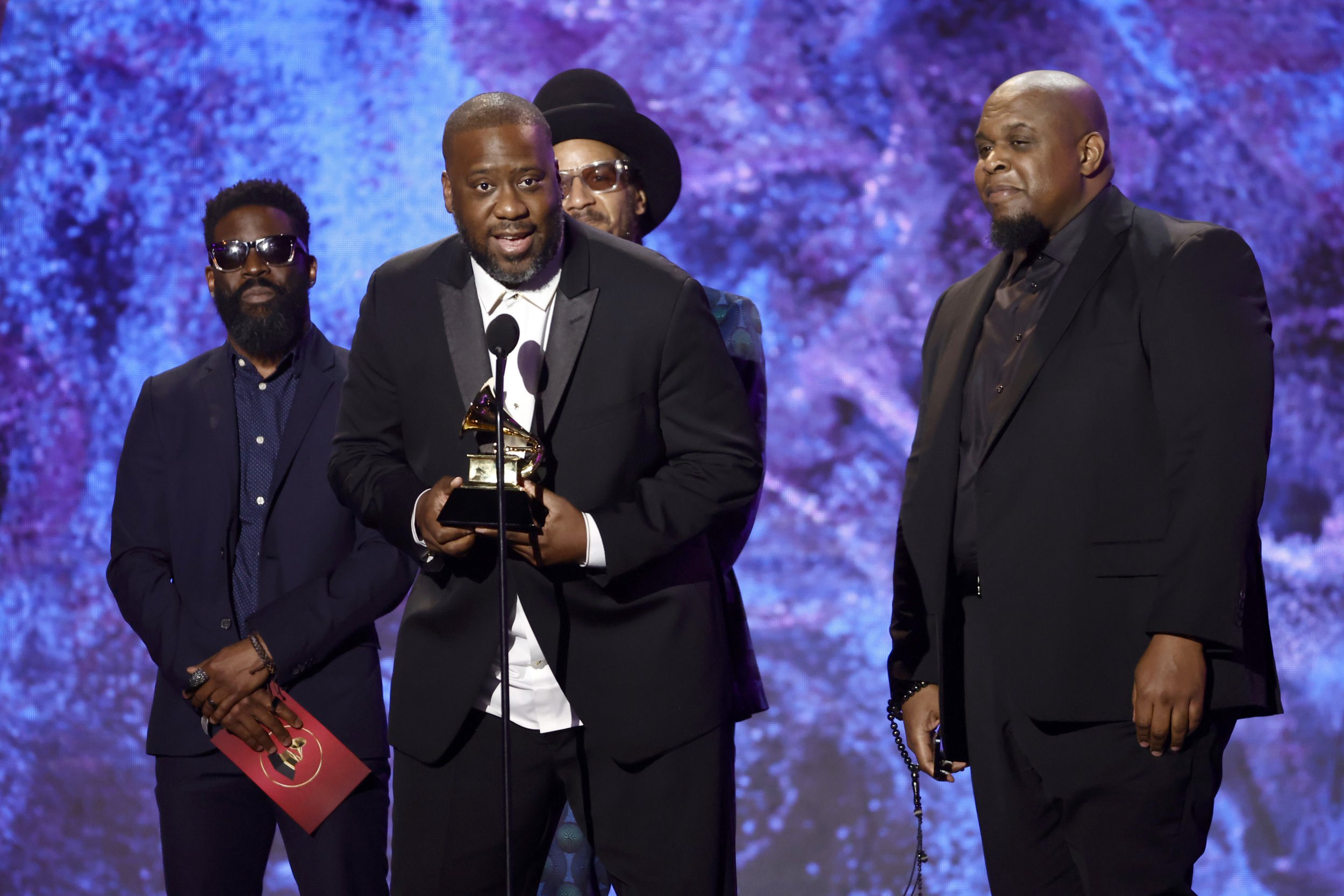 Even fans of the R&B artist were left with a sour taste in their mouths, as one tweeted: 'i'm a chris brown fan … but he's a f***ing b***h for that IG story throwing shade at Robert Glasper.'
They added: 'he's that guy in class who is more naturally talented at everything than everyone else but doesn't understand people can out work him and beat him at things. so when he does get beat, he has a temper tantrum. makes it really hard to root for him.'
For Chris's benefit (and perhaps others who don't know), Robert is a 44-year-old pianist, record producer, songwriter and musical arranger with a range of genres under his belt.
His Grammy-winning album, Black Radio III, features guest appearances from stars including Jennifer Hudson, Ty Dolla Sign, Gregory Porter, H.E.R., and many more.
As well as receiving a nod in the R&B category, the record was recognised by the Grammys for best engineered album, non-classical.
Follow Metro on Snapchat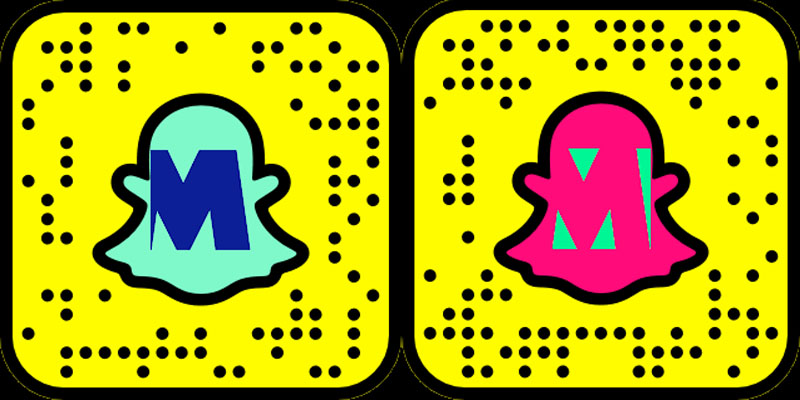 You can follow our new , the go-to place for all things pop culture.
Keep up with the latest Showbiz exclusives by following .
And football fans can indulge in all the transfer gossip and more on .