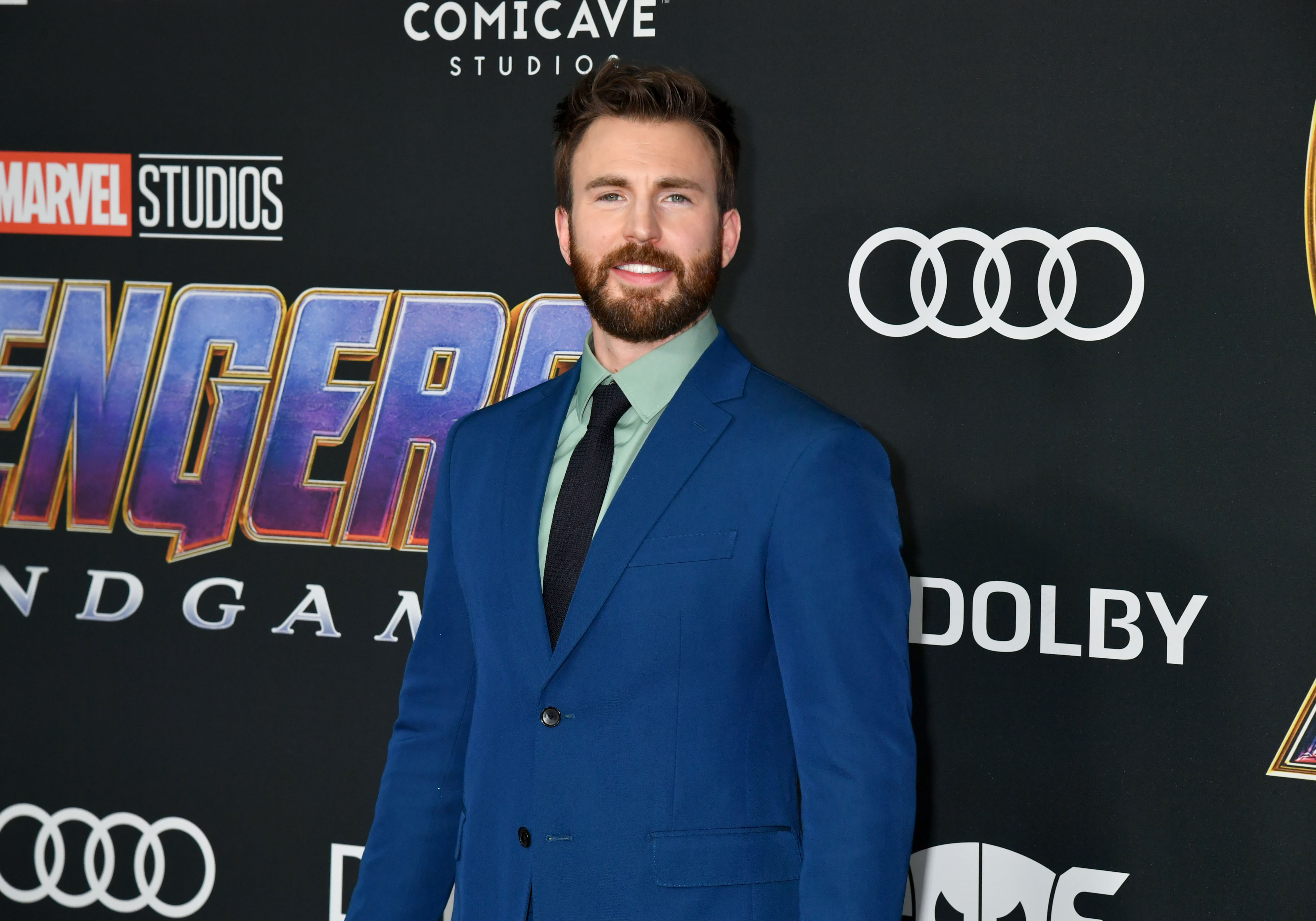 Sorry, fans, we won't be seeing hosting the series anytime soon – for a very brutal reason.
A string of famous faces, including , , Steve Martin and , have helmed SNL in the past, with many of his Marvel castmates also.
, will be taking over the reins this weekend, but the Captain America actor revealed he has no plans to follow suit.
'I'm not a funny person. Maybe I only feel that because I have very, very funny friends who once told me I'm not a funny person,' the 41-year-old admitted.
'I just know how I would feel… it would just be an everyday anxiety, constant regret. Why did I do this? I could have been comfortable at my house, in my bed, not worrying about this.'
When asked how he would react if Ana, 34, was to ask him for a brief appearance, Chris continued to : 'Well, now a cameo I can handle. I've avoided hosting SNL like the plague for years now just because I'm so scared. It's terrifying to me.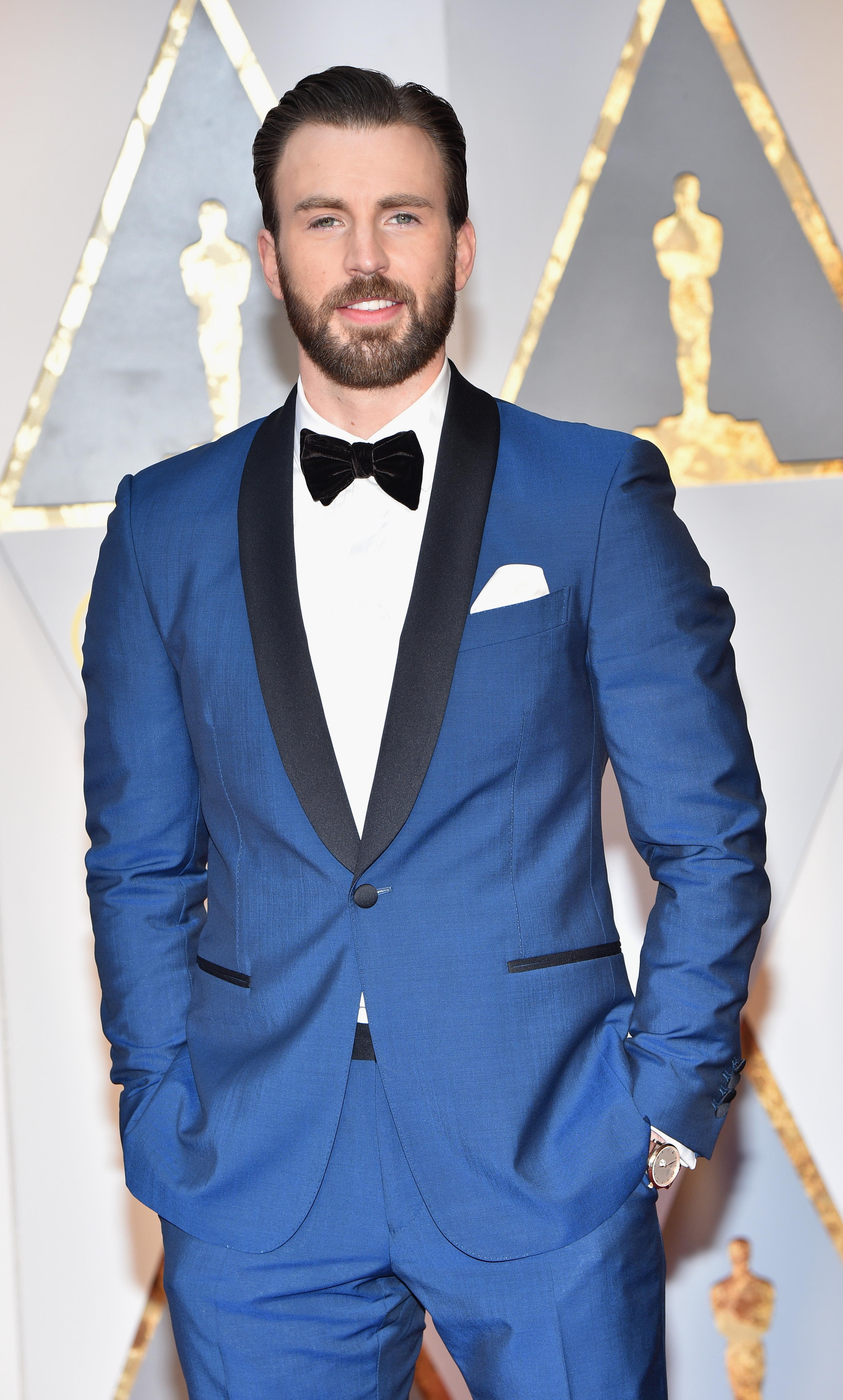 'To me, it would just be one of those things that every single night I would wake up in a cold sweat. A cameo sounds great, that's perfect. In and out… get your toes wet.
'But hosting, I tip my hat to her. She's going to be amazing. But it would provide a lot of sleepless nights for me.'
Although we have a long wait before Chris steals the show on SNL, thankfully he's got a new film to keep us occupied, starring in Apple TV+ flick Ghosted.
In the action-packed trailer, he could be seen falling very hard for the mysterious Sadie (Ana), before finding himself unceremoniously ghosted.
Although this proved that even superheroes have some highly relatable moments, it turns out that the object of his affections is actually a CIA operative and his grand gesture managed to get him 'kidnapped'.
Not an ideal second date…
A synopsis for the movie read: 'Cole falls head over heels for enigmatic Sadie, but then makes the shocking discovery that she's a secret agent.
'Before they can decide on a second date, Cole and Sadie are swept away on an international adventure to save the world.'
Ghosted will be available to stream on Apple TV+ on April 21.