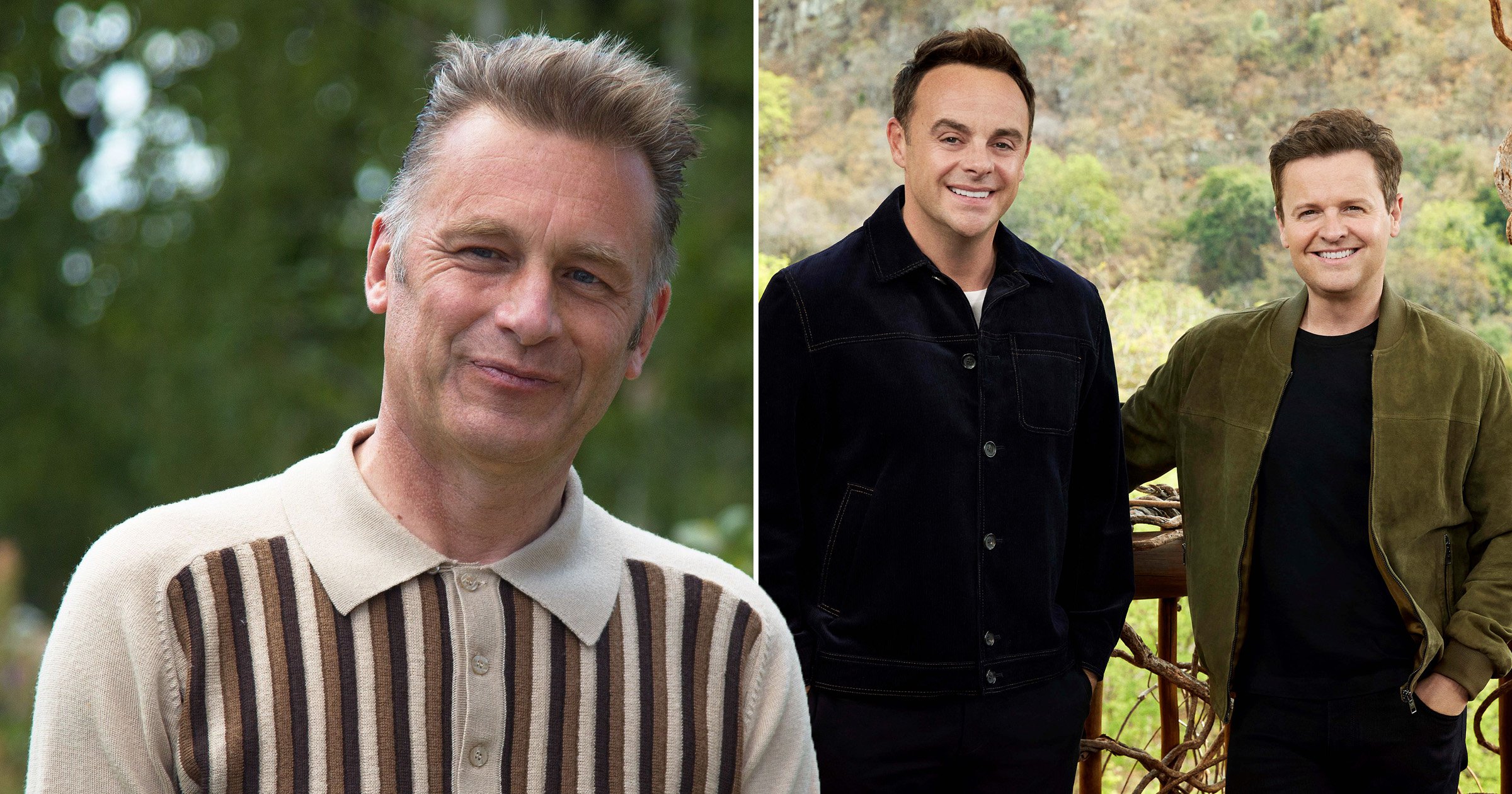 's step-daughter and co-star has fired shots at … Get Me Out Of Here.
Although Megan McCubbin has, you won't find her donning khaki and setting off into the jungle anytime soon.
The TV personality has revealed she is 'boycotting' I'm A Celebrity over its use of animals in challenges.
The show's historic bushtucker trials see celebrities eating various creepy crawlies alive, and they often have animals dumped on their heads – all to win a hearty meal or two for camp.
But Megan doesn't approve, and reckons people should be going in the jungle to 'respect' animals, rather than making a song and dance about fearing them.
Chatting to , Megan said: 'I boycott that show – I don't follow it, and I don't watch it.'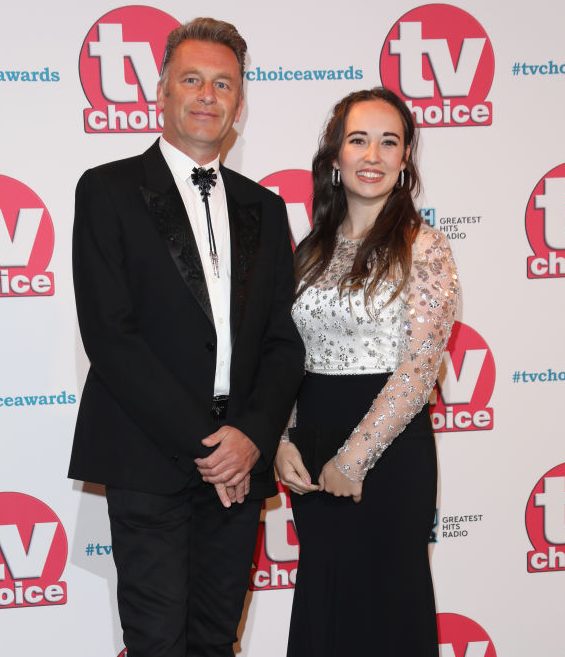 Megan claimed her step-dad has sent 'open letters to Ant and Dec' about the use of animals on the show, which she alleges were 'ignored'.
'Chris is a massive advocate for changing the show and has sent a lot of open letters to Ant and Dec saying "Would you consider stopping animal abuse on your show?" but it has been ignored every single time,' she said.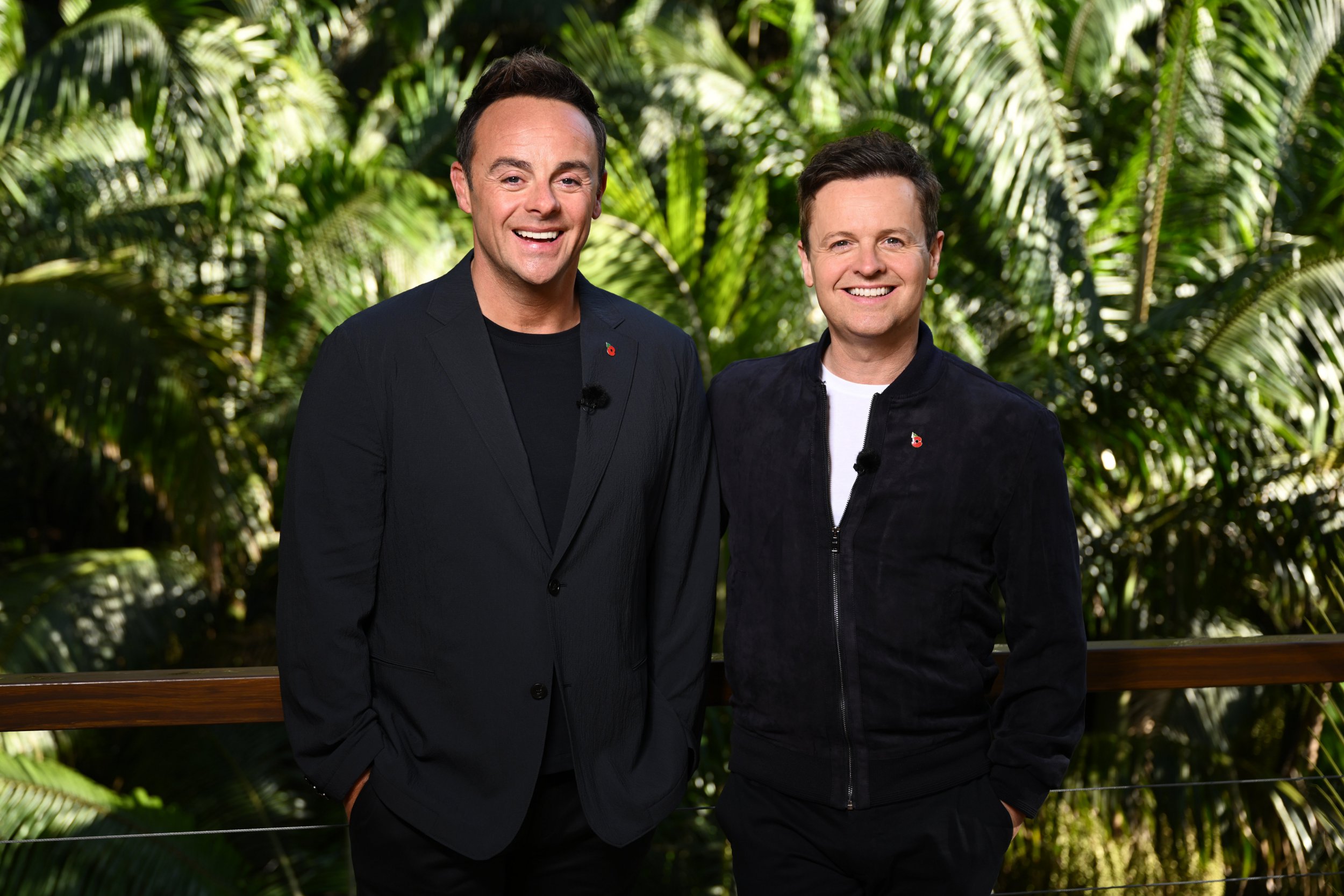 The star dubbed eating bugs alive 'awful' and suggested the show do 'funny challenges' which don't involve 'animal exploitation.'
'They do a lot of things that I would class as animal abuse,' she said.
'Even when contestants are in pools with tiny caimans and they have their mouths taped up. People should be going in to respect animals, not to encourage fear around them,' she added.
This comes after the 62-year-old Springwatch presenter was reported to the police after heon .
Metro.co.uk has contacted Ant and Dec, ITV, and I'm A Celebrity… Get Me Out Of Here for comment.