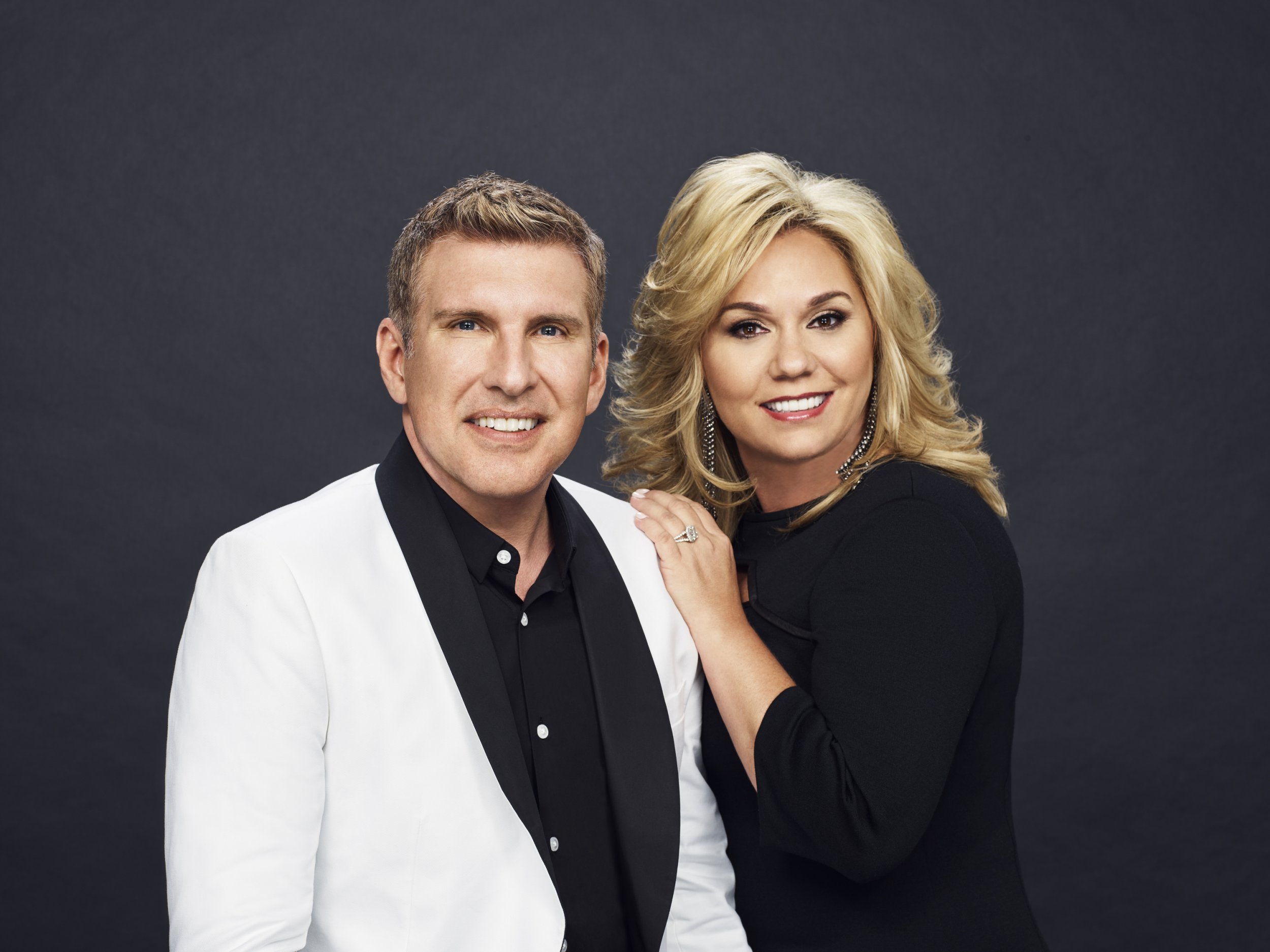 Julie Chrisley and Todd Chrisley have both had their prison sentences reduced after being found guilty of tax evasion and fraud.
The Chrisley Knows Best stars were jailed in 2022 after , with Todd, 54, given 12 years and Julie, 50, sentenced to seven years in prison.
Now however, the husband and wife have both , meaning they will be released earlier than planned.
Todd's sentence has been reduced by two years meaning he will be released in January 2033, according to documents reportedly obtained by People.
Meanwhile, Julie's sentence was reportedly reduced by 14 months, being given a new release date of October 2028.
Their attorney, Jay Surgent, said following their appeal: 'The 11th Circuit Court of Appeals can reverse the District Court, or they could remand the case back for hearings that should have been held that were not held during the course of this trial. We argued very vigorously that their constitutional rights have been violated, and that they basically were not given a fair hearing. It's all in black and white, actually.'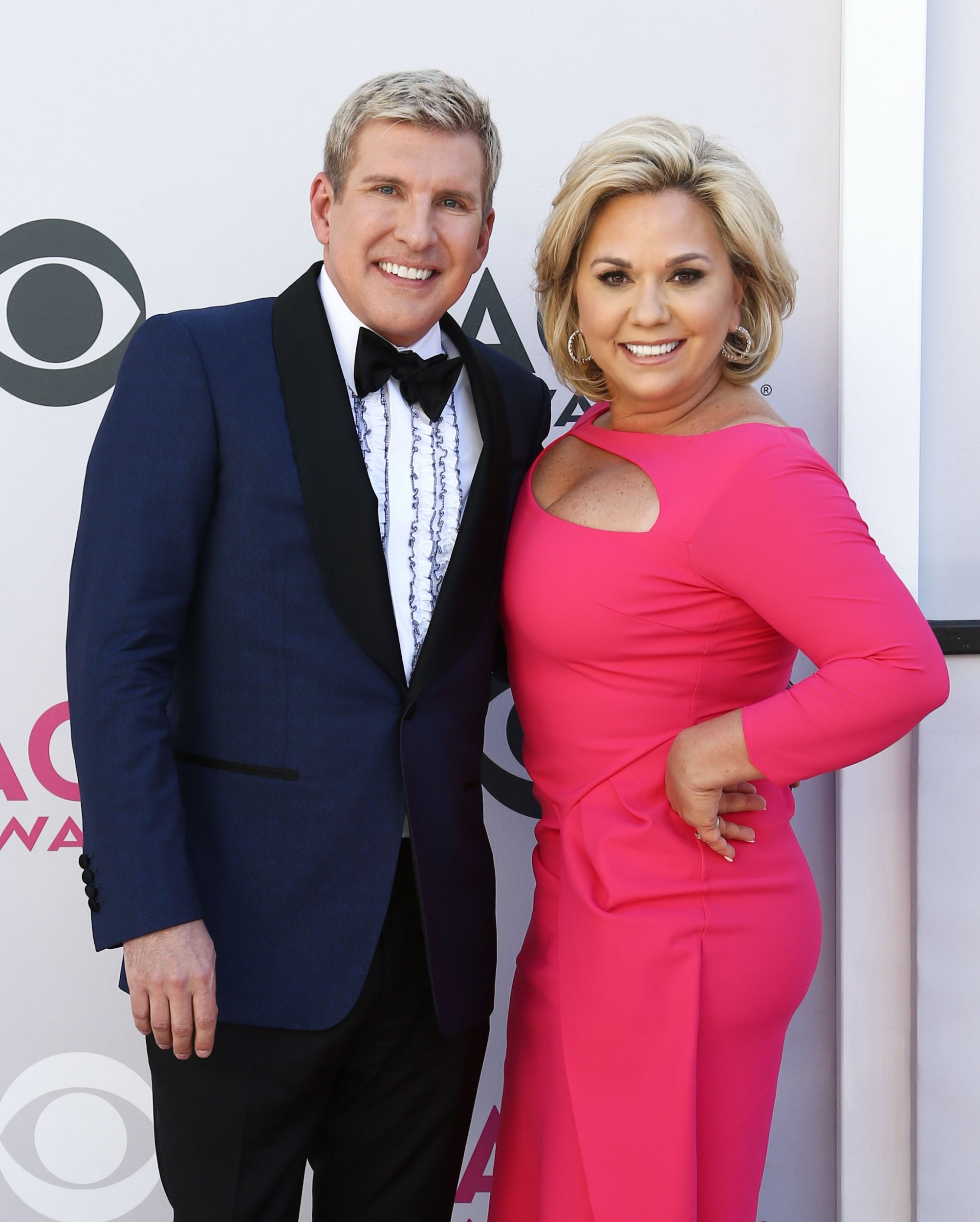 The married couple are parents to five children: Lindsie, Kylie, Chase, Savannah and Grayson; Savannah, 25, is now guardian to Grayson, 16, and her parents' grandchild Chloe, 10.
It was previously thought that the pair  after they were found guilty of conspiring to defraud local banks out of at least $30million (£24million) in loans.
Prosecuting attorney Annalise Peters said the Chrisleys also actively hid millions they made from Chrisley Knows Best.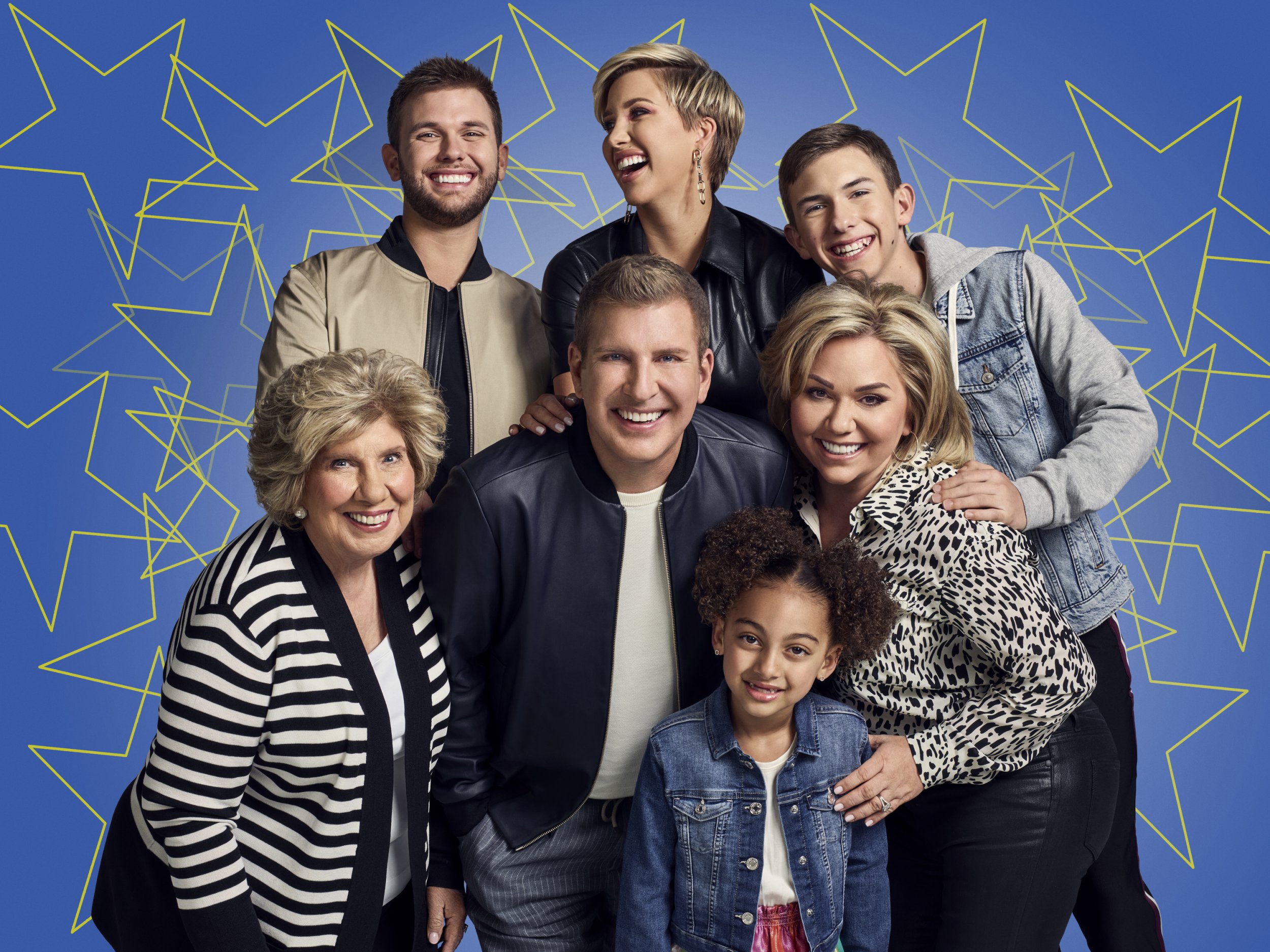 According to the US. Attorney's Office, before the pair became reality TV stars, they submitted false bank statements, audit reports, and personal financial statements to banks to obtain millions of dollars in fraudulent loans.
They then spent the money on luxury cars, designer clothes, real estate, and travel and used new fraudulent loans to pay back old ones.
After spending all the money, Todd filed for bankruptcy and walked away from more than $20million (£16million) of fraudulently obtained loans.
The couple's reality show Chrisley Knows Best, which ran for nine seasons, was cancelled, as was their spin-off Growing Up Chrisley, which followed their children Chase and Savannah.
Chrisley Knows Best had been renewed for season 10 just one month before the convictions.