has revealed what she'll be looking for in a new partner following her split from .
The Real Housewives of Cheshire star announced in July last year that she and TV presenter Paddy had called it a day, after 11 years of marriage.
Model Christine, 34, and Take Me Out's Paddy, 49, are parents to three kids – Penelope and , nine, and Felicity, six – and all still live together in their family home.
And while Christine is still adjusting to a new way of life, she's shared her thoughts on getting back into dating.
Speaking with , the mum-of-three – whose kids are autistic, as is she after being diagnosed aged 33 – said she 'can't think of anything worse' than
'I was talking about this with a friend, actual dating I can't think of anything worse and I think for an autistic person it is so much worse because the dating scene, from what I've heard, you have to go into a restaurant, you're meeting someone you don't know, you're in a place that you might not have been to before,' she said.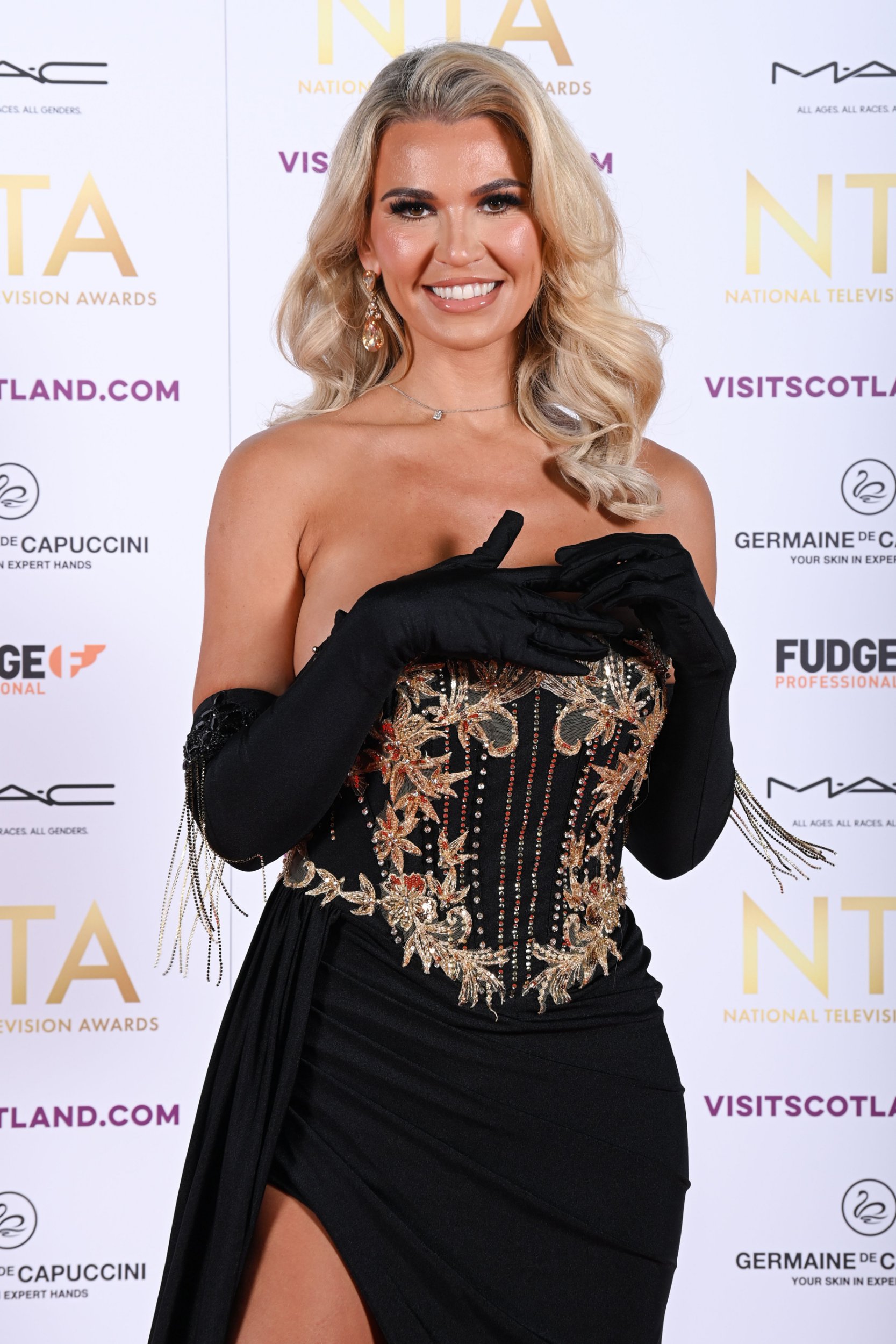 'I don't drink so I wouldn't go to a bar but I never really dated so going on dates for me is not something I want to do. I absolutely do not want to go on a date.'
Christine reflected on meeting Paddy, describing their romance as a 'slow burner' that 'just happened', since they already knew who the other person was when they got together, making things easier.
'I think once you're comfortable with someone, then you can do your dinner dates I need it to happen the other way round.'
Christine went on to say any new love interest would need to have similarities to her long-time husband.
'Ideally, I would have to know someone first before I started dating like me and Patrick were friends first and then it turns romantic.'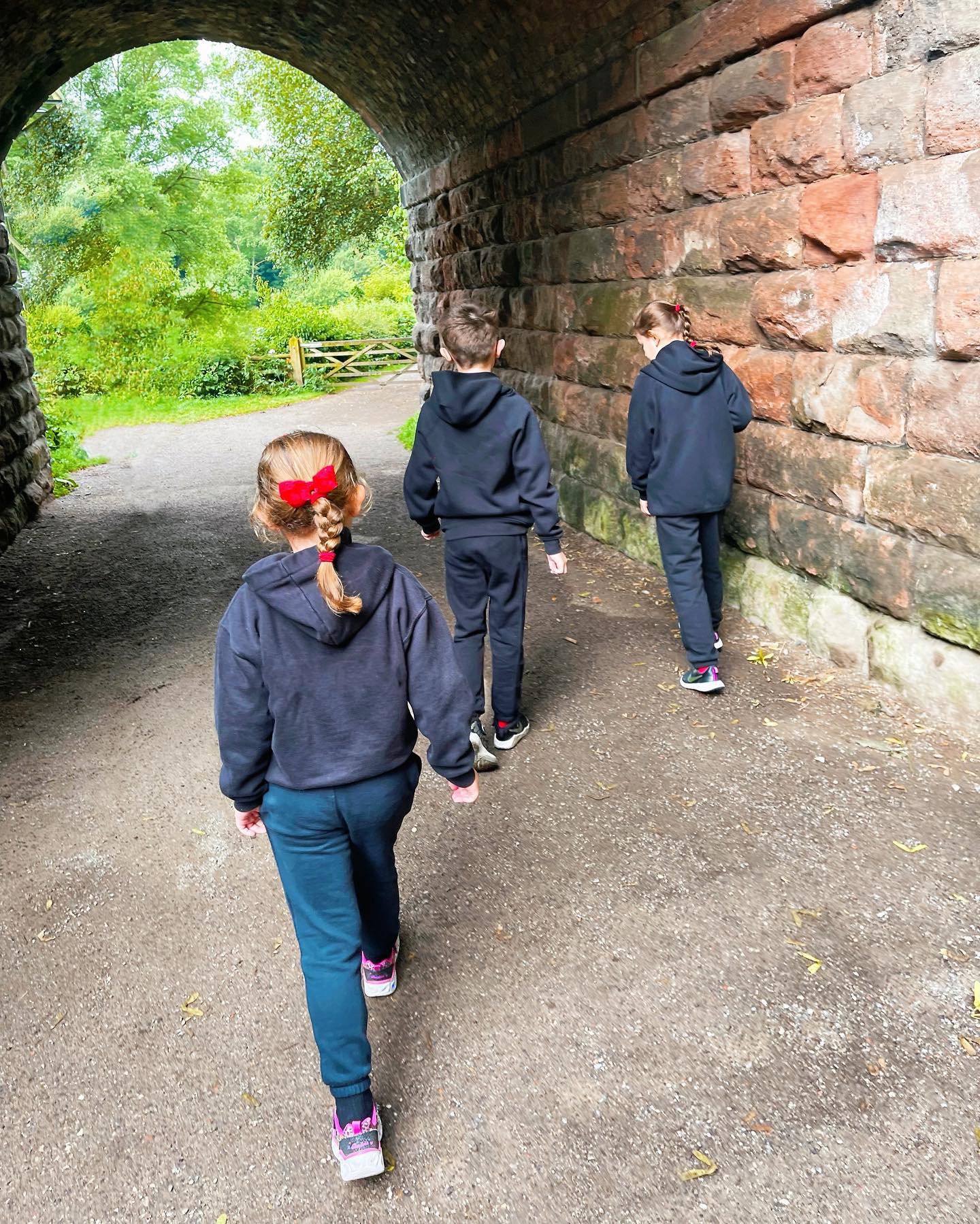 When do you think is the right time to date again after break-up?
Comment Now
However, she's not rushing into anything.
'But now I've got zero time and any time I've got needs to be for me, I just want to focus on work and on my children,' she insisted.
'You can never say never, but dating doesn't appeal to me from what I've heard.'
Christine added defiantly that she's 'not ready' to be around people she doesn't know, as she's still trying to 'get to know myself'.
Her comments come after the children's author was pictured last year.
After meeting on ITV's The Games, it was said that the singer-songwriter after her marriage broke down.
Since, the pair have spent a lot of time together and featured regularly on
They were then papped smooching at Winter Wonderland, but didn't make any public comment on whether there was something between them.
Meanwhile, Christine has insisted as they continue to cohabit,
Christine explained recently that she hopes for the situation to 'continue' that way and provide stability for her little ones.
'We are very close, we're family no matter what,' she told last month.
'It's amazing he's there if and when I need him and the same the other way around.'